Shasta Lodhi was the guest at Speak your heart with Samina Peerzada where she has admitted that "I was lost in glamour of showbiz for the years I did morning shows she said that I thought I have lost in Showbiz".
She said that "In start I carried on with showbiz for a certain life style as I had to send my children in school and things like that but I feel I have missed my golden time and the childhood cherishing moments of my children".
She further said that "I was lost in glitz and glam of showbiz for a while  but it didn't hold me for long then I balanced my self . I think there was a point in my life where  I distanced my self from fame. And also there was a thought in my mind that morning show platforms were used wrongly. It could have been message-driven."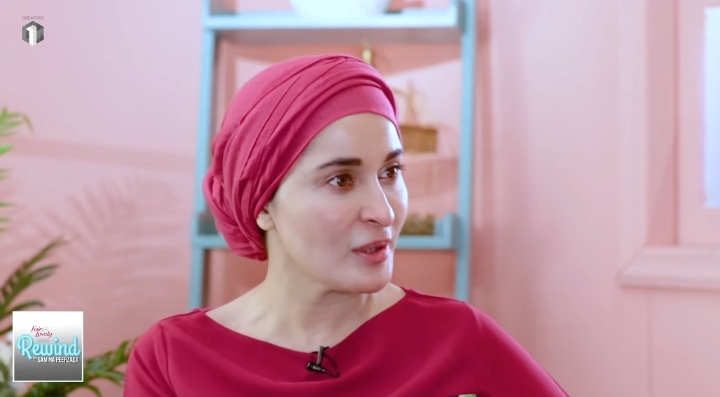 She said "I think every morning show host must have thought about it. We could do much better as women are basis of society and society solely stands on them and it was a good medium that utilized wrongly."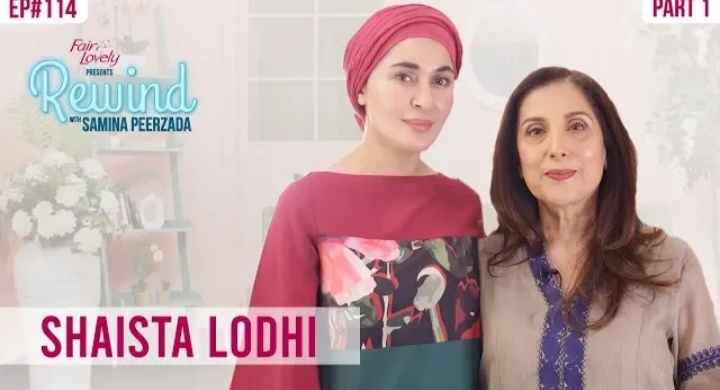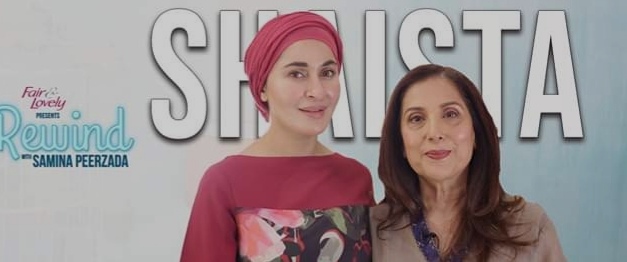 She emphasised on changing the heads and editorial control teams and said they should be administered by women because only then things could change as those male bosses  needs rating and she had to be abide by that rule. She said " I could have done better by not compromising but I did."
She said "I strove to do my sort of shows about simple life style and weddings which can be done simpler.  we did wrong and I admit it. We don't dare to change content. I started to fear that this loud mode will be part of my life and I used to become louder and dominant. Now I am composed and calm person. I got peace that I was missing. Although it's a financial loss but it is for sure a personal growth".