Shaista Lodhi is a phenomenal actress and host of Pakistan's entertainment industry. She has hosted morning shows on different private channels for years. She has also worked in various popular drama serials that include Waada, Khan, and Pardes and an upcoming eid telefilm for Ary Digital. Shaista is a certified Aesthetician by profession and also owns a beauty brand named "SL Basics".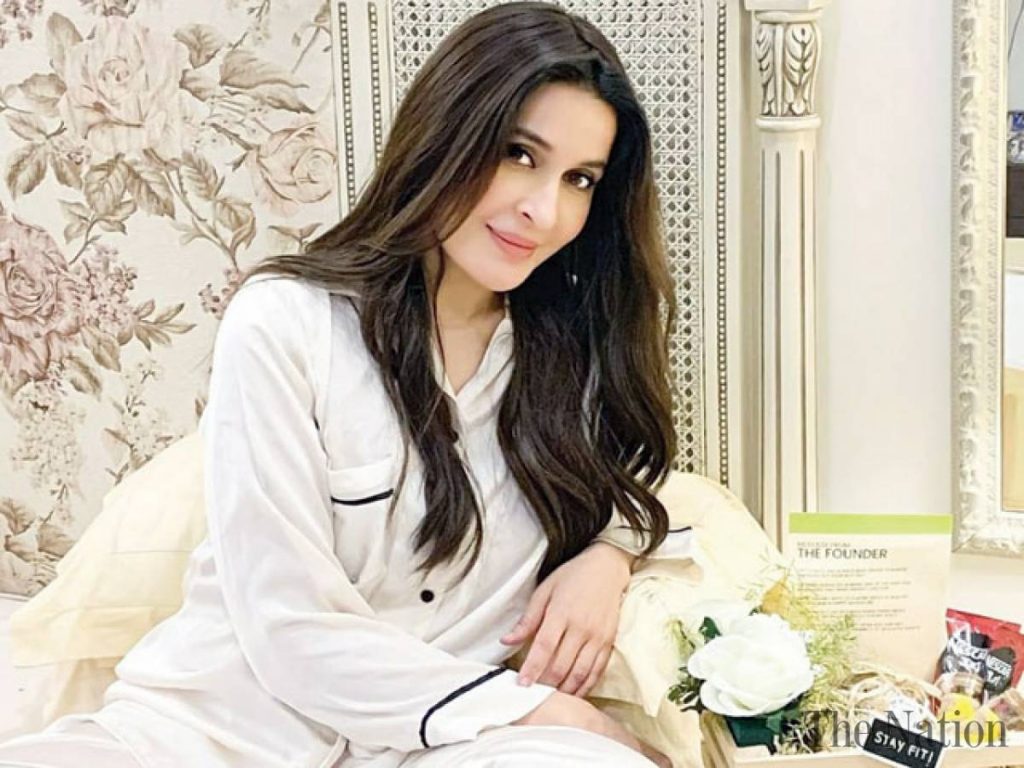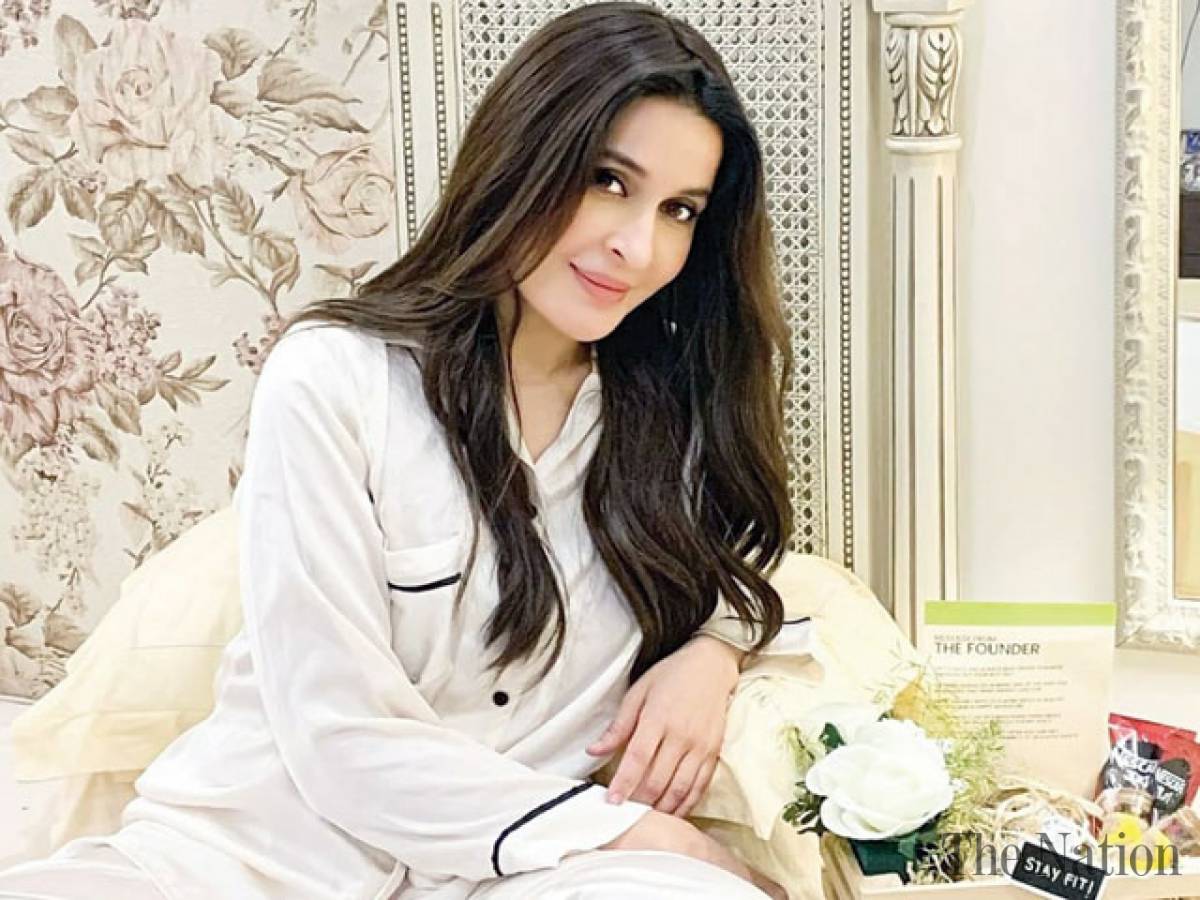 Shaista Lodhi has recently appeared in "Gupshup with Fuchsia" hosted by Rabia Mughni and streamed on Fuchsia Magazine's official youtube channel.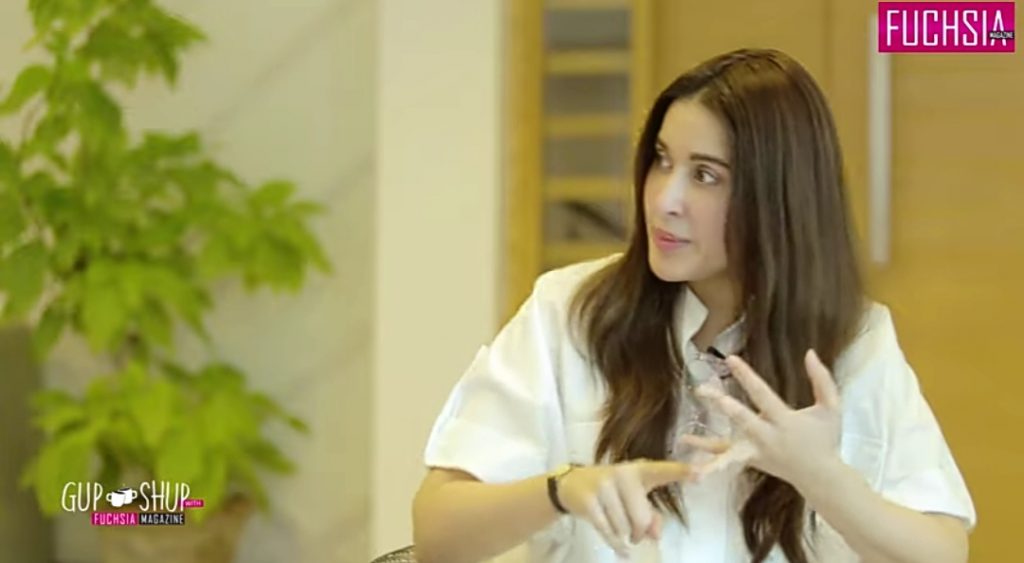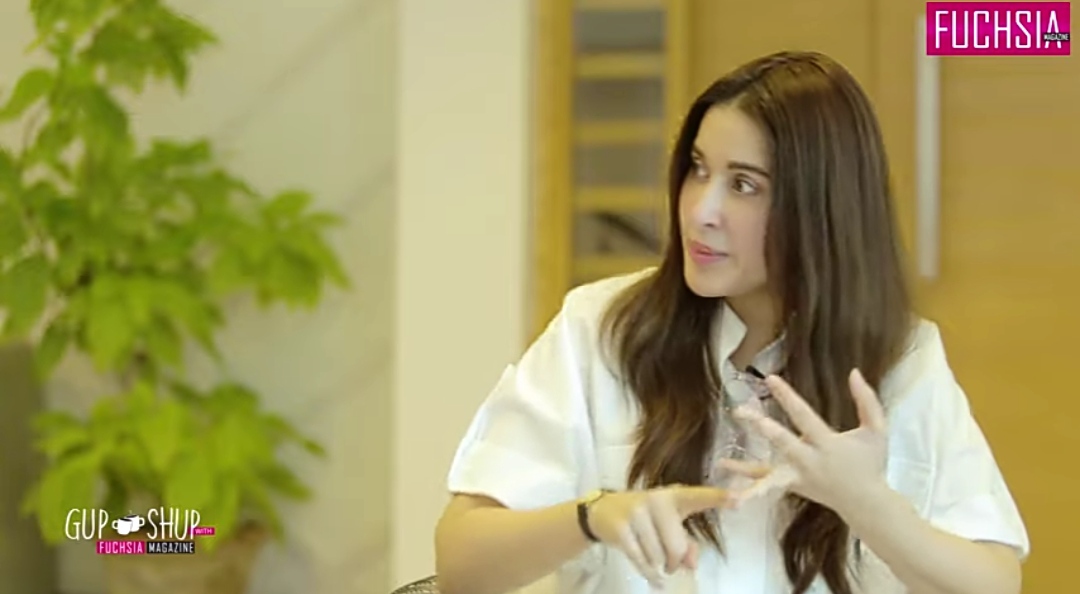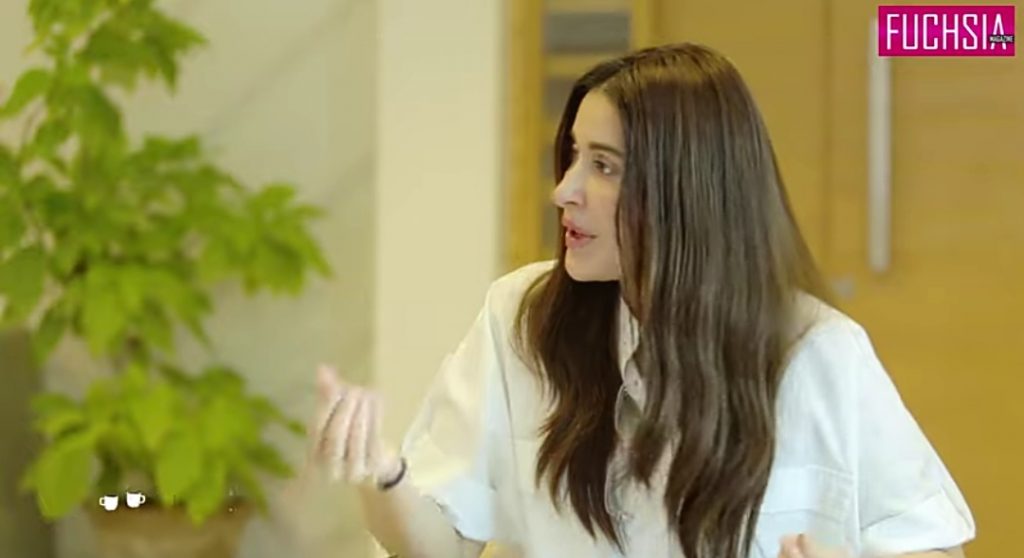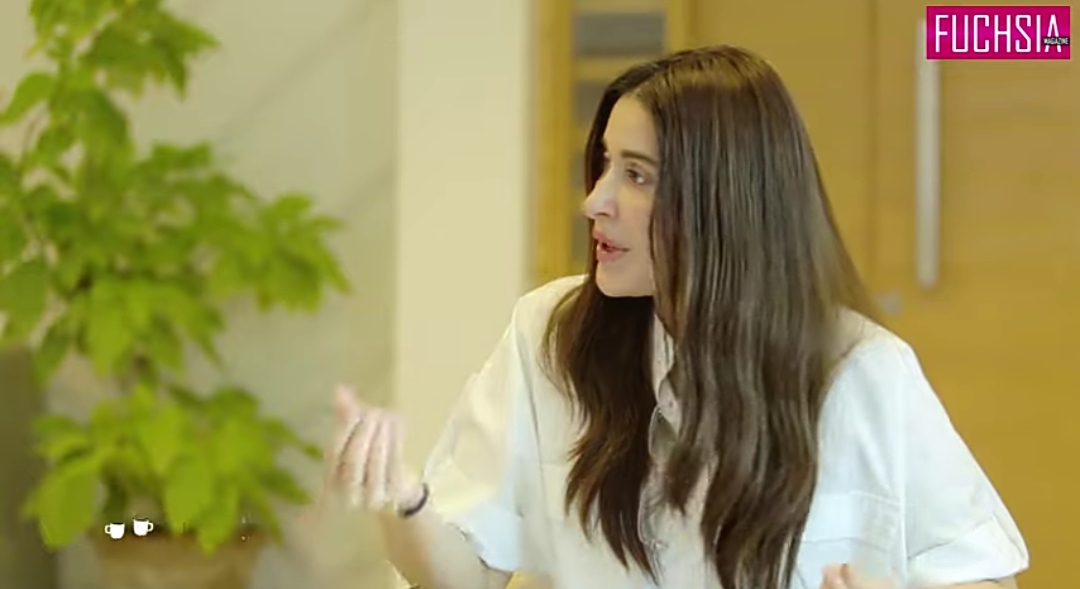 In the show, Shaista was asked a question that "Have You consulted or asked the kids before getting married?". Replying to the question She said, "Second Marriage is so different because you are not the only one who is involved in it and I was four, me and my 3 kids and it was a partnership that happened when I got married."
She was further asked about the challenges faced while getting married for the second time on which she responded saying," It was a bit difficult to adjust with my partner in first two years after marriage because before that I have spent a time period as a single mother and a person mostly gets used to being alone in his/her own space and becomes independent on taking decisions but now I enjoy a lot after passing on my responsibilities to my husband and it feels good to be free and enjoy".
Shaista was asked if she was scared to get married for the second time on which she replied saying, "obviously I was scared because I was with my kids and second marriage is more difficult and fragile as compared to the first marriage and you have already been through the struggle and difficult times in your first marriage and you rethink of your decision before ending it but such things don't happen in a second marriage because a couple has not grown together for years but I and my partner both understand such things and we value our relationship and trust eachother."
Check out the link below to watch the video.