Shaista Lodhi is a talented Pakistani celebrity who knows many skills including acting and hosting. She is a successful practicing doctor and a famous entrepreneur as well. She's famous in the industry for giving aesthetic procedures to the actors who want to enhance their beauty. Shaista Lodhi's recent drama serial Samjhota was loved by fans.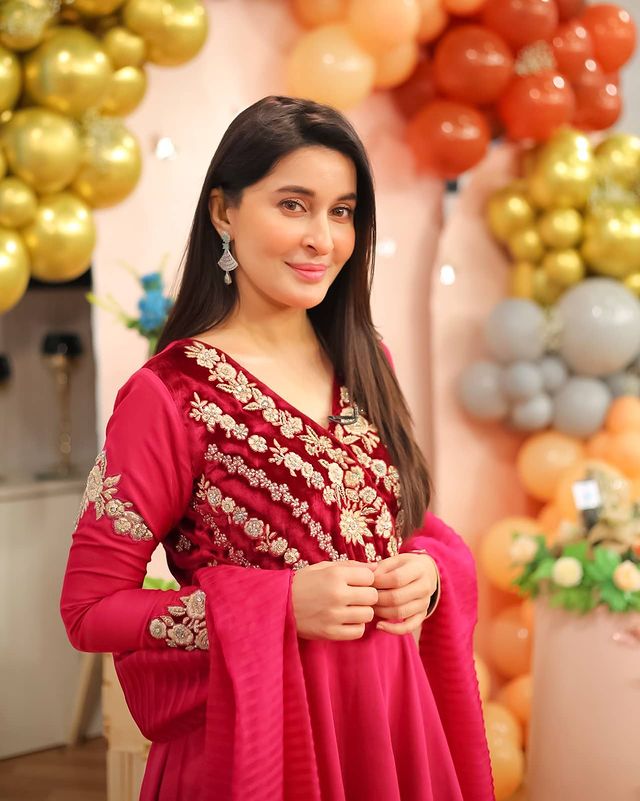 Recently, Shaista Lodhi appeared on The Talk Talk Show where she talked about Nadia Khan. Shaista Lodhi revealed why she made this statement about Nadia Khan that she is not so innocent.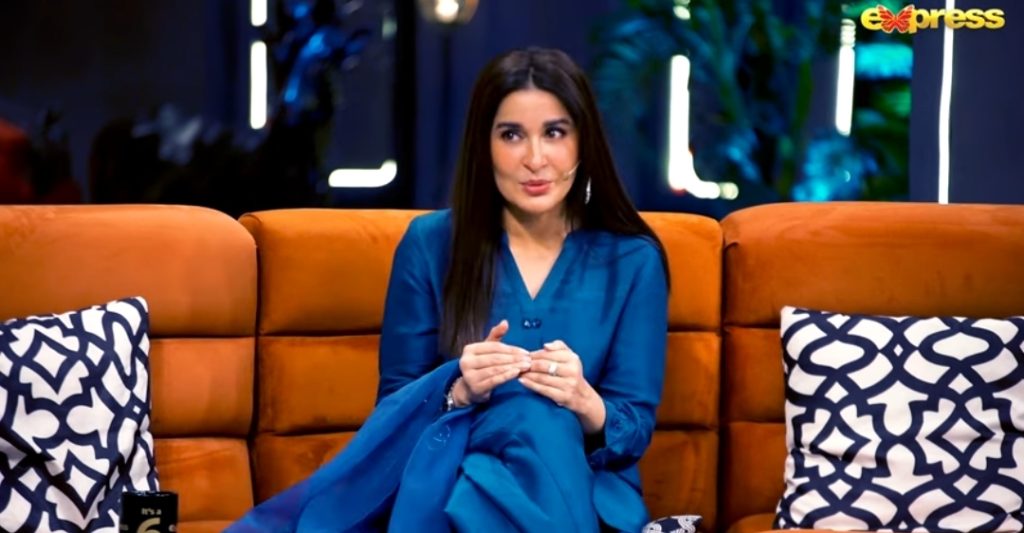 Talking about her statement on Nadia Khan, Shaista Lodhi said, "It was a statement about a viral video in which she was talking to Sharmila Faruqui's mother, obviously, her mother was so innocent and respectful like our mothers, I just said, 'No one can be so innocent that he/she doesn't know the difference between making fun of others and having a serious discussion, you always know the difference between humiliation and normal conversation'.
She further explained why it is said that the relationship between Nadia and Shaista is not so good. Shaista Lodhi while speaking to Hassan Chodhry said, "my statement about Nadia wasn't negative but it was taken in the wrong context, apart from that, there is no fight between us, there should always be a healthy professional competition between hosts, actors and other colleagues. Actually, I replaced Nadia Khan on different channels and that is why people started talking about our professional rivalries, one anchor even said to me that I take away the jobs of other anchors, obviously, it hurt me a lot".
Here is the viral clip of Shaista Lodhi about Nadia Khan: