So here comes a big news for the fans of Shaista Lodhi. Being a doctor by profession, Shaista has made a huge name in the field of Pakistani entertainment industry. Taking another big move in her career, she will soon be seen in an upcoming Pakistani Drama Serial 'Khawab Nagar'.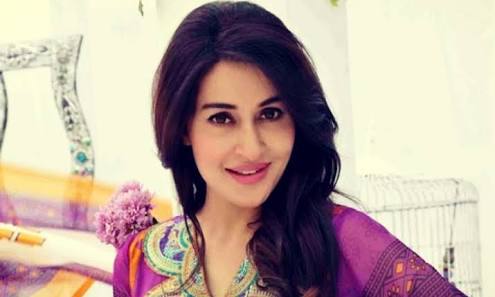 The drama has been produced by Fahad Mustafa and Dr. Ali Kazmi while directed by Syed Atif Hussain. Adding cherry on the top, Shaista Lodhi will be playing a lead role in the drama. Talking about her acting experience, she said:
There were so many questions crossing my mind at the time I accepted the offer: Will I be able to do it? Will I be able to do justice to it? Will I be successful in delivering the way my director and producer want me to? I was not nervous, but yes, a little confused, because of the questions crossing my mind and the success I achieved in the hosting field and whether it'll be the same or not. Will people judge me and compare whether I'm a better host or actor. But I've done it and let's see how people will react.
We wish her good luck for her acting career.