Shamoon Abbasi is all set to bring in new content to the screens and his film Durj will be doing so where he is playing the role of a cannibal with no heart or morals. Durj is also set to enter for screening at the Cannes Film Festival. Now, Shamoon Abbasi is going to portray another story which will come out as a web series.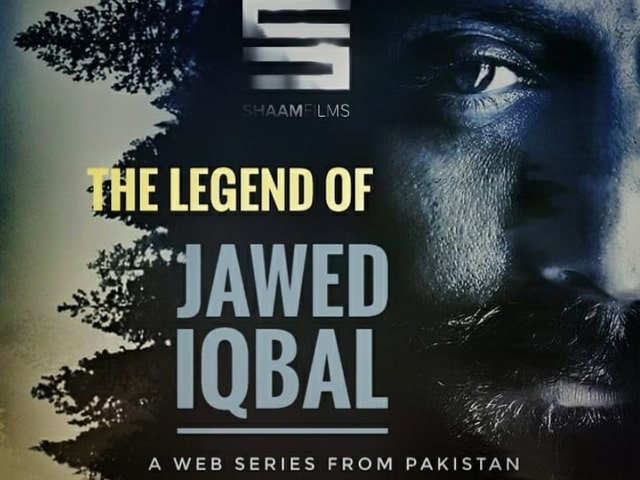 He will be directing as well as playing the lead character in the web series titled The Legend of  Javed Iqbal and the Hundred Smiles. He will be playing the role of serial killer Javed Iqbal who abused and killed 100 boys in Lahore and surrendered to the authorities in 1999.
Shamoon Abbasi has previously made a telefilm about it which was not cleared by the censor board and now he will be showing the story in the form of a web series!