This coronavirus lockdown has been keeping all of us indoors. And staying indoors means, we have all the time in our hands. And our celebrities have been using all this time to have fun and spend more time with family.
Recently Shaniera Akram shared a picture on her Instagram, which showed her and Wasim all dolled up with a wig, killing free time during self quarantine.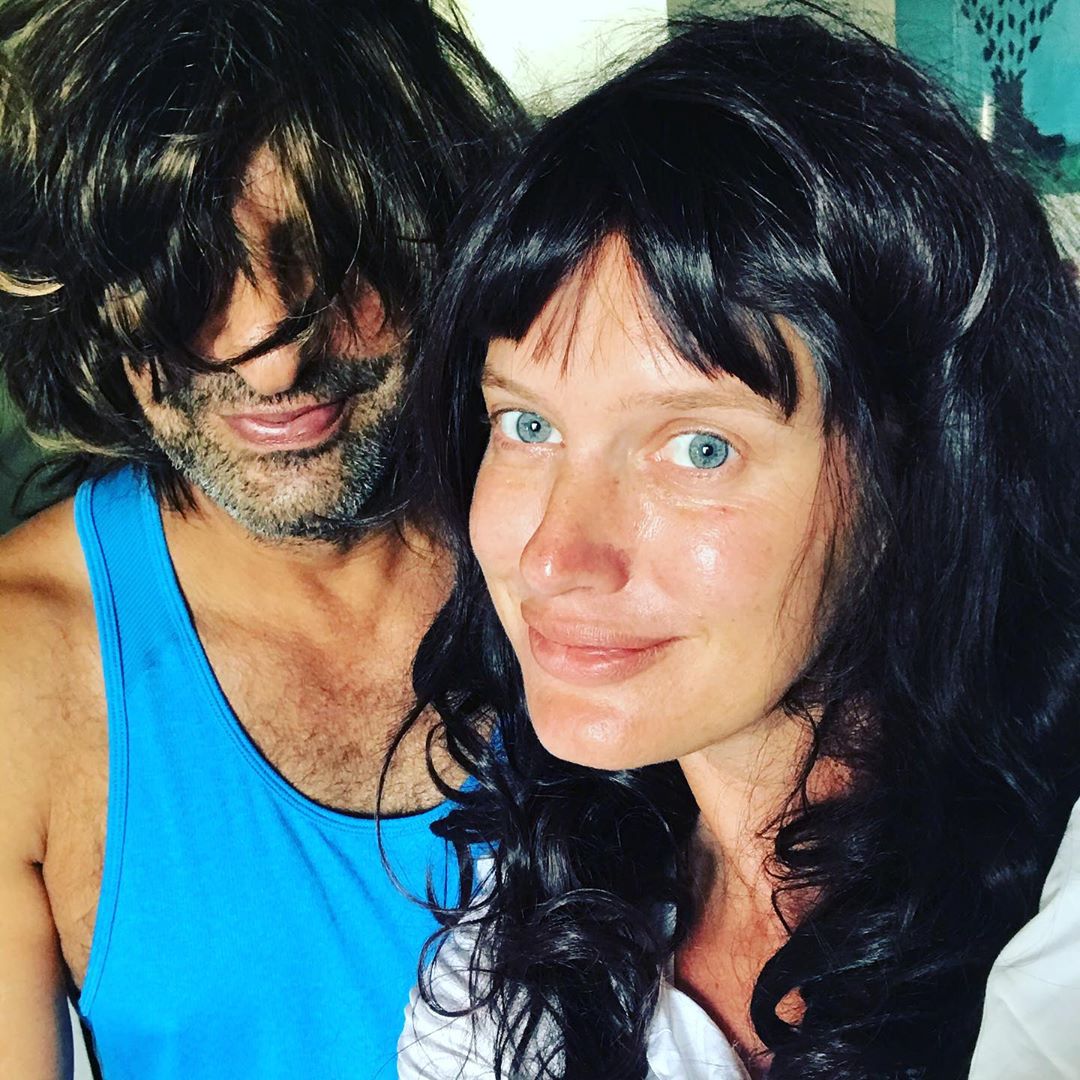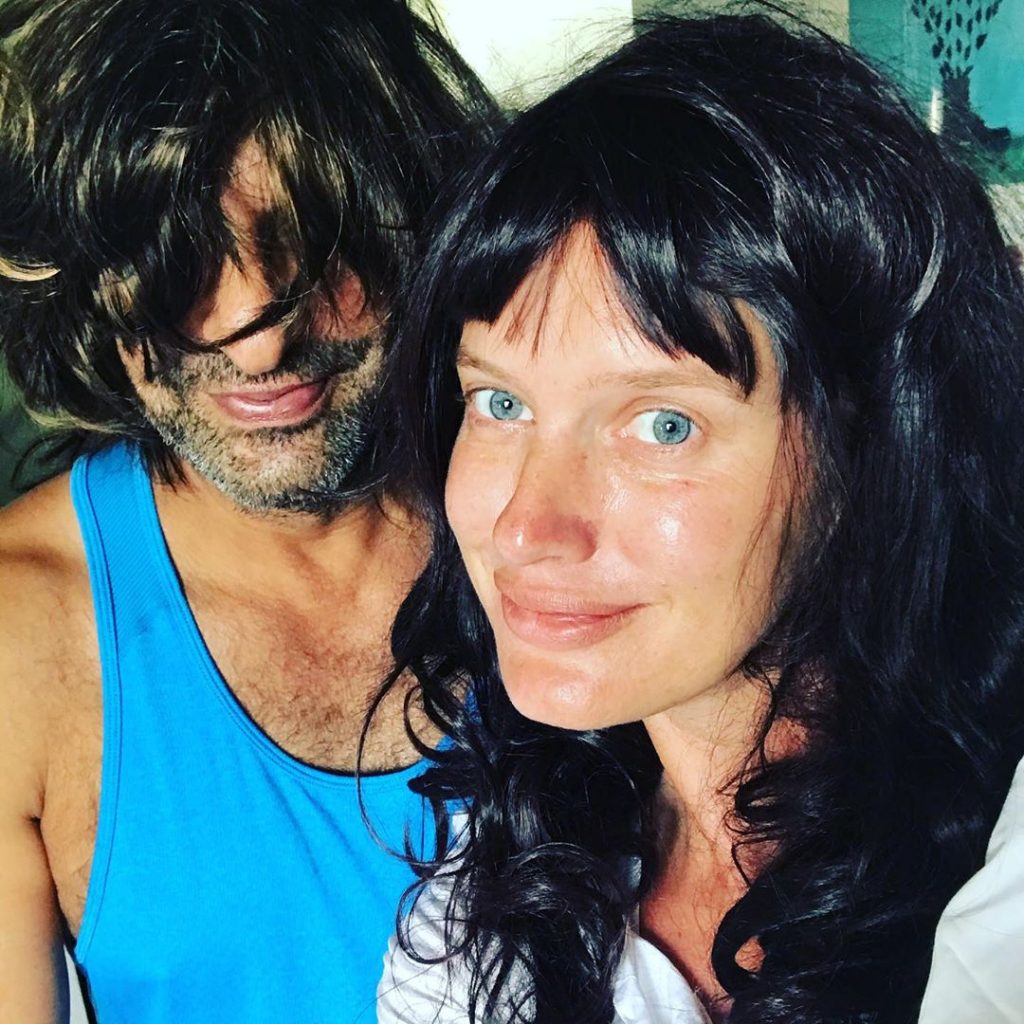 Resharing the picture on his Instagram, friend and ex-cricketer, Shoaib Akhter stated what had social distancing done to some people.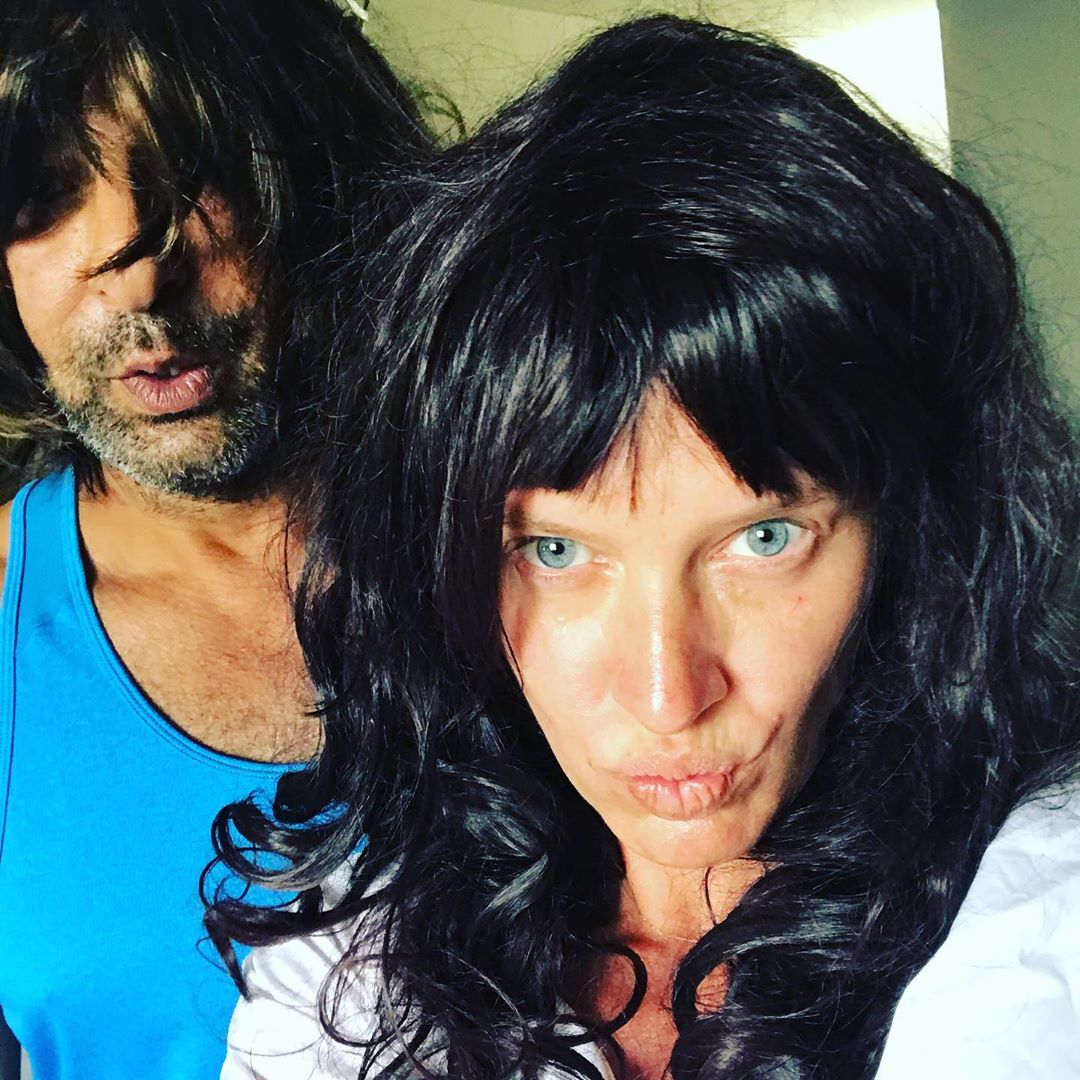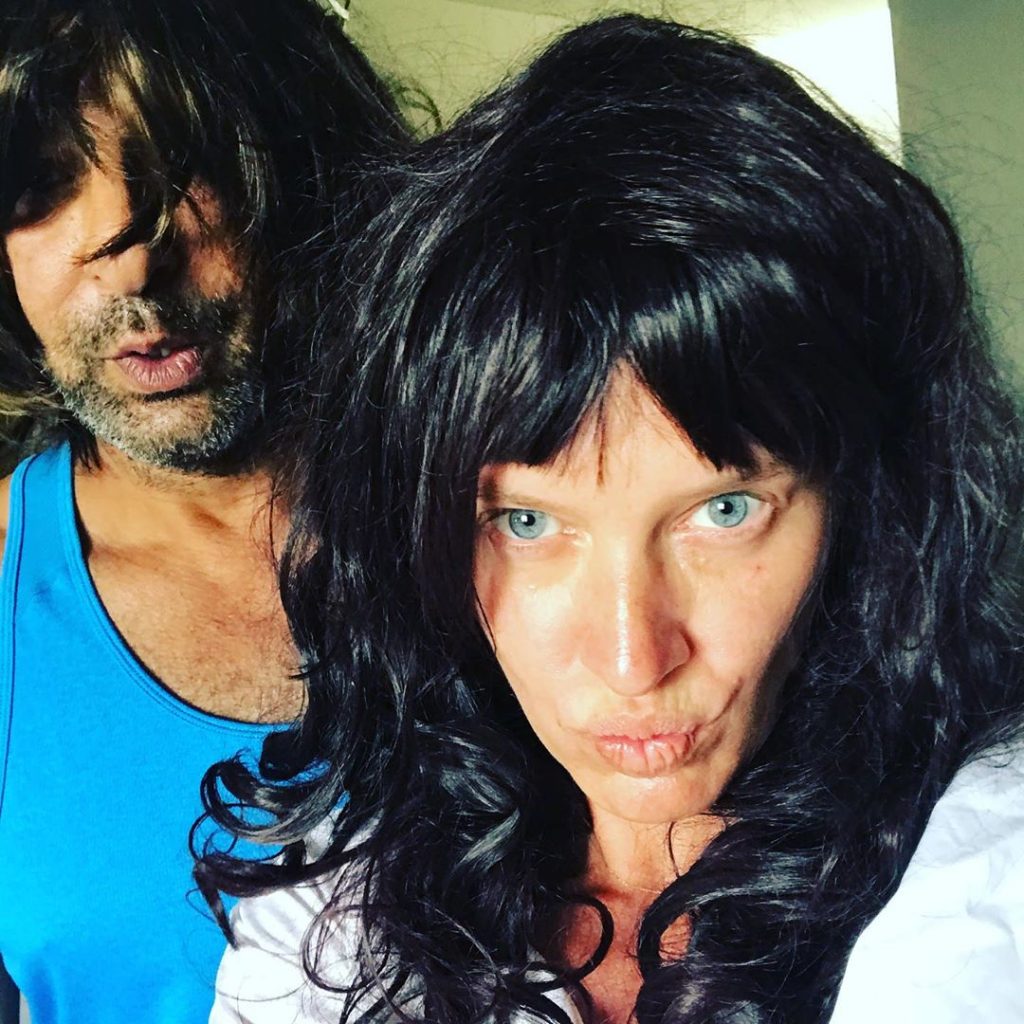 In response Shaniera Akram shared a picture of Shoaib, in full make up, that she captioned, had been taken before the quarantine began.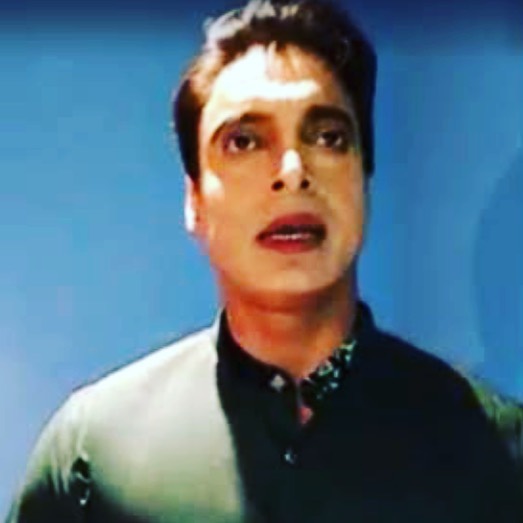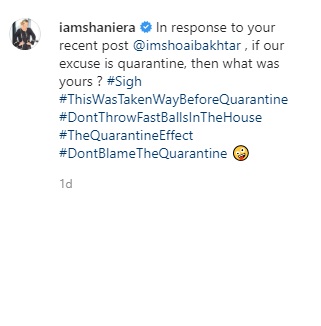 Shoaib Akhter then replied to Shaniera that she had used a photoshopped image.