They say behind every successful man, there  is a woman. It is true in some cases. But is that all? While, a man is celebrated for his achievements, the woman behind gets a mere mention. Nobody really talks about what actually it takes to be behind. It takes keeping herself secondary to his dreams. Sacrificing her career, likes and dislike etcetra.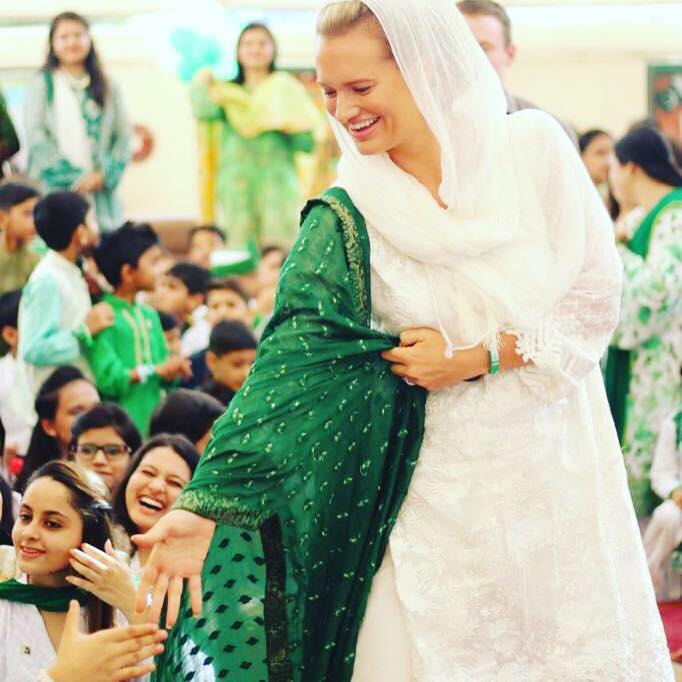 Who is not familiar with Shaniera Akram's name? She's the second wife of the king of swing, Waseem Akram. Shaneira may not have been a former sportswoman, she does not refrain from being a hero in real life. She stands shoulder to shoulder with her husband when it comes to supporting good causes. She was recently there for the Special Olympics Participants to cheer them up. Her twitter bio defines that being a woman is her superpower.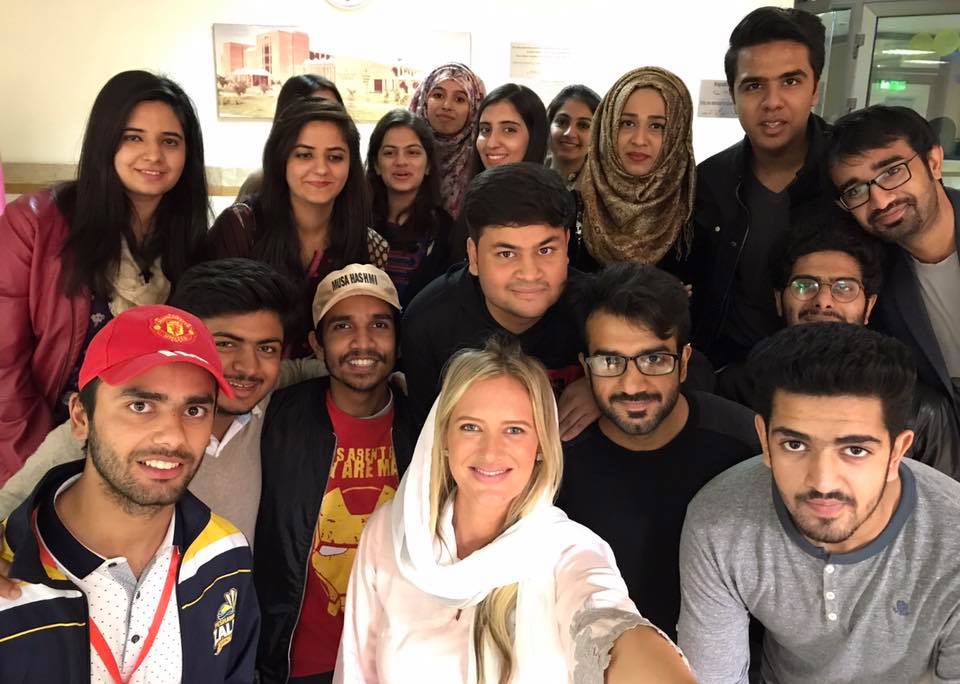 She truly is a superwoman and she knows how to deal with the people who look down on women. She certainly  wants women to appreciated. She recently slammed a man on twitter who said that a woman's Chai has a big role to play in a man's success. Guess what she strongly disagrees with it. She said that there is more than Chai that a woman does for a man. And limiting her to her Chai making abilities is not good. We completely agree with you, Shaniera. Women need to be appreciated more often.