Shaniera and Wasim Akram happen to be one of Pakistan's favorite couples. Although an Australian by birth, Shaniera Akram has become a true Pakistani at heart, owing to her strong connection to this country. Shaniera and Wasim Akram's bonding is also one of the best we've witnessed so far and the duo keep giving their fans and followers proof of chemistry and sense of humor together, on their social media.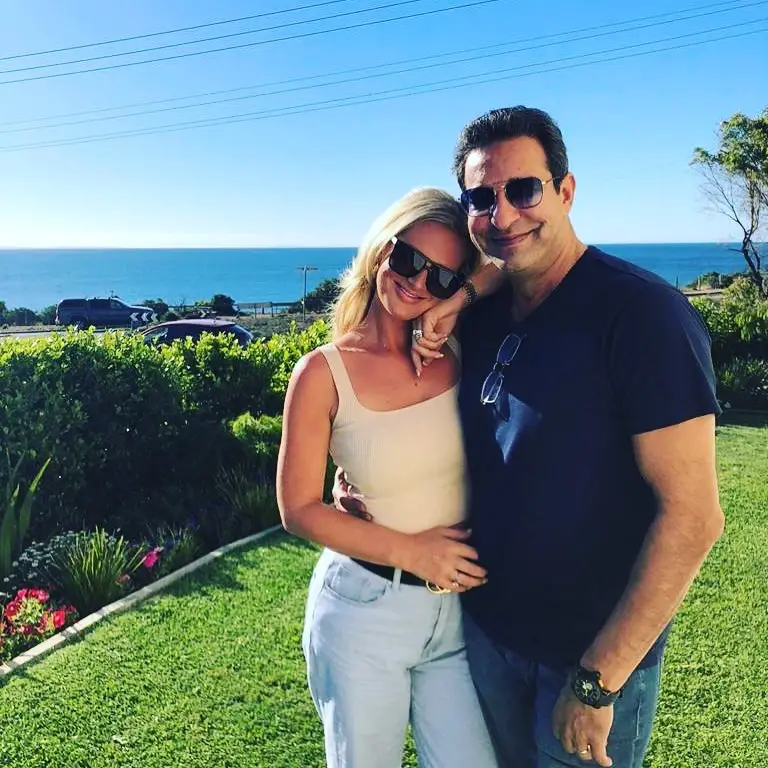 Shaniera Akram is quite often seen on different shows along with her husband, she receives a lot of love from Pakistan. Shaniera often says that she has now become a true Pakistani. She raises her voice on social issues as well. For the past few days, Shaniera is facing a lot of trolling because of her tweets that there is not any place in the world that is safer than Pakistan for her. People are calling her out, that she is privileged. For an average girl, the country isn't safe at all.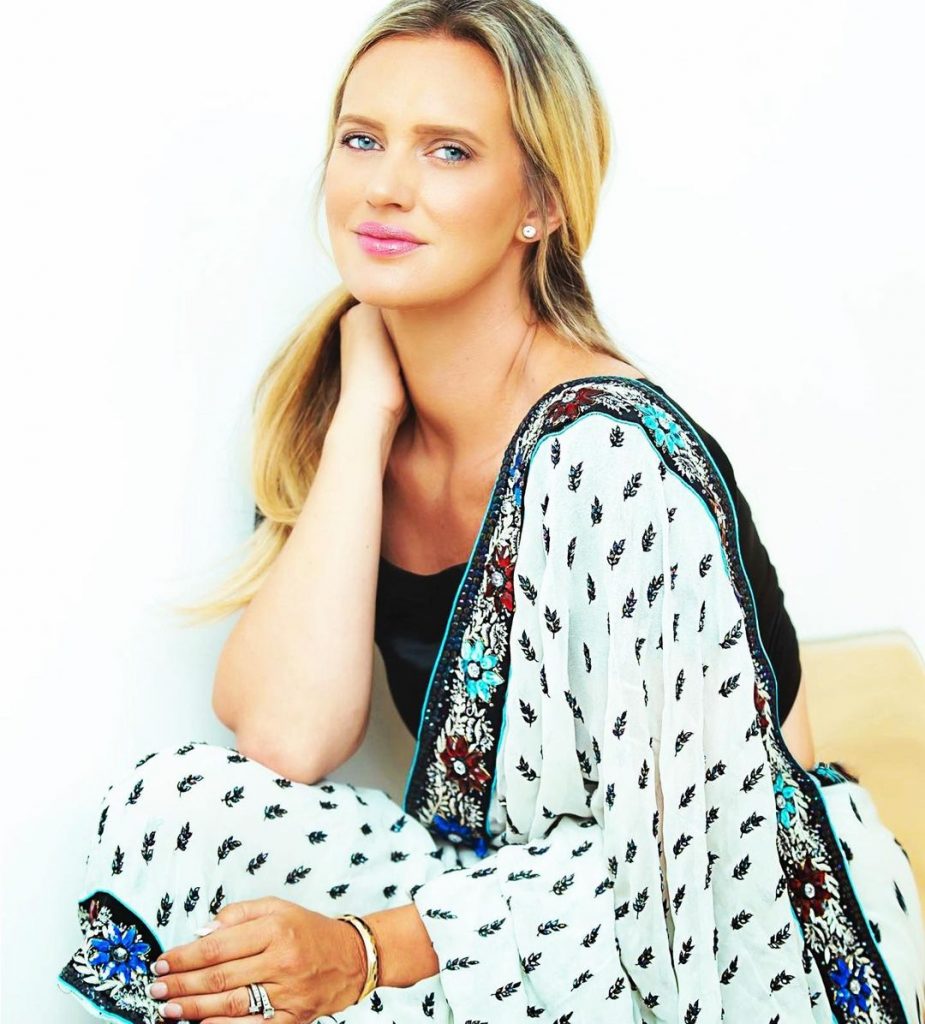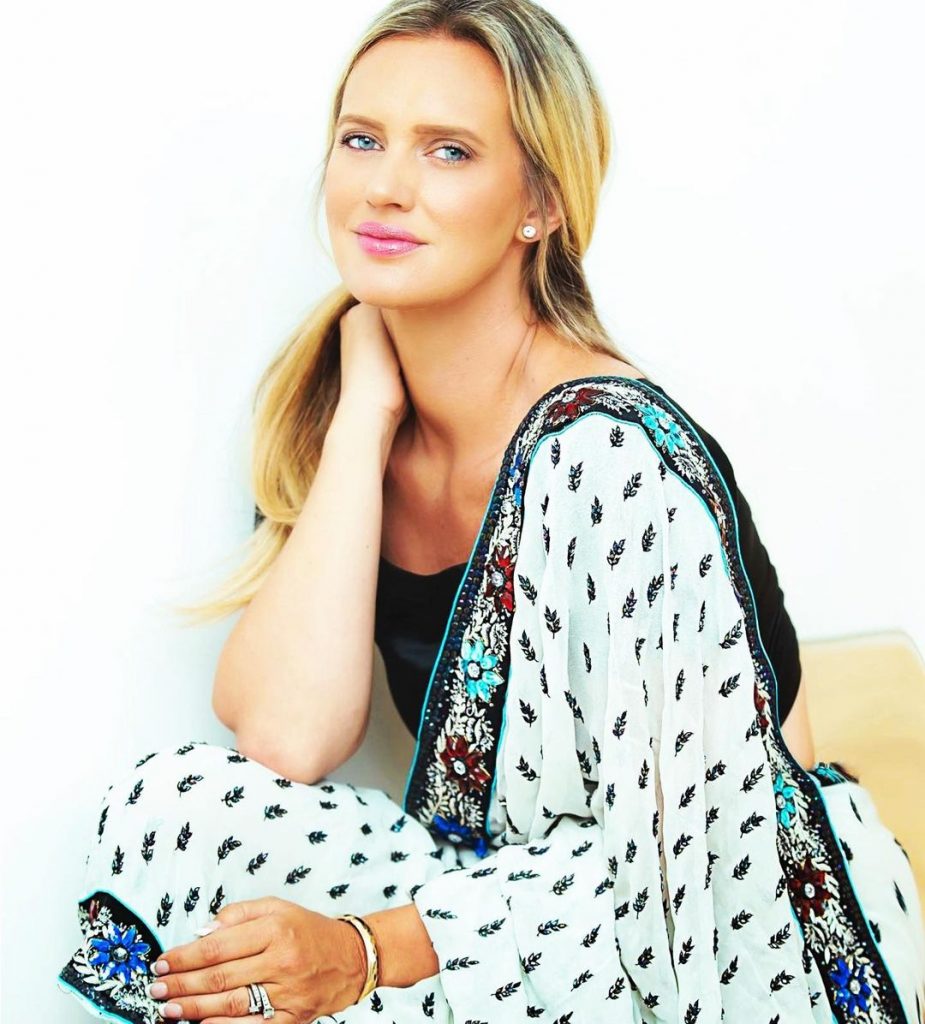 Here are the tweets of Shaniera Akram that sparked the controversy.
There is no place in the world I feel more safe than in Pakistan 🇵🇰

— Shaniera Akram (@iamShaniera) September 18, 2021
I stand by my words, In terms of national security, I do feel completely safe in Pakistan.I know where we have come from & I have seen how hard we have worked to promote a peaceful nation & It's a safe feeling when you're with 200million people who all want the same thing -PEACE!

— Shaniera Akram (@iamShaniera) September 21, 2021
As a result of all the trolling and backlash, Shaniera through her story gave a detailed reply to the keyboard brigade.