Sharmeen Obaid Chinoy is known for raising social issues with her work. The two-time Oscar-winning filmmaker has raised her voice in favour of women's rights many times. She highlighted the plight of acid victims and later talked about honour killings in Pakistan. Sharmeen has also worked to promote Pakistani cinema with her animated franchise 3 Bahadur. Now, Sharmeen is up on working on a project to educate women about their legal rights.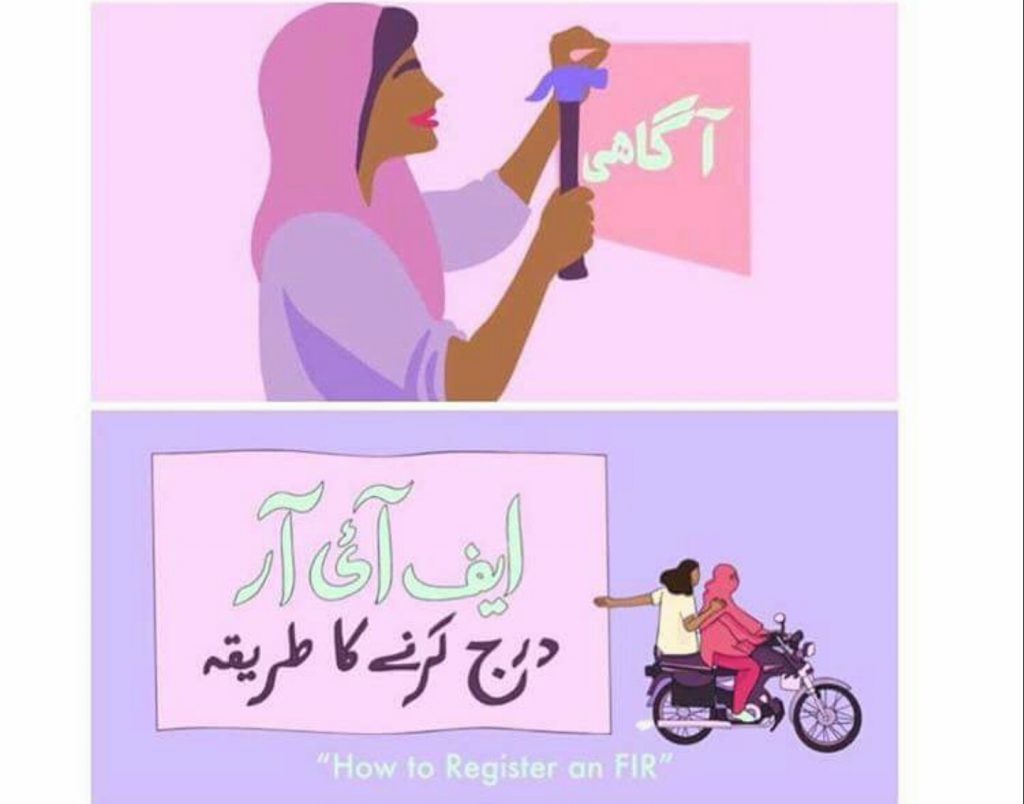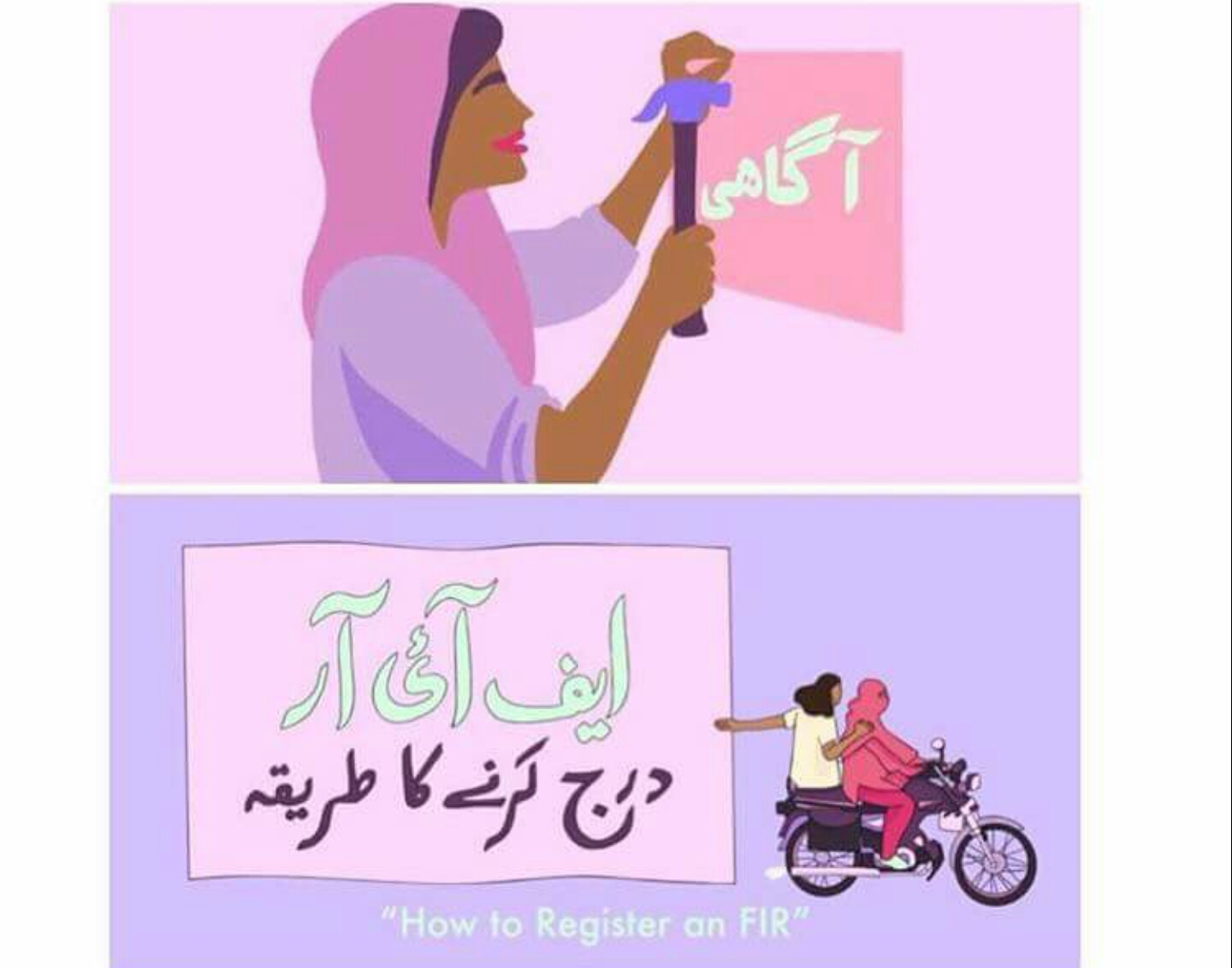 Sharmeen is making a series of 14 animated videos. The videos are titled Aagahi and they will explain the processes of legislation in Pakistan and how they affect their lives.
With the kind of oppression the world is facing and how strongly Pakistani women are standing up for themselves now, it is a very good step to make them aware of their rights!