Sharmila Farooqi's Family Pictures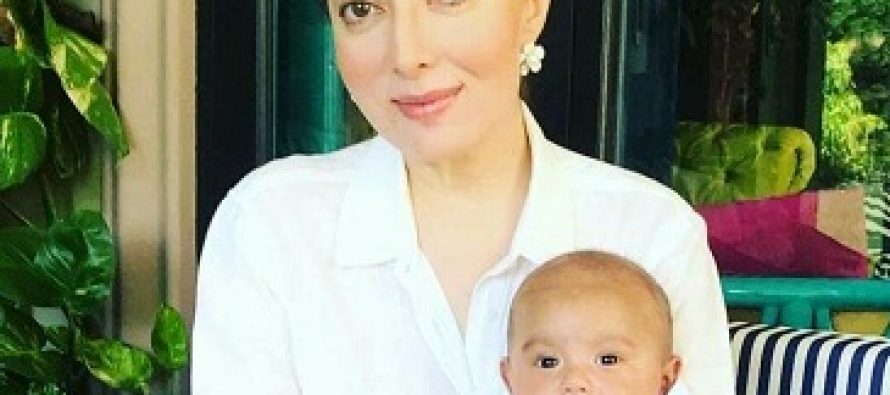 Sharmila Farooqi is a politician and we all know her for her bold stances, strong presence and her clay sense of style. Sharmila Farooqui is one of the best looking and stylish politicians of Pakistan. Belonging to Pakistan People's Party, she is considered as one of the strongest leaders the party has. Sharmila Farooqi has also worked in a drama prior to coming into the politics. Sharmila is married to Hasham Riaz Sheikh who is the owner of Capital TV and the couple has one son. Here are some pictures of Sharmila Farooqi with her cute family: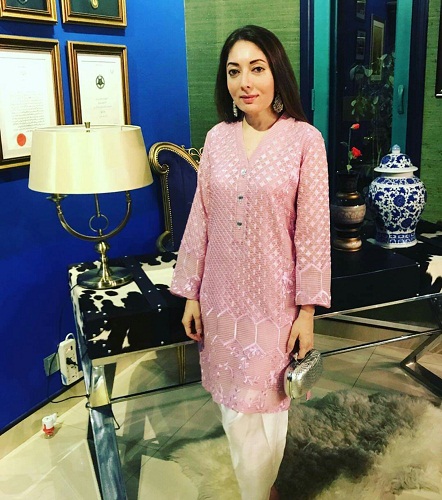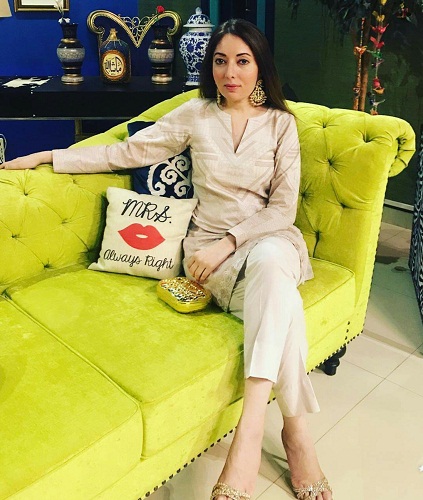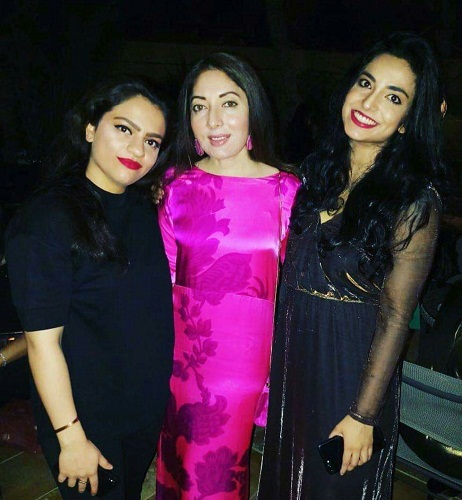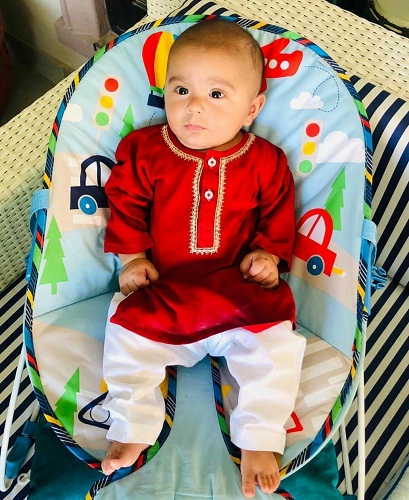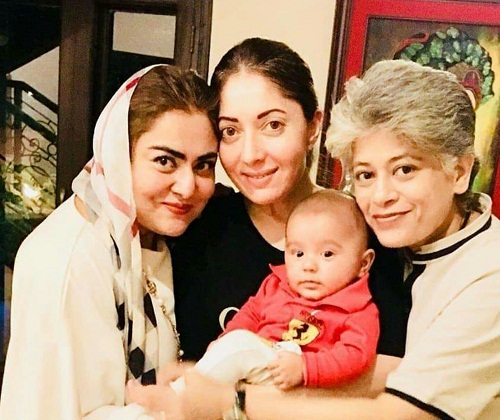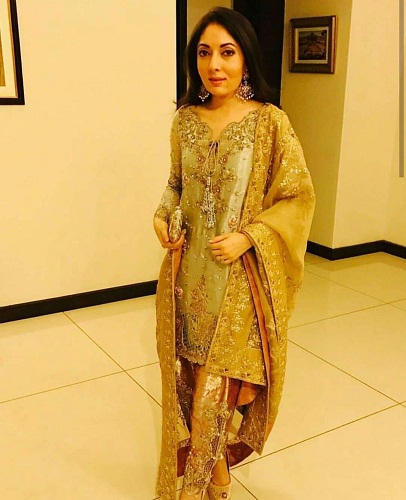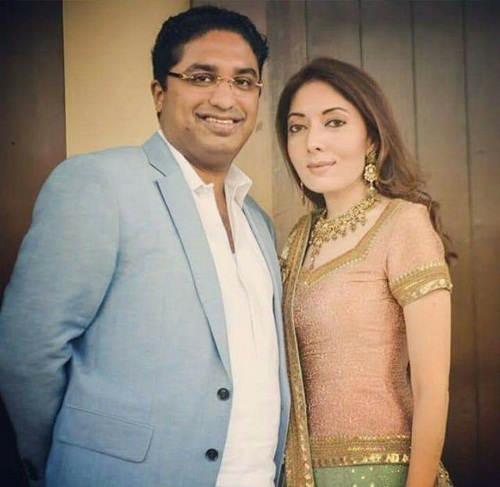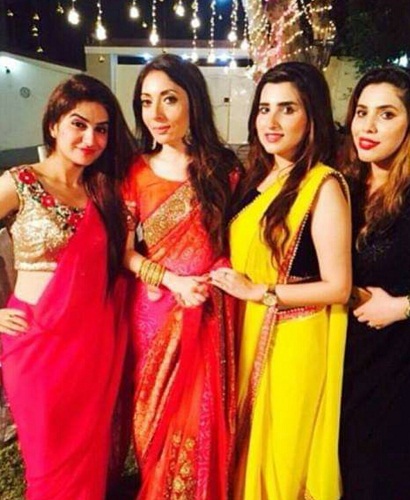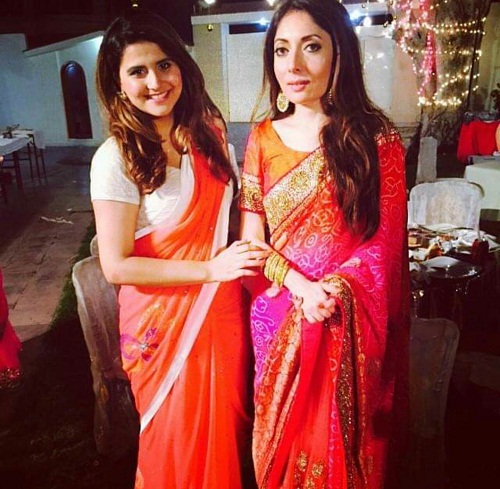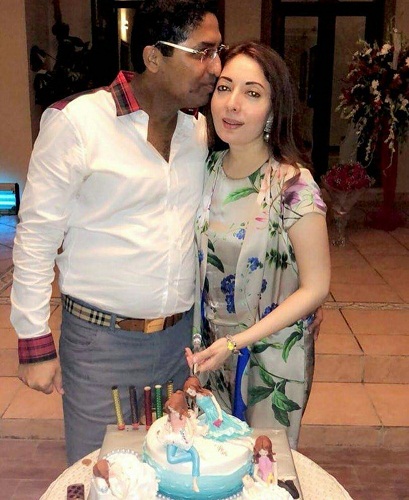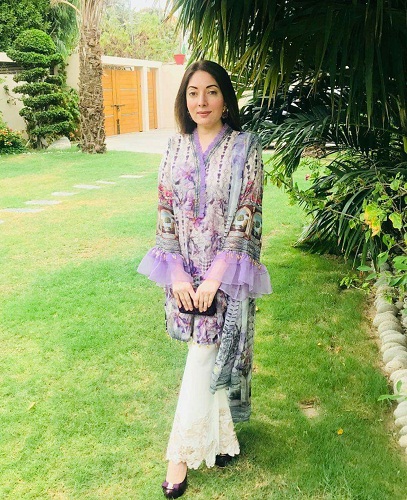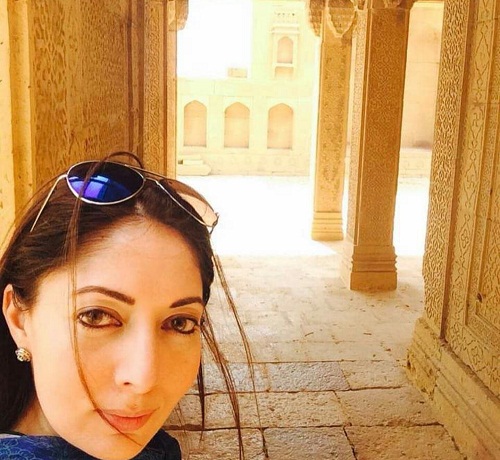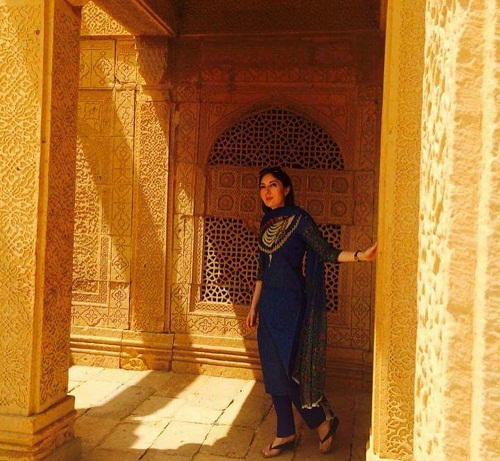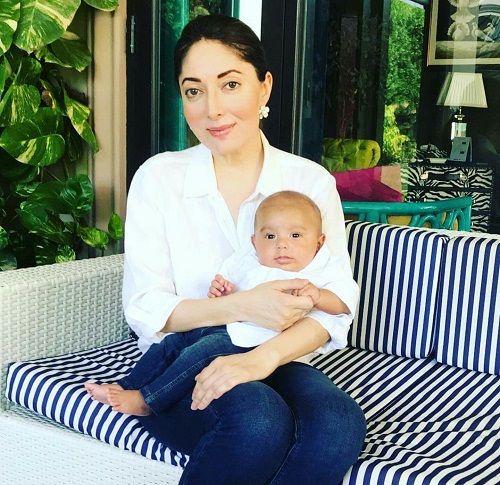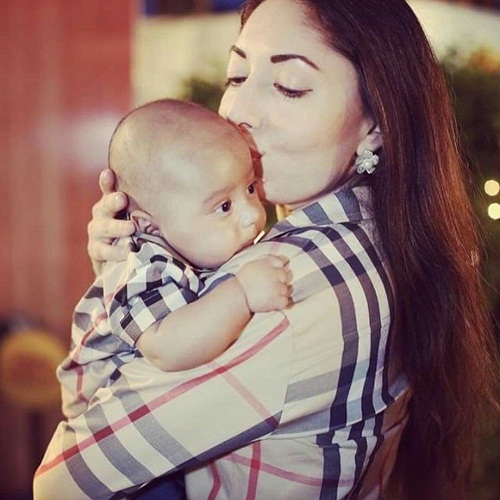 Sharmila sure knows how to bring versatility to her style and can rock anything from dresses to Saaris and casual jeans. She has established herself as the most stylish Pakistani politician, all thanks to her experimenting with her looks!
---
---