Shaukat Khanum has always kept the celebrities in loop for raising awareness about different causes and diseases. Some of these celebrities have gone out of their way to promote these causes even though they are very busy. Mahira Khan is one such celebrity who has been fully committed to the cause of doing whatever she can as an ambassador of Shaukat Khanum. Mahira Khan was chosen as an ambassador for Breast Cancer Awareness Program and she played an active role in causing awareness about the issue. It is no surprise that Mahira Khan has yet again committed herself to the cause.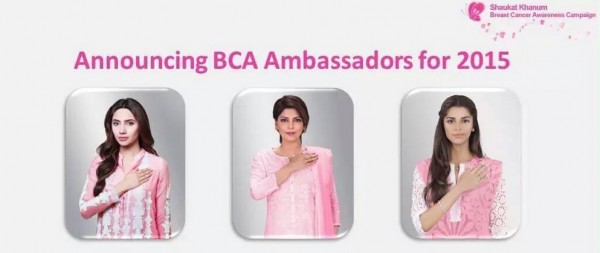 Mahira Khan is among the three celebrities who have been chosen as the ambassadors for raising awareness about Breast cancer. The other two celebrities are Hadiqa Kiyani and Sanam Saeed. Hadiqa Kiyani is already well known for raising her voice for social causes. Sanam Saeed was a part of this campaign before too.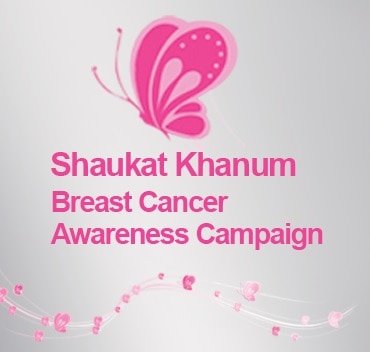 Mahira Khan and Hadiqa Kiyani attended a special session which was meant to raise awareness about Breast Cancer and they also met some of the younger patients in the hospital. Here are some pictures from their visit.