Shazia Manzoor is a brilliant Pakistani playback singer. She ruled the Pakistani film industry with her melodious and powerful vocals. She has given uncountable hit songs including Batiyaan Bujhaei Rakh Di, Chan Mere Makhna and Ballay Ballay. She also sang the most hit Lollywood songs. Shazia Manzoor has been pursuing her singing career successfully. Every year, she takes part in the Azadi Mela in the USA. Shazia Manzoor says that she enjoys the concerts as a proud Pakistani singer.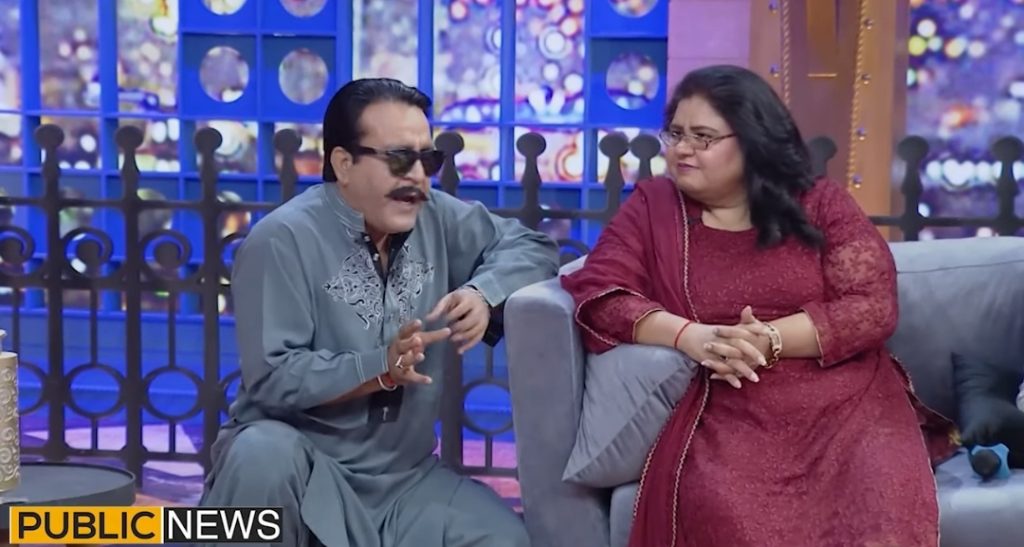 Lately, Shazia Manzoor's clip is going viral on social media in which she left the show in the middle. Shazia Manzoor appeared in Public Tv's new show Public Demand which is hosted by Mohsin Abbas Haider. In the show, Shazia Manzoor was talking with the host and a co-host Sherry, who was playing the character of Chaudhary. While talking to him, Shazia Manzoor angrily stood up and said, "What is this, I am invited here as a guest but this co-host is coming closer and closer to me, he should sit with distance, I am frank with you guys but that doesn't mean you people cross all your limits, I am artist, they are like brothers to me , they should talk in limit". She got so angry that the whole team apologized to her and then suddenly Shazia Manzoor started signing her famous song Batiyaan Bujhaei Rakh Di. Well, it was a secret prank which Shazia Manzoor did with the whole team. Watch the link of the video which is going viral on social media:
Here is how audience reacted to the viral clip:.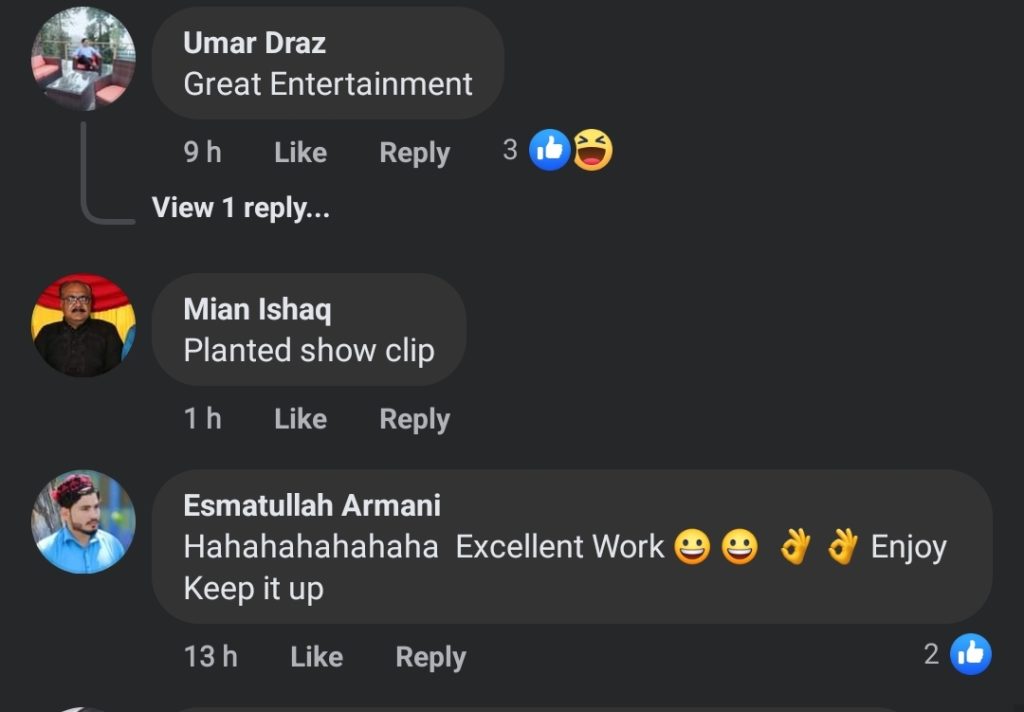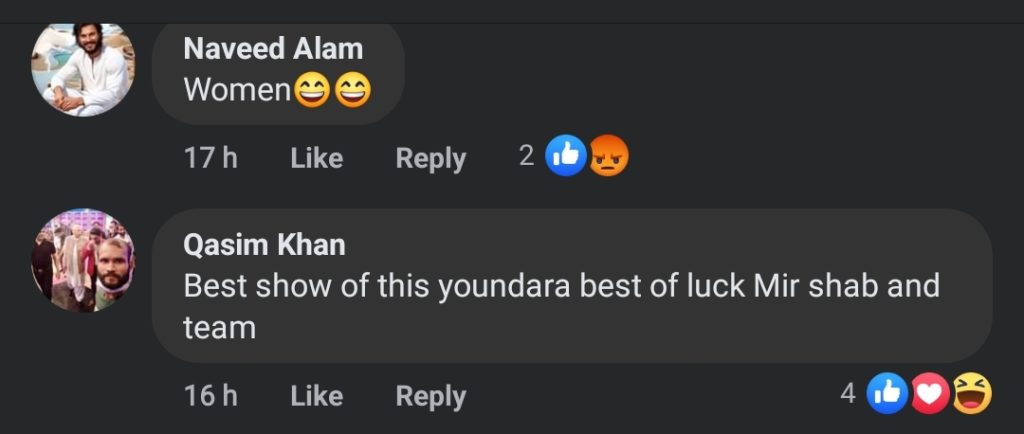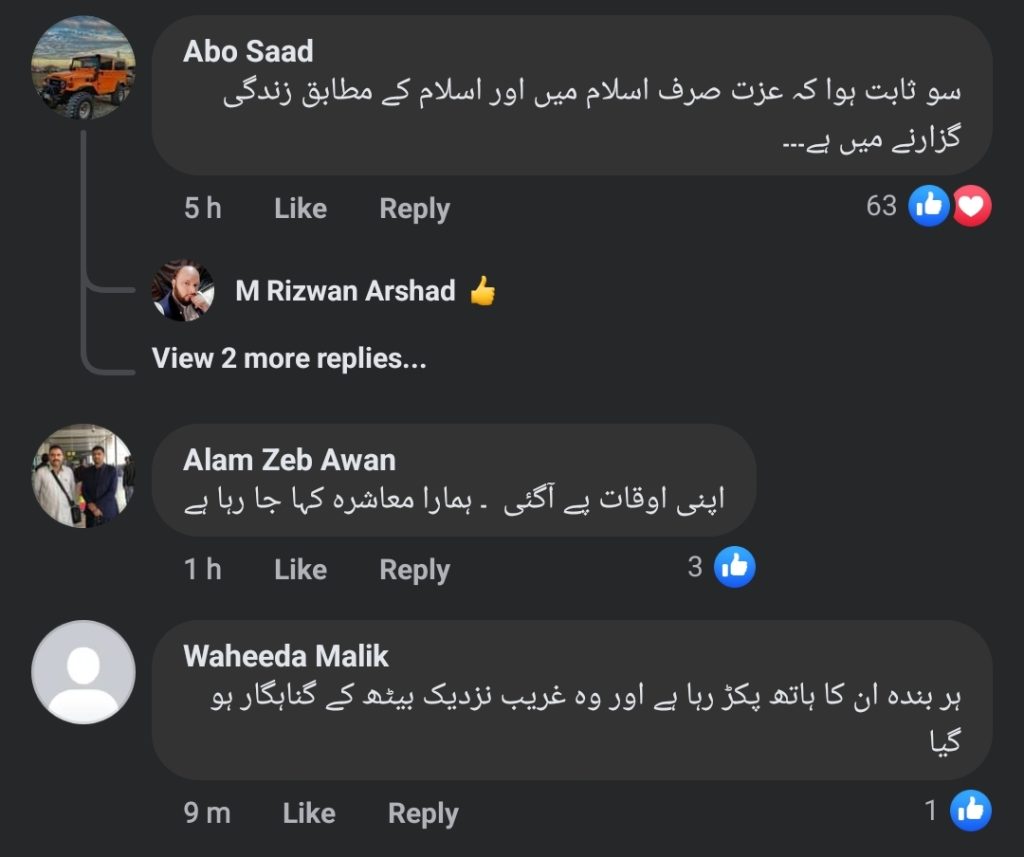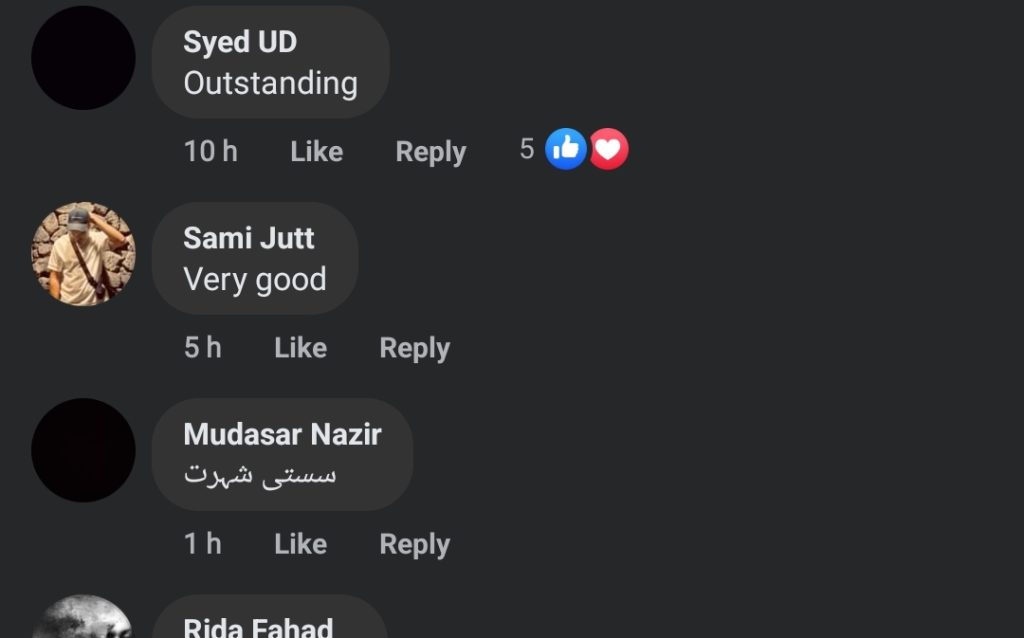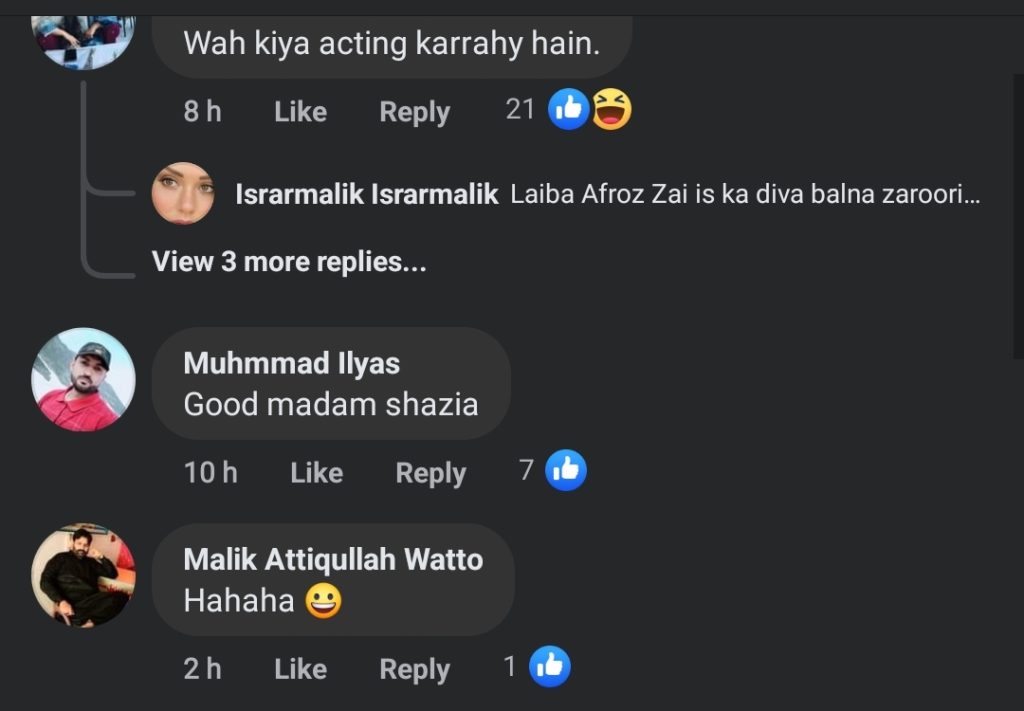 Did you like the video? Do let us know!