Shazia Naz is a talented Pakistani actress and model who received immense love and recognition from the audience in a short span of time with her charming personality and remarkable acting skills. Shazia Naz started her career with modelling and later stepped into acting career and made her small screen debut with ARY Digital's drama serial "Mera Pehla Pyar" opposite Faysal Quraishi.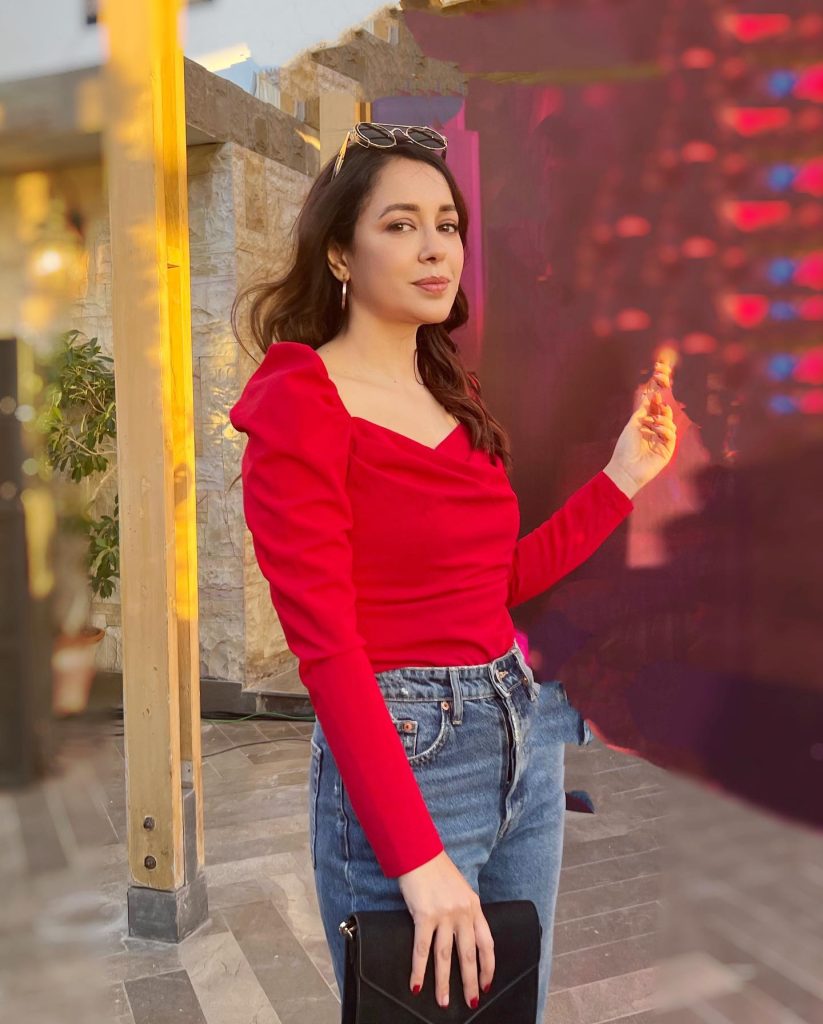 Shazia Naz in a recent interview with "Momina's Mixed Plate" opened up about the gross reality of casting couch in industry. Shazia mentioned that it depends on a person itself that how you position yourself in such situation, how intelligently you deal with it and how desperate you are.
Shazia while sharing her own experience of casting couch added that "Quite recently, I've encountered a situation where somebody that I've worked with actually suggested me to be a part of the film in a very casual way. He said that I want you to be the part of the film but what you have to do is to meet the producer personally, just you and him. I just got red flags when he said that."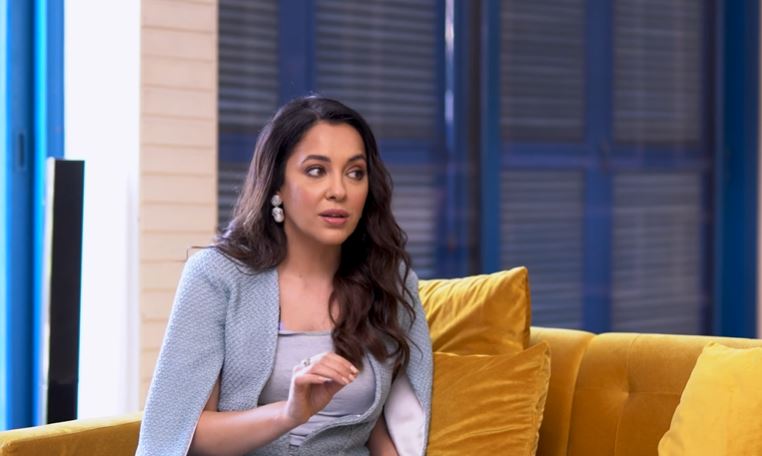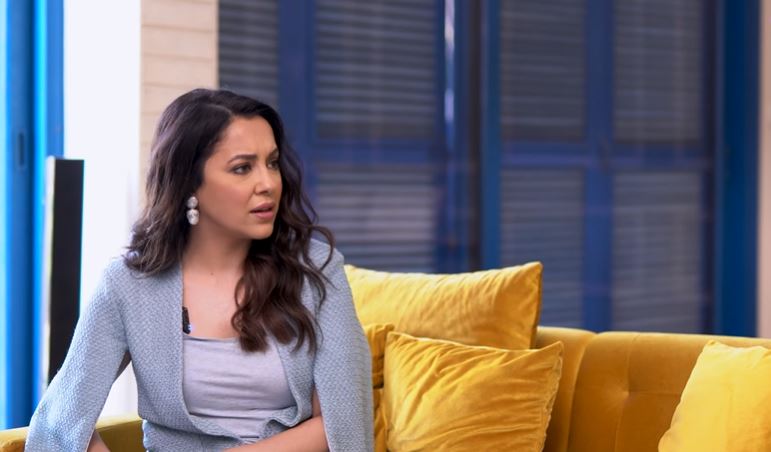 "I asked him that why should I meet the producer and he replied that you should go and talk to him because he's the one who'll make the final decision. That shady tone of him just made me realize that there's something wrong. I have already worked with this person and I was amazed that does he not know me? How is he even suggesting this to me? So ironically and unfortunately, you yourself get amazed sometime that how could a person whom you have known from such a long time could do this to you", said Shazia.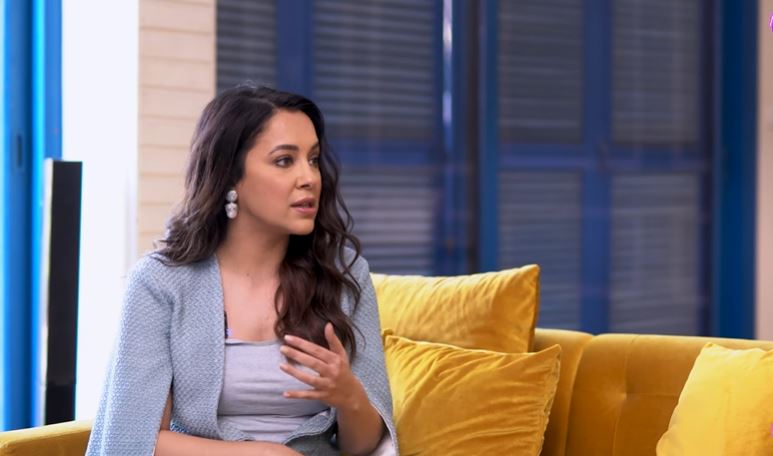 Shazia further stated that "I turned around to that person and said that I'll go through the script first and if the script would be good enough, just set a meeting with the entire team, I would love to meet. So that's a indirect message that if you want to work, work professionally and if you are thinking something else, you can get lost".