Sheheryar Munawar is very talented and handsome model, actor, producer and writer of Pakistani media industry. He is an ultimate heartthrob and crush of many Pakistani girls. Sheheryar Munawar has grabbed a significant fan following due to his charming personality and amazing acting skills. He has been working in the industry and has appeared in several dramas, films and photoshoots.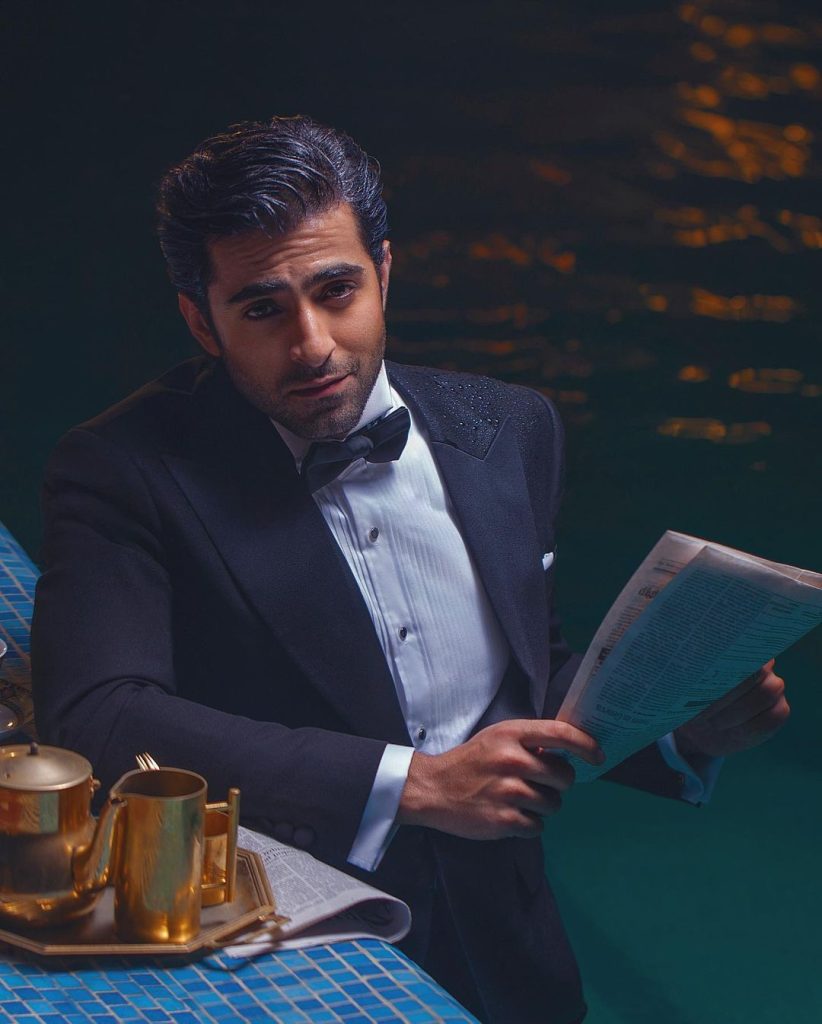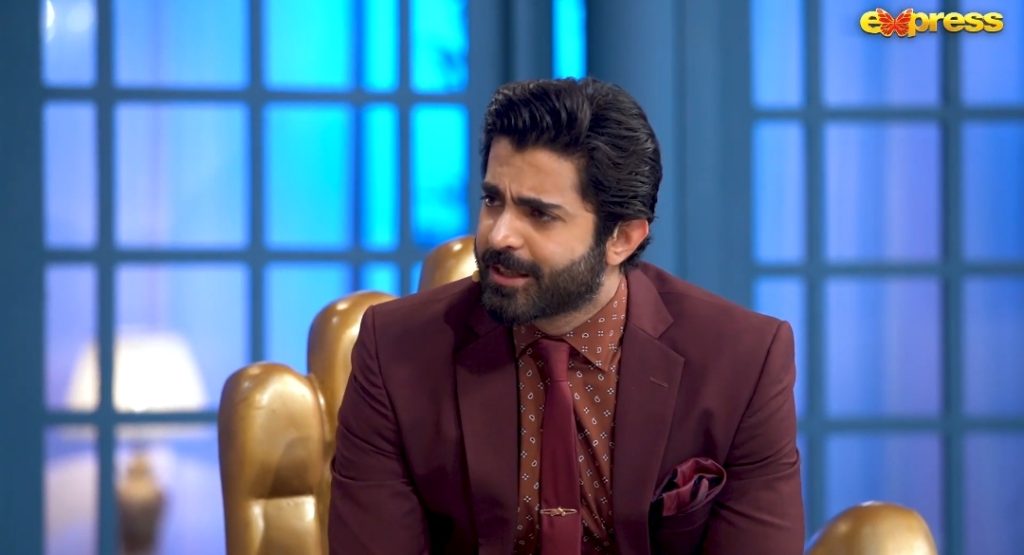 Well, recently, Sheheryar Munawar has appeared in The Talk Talk Show with Hassan Choudary where he explained about his controversy with Nawazuddin Siddiqui which arose when he touched his feet in Dubai at Filmfare awards ceremony. Well, talking about it he said, "whatever was happened at the Filmfare was my personal moment, and leaking of the video was quite unfair, there is an interesting thing that people love to invade your personal moments or your privacy, I wasn't on stage, it was my private moment, it was a lighter moment, we were talking as friends, I said to him, 'I am your great fan', which I am since I saw Gangs Of Vasaypur', Mahira Khan just jokingly said to me, 'touch the feet of your master', and I did that and just that part was cut and posted by a makeup artist who was just there, we were just having casual conversation and if I would have touched his feet, I would not feel ashamed. It's quite an old Sindhi tradition and we do follow that"
Have a look at the video when Sheheryar Munawar and Nawazuddin Siddiqui had a cordial moment at awards night:
What do you think about this story? Do let us know!