Shehzad Roy is a celebrity who has made a name for himself in everything he has done. His music is loved by millions and his philanthropy is not a hidden thing either. Shehzad is now going to step towards the world of cinema and he will be creatively involved in the projects.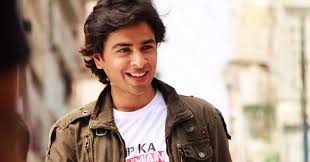 Shehzad has two scripts with him right now, one written by Faisal Qureshi and the other by Anwar Maqsood sahab. Right now he is busy with PSL which is starting in Dubai from 22nd February. After that, he will be involved in the filmmaking. Whether he is going to act in the project or not will depend upon the demand of the script and how the role fits Shehzad.
Are you looking forward to Shehzad's new side?