Shamoon Abbasi and Sherry Shah are two talented names of the Pakistani media Industry. Sherry Shah and Shamoon Abbasi have worked together in the critically acclaimed film DURJ which was loved by many viewers, well, the film couldn't perform well at the box office but the two main leads of the film became close friends after that.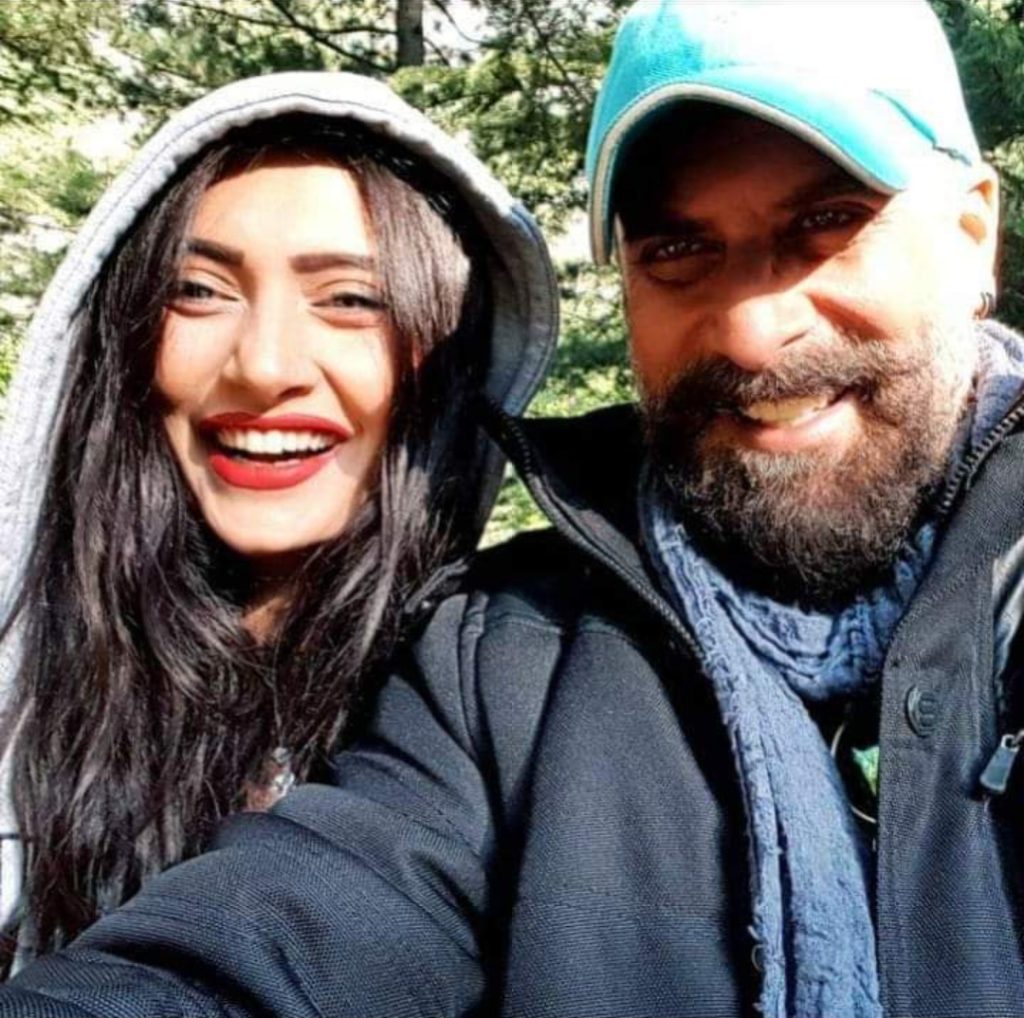 Sherry Shah and Shamoon Abbasi share an amazing chemistry, a lot of people love them together and often speculate about their marriage, well, today, the gorgeous and talented actor Sherry Shah has finally announced her marriage with the ace actor Shamoon Abbasi in a loved up Facebook post.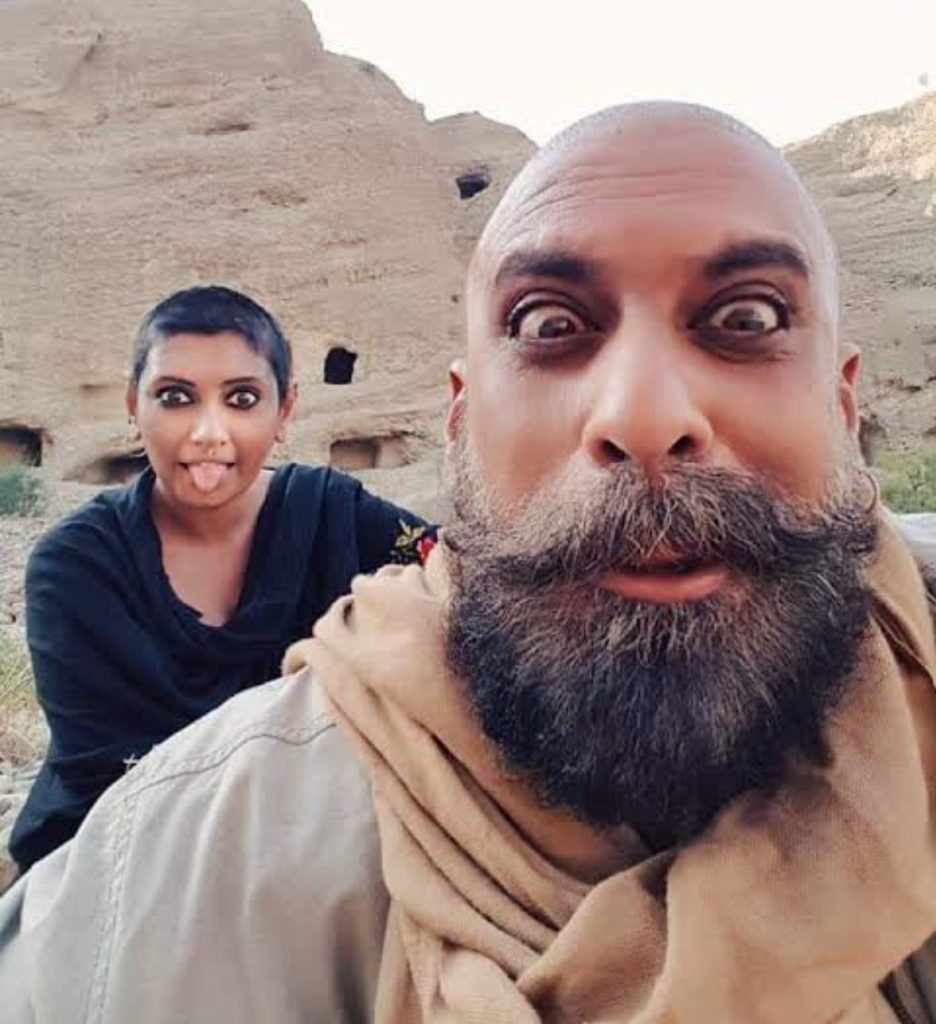 Sherry wrote while wishing the husband Shamoon Abbasi, "I appreciate so many things about you, your strength, your calmness, your character and integrity, your sense of humour, your way of seeing the beauty in the world and how fun you are to be with and how beautiful my life has become because of you. Thanks for being the best thing in my life, every hardship is a walk in the park when you are around. I feel so blessed to have you as my life partner. Thanks for existing. Happy Birthday Shamoon Abbasi hubs".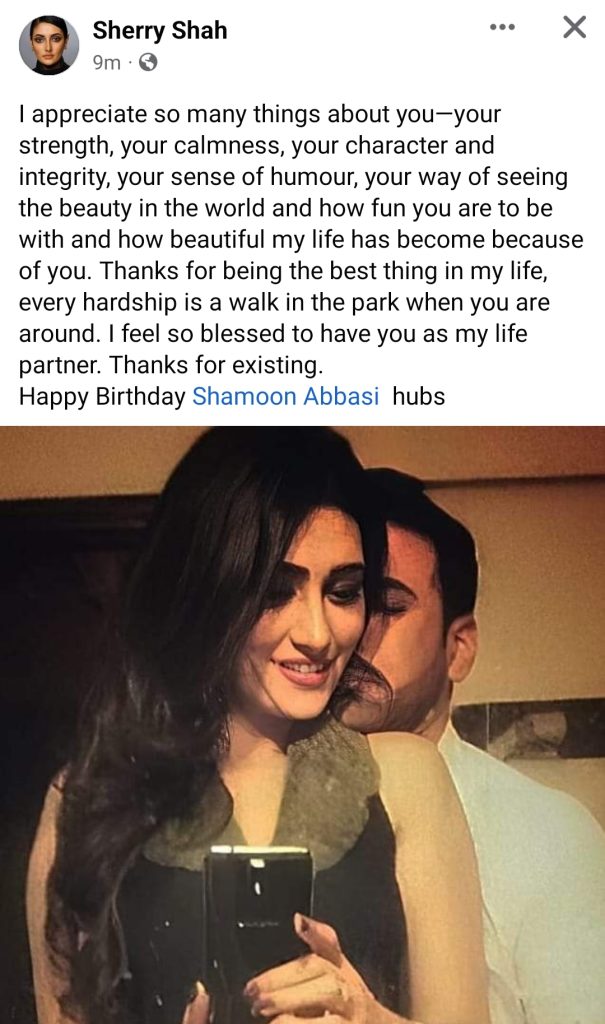 She also posted a beautiful picture with her husband Shamoon Abbasi. Have a look at the picture she posted.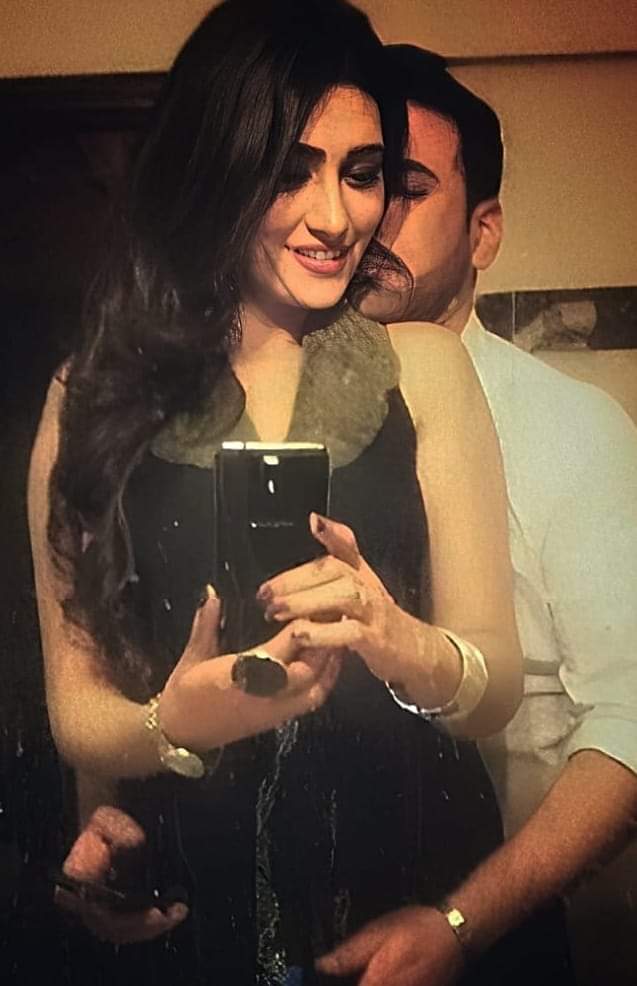 Here are a few pictures of the two actors who make an adorable celebrity couple: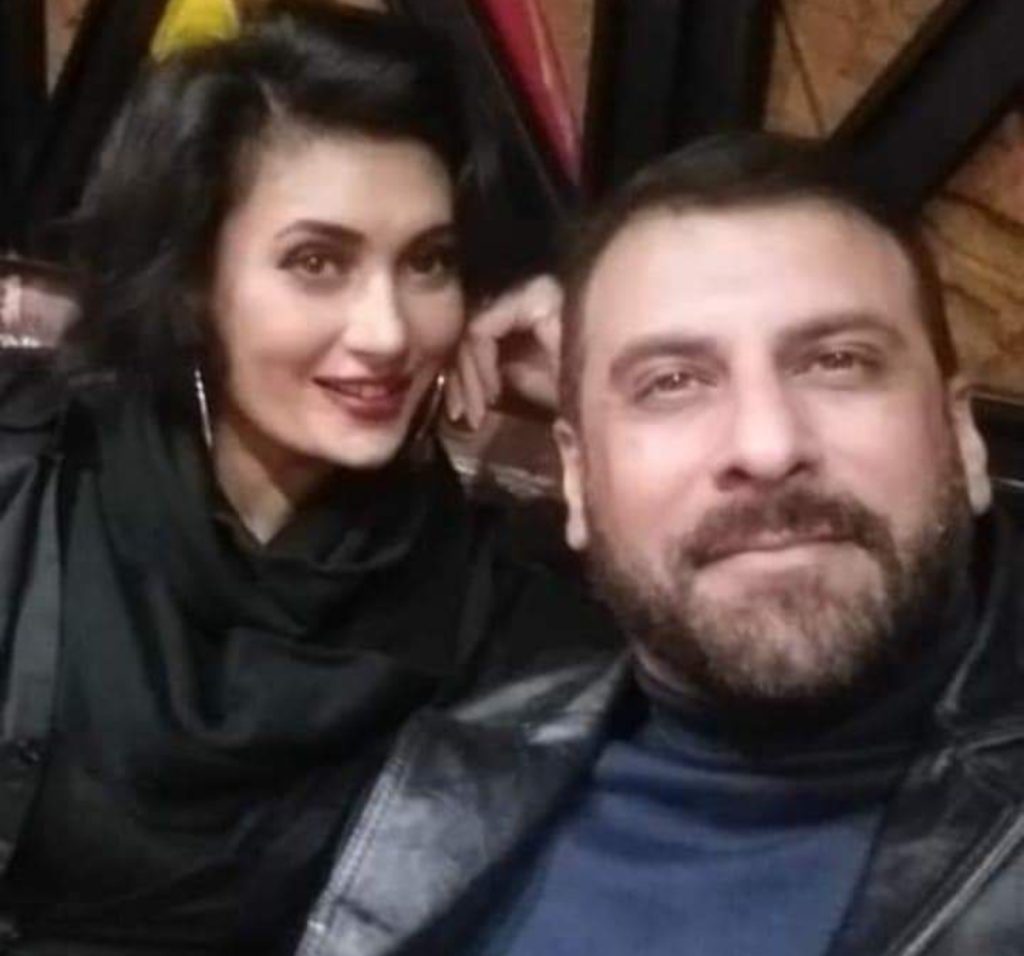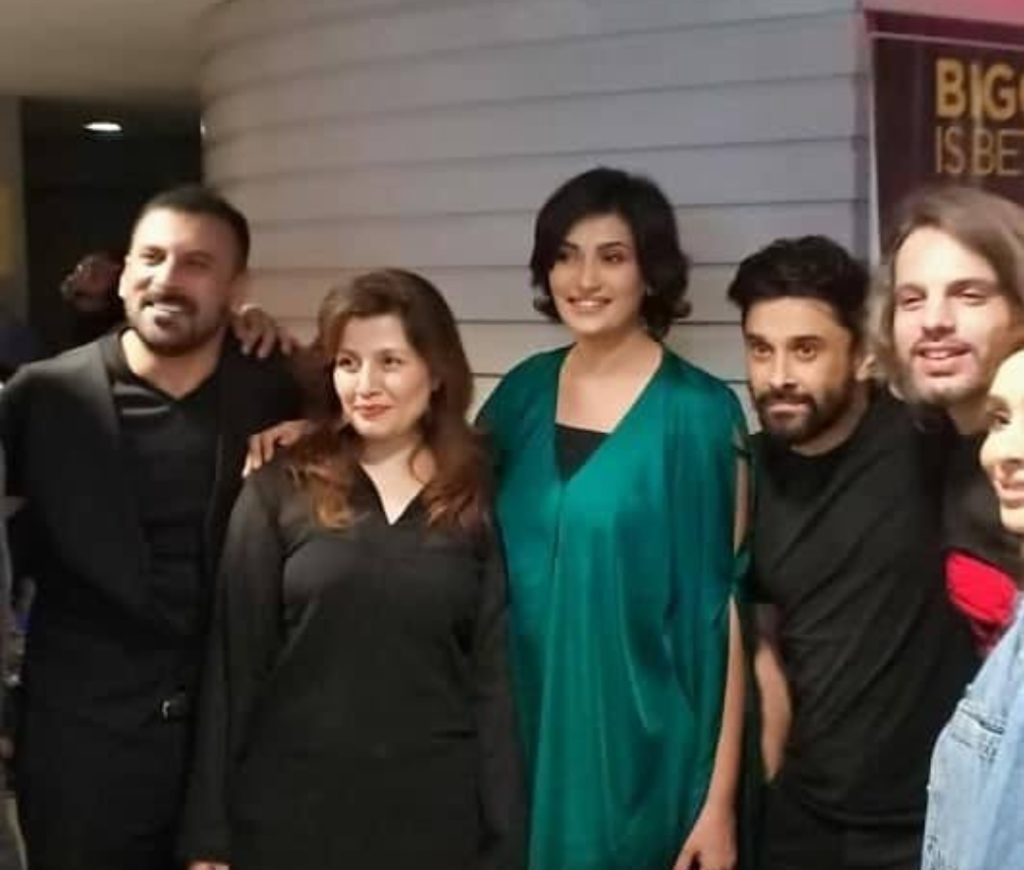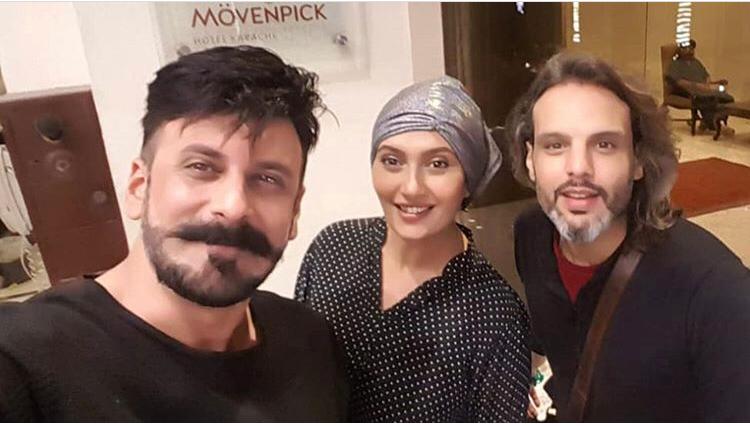 It is Sherry Shah's second marriage and Shamoon Abbasi's fourth marriage. Fans are wishing the couple after knowing about their marriage. Have a look at the comments: