The talented Shoaib Akhtar was recently spotted in an interview with "Mira Sethi".
Talking about his spiritual side Shoaib mentioned that "In my life I have been taking lessons from Islamic scholar's. I have read Islamic books for knowledge".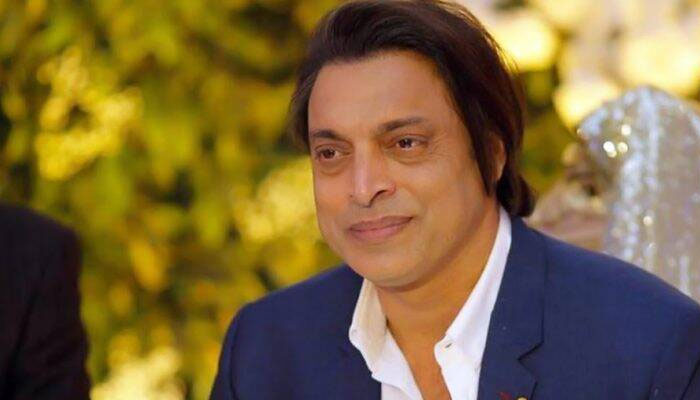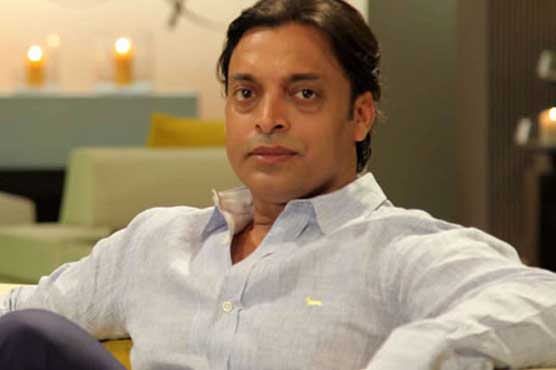 "Then the fantasy of life started again. From the age of 16 till 36, I left everything and lived my life. I saw the world", added Shoaib.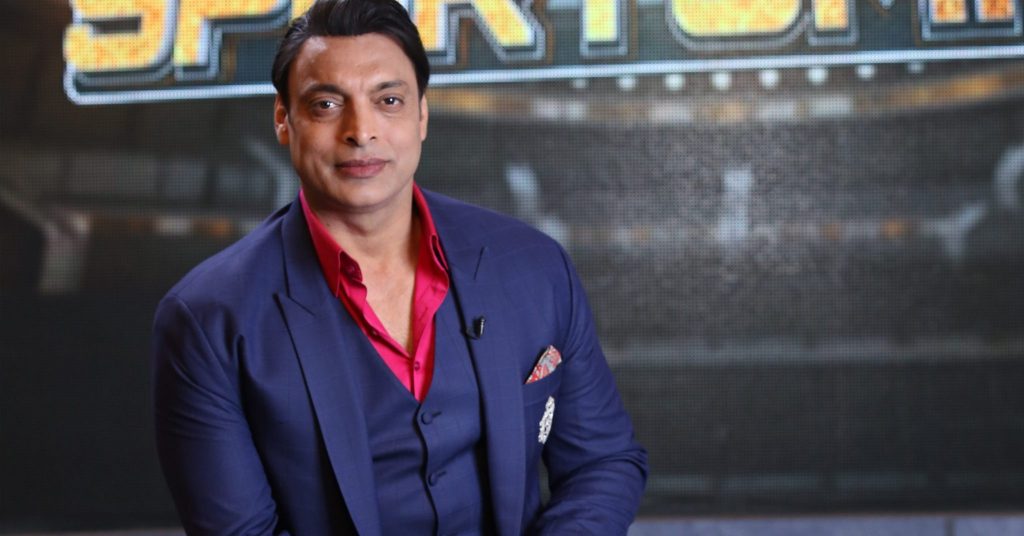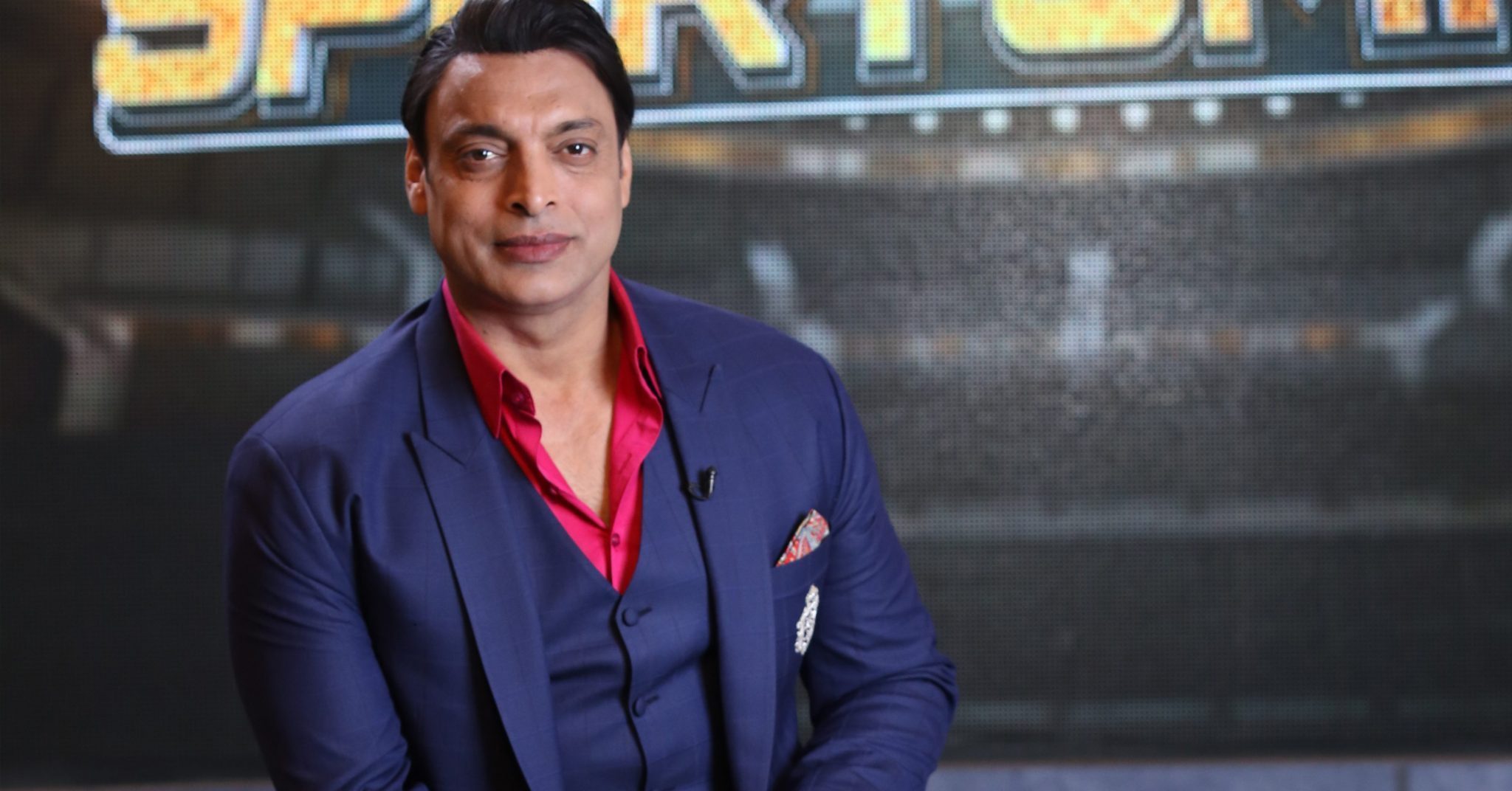 Furthermore, Shoaib mentioned that "I'm not a scholar, but I'm very close to my religion. Our religion gives us freedom and advises us to give freedom to others too. Our forefathers were brilliant personalities as they were very close to our religion. I've went to Karbala and it was a great experience".