Pakistani Team's former fast bowler Shoaib Akhtar is disappointed with the team selection for ICC T20 World Cup, happening in Australia in October 2022, he has rated the team Pakistan as the most average batting line up which could fall easily and will eventually expose Pakistan team and management. He said, "With this team, they might get knock out in first round"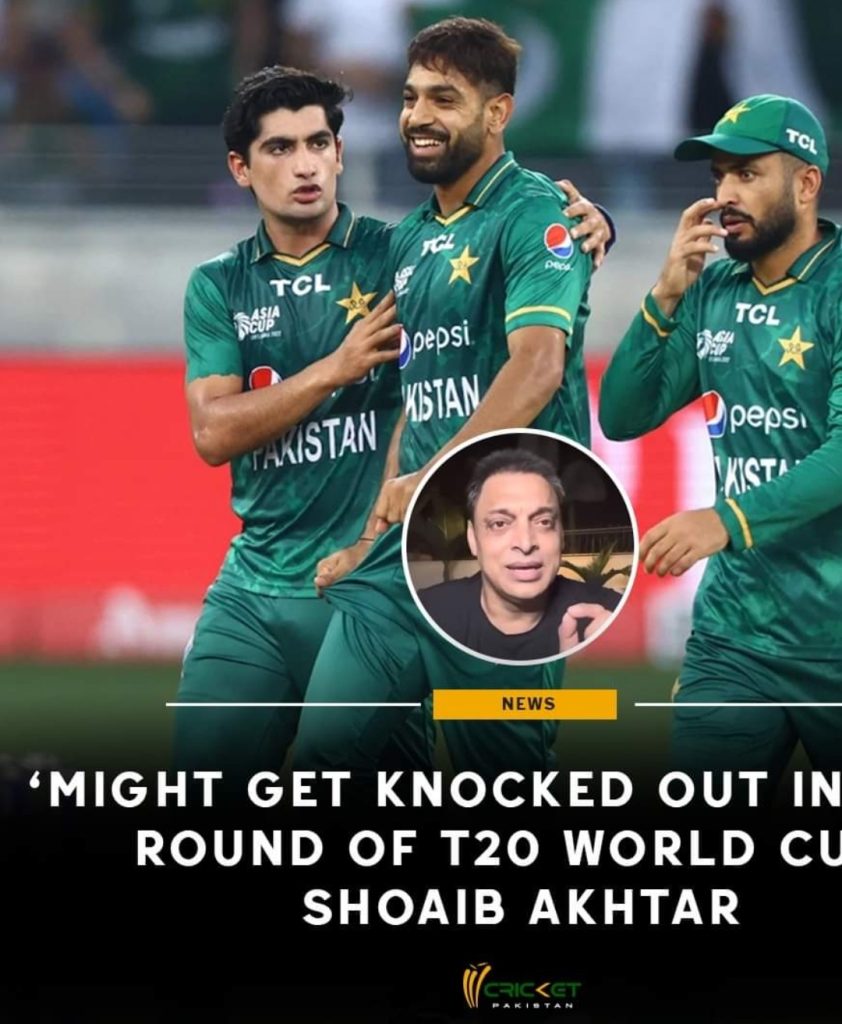 Talking about the team Pakistan in detail, Shoaib Akhtar has said that the team management has made an average decision and such selection will expose Pakistan's batting and it will not perform well because there has been no depth in team, middle order of Pakistani team is already not good and they haven't included anyone to sort that issue, he said it's hard for this team to reach out in advance rounds and the team will be back from initial league matches. Here is his full video.
He further said that PCB management will be gone after such decision because this decision has no strength an it will harm the team. He has said that Fakhar Zaman isn't playing well, he needs rest and they are keep on adding him.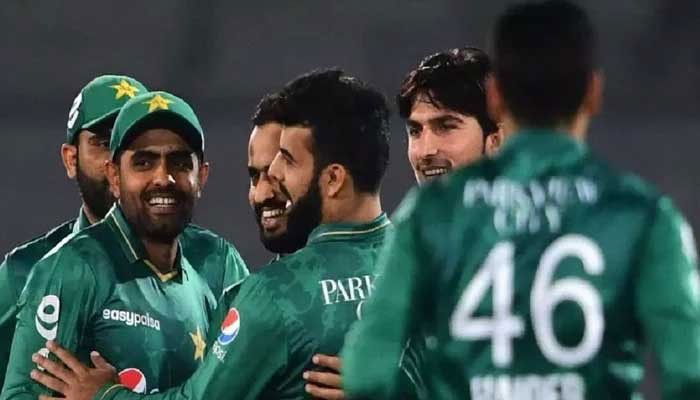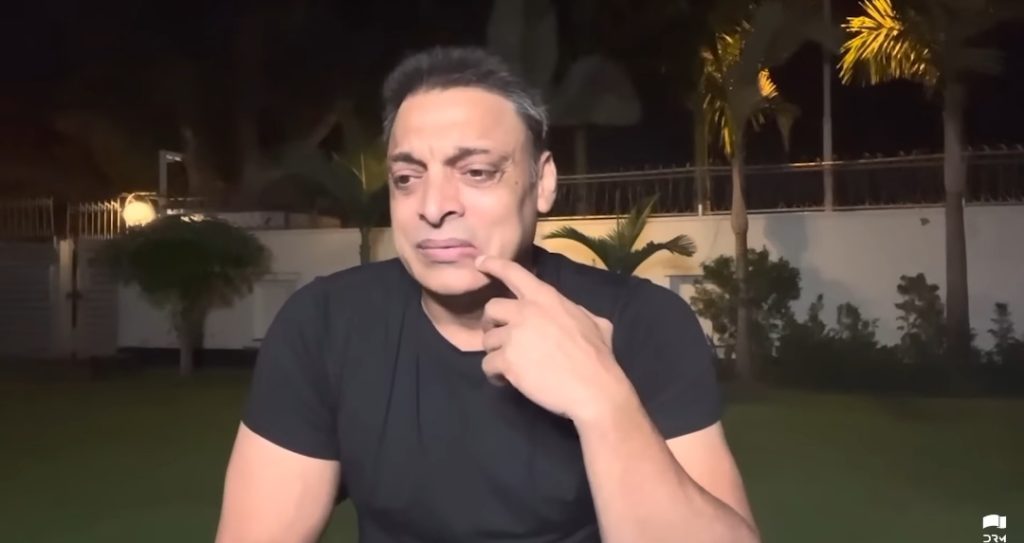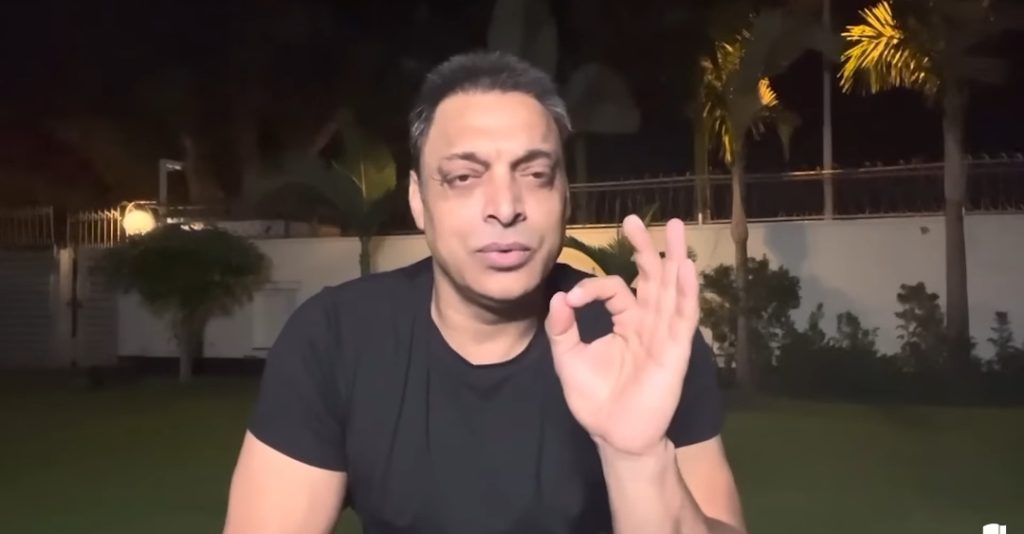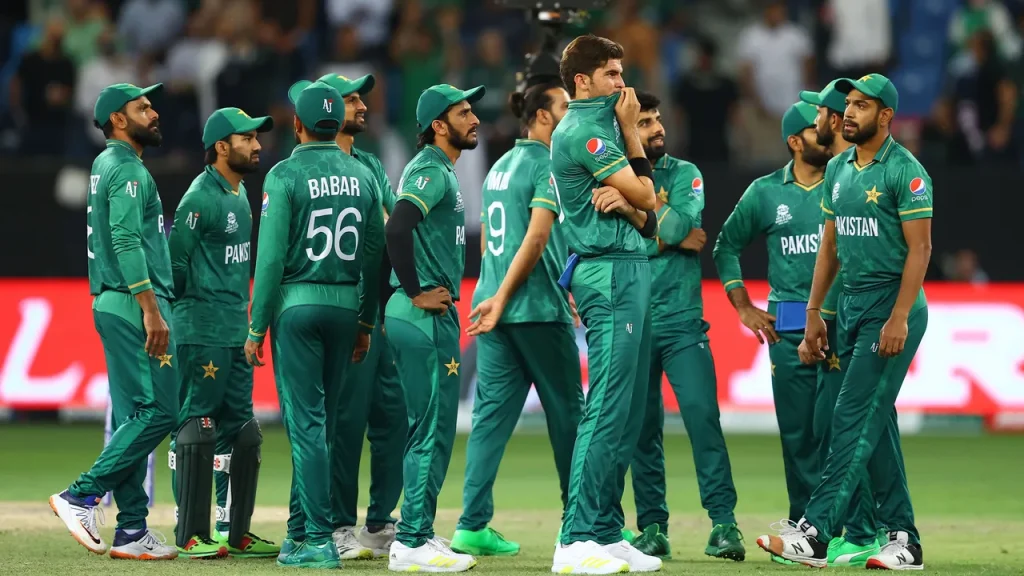 Well, half of the Facebook users agreed to him but others said that the team will perform well and Shoaib Akhtar will be proven wrong. Many others prayed for the team and believed in the team. They also bashed Shoaib, a few agreed with him. On, his YouTube video, the cricket lovers praised his honest suggestions and said that he's right. Many fans started giving their names as per the options for PCB. Indian fans also said that Shoaib Akhtar doesn't give popular opinion but he gives honest opinion. Here are all comments.