Sania Mirza was born in Mumbai but she along with her family moved to Hyderabad, India soon after her birth and she got raised up in Hyderabad. Sania got her early education in Hyderabad as well in Nasr School and on most occasions she credits her school for giving her the freedom and confidence that she could pursue her dreams and become who she is today.
Sania Mirza has always been in news since her marriage to Shoaib Malik. Their especially Sania's every post, tweet and the things she says in interviews are put under scrutiny and all kinds of meanings are drawn from it. Especially pictures can't stay away from the srutiny of public eye. So here is a bunch of new ones.
Sania Mirza along with Shoaib Malik visited her hometown Hyderabad, India recently and here are the pictures of both of them taken there.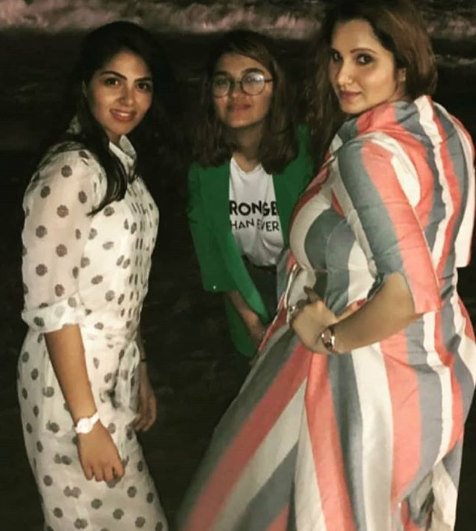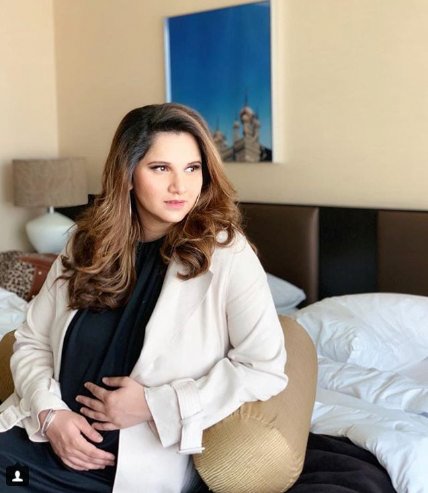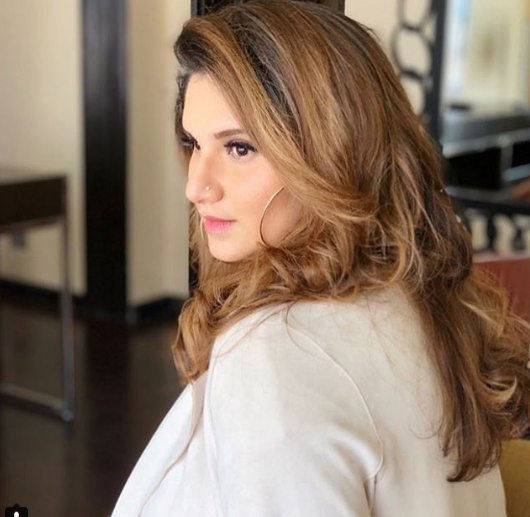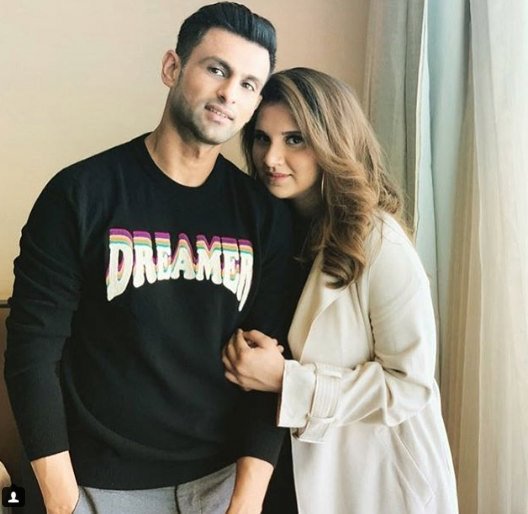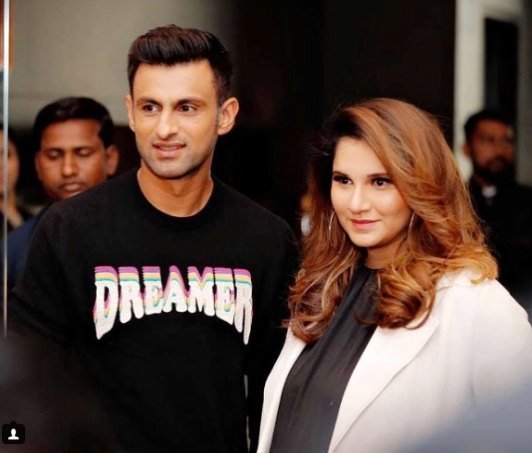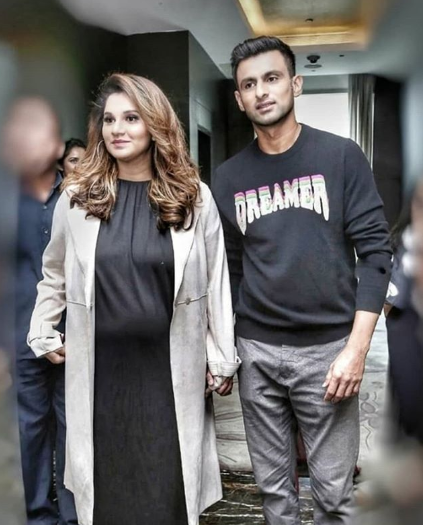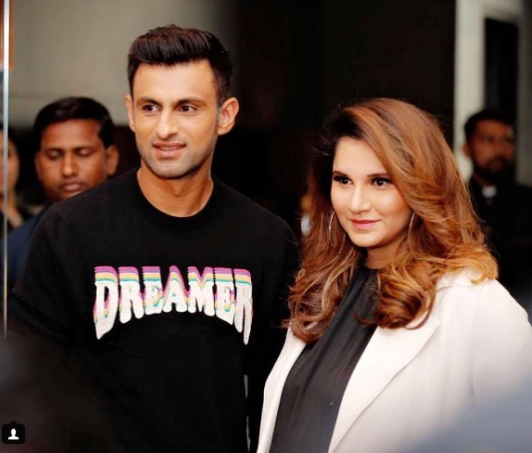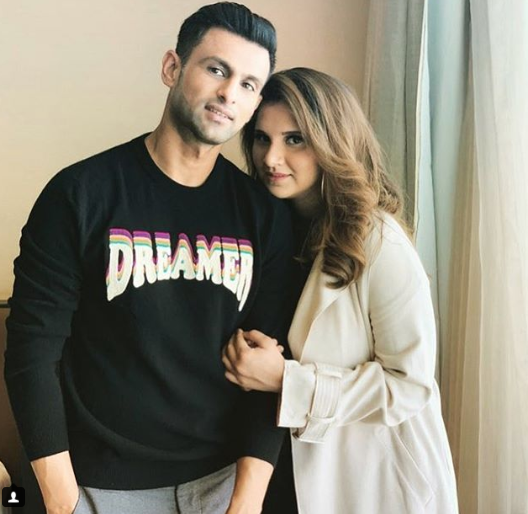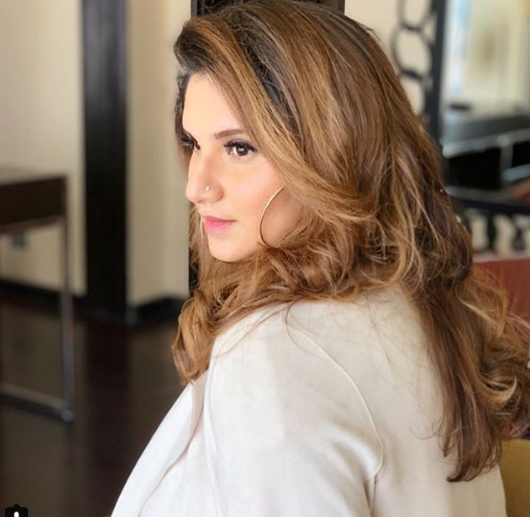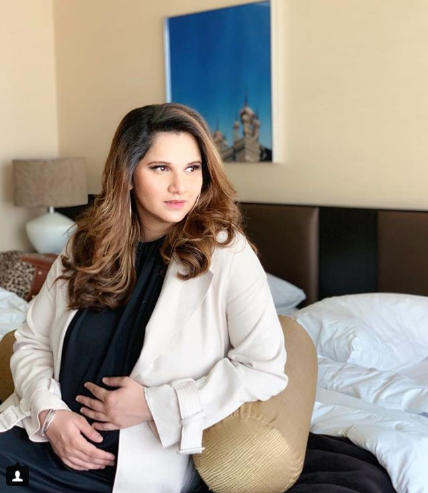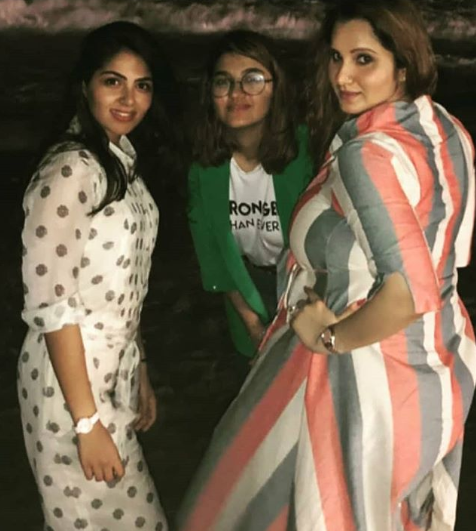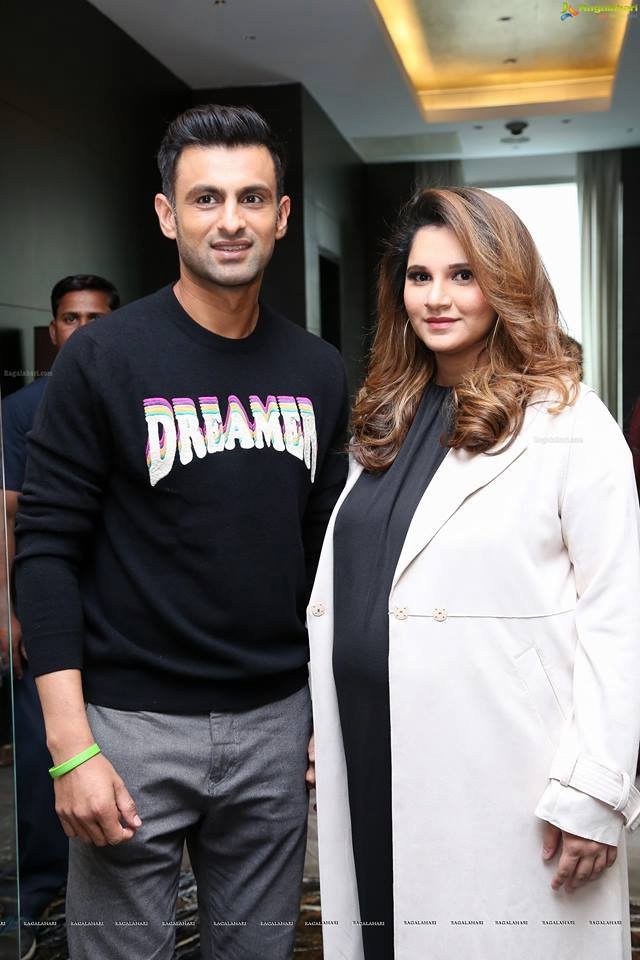 Seems like the couple was there to attend some event especially. Whatever the reason maybe but the couple is looking  fabulous as always.