Pakistani makeup artist Shoaib Khan is famous for recreating different looks. He is amazing at his work and he is blessed with magic in his hands.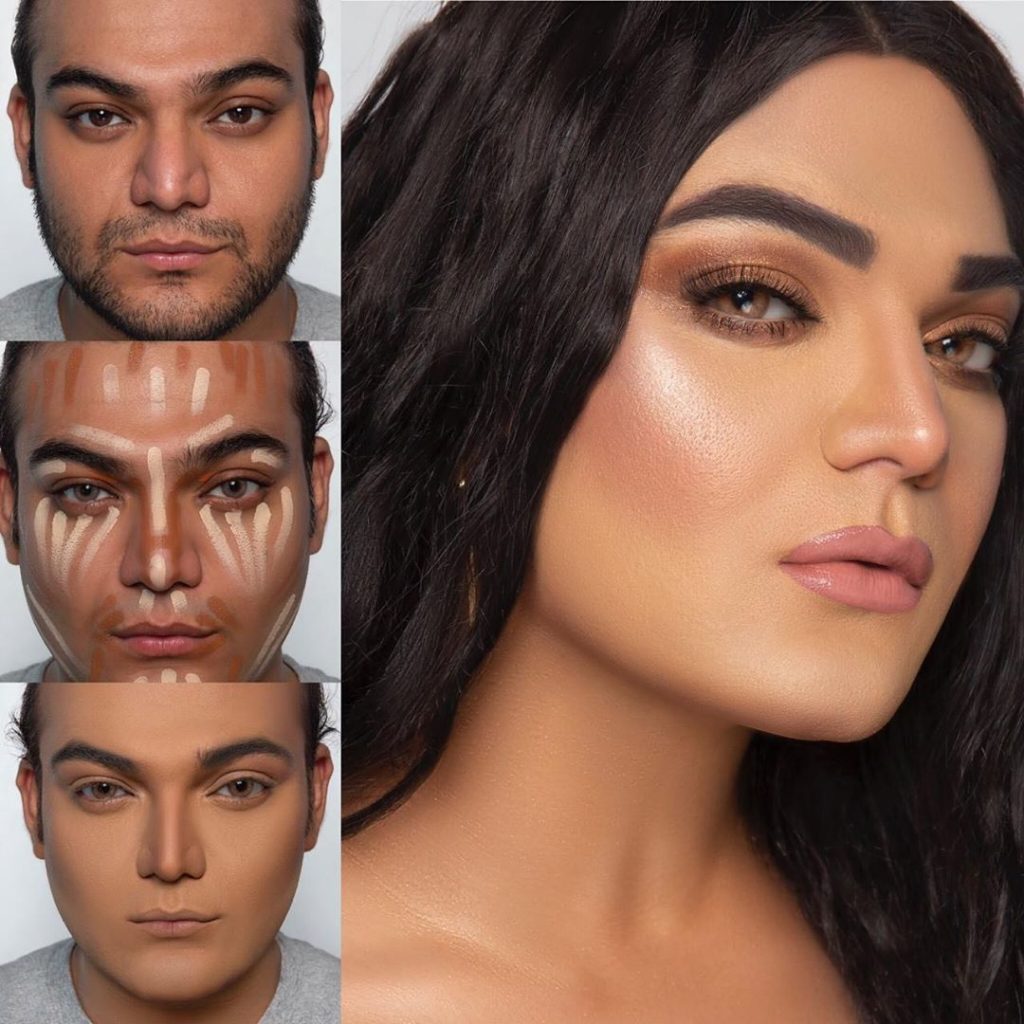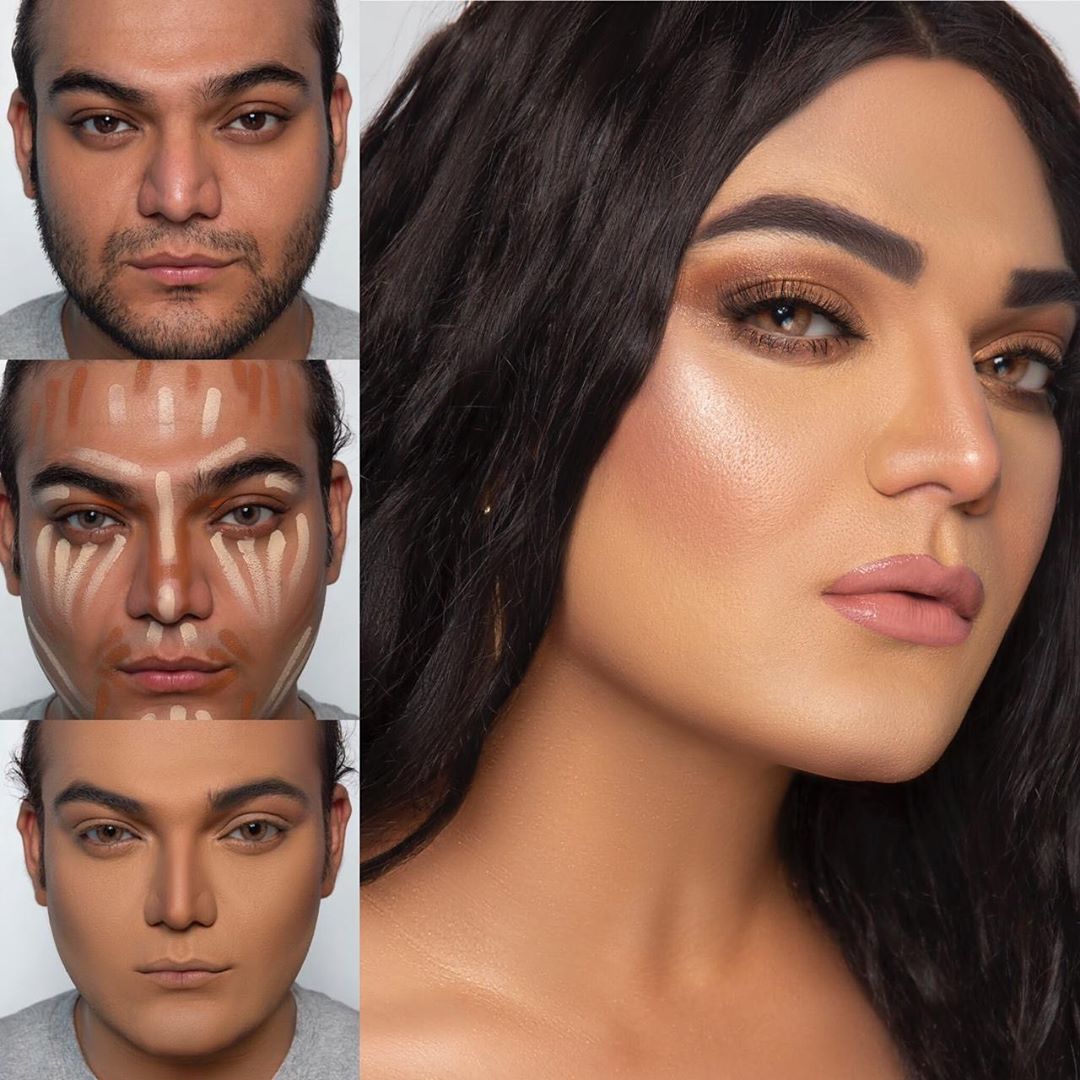 Shoaib Khan is a makeup artist, stylist, beauty blogger, and beauty consultant at Hum Style Awards.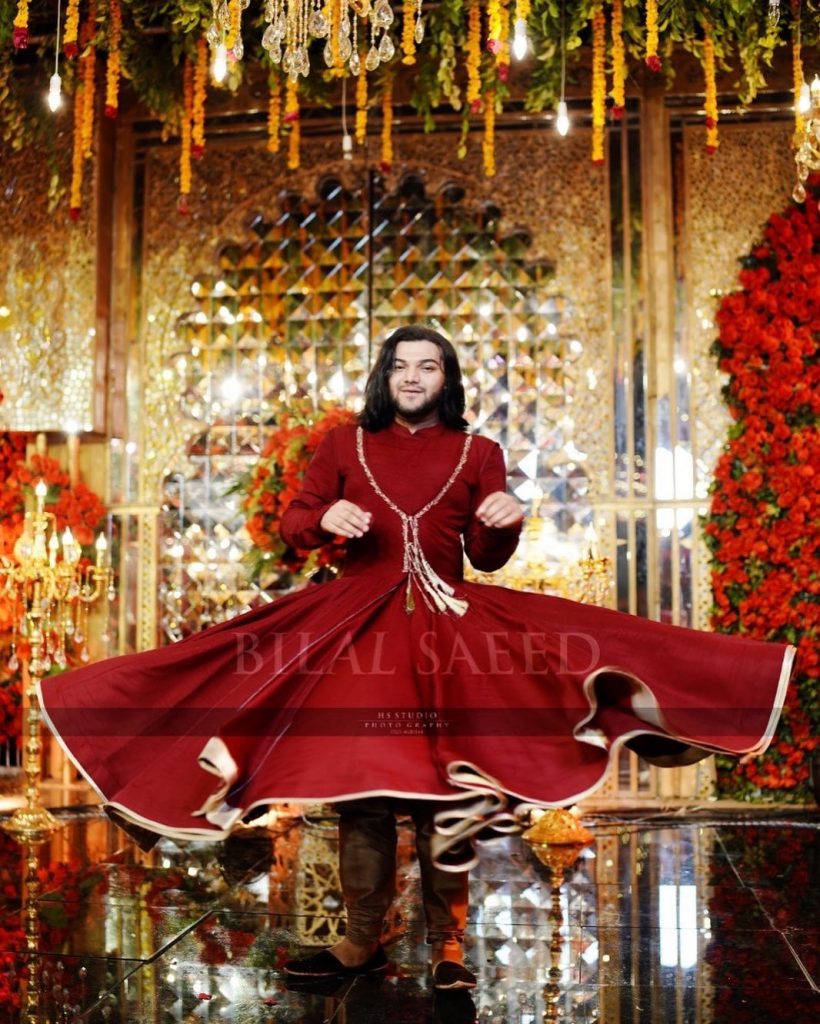 The time has gone when people used to mock men who wear makeup and now they are appreciated for their work. He has always amazed everyone with his great transformation looks and we can't take our eyes off.
Shoaib Khan has created looks inspired by Deepika Padukone, Madam Noor Jehan, Angelina Jolie and many more superstars.
By recreating these different looks inspired by celebrities he pays tribute to them for their work.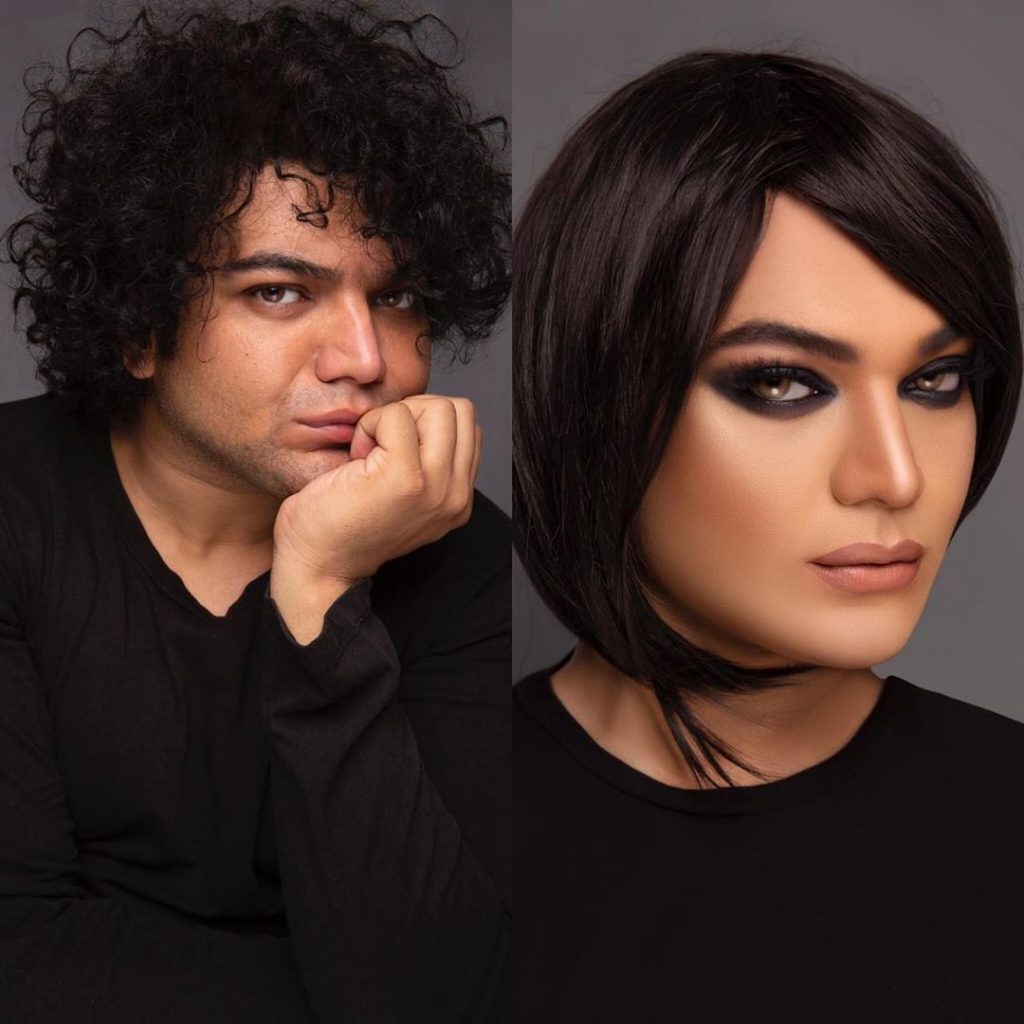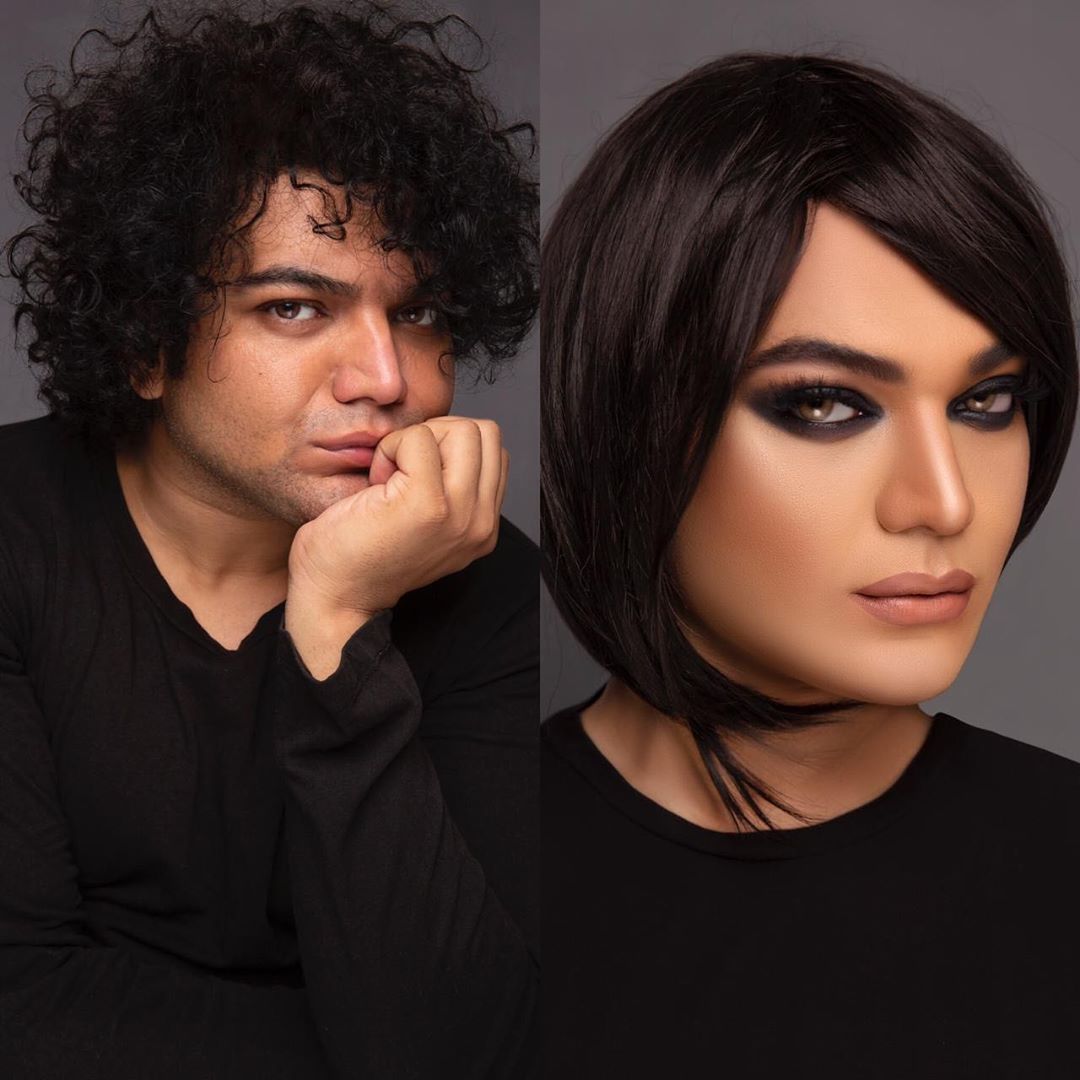 Shoaib Khan has done amazing makeup this time and from contour to eye makeup, everything is on point.
Sharing his pictures, he wrote, "For me GLAMOUR IS SHINE AND CONFIDENCE, and i m so confident."
Here is the latest look by Shoaib Khan: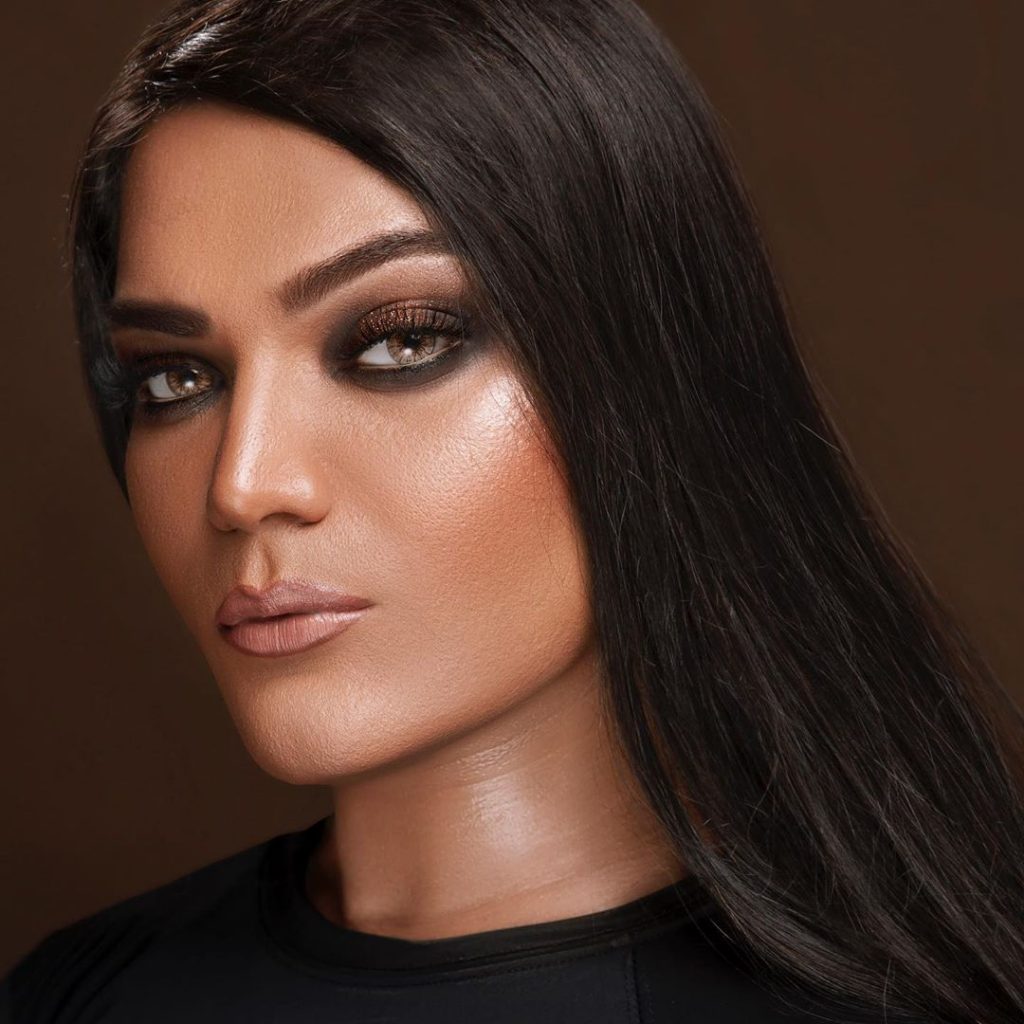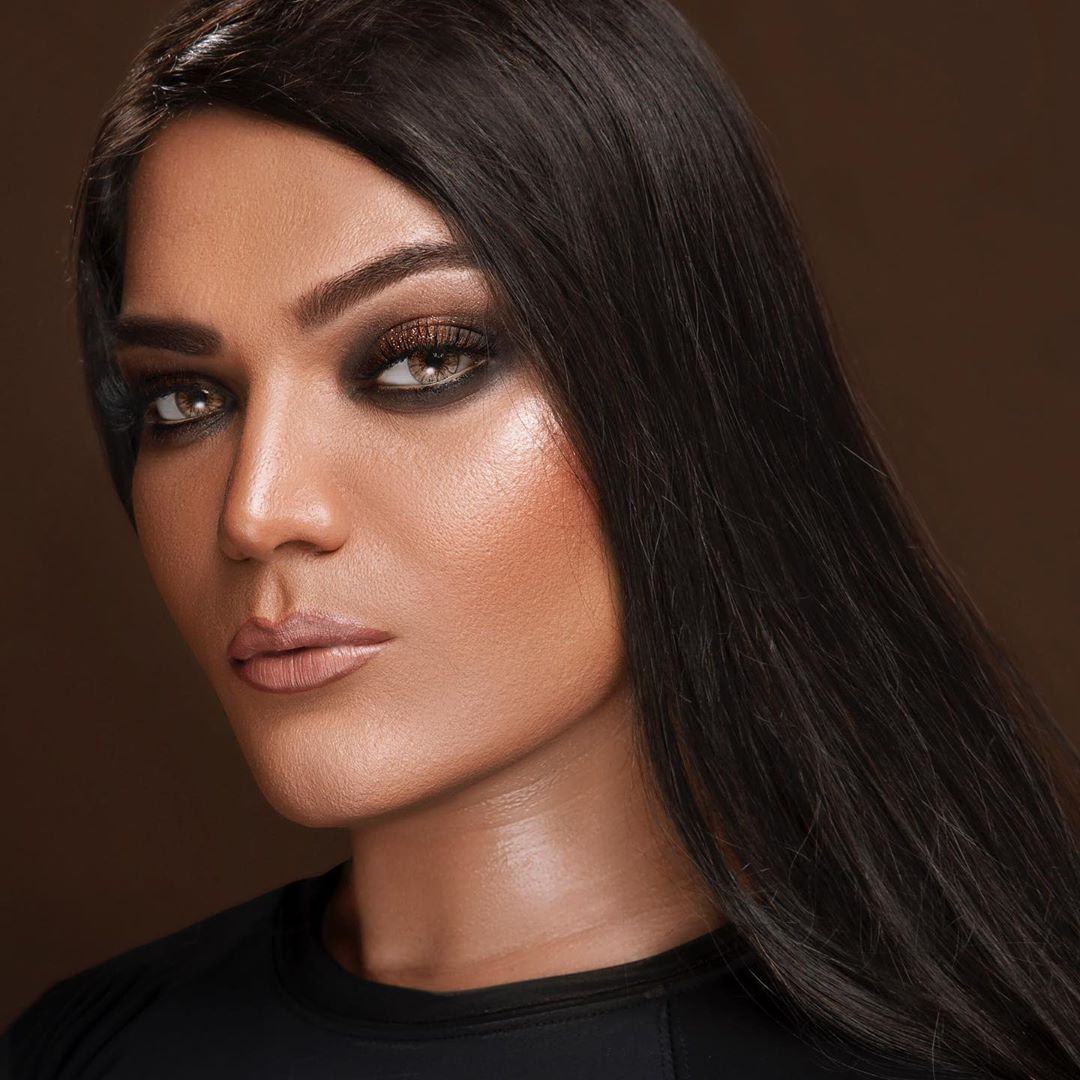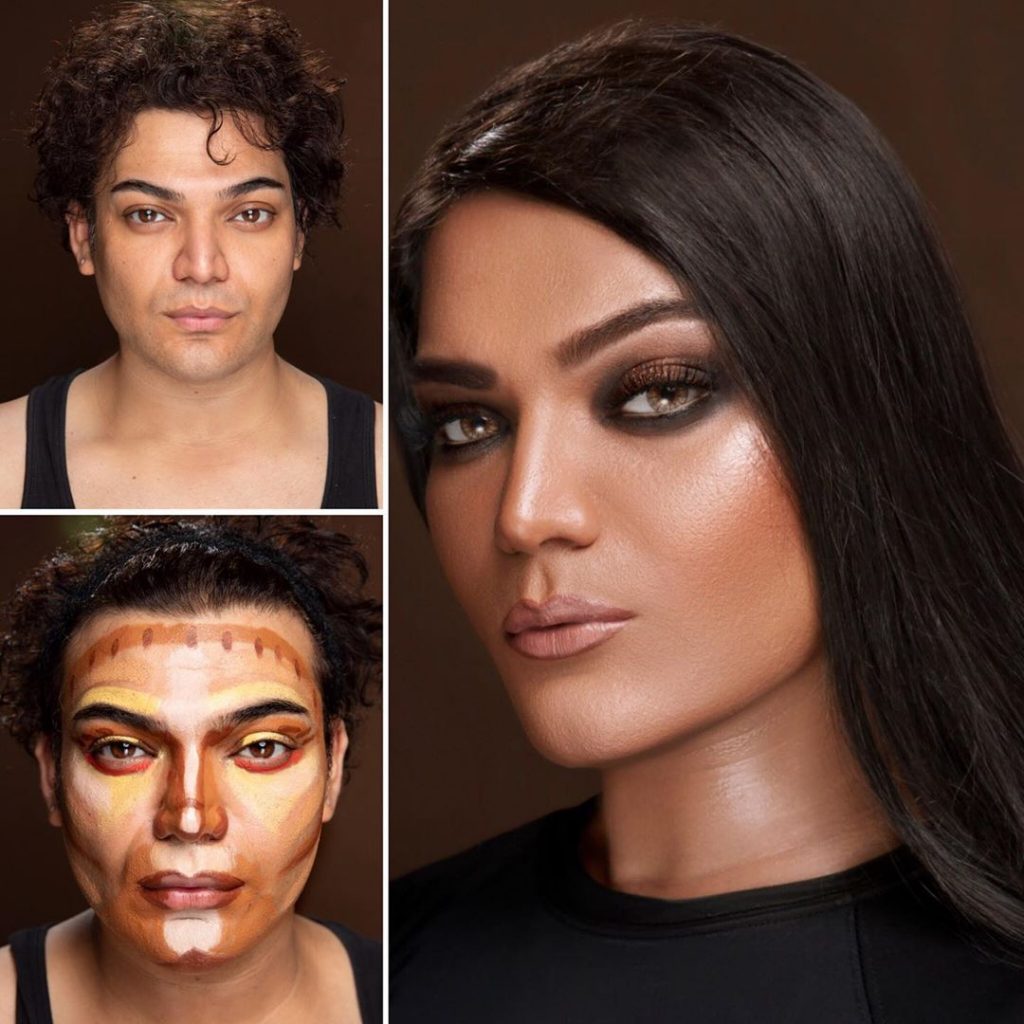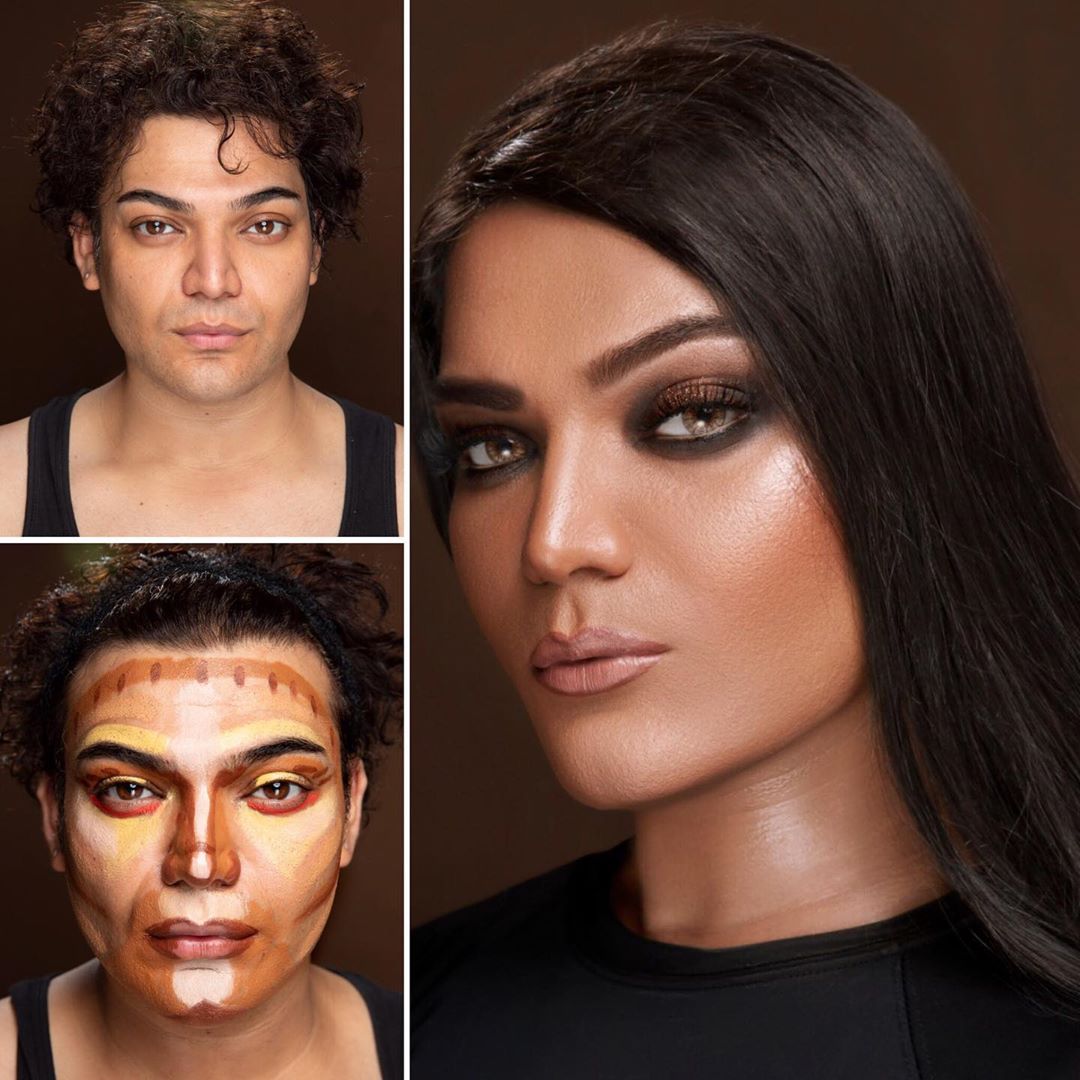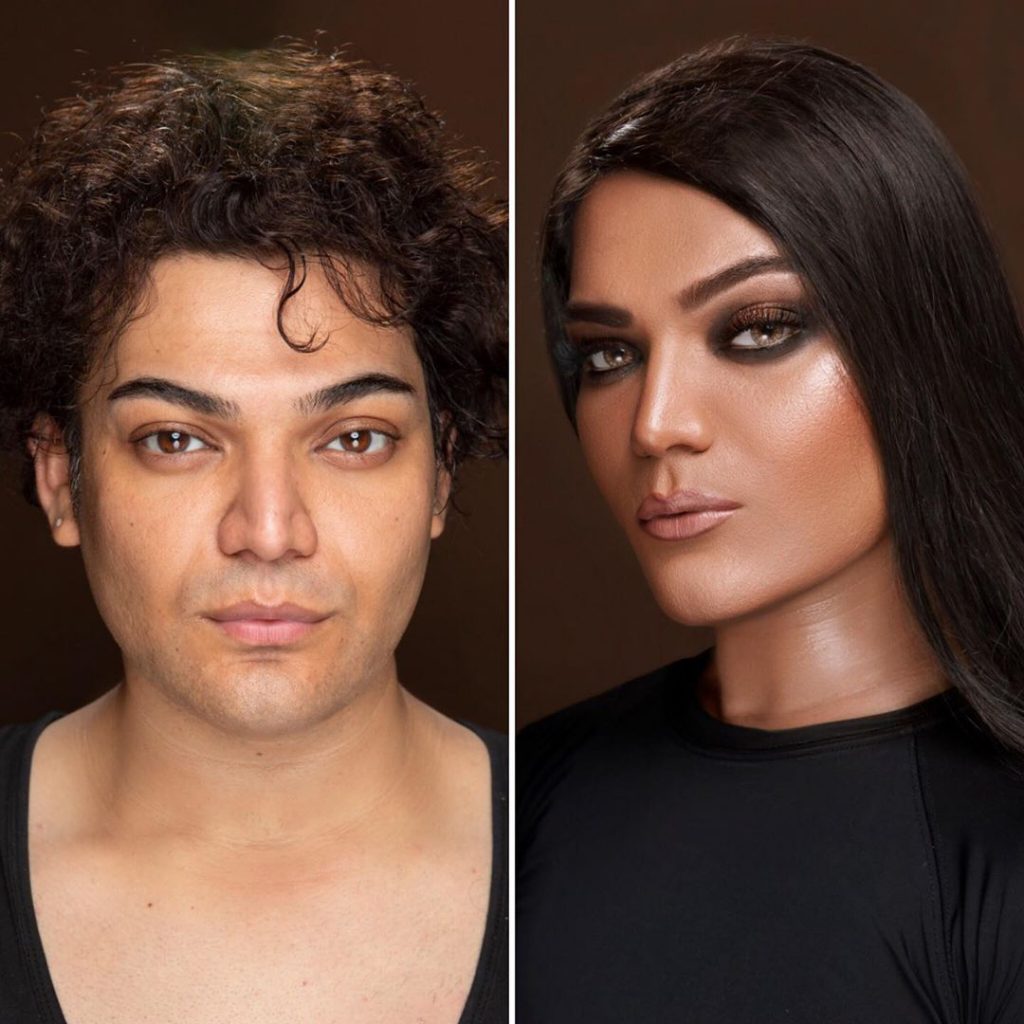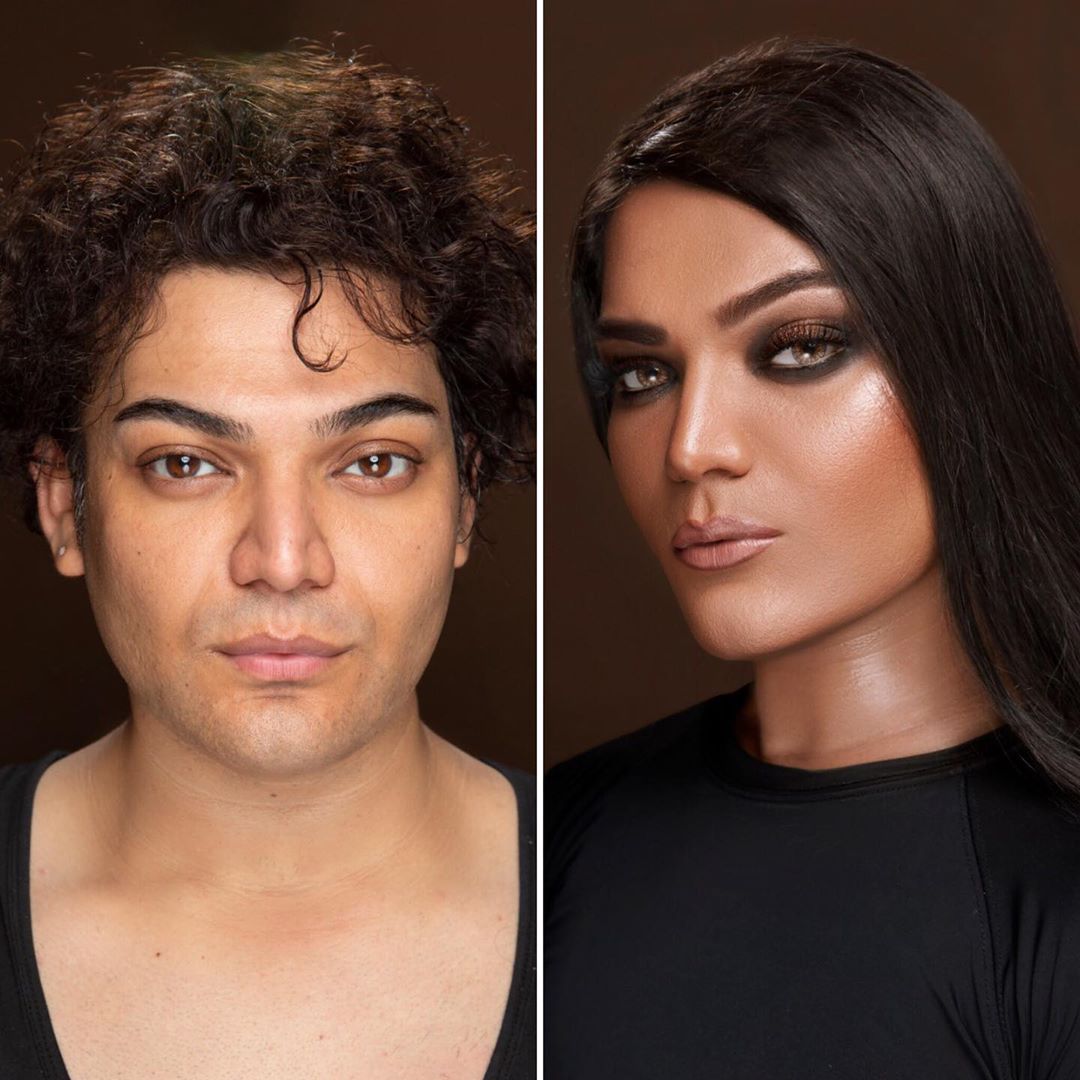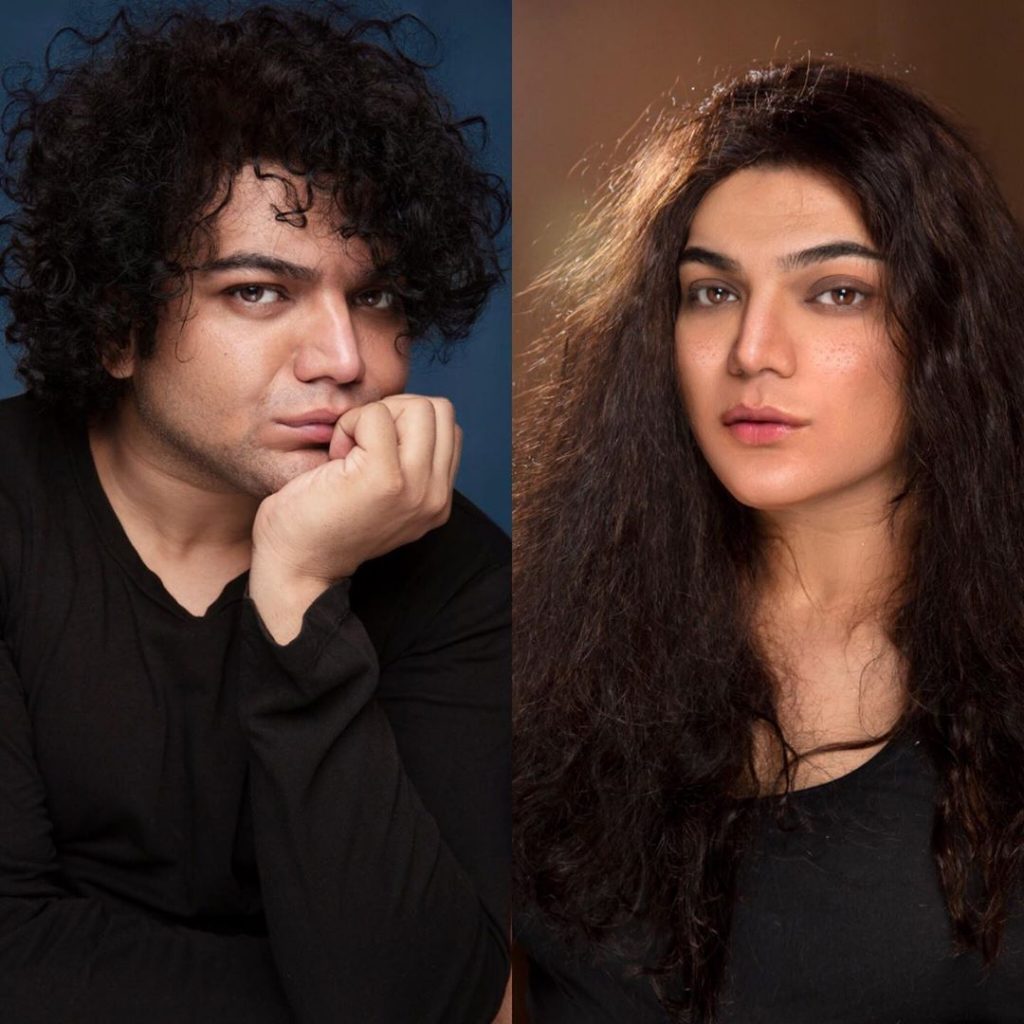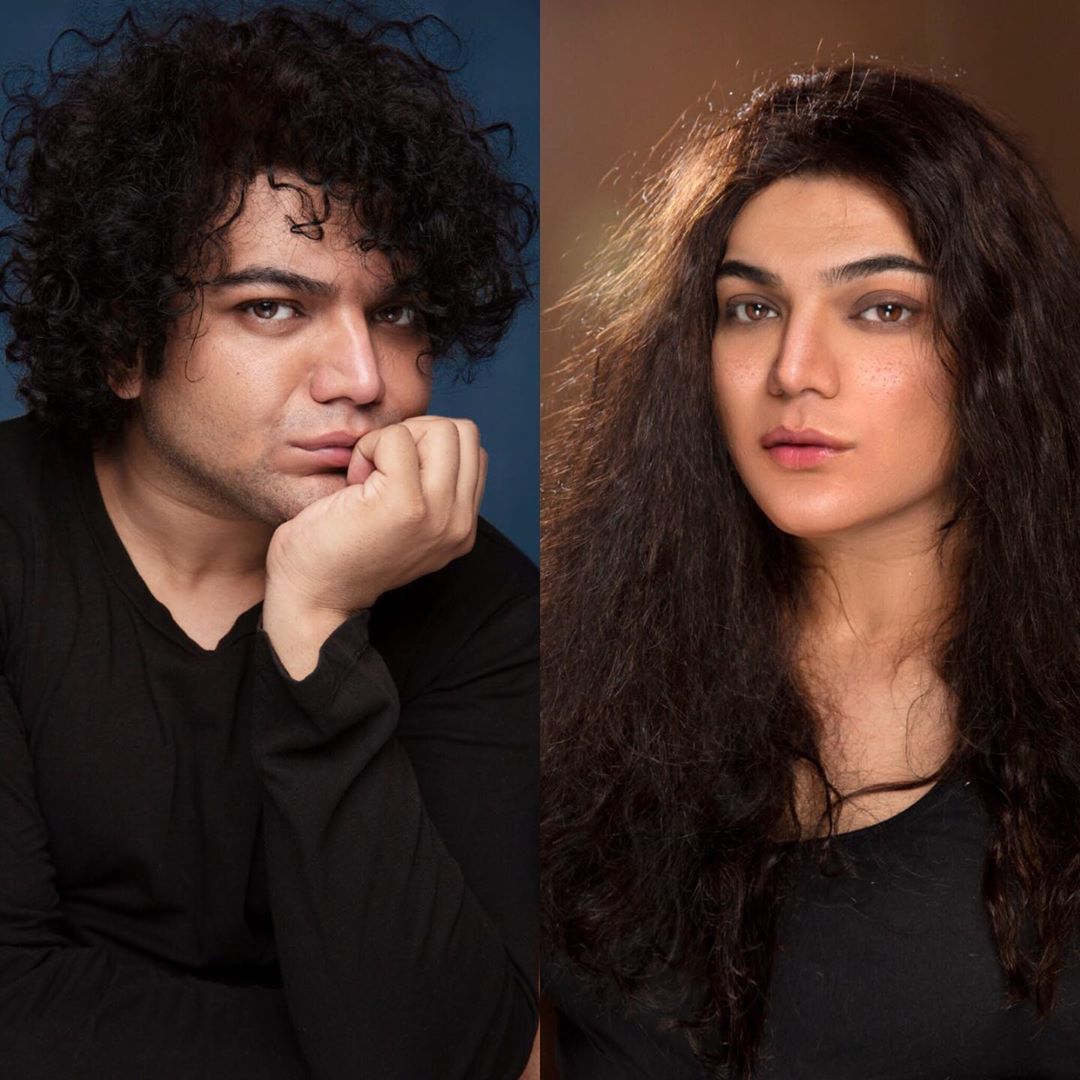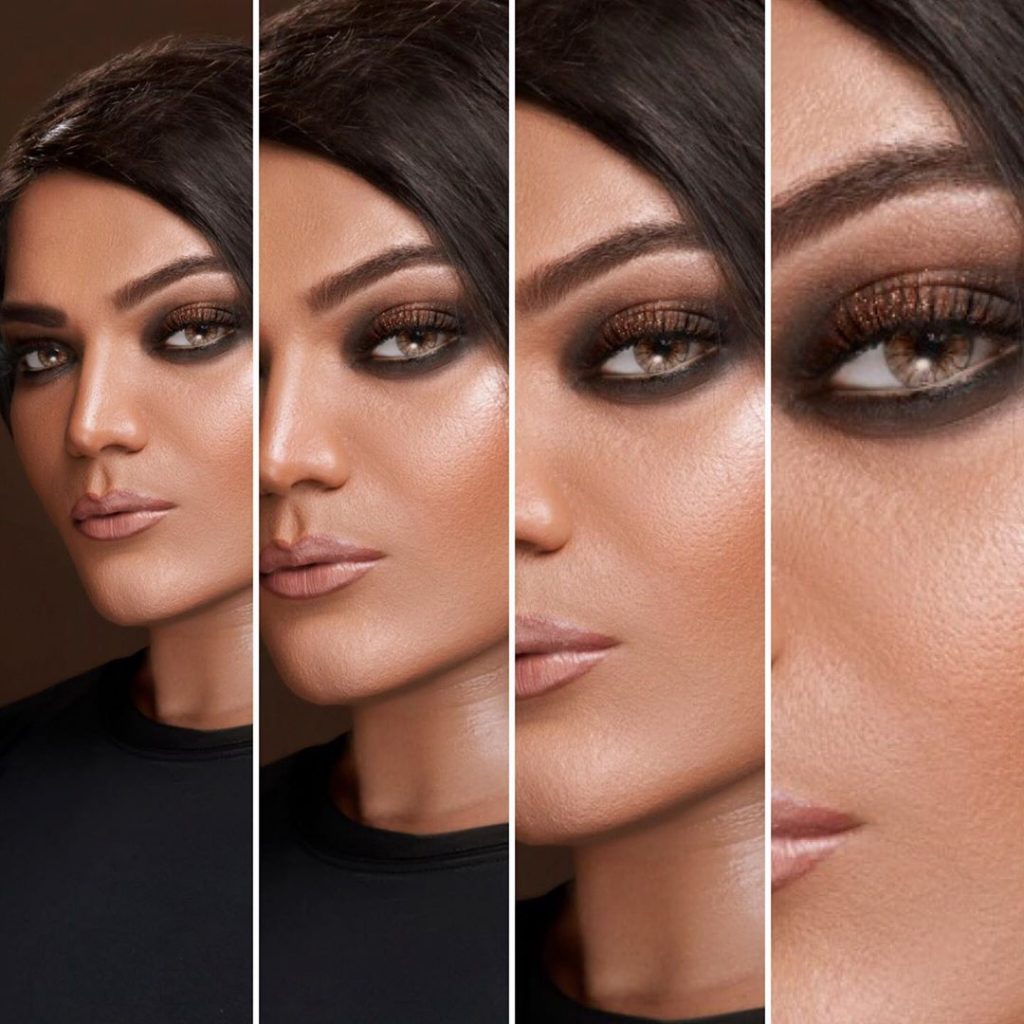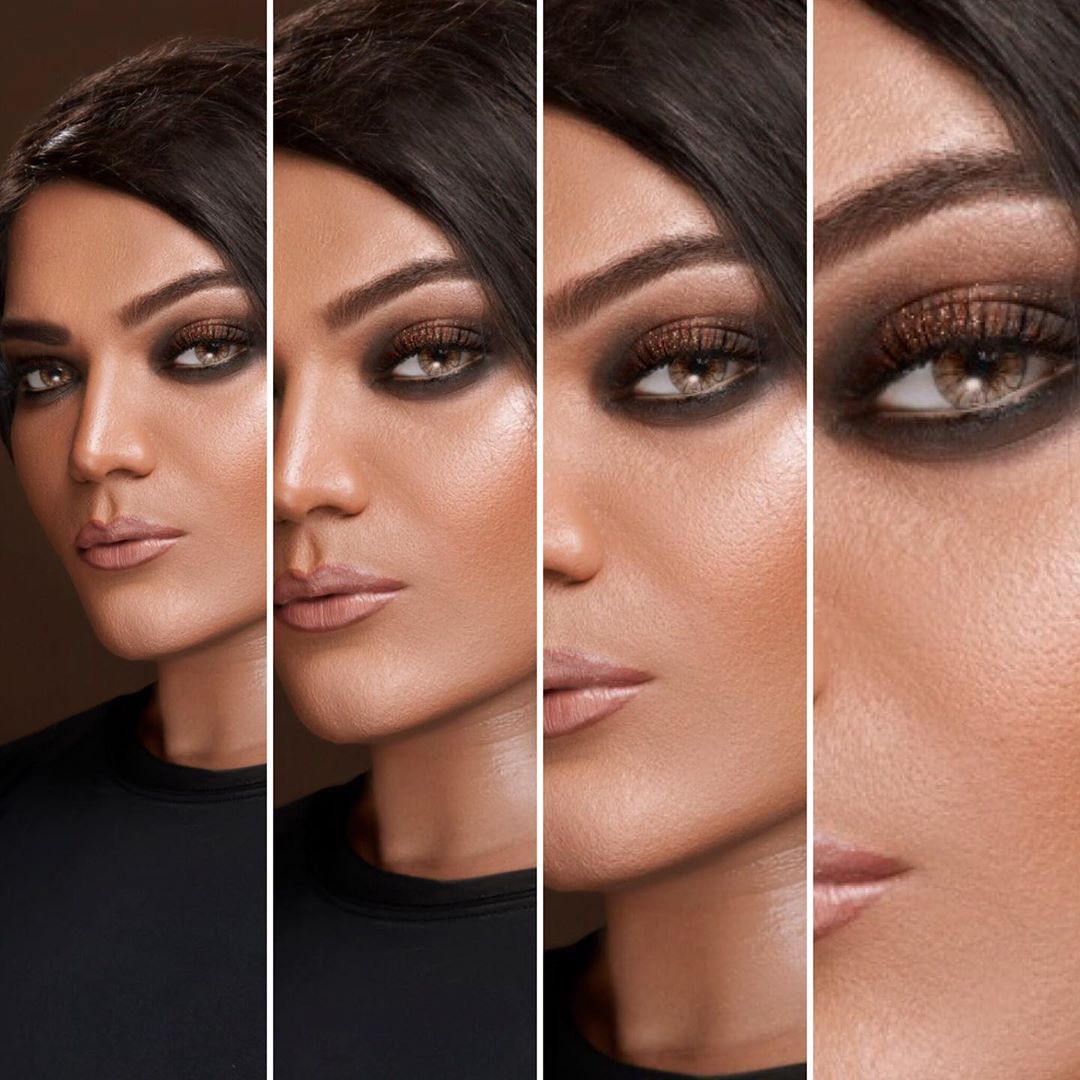 More transformation looks: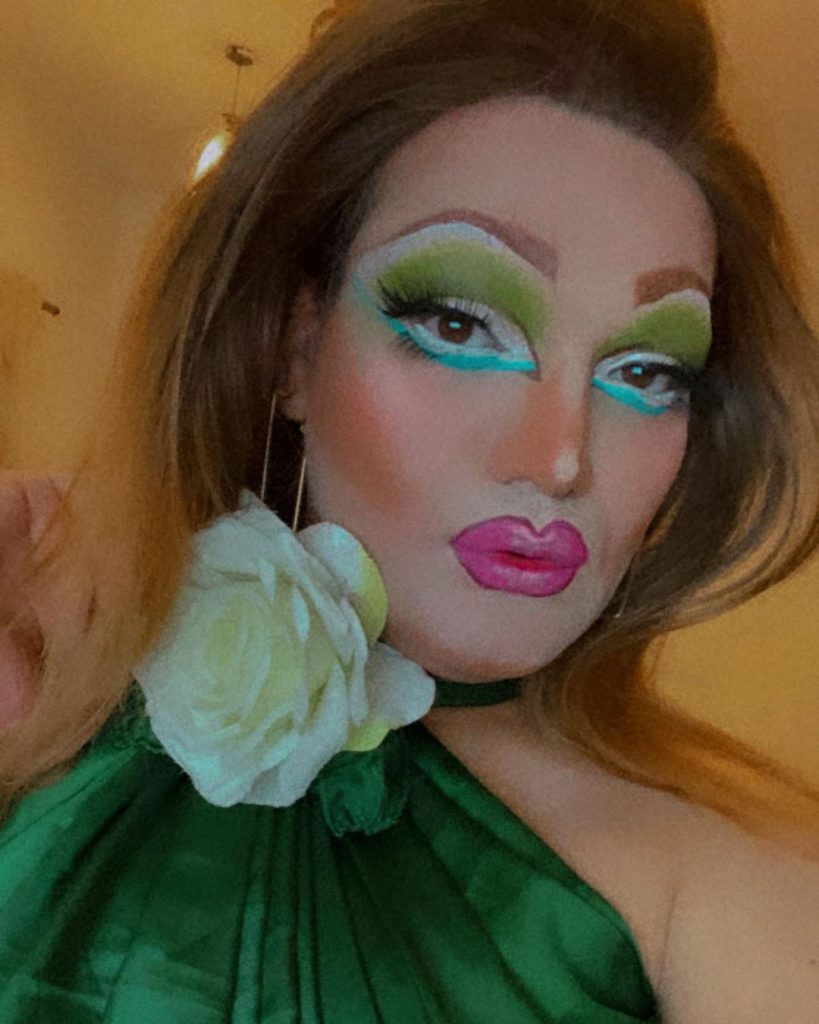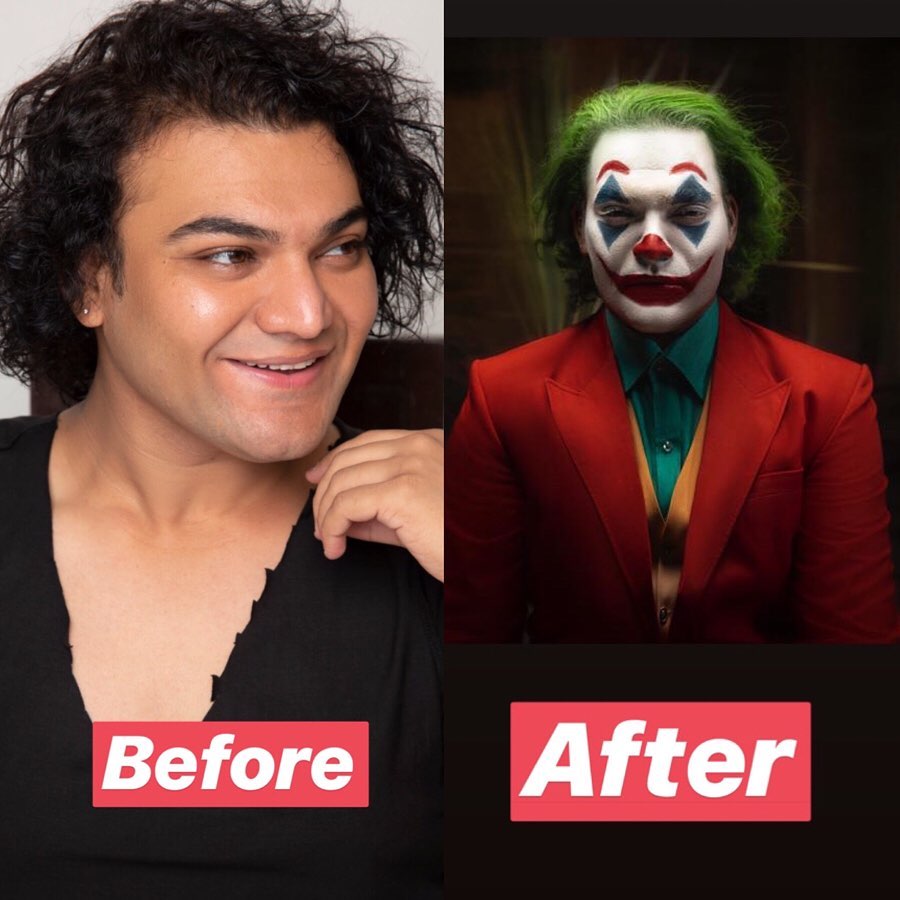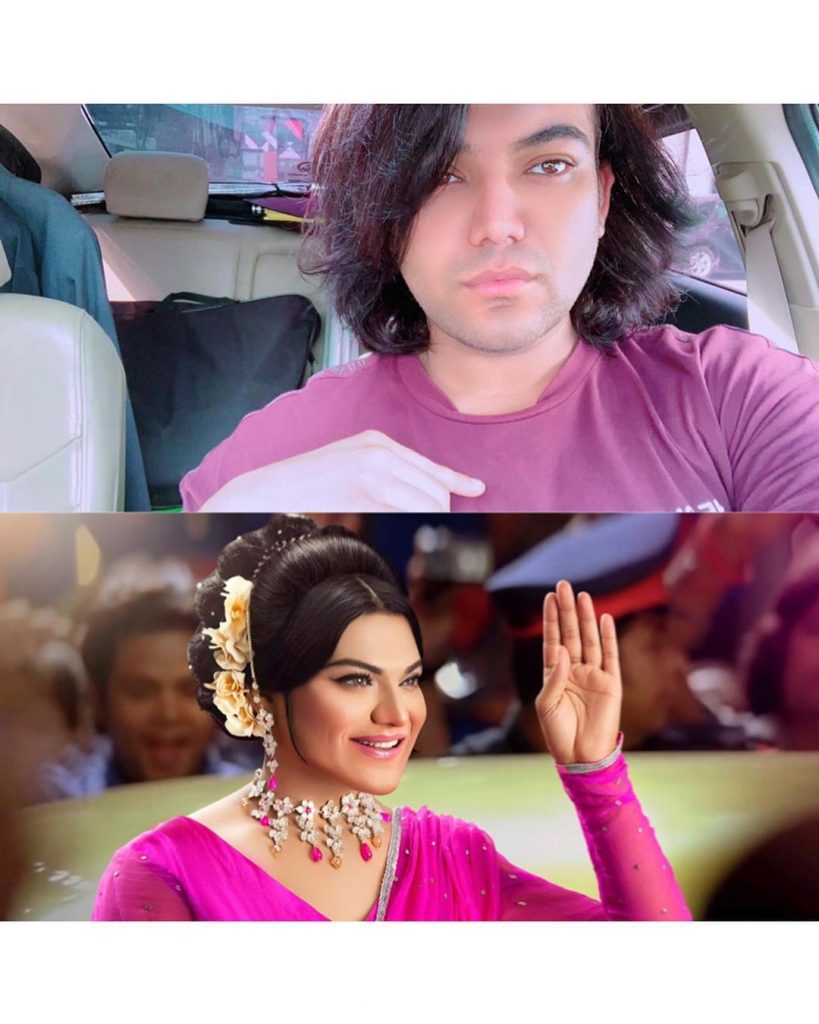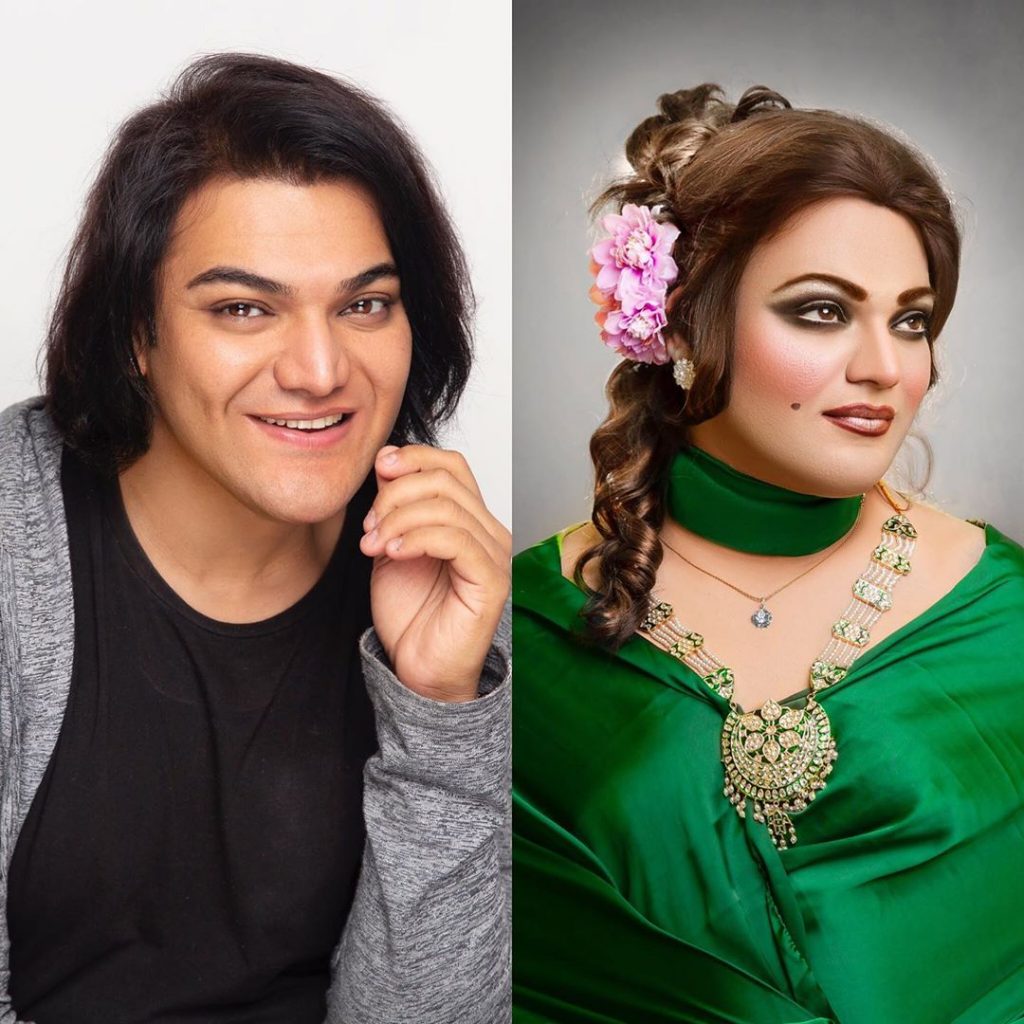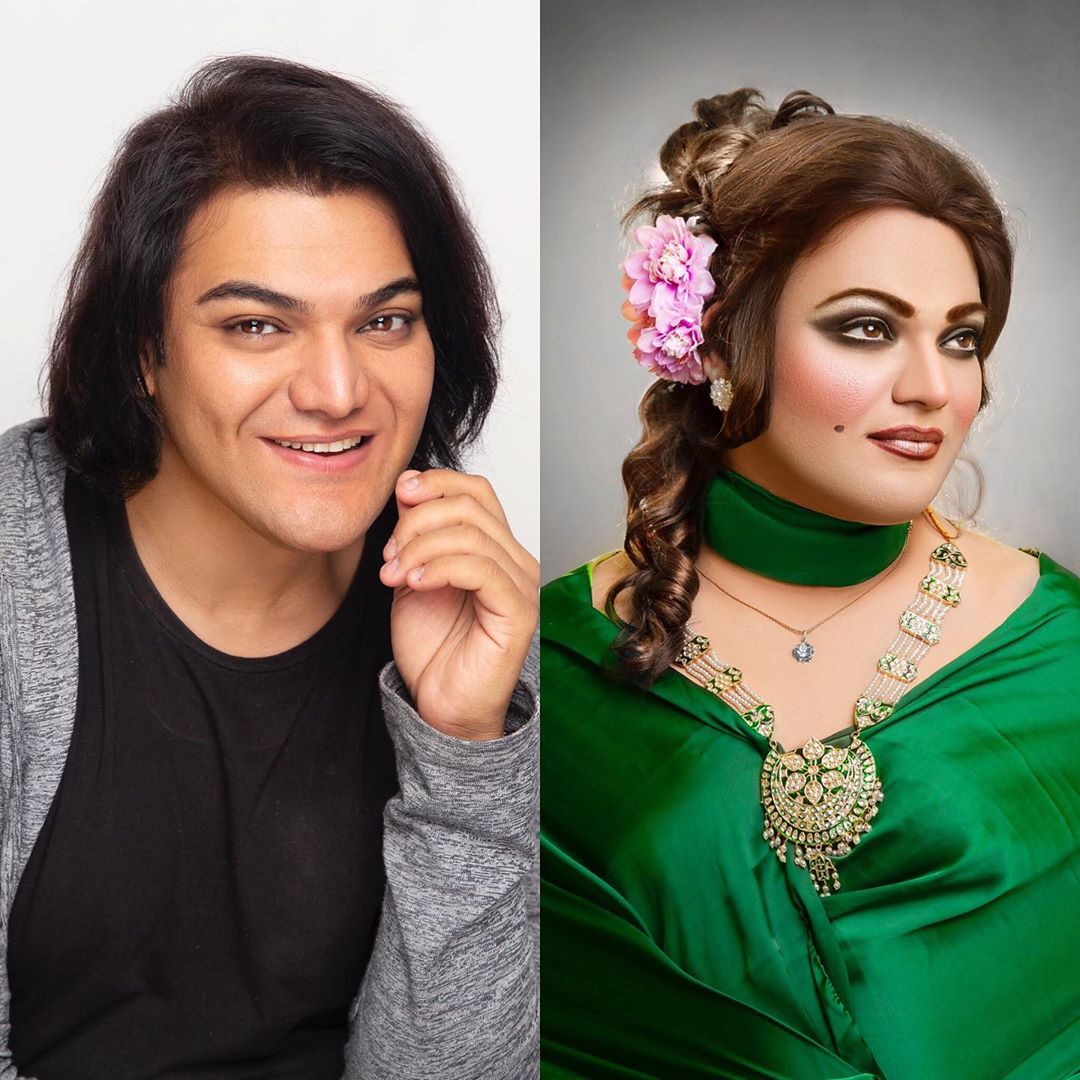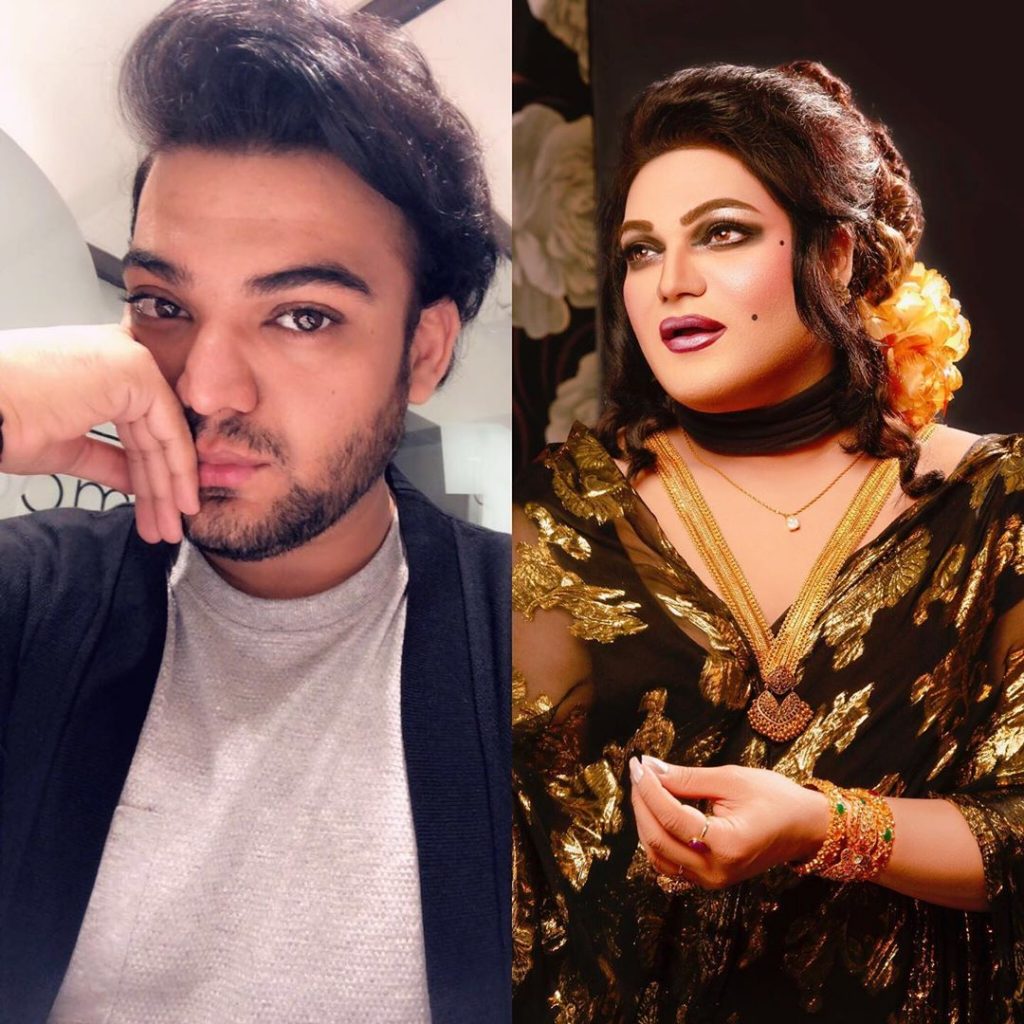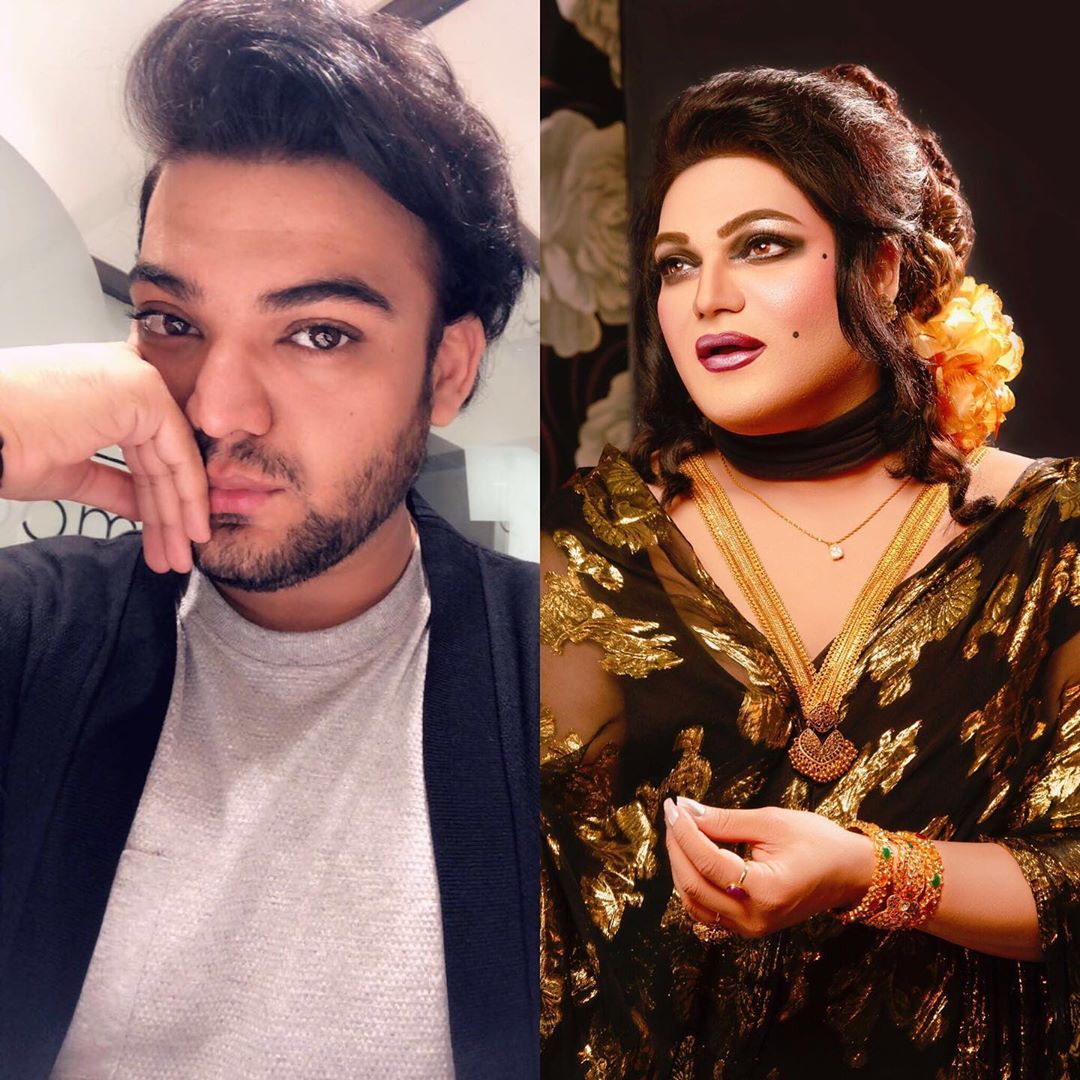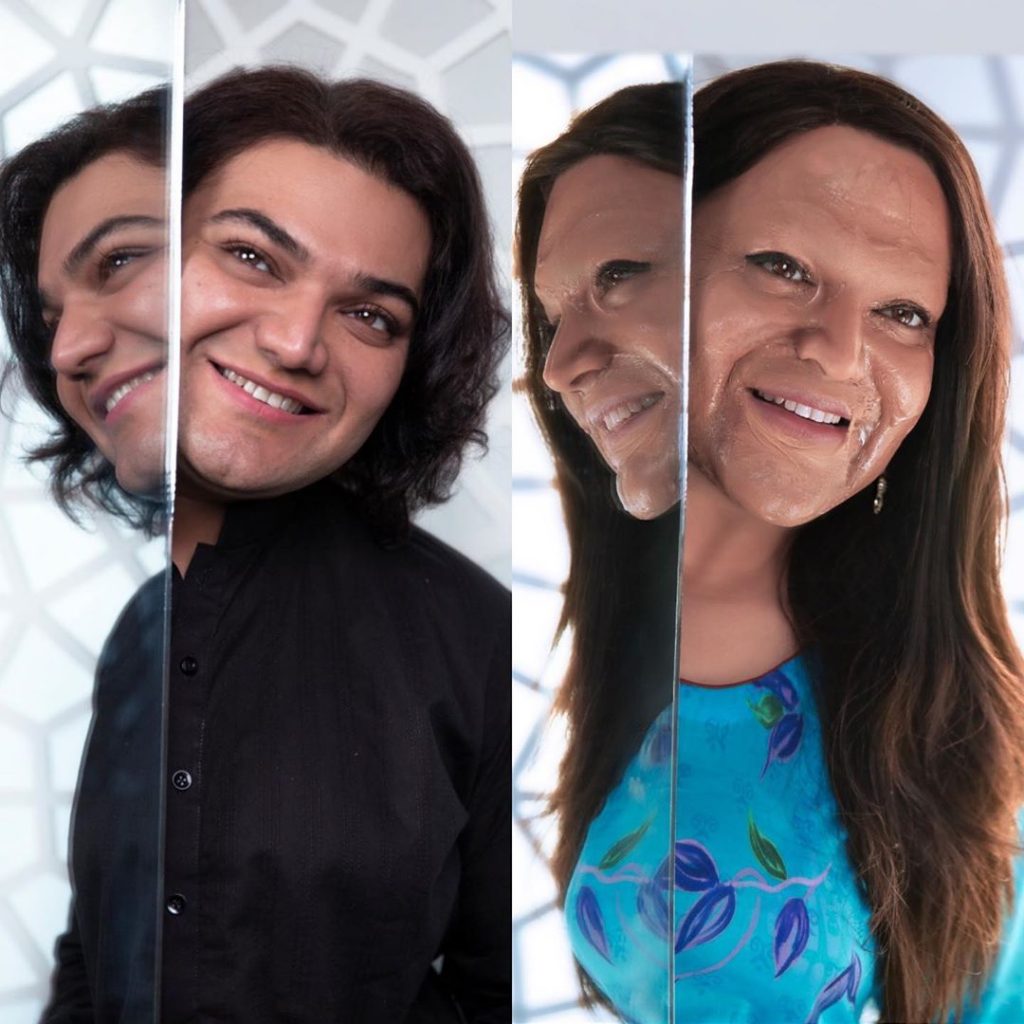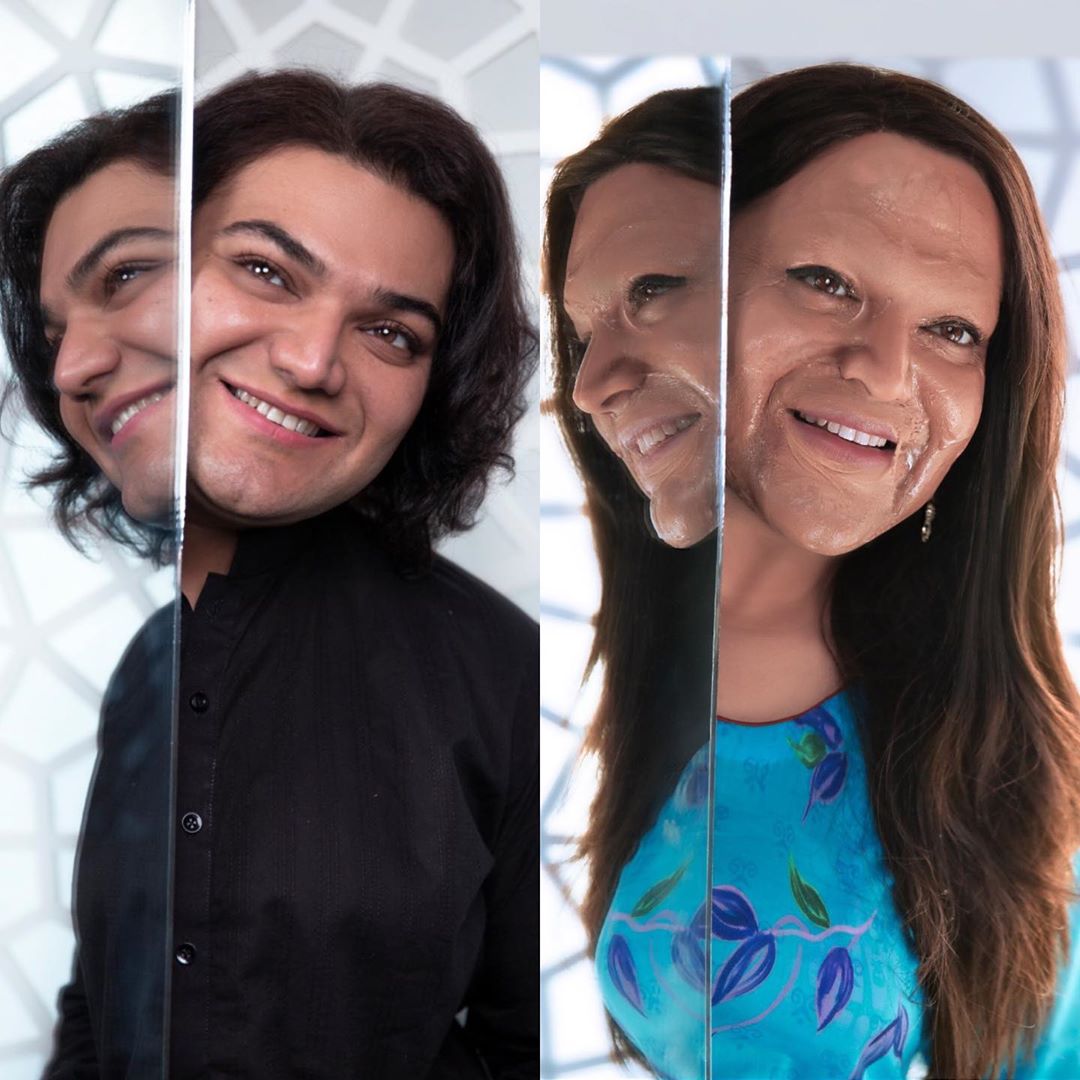 Shoaib Khan is extremely talented and his work is commendable. Hope he becomes an inspiration for other men too!