Shoaib Malik is one of the biggest names in the world of cricket. He has been the captain of the team and people know him for his calm temperament and his fitness routine. Shoaib Malik has always been in the news for his achievements as well as his personal life. He has now opened up about his family and how they struggled and supported him in his journey.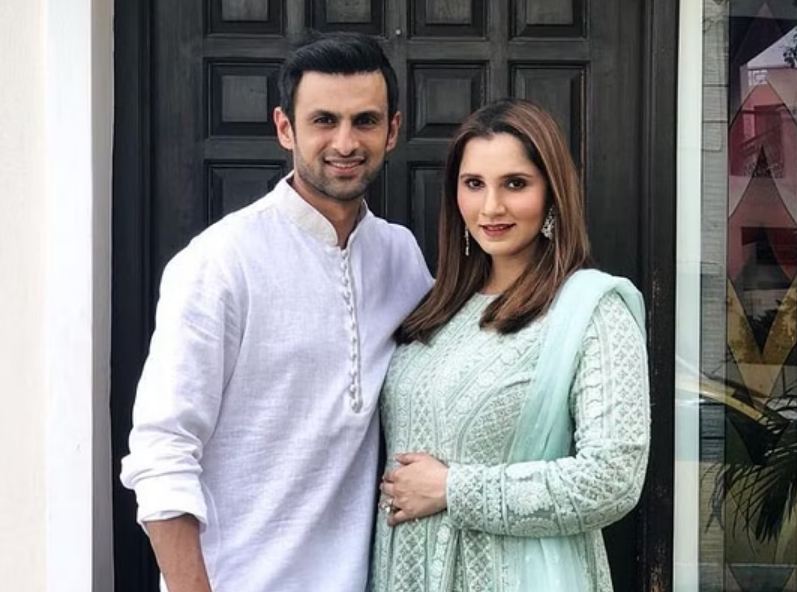 He was a guest on Fakhar e Aalam's show and opened up how his sisters played a huge part in his success. He shared that his father wanted him to become a sportsman while his sisters wanted him to focus on his studies. The father-son duo thus sneaked a lot for him to become a cricketer. He then credited his success to his sisters. Shoaib revealed that though his sisters always encouraged him to study more, they supported the house as they were doing jobs as they were not financially stable at the time. He had tears in his eyes as he revealed this.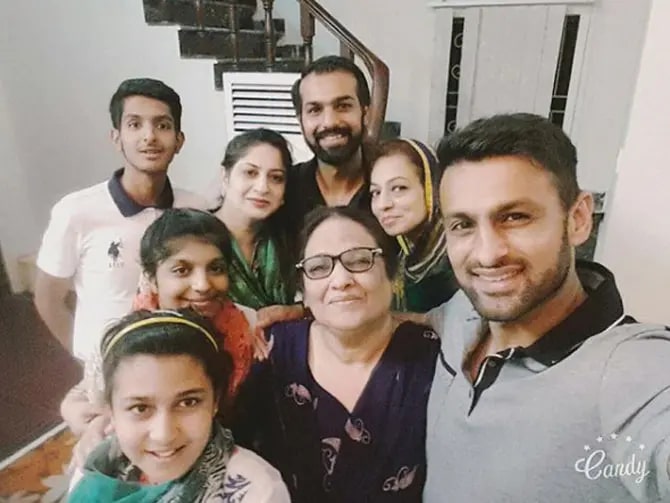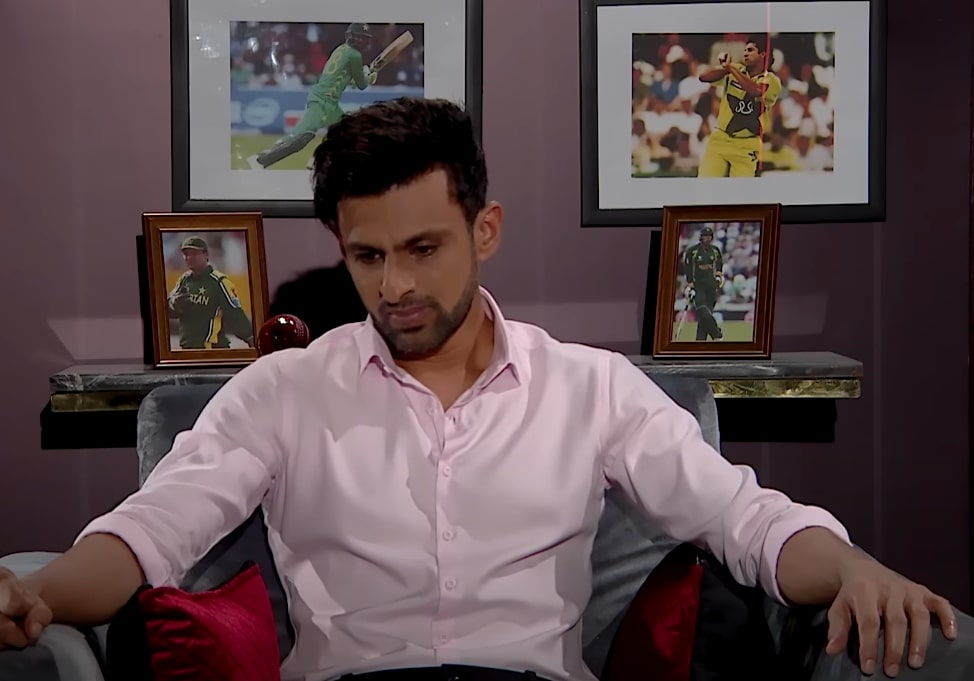 Here is what he shared:
He also revealed how passionate his father was for his cricket. His father was very ill and he was playing a Test match in Faisalabad. That is when he got a call from his sisters. When he reached home, his father tried to smile and asked him to go back and play the match as he did not want his son to miss that Test, such was his passion and love for his son and the sport. He lost his father later on.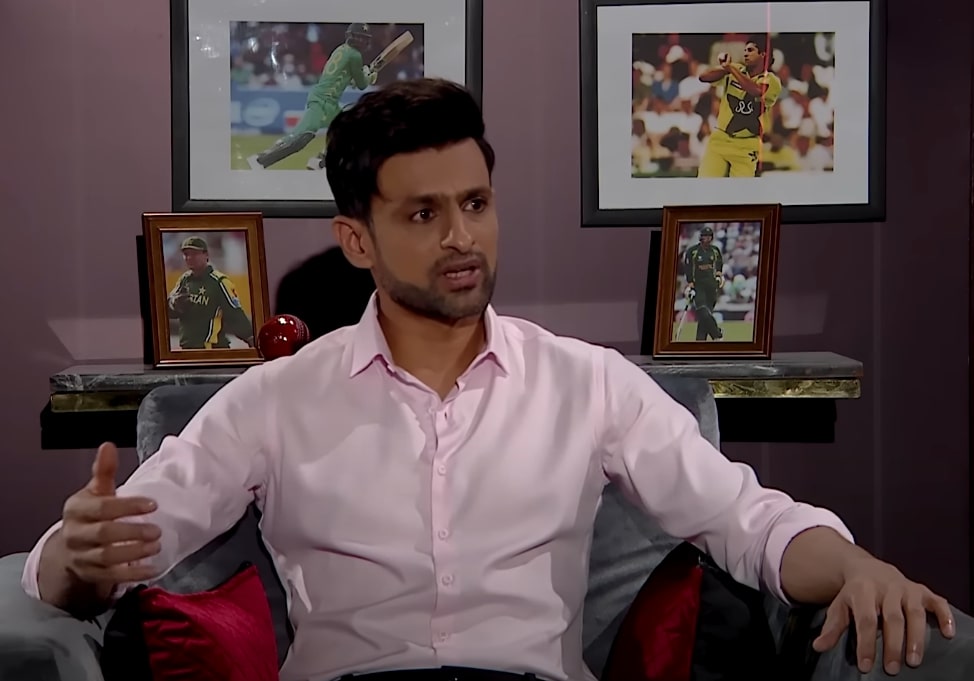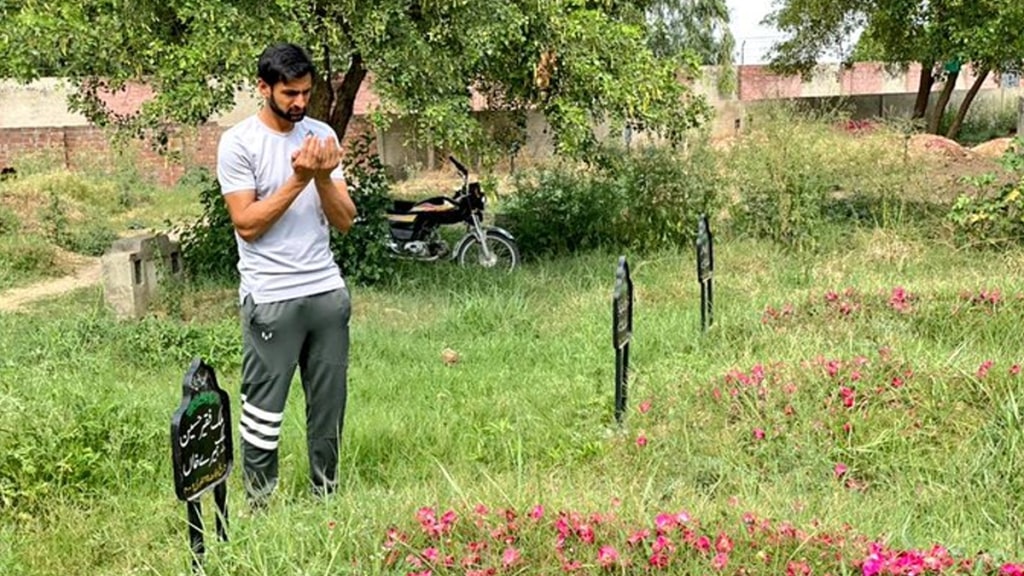 Shoaib had tears in his eyes as he narrated the whole scenario: