Pakistani cricketer Shoaib Malik met his son after a long time and he was all emotional as he was seeing his son after a long time. Taking to Instagram, he posted an adorable video with son, Izhaan Mirza Malik.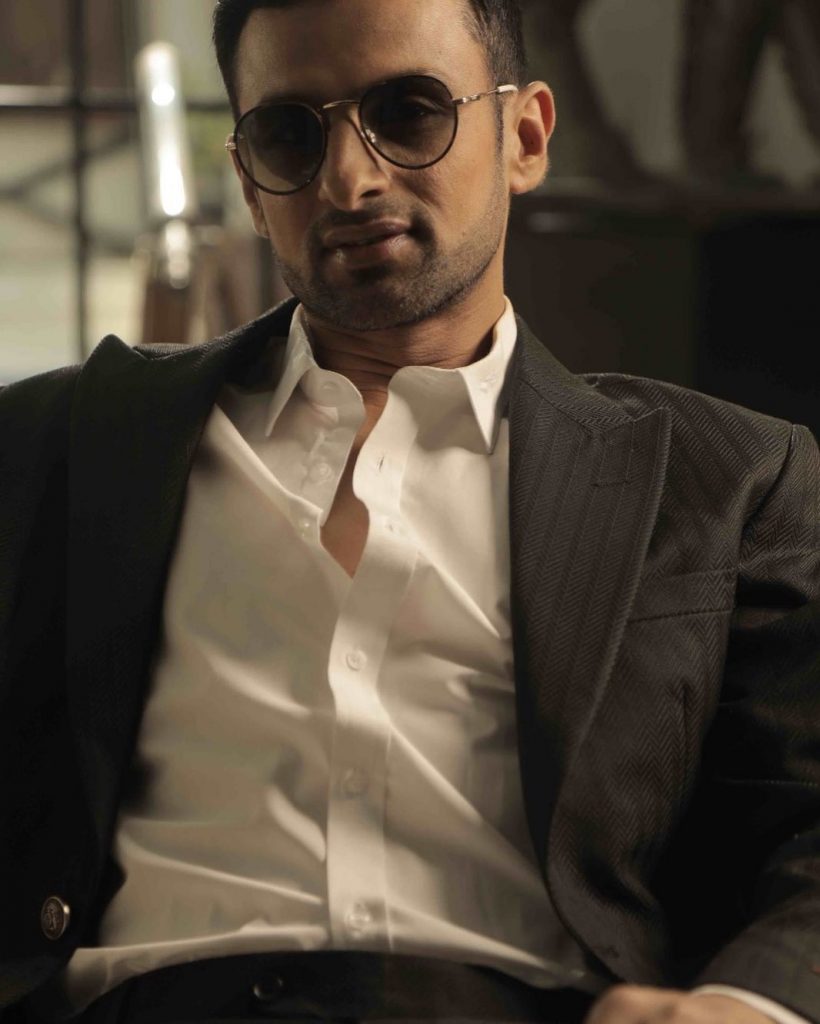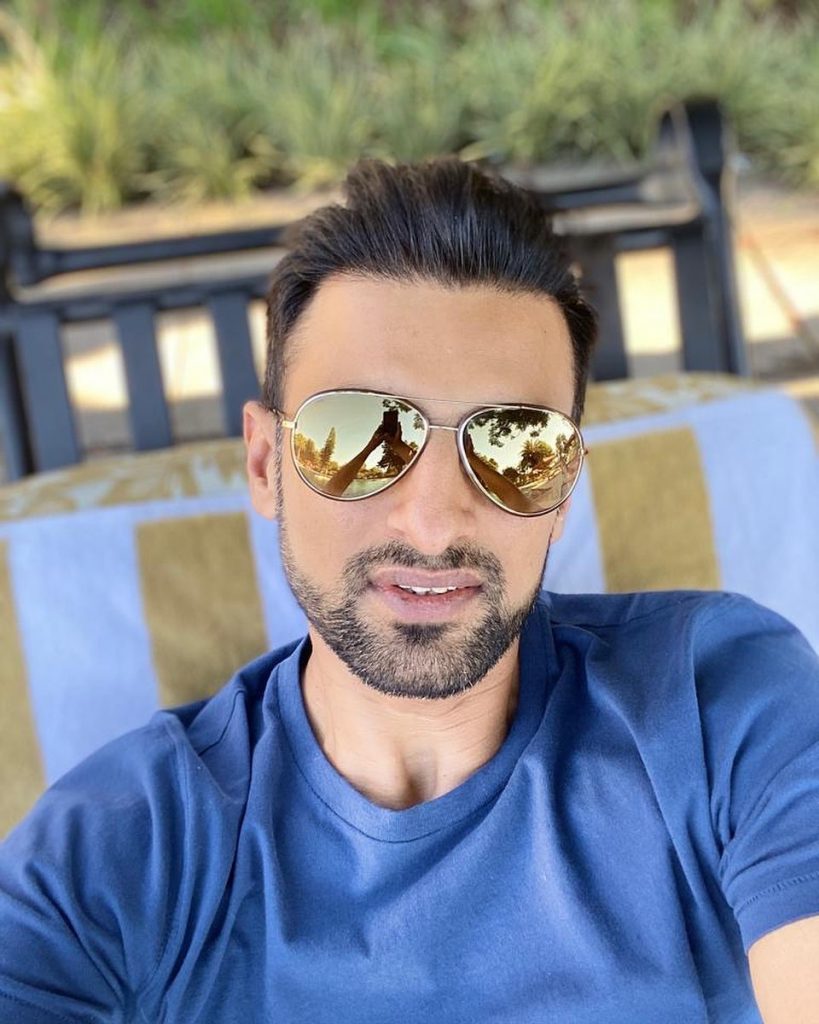 Shoaib Malik thanked his boy as he has been blessed with a great son. "Of all the titles, I've been blessed with over the years, 'Baba' has always been my favorite and its all thanks to this little guy! Love you, Izhaan!" wrote Shoaib Malik.
They shared a family picture while spending quality time in Dubai after a long time.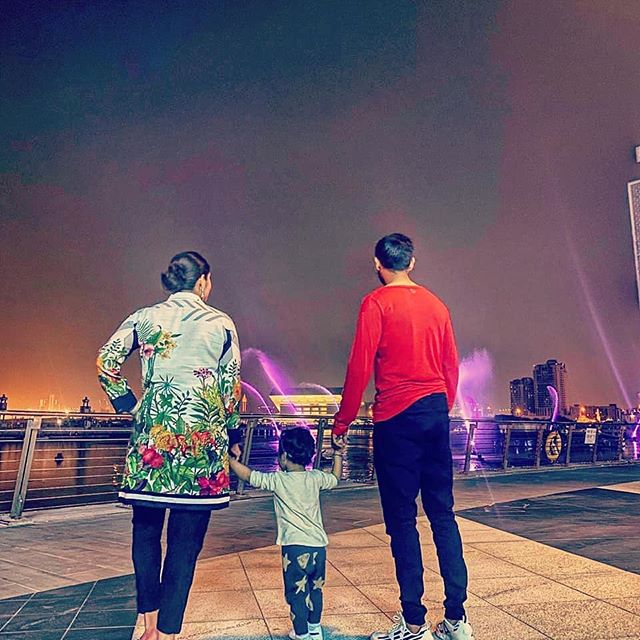 Earlier, Sania Mirza shared her pictures with her son when they were travelling to meet Shoaib Malik in Dubai. She was dolled up and her son Izhaan was all happy to see his father.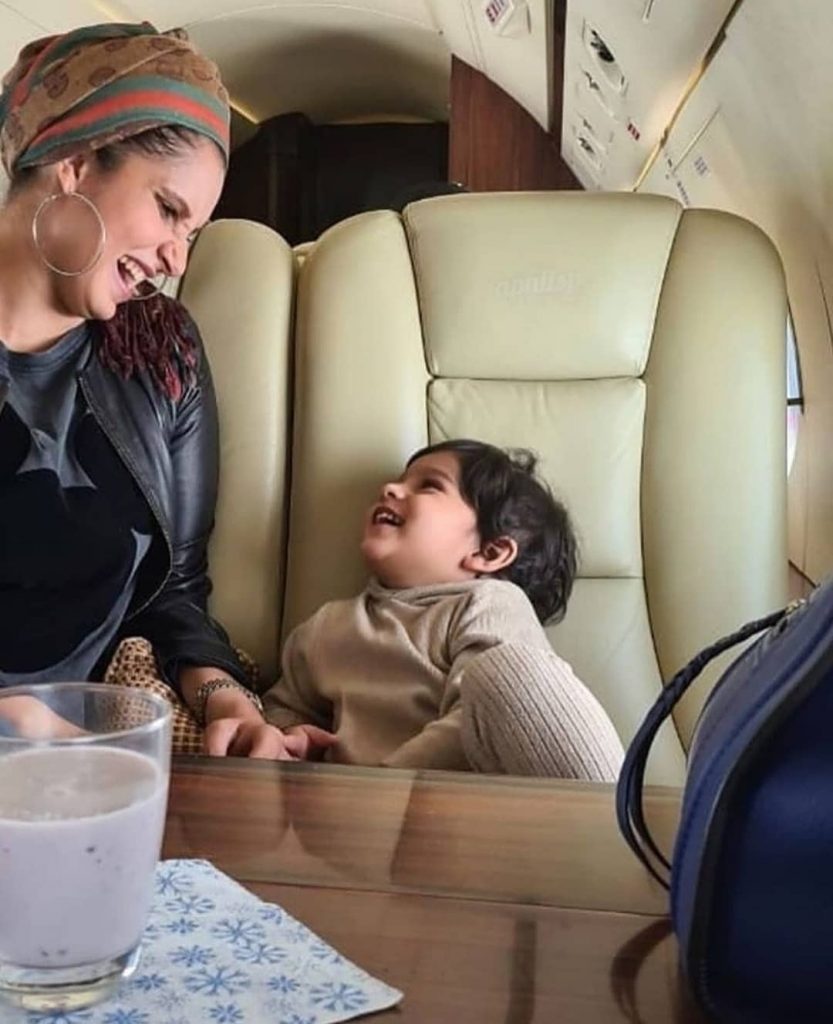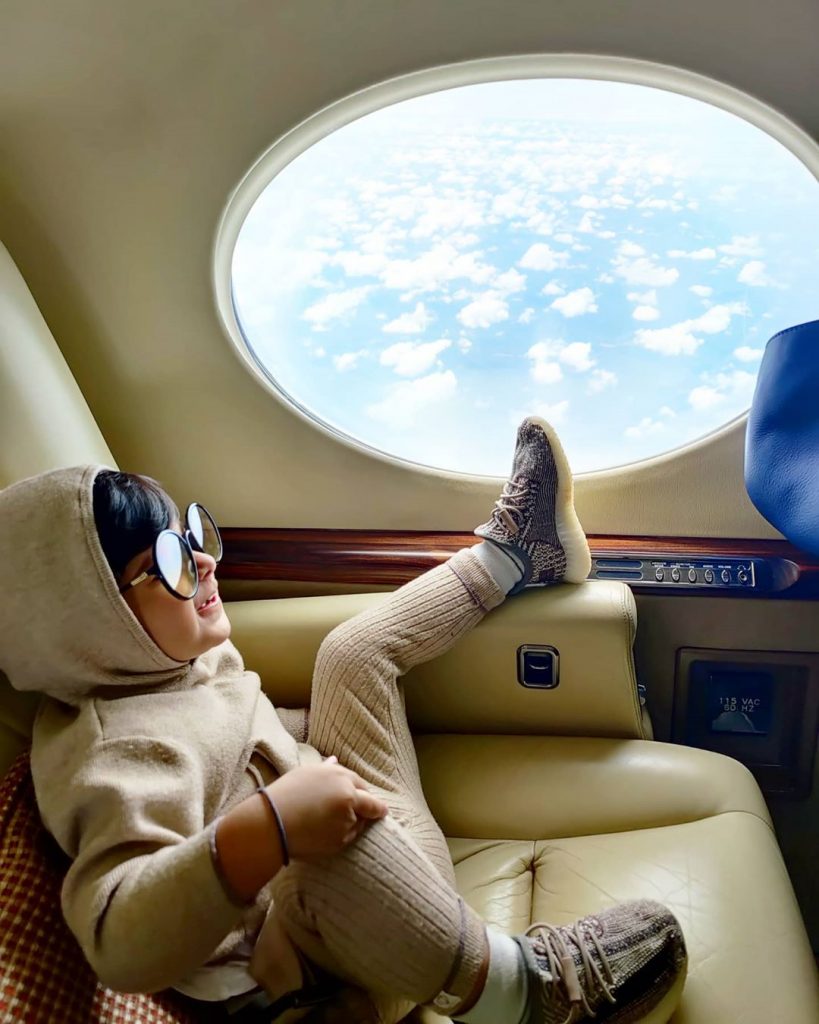 Shoaib Malik and Sania Mirza share a beautiful bond and they have great chemistry. They share sweet family pictures with their fans and followers on social media.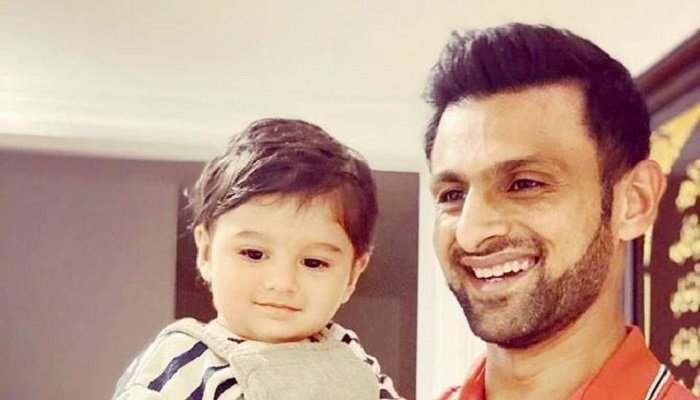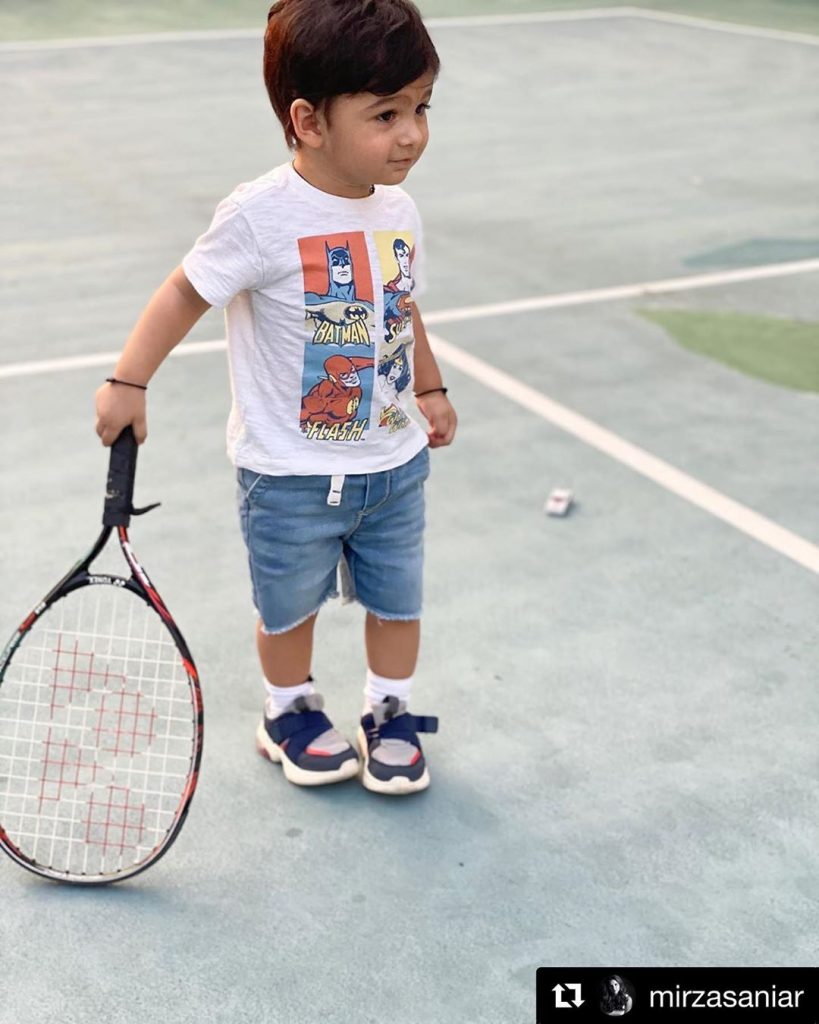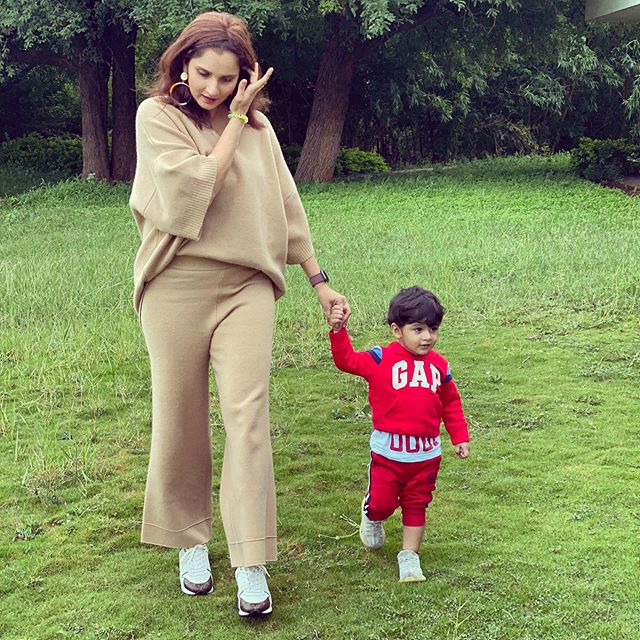 The stunning couple tied the knot on April 12, 2010, in Hyderabad, India and they had a reception in Sialkot, Pakistan. They are blessed with an adorable baby boy, Izhaan Mirza Malik.