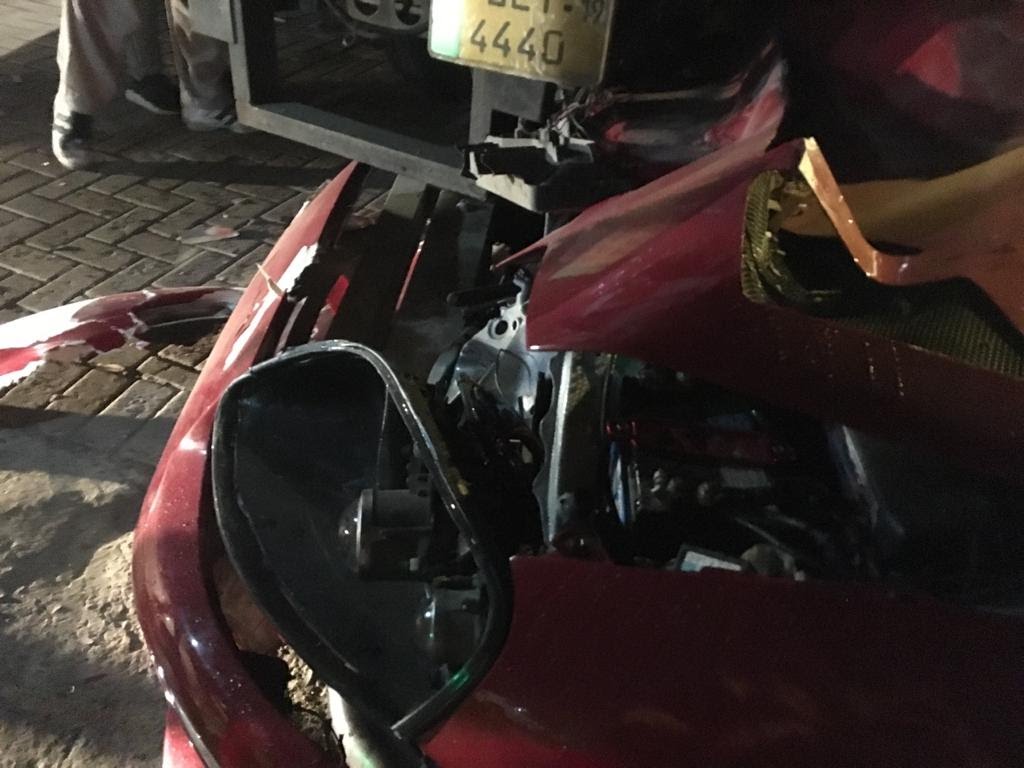 Famous Pakistani national team cricketer Shoaib Malik's car has crashed in the accident. Shoaib Malik was on his way back home after the PSL drafting . The car was crashed outside the Cricket academy.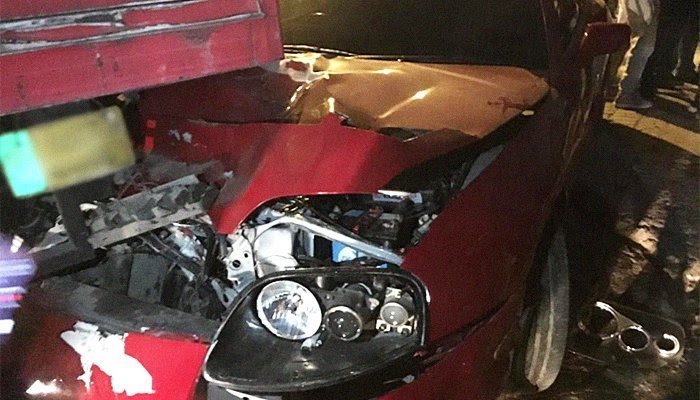 The cricketer's sports car was hit by a truck outside the Cricket academy, as a result of which the car was damaged from the front completely. However, Shoaib Malik was safe in the accident by the grace of Allah.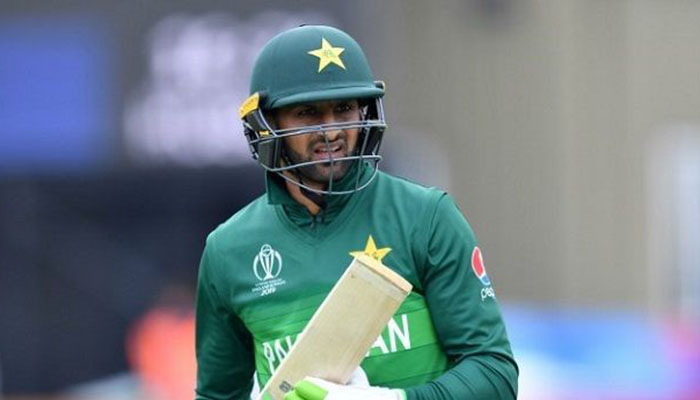 According to reports the car got uncontrolled by the cricketer . Shoaib Malik is quiet on this matter .
The video of the crashed car has been viral on social media , it is being said that the cricketer was racing with friend when car got out of control .