Ainy Jaffri who was last seen in Balu Mahi is shooting in London for her next film Haraam. Ainy posted this on instagram after the shoot wrapped up: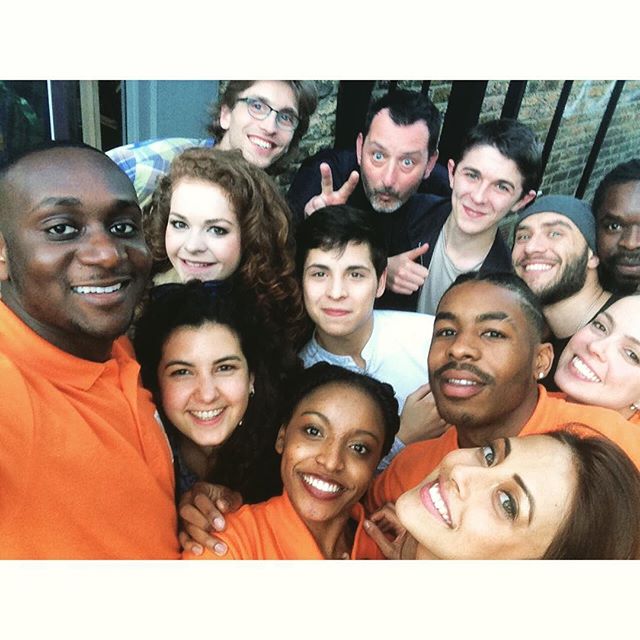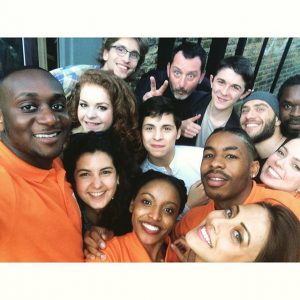 Ainy termed the movie as a story of unrequited love. While talking to images she said:
"Haraam is a story of love, the unrequited kind." She further added:
"What happens when you fall in love with a friend who can never see you as more even if they tried? As unique and painful as it may feel, it's actually a common human experience and [also] a direct experience of the writer (who is also the director). Haraam explores themes of love, cultural diversity and religion."
The movie is directed by Serge Rashidi Zakuani who has made two independent films under his production company Stepping Stonez before this; Haraam being his third. Ainy added:
"They are currently in post production and Haraam will be his third film. SRZ (as he's known as) tells independent stories that give a true reflection of London and its diverse ethnic make up."
She also gave some insight into her character:
"My character's name is Layla. The film follows the adventures of this group of young ethnically diverse adults who work in a picture framing store. It's Layla's last day, her best friend Geo is in love with her but due to cultural and religious differences he is scared to open up to her about his feelings."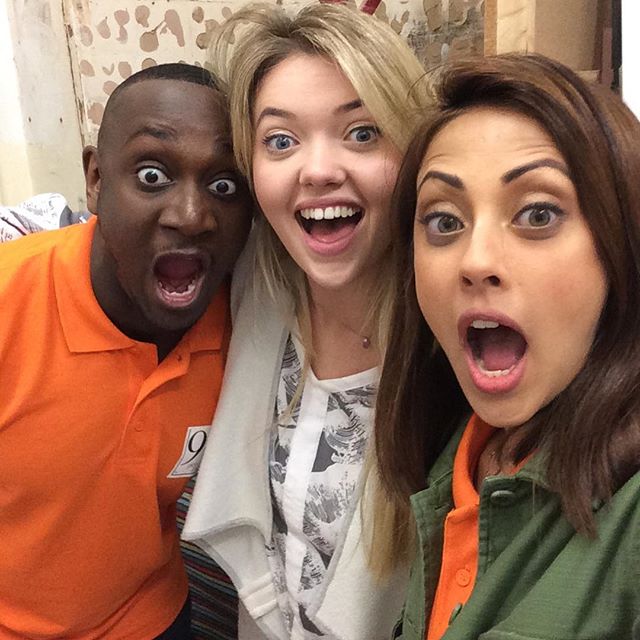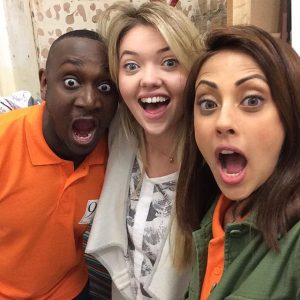 Serge Rashidi Zakuani also talked to images about his film. He said:  "I wanted to showcase my admiration of and for the Muslim community, especially in this day and age where the focus is centered around elements that divide us rather than unite us."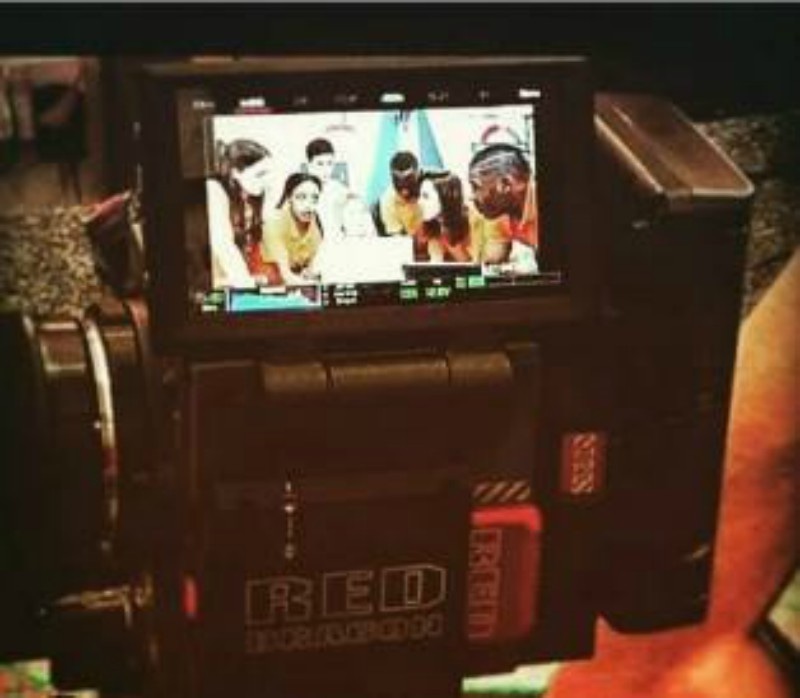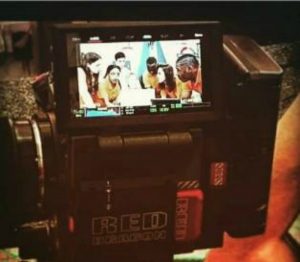 SRZ had some really good things to say about his experience on working with Ainy. He said: "Working with Ainy has been nothing short of amazing. From the first script read-through until her very last scene, Ainy has been incredibly focused, gracious and humble considering her growing success." He further added: "I feel fortunate we managed to get her attached to the project and I'm super excited for audiences to watch the depth, vulnerability and honesty she brings to the role of Layla. With a beauty that transcends physical appearance, Ainy is a global rising star and I couldn't be prouder to list her as a cast member of our film."
Ainy shared similar thoughts on working with him: "I've had a great time working with the team and really looking forward to seeing the final film."
The release date of the movie is not announced yet!
Source: images.dawn.com