Short Film Chashm-E-Num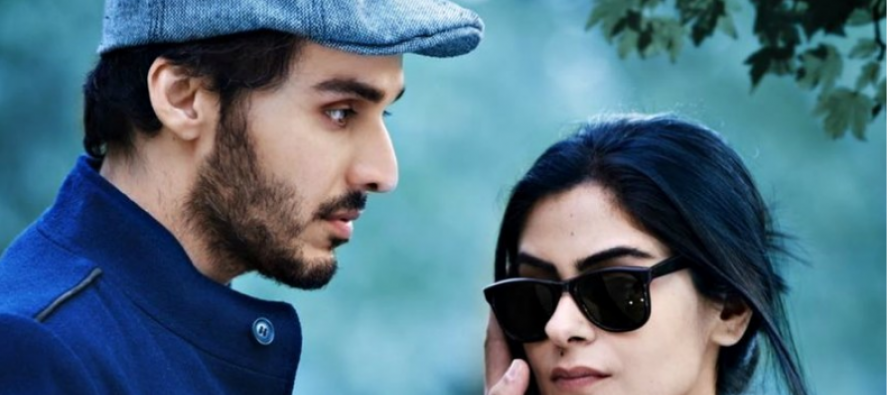 In his latest conversation with images Ahsan Khan talks about his upcoming short film, expected to be released in the first week of December in commemoration of Disability Day,Chashm-e-Num. "There's no trend for short films in Pakistan,"Ahsan said to images."They rarely get a run in cinemas, even though this is common internationally. Major filmmakers around the world make short films. In Pakistan, even feature length films don't get a decent run in cinemas . So,I thought I should make short films and introduce the trend."
Chashm-e-num is about 2 visually impaired people falling in love, but a web of lies awaits them.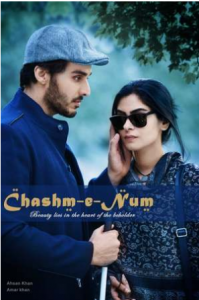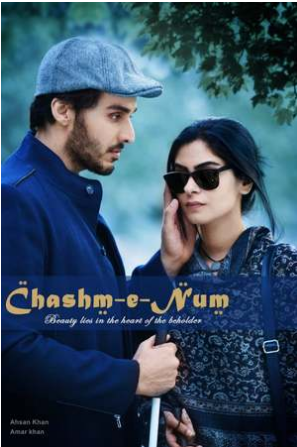 Other than Ahsan, the film stars Jasmin Khan and Amar Khan who is a filmmaking graduate from Beacon House Nationa University and also the writer of the film. The film features a song sung by Amanat Ali.
Ahsan Khan suggested that "We should make a lot of short films and hold festivals in Pakistani cinema and sell tickets, run eight to ten short films per day." He also talked bout the risk he has taken by putting his money on this film, but he thinks its worth taking.
---