Every step of success is through education and qualifications, but sometimes that education stays with you only until your passion overwhelms it. There are many actresses in showbiz who were very good in education but then their passion took them to the field of acting.
Sabeena Farooq
Sabeena Farooq is spotted in many drama serials. This girl belongs to Islamabad and loves to talk. She was the top scorer in her class and her parents wanted her to pass a government exam and get a job but Sabina went to audition on PTV and luckily she got selected. Sabeena's parents were quite angry on her decision but her sister supported her a lot, but in order to move forward in this work, Sabeena had to give up education which saddened her parents and now her parents only insist her for marriage.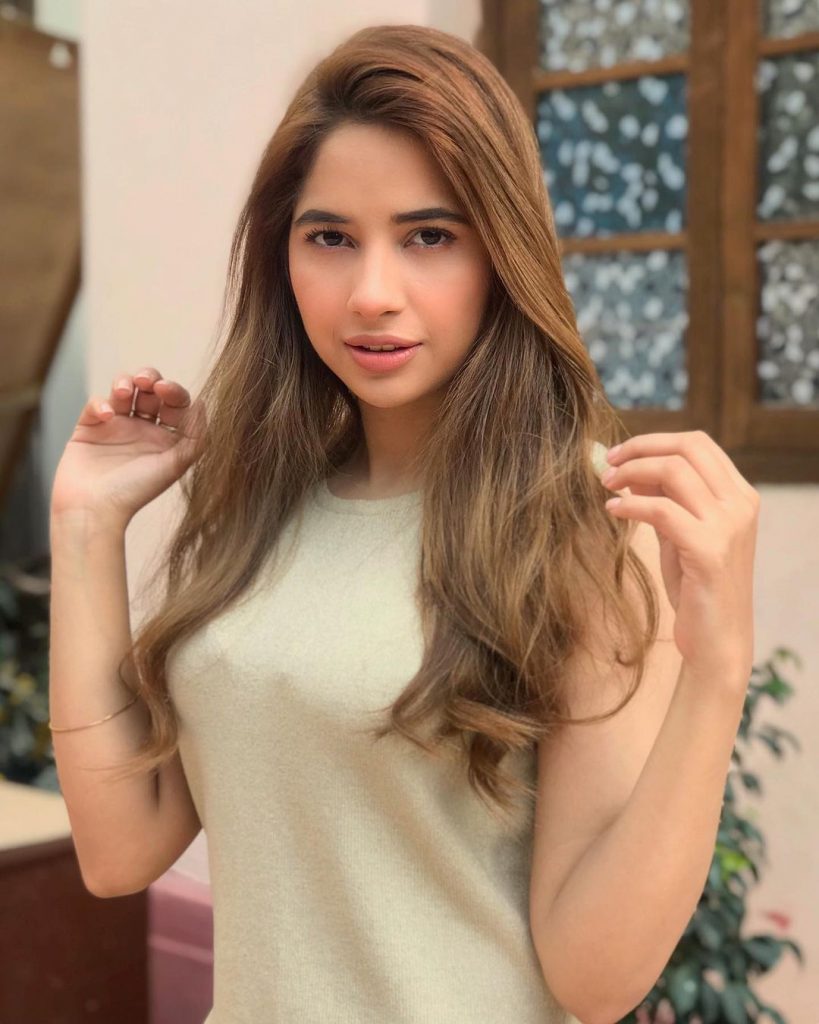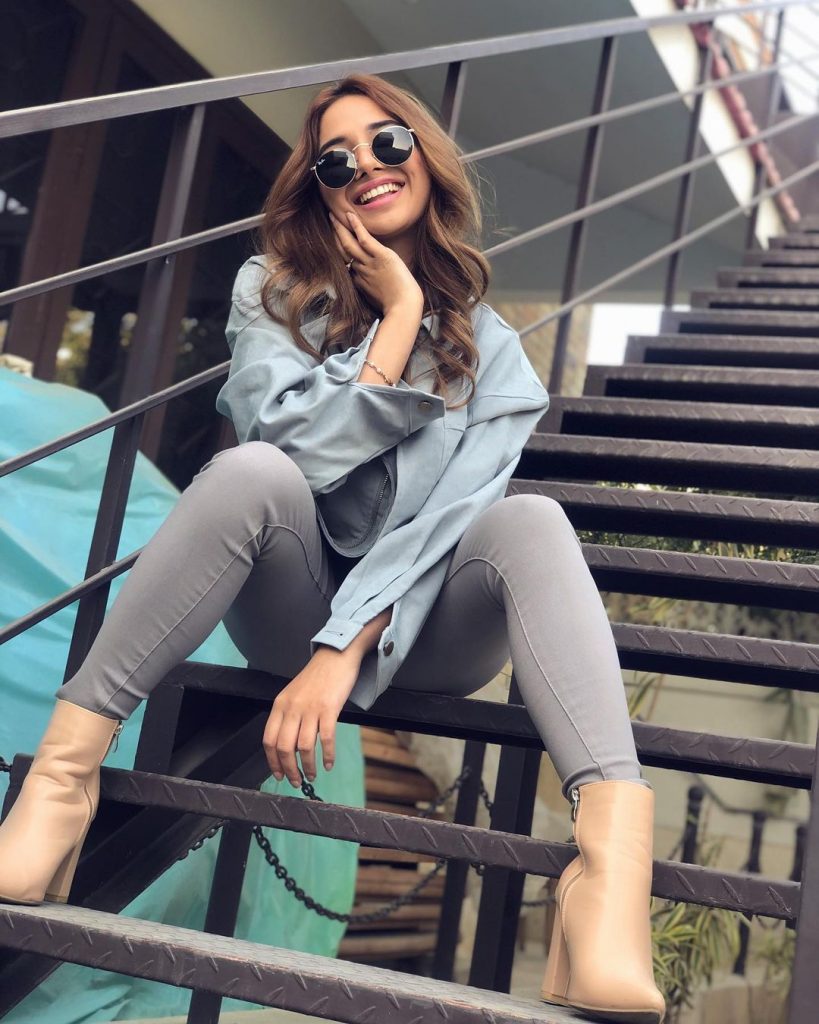 Iqra Aziz
Actress Iqra Aziz stepped into media industry at a very young age and she had no idea that she would go further in it. There was a lot of emphasis on education in her family and she came into this field with a thought that she will continue her studies along with her work. One after another she got projects and couldn't pursue her studies. Now, Iqra wants to mark her name in education like her sister and not just be involved in acting.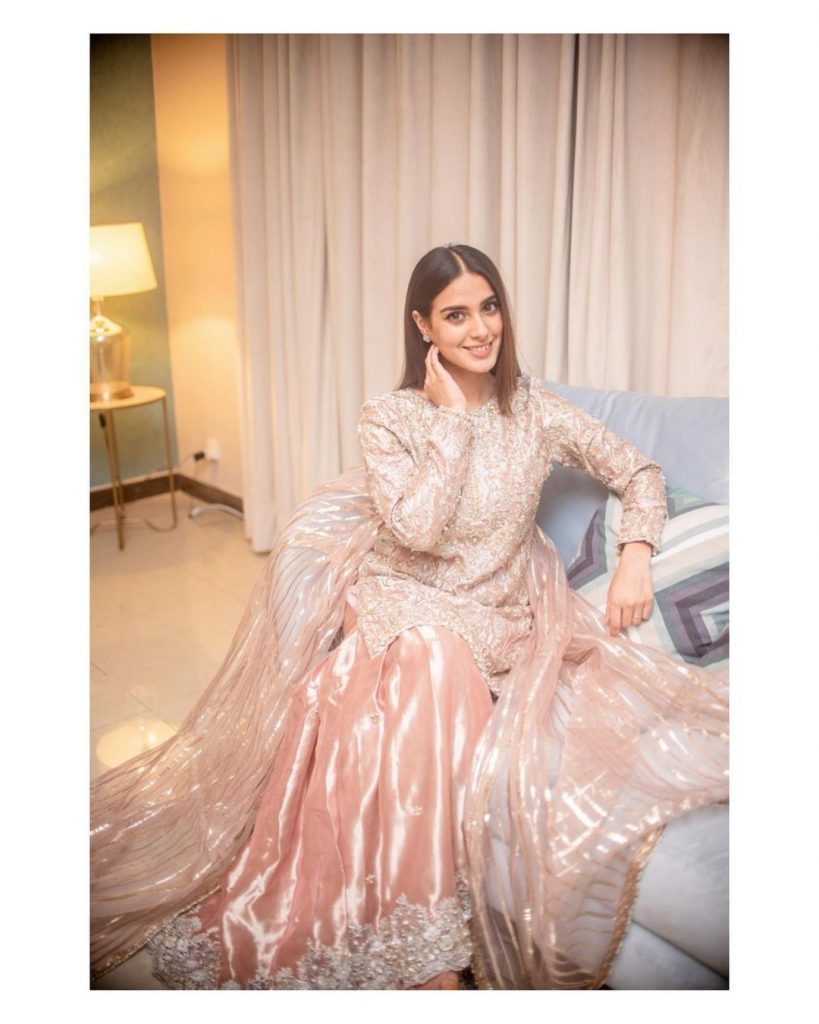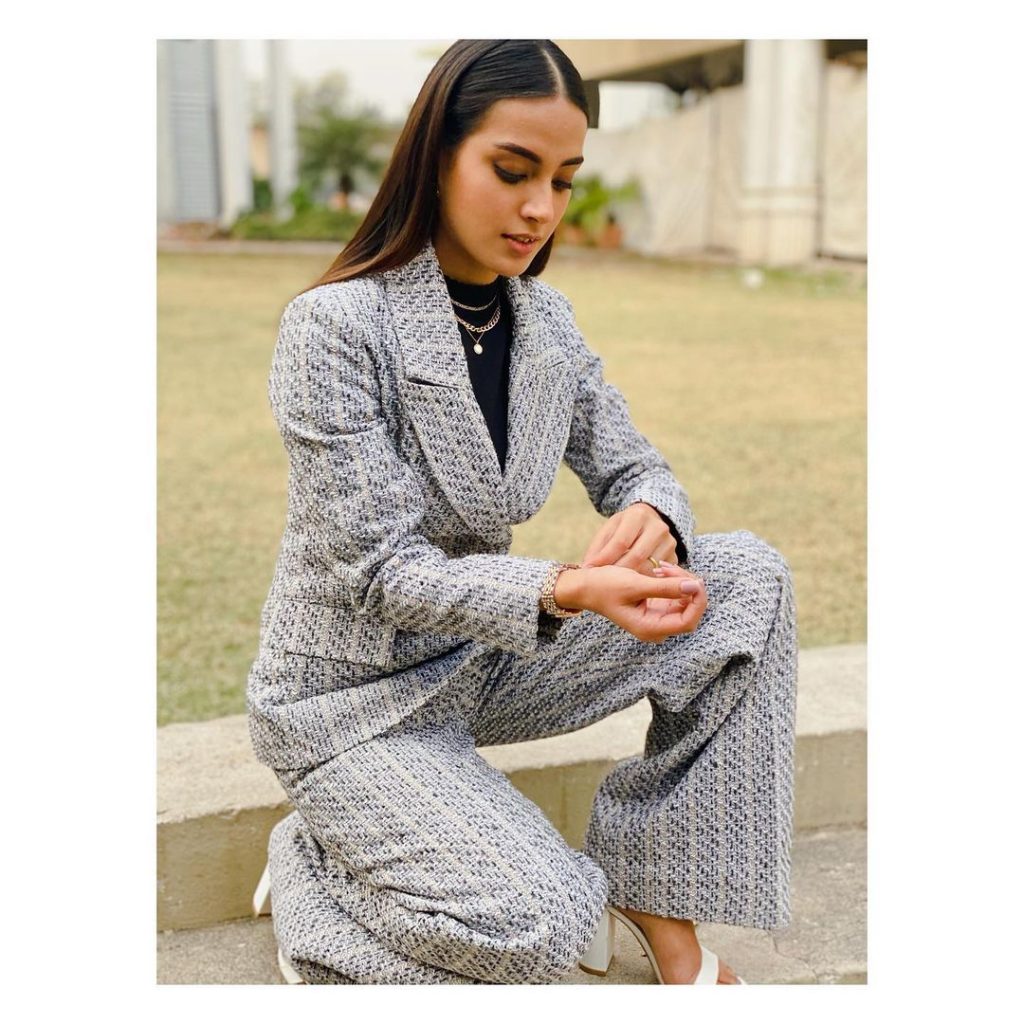 Ghana Ali
Ghana Ali is the youngest in her family and is very fond of her father. Ghana was very good in studies but her parents didn't force her for studies because she wanted to act. Despite her good education, Ghana continued to be associated with media and her mother says that she always came first in the class.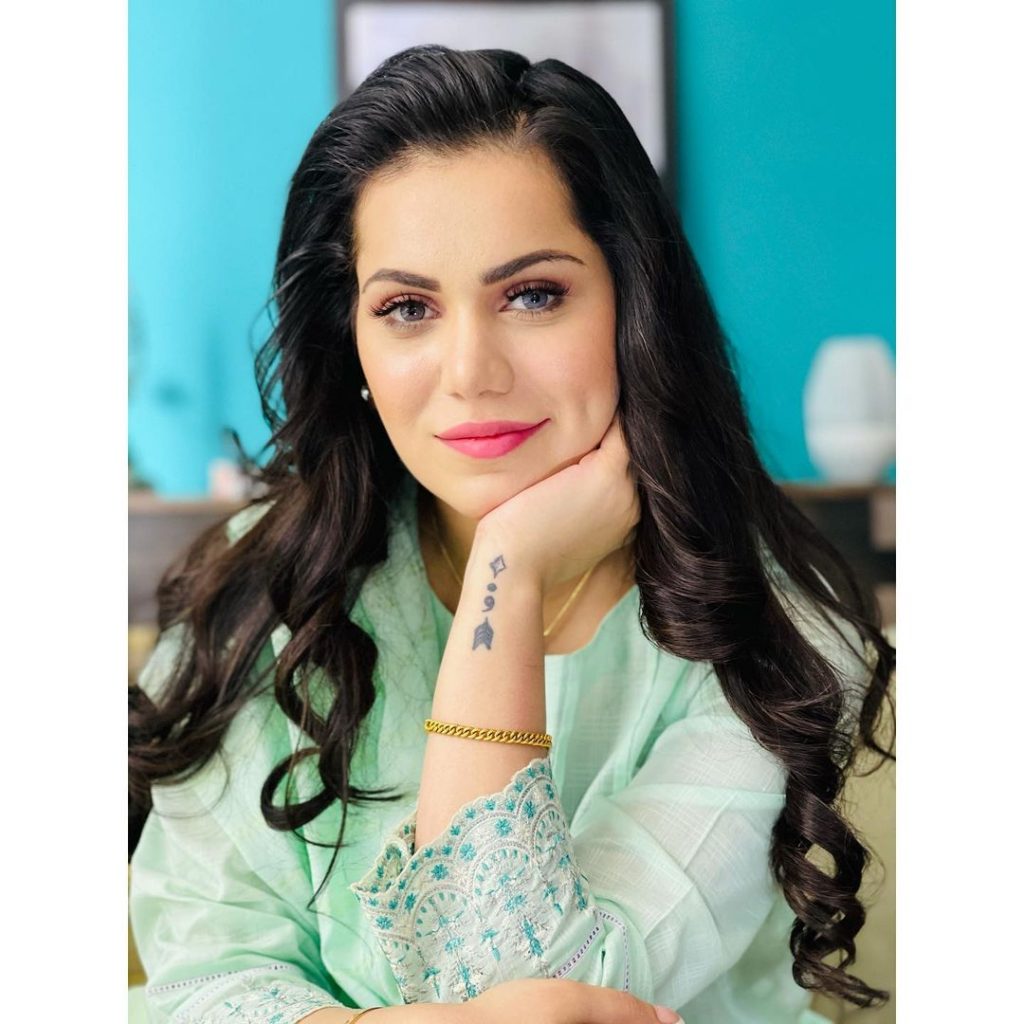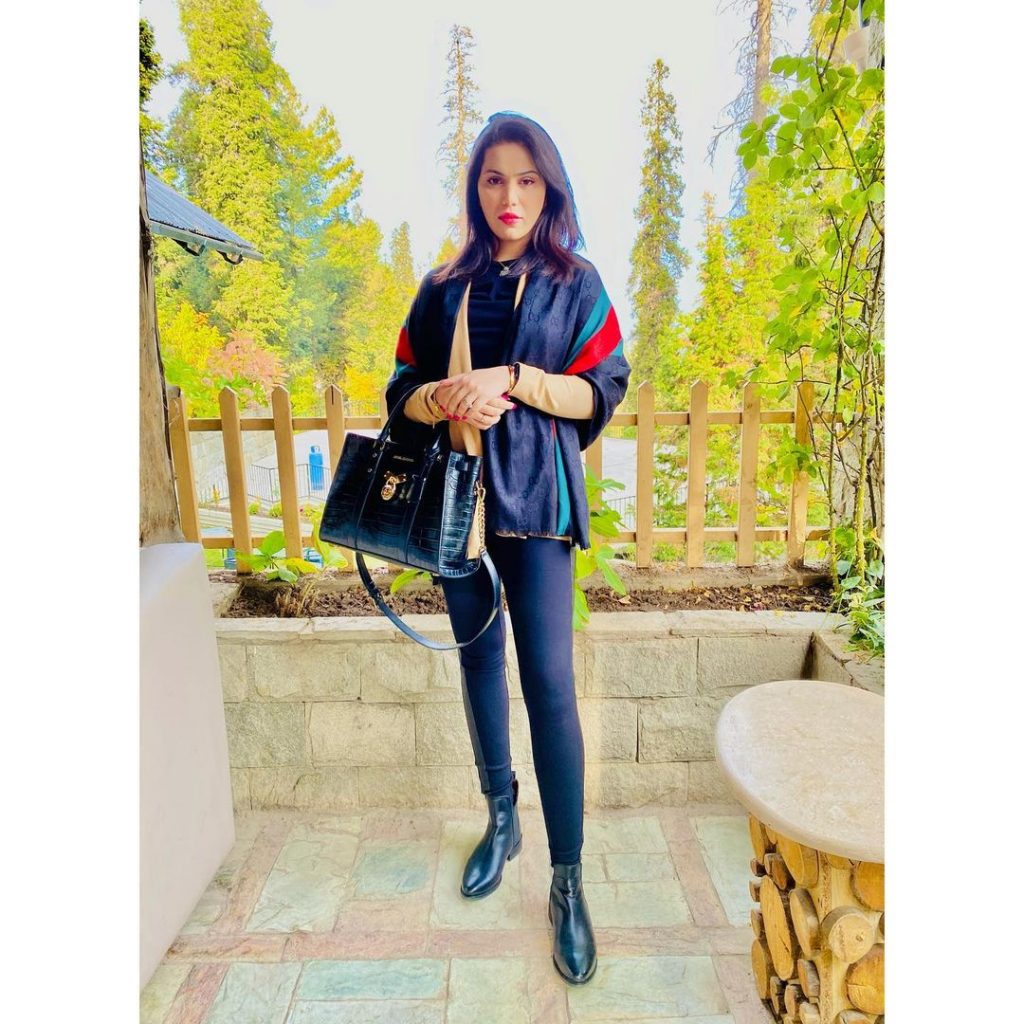 Ainy Jafri
She was born in Karachi but most of her brought up was in Singapore. Ainy has graduated in Commerce from McGill University, Canada. She was also employed in an advertising company in Singapore before pursuing her acting career.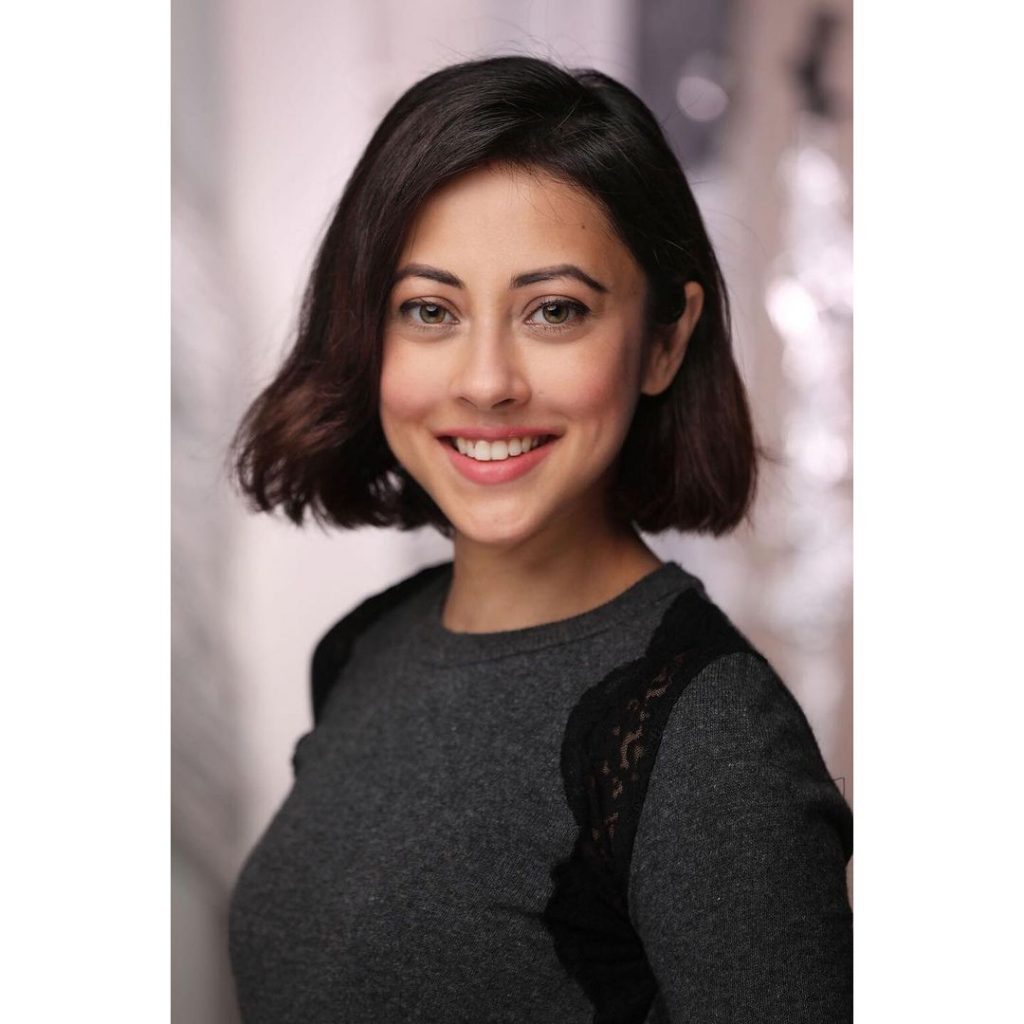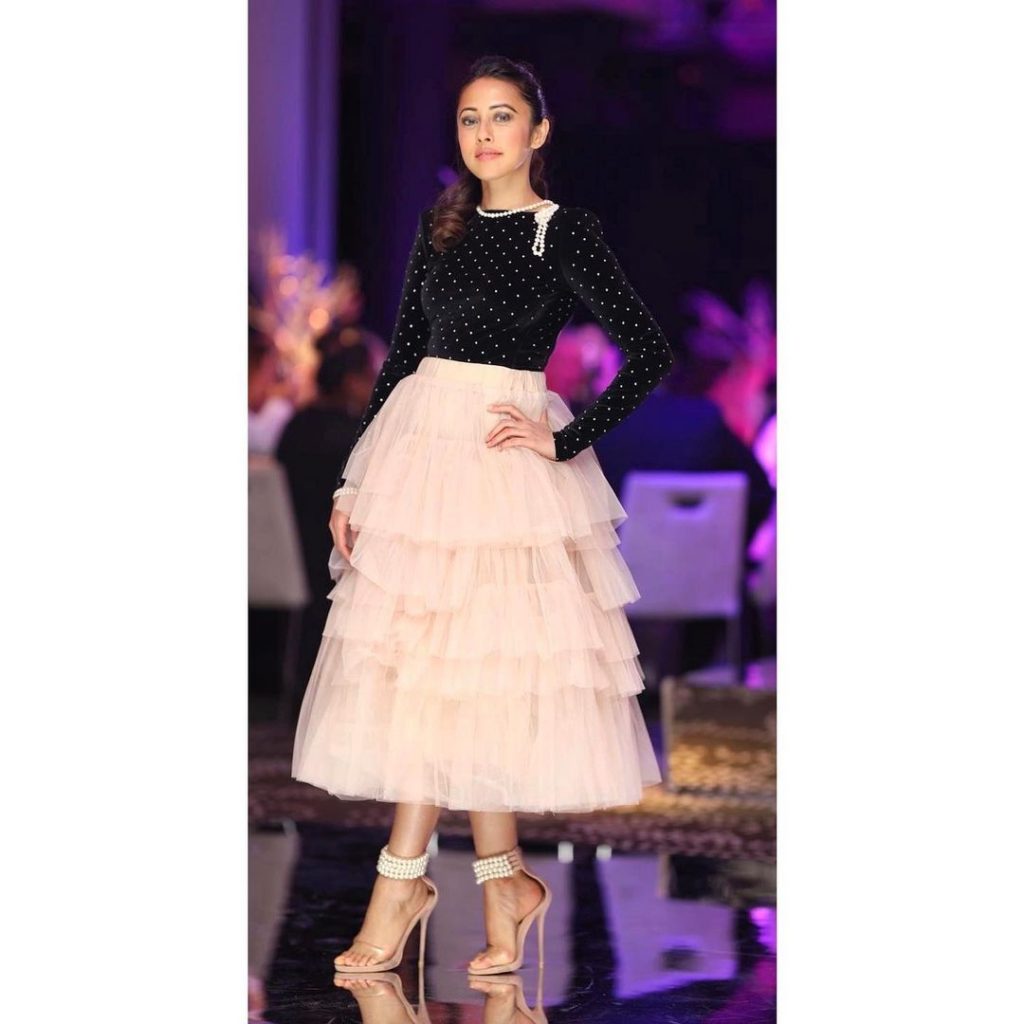 Sarwat Gilani
Sarwat is a famous actress, well known for her curly locks and her phenomenal acting skills. Sarwat did her Bachelors from the Indus Valley School of Art and Architecture in Mass Communications and then going on to do her Masters in Film Making from the same school. Bright, bubbly and brainy, you have our utter devotion, Sarwat.