Decades of artistic contribution, acting prowess and years of meaningful activism, there's much that senior actor Simi Raheal has lent to the Pakistani entertainment industry. She is the mother of actors Mehreen Raheal and Daniyal Raheal. Simi Raheal has been a part of many super hit dramas and films. She is still spotted in various drama serials, mostly playing supporting roles.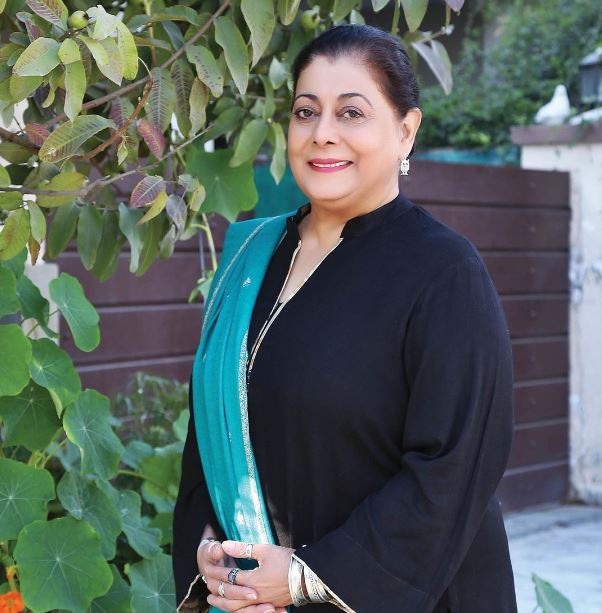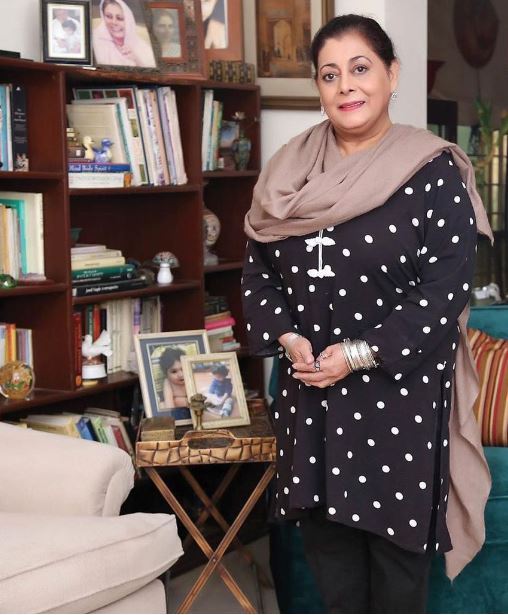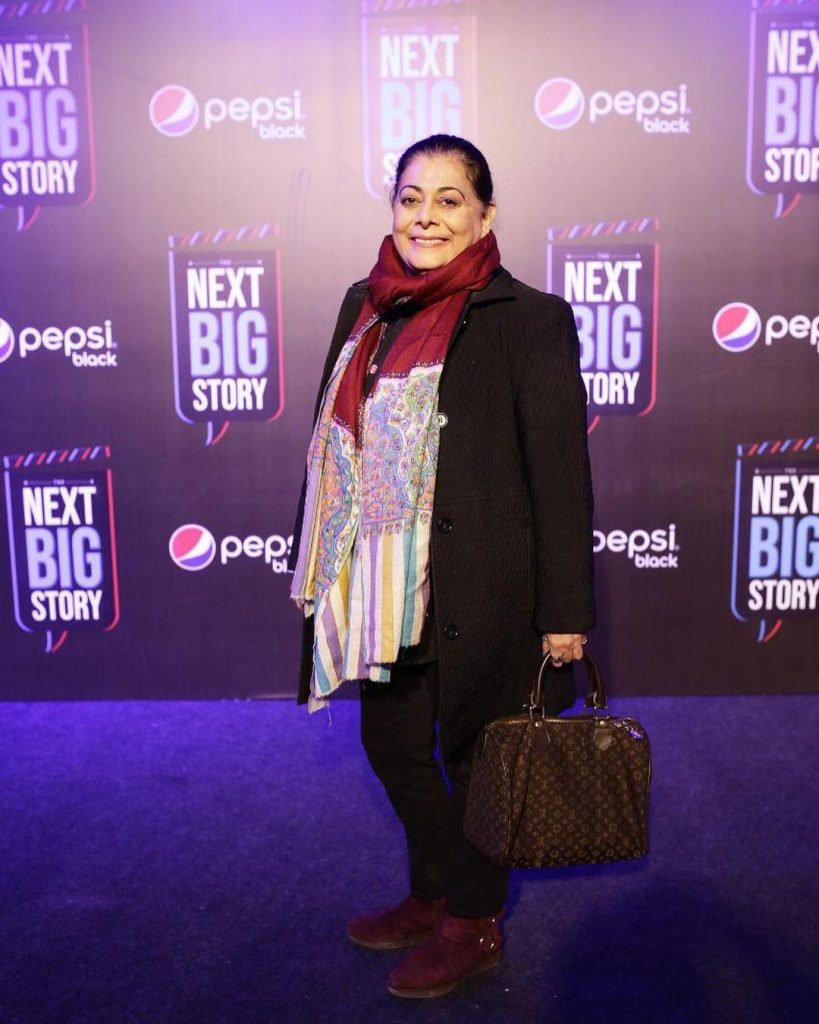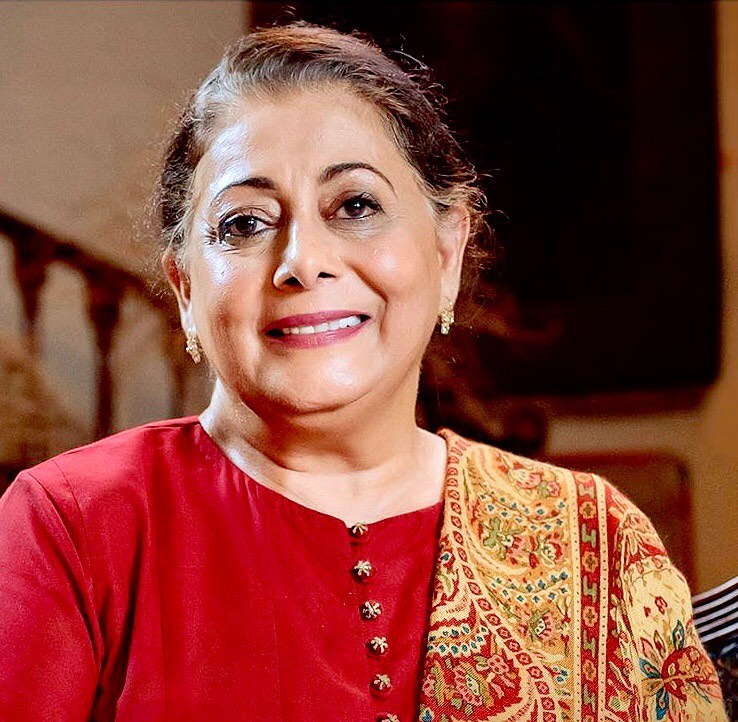 Simi Raheal often shares funny videos on her social media accounts. Her content includes social commentary veiled under stealthy humour, something that we don't get to see often enough on our TV screens. Recently Simi Raheal shared a funny clip on her Instagram account in which she teaches that how to get instant fame in 2021 VS how people used to get famous.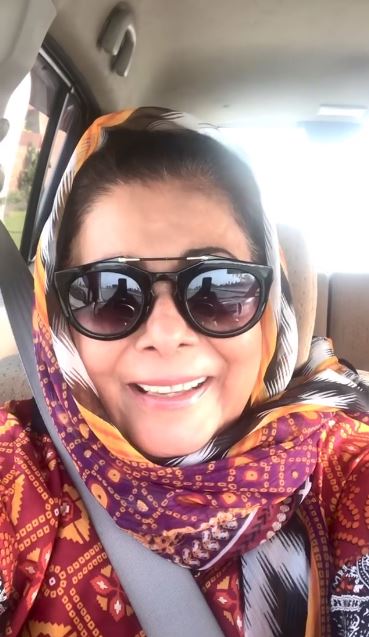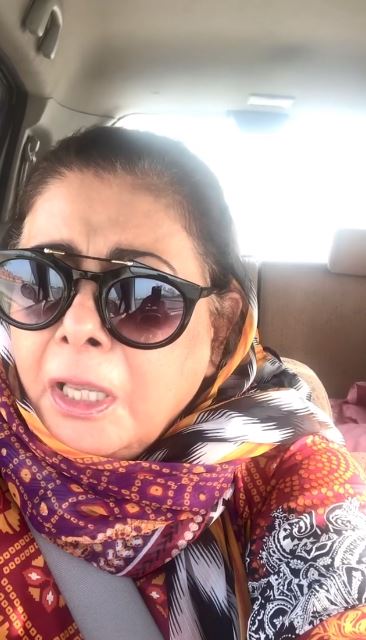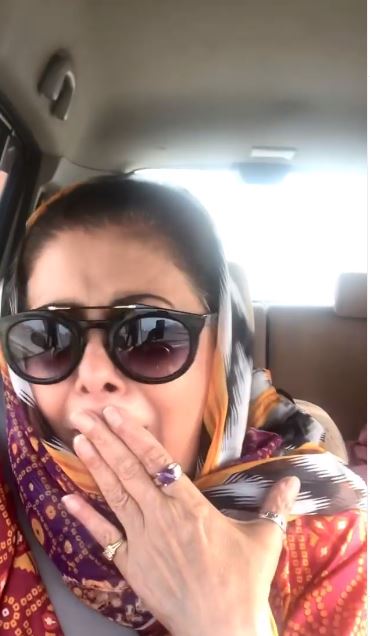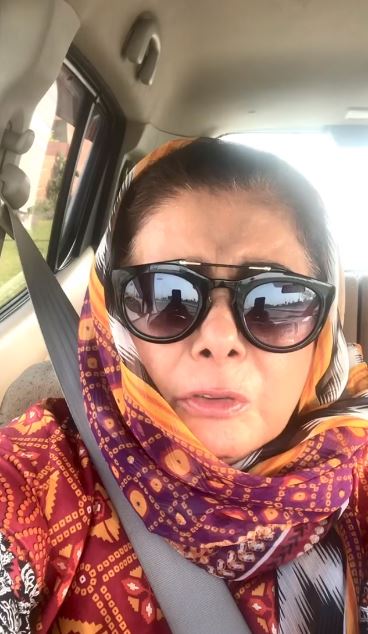 Watching Simi's content is a refreshing treat for everyone!