Actress Faryal Mehmood and Daniyal Raheal got married in a beautiful Nikkah ceremony among close friends and family members.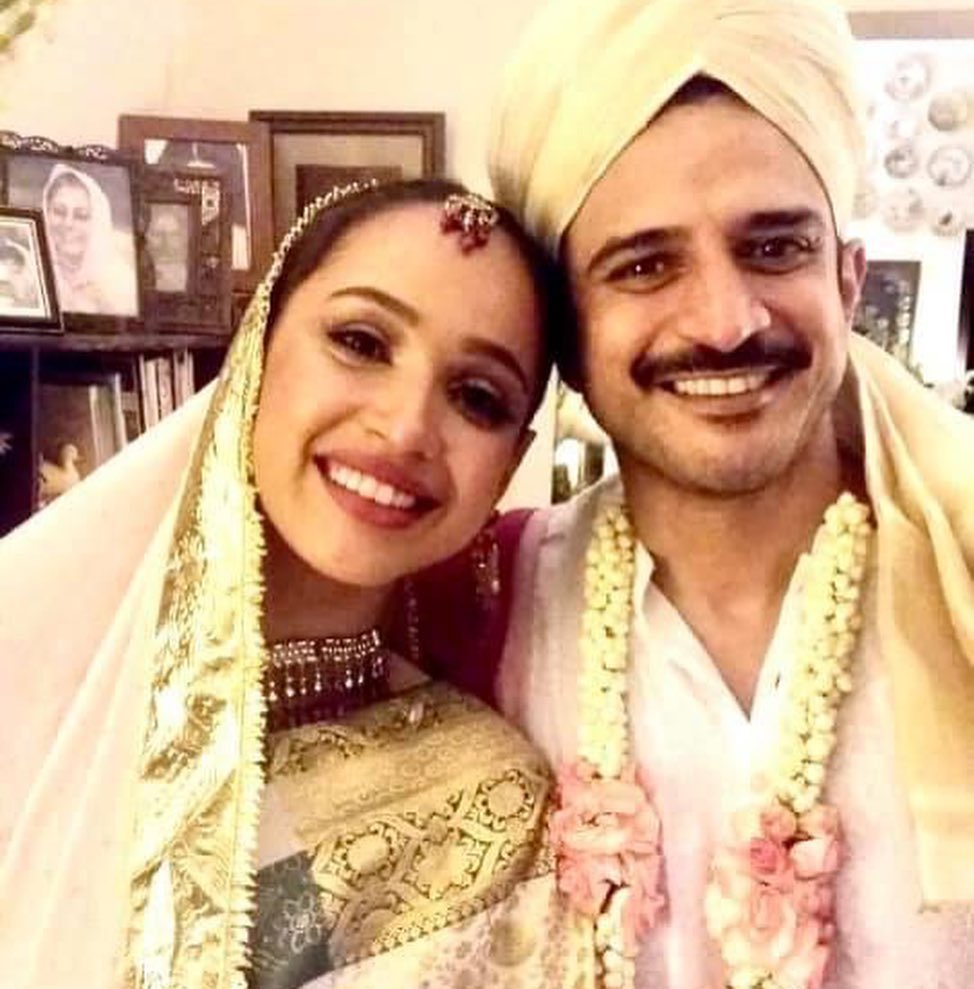 The couple looked absolutely adorable on their big day, wearing beautiful smiles on their faces.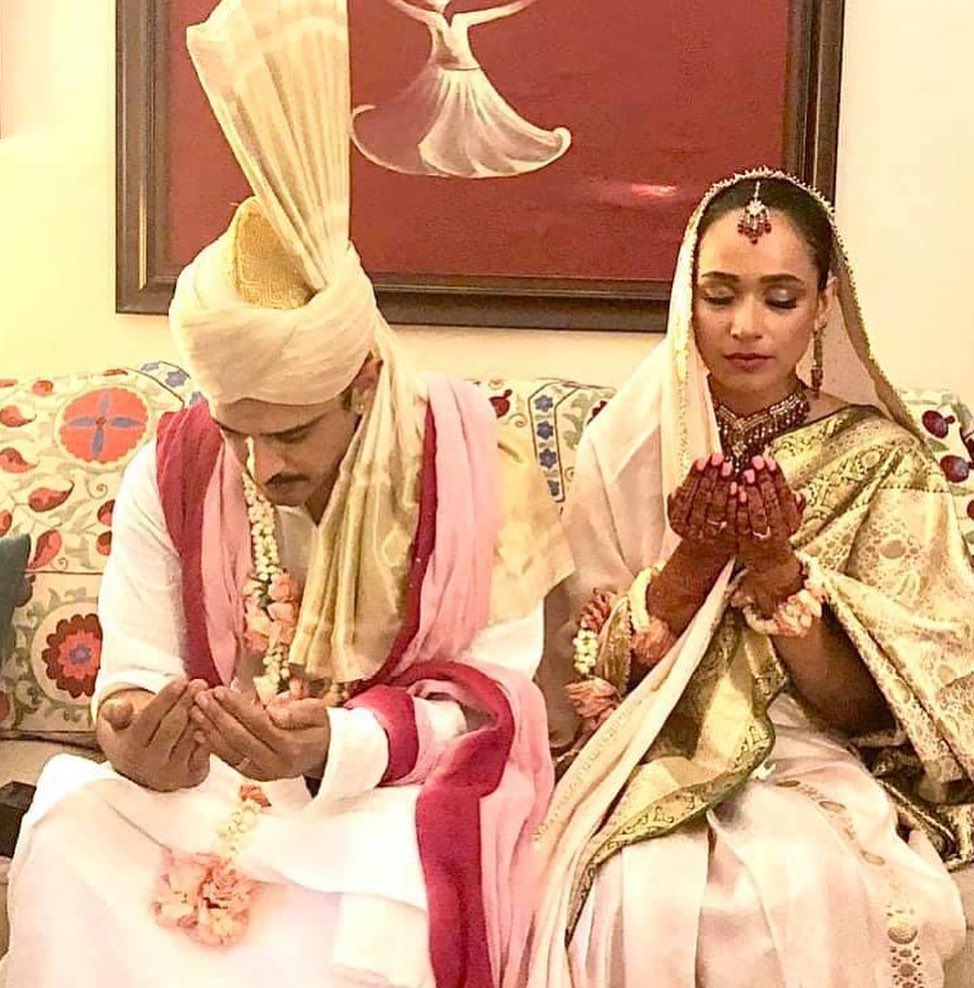 Legendary actress Simi Raheal posted the sweetest note on her son's wedding. In her note, she announced her son's marriage with Faryal Mehmood and wished them for their journey ahead.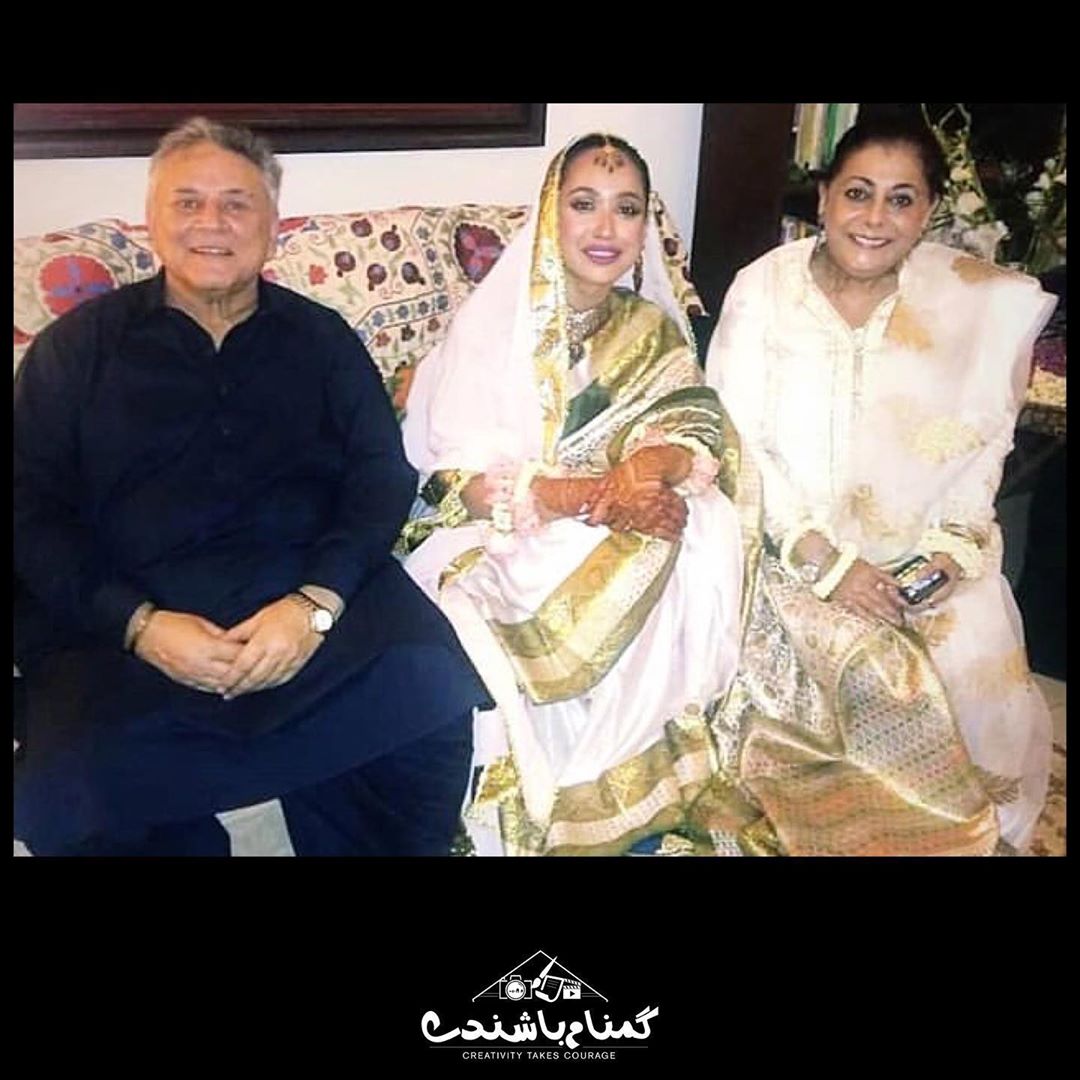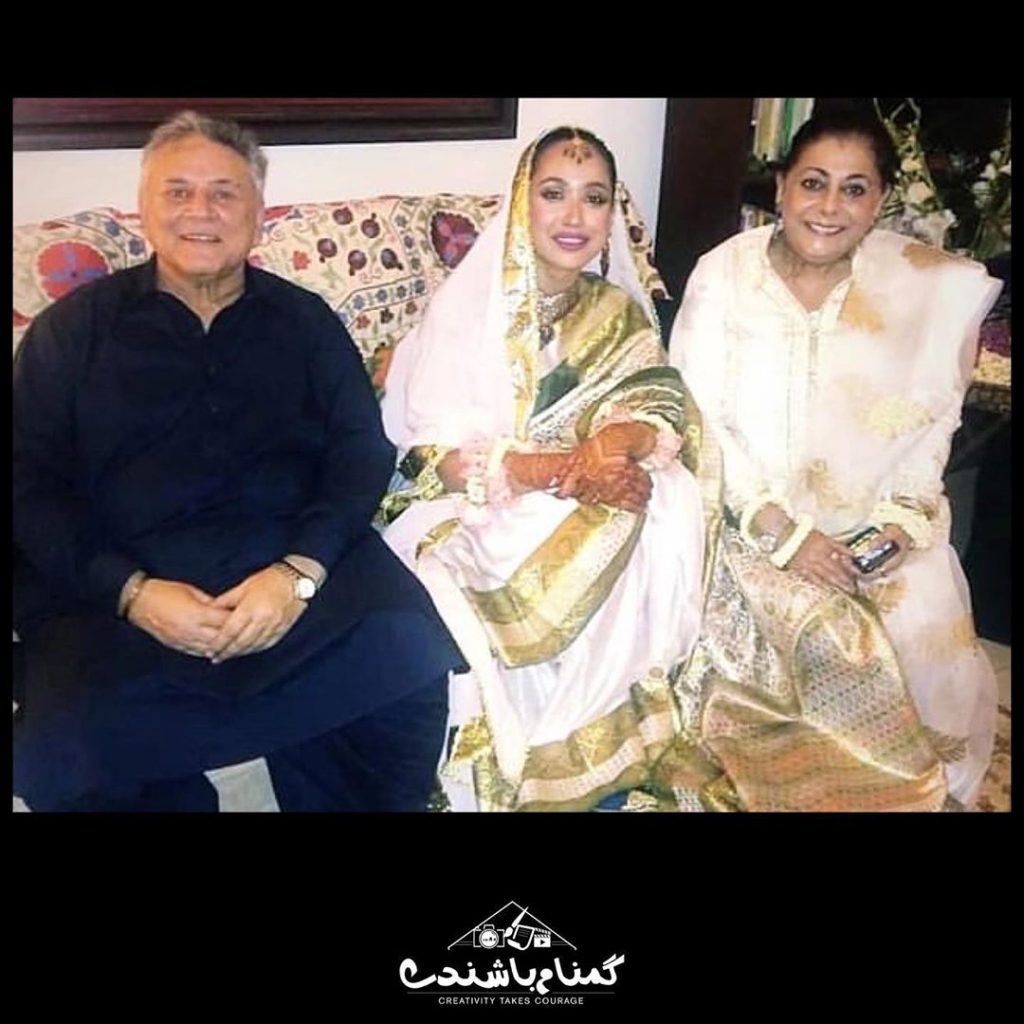 Simi Raheal shared, "MashaAllah our son #DaniyalRaheal and #Faryalmahmood had a very intimate happy nikah ceremony. We are delighted to have Faryal as our bahoo!May Allah shower his blessings on this Union may they live in peace harmony love and acceptance . May their journey be of wonder and discoveries. We need to thank #WaleedZaman of #bareezeman #shahname for the last minute magic of #Daniyalraheals outfit the dhoti Kurta was just perfect. Thankyou!!"