Sindhi film announced after a long gap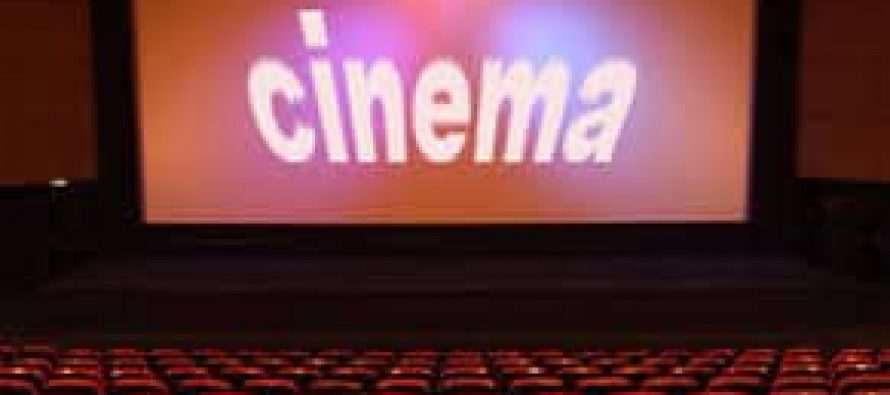 Sindh, population wise is the second largest province of Pakistan having rich culture and traditions. Sindhi is also third or fourth largest spoken language in Pakistan. The first Sindhi film Umar Marvi was produced in mid 1950's and later many Sindhi films were produced. However the circuit of Sindhi cinema was relatively limited as major urban center of Sindh like Karachi, Hyderabad, Sukker also consists of considerable non-sindhi speakers. The Sindhi film making ultimately ended till late 1980's or early 1990's similar to Urdu and later Punjabi cinema.
Now after a gap of almost two decades drama writer/producer Zakaria Moheyuddin and Ali Masood have announced to produce a Sindhi film Baaghi. Shahbaz Mustafa is the music composer while Anwarul Hassan is the director of this film.
Reference from Urdu Daily Jehan Pakistan

Rashid Nazir Ali
---