Popular singer Atif Aslam shared beautiful Azaan in his own voice and its making rounds on social media.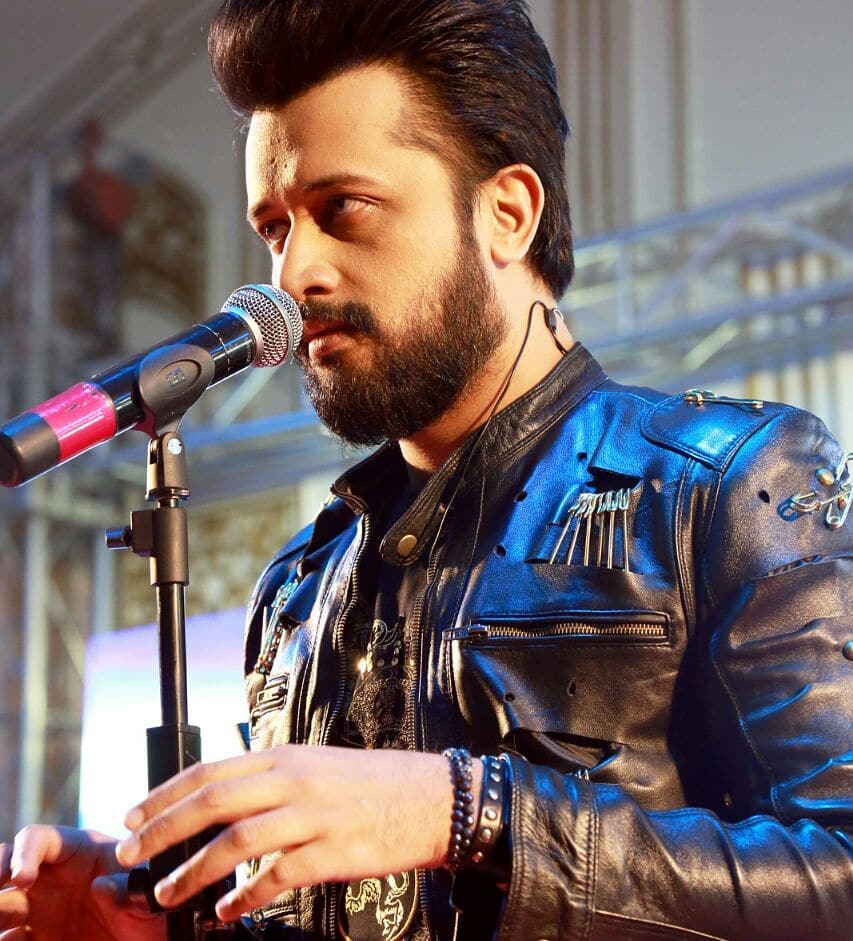 Atif Aslam is known for his soothing voice all around the world and he is winning the hearts of millions of fans because of his recitation of Azaan.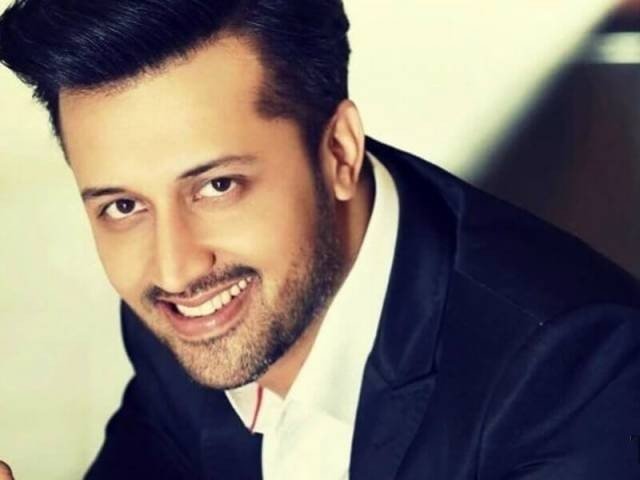 During these difficult times, people are turning towards Almighty Allah to ask for help and forgiveness. People from every religion are praying from their God for forgiveness and His blessings.
Muslims around the world are following the trend of calling Azaan by staying at their homes and many celebrities have been following it too.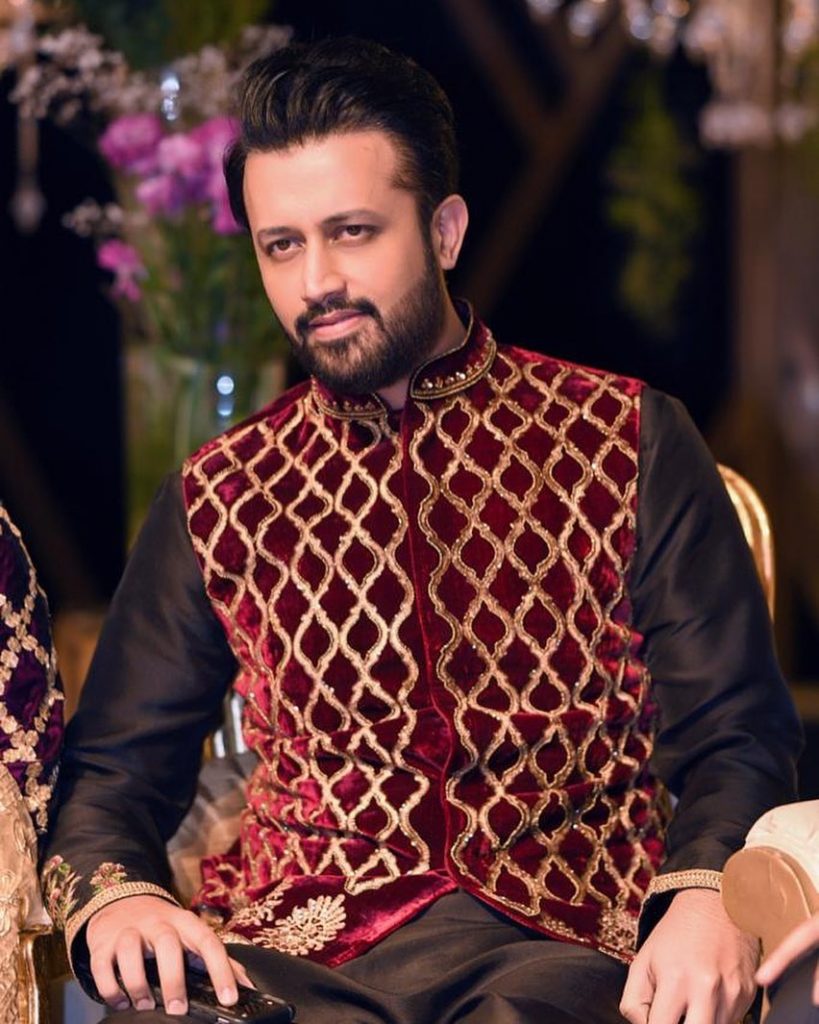 Taking to his Instagram, he shared, "Azan Recitation Atif Aslam, A Call for help."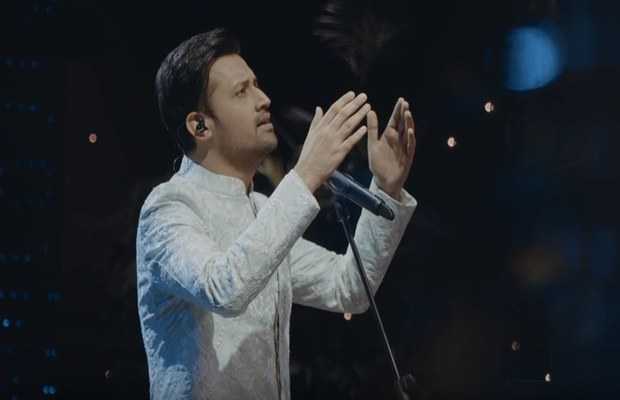 Listen to Azaan in Atif Aslam's voice: