Iqra Kanwal is an extremely established YouTuber, she is Pakistan's one of the most famous YouTubers with 2.57 Million subscribers. She has been running her youtube channel along with her sisters for many years. She started vlogging during Covid -19 quarantine days, she has now become a millionaire. Iqra has five sisters and she's the eldest one. Sistrology is her YouTube channel. Iqra is a doctor by profession and she also loves to sing. Iqra Kanwal said that she became extremely famous after her vlogs went viral on social media.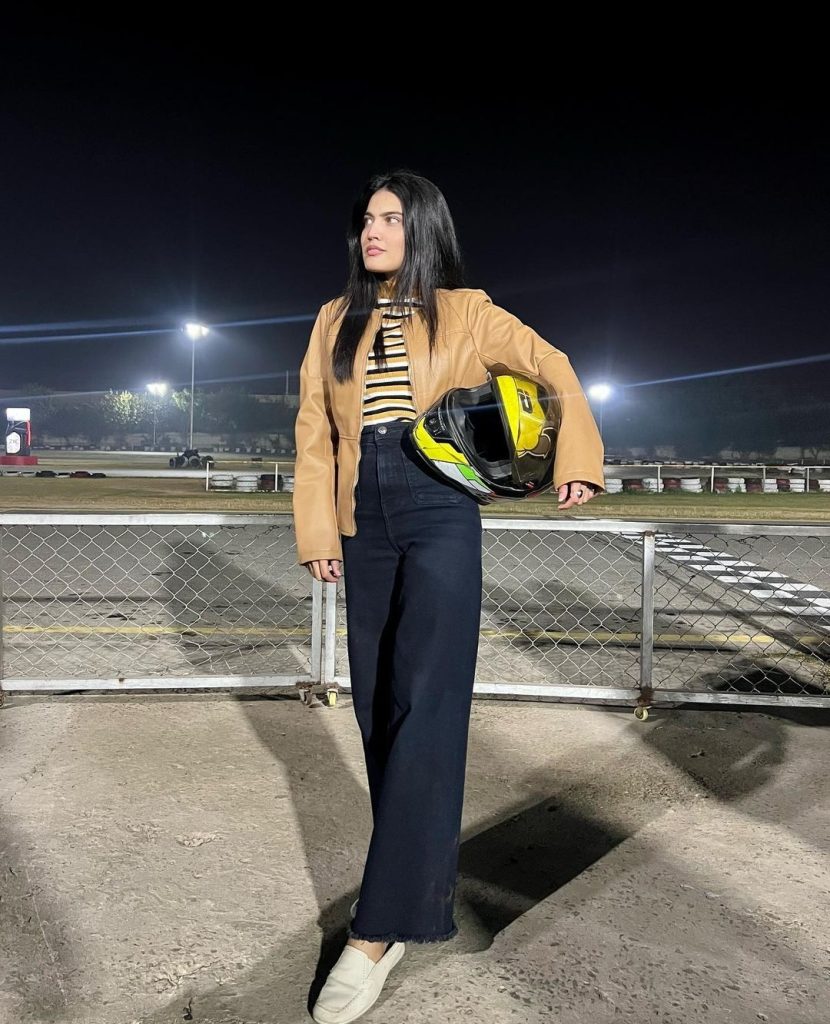 Recently, Iqra Kanwal made an appearance in Momin Saqib's show Had Kardi where she talked about her net worth, life style and her expensive travels.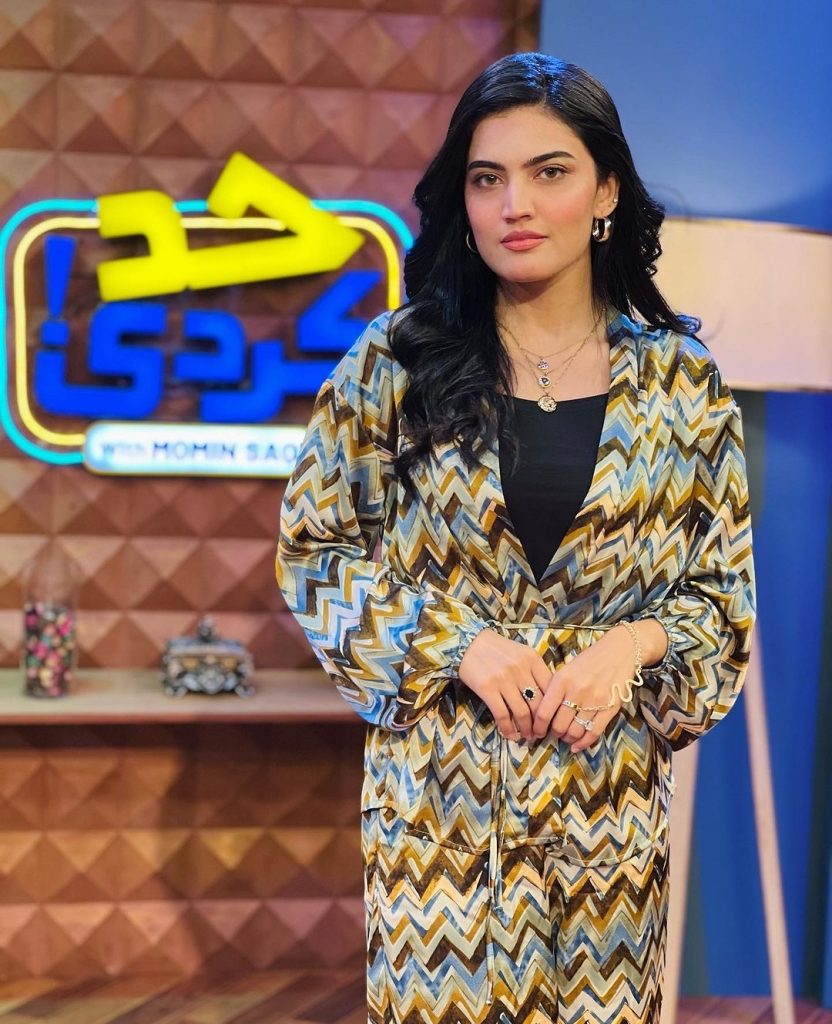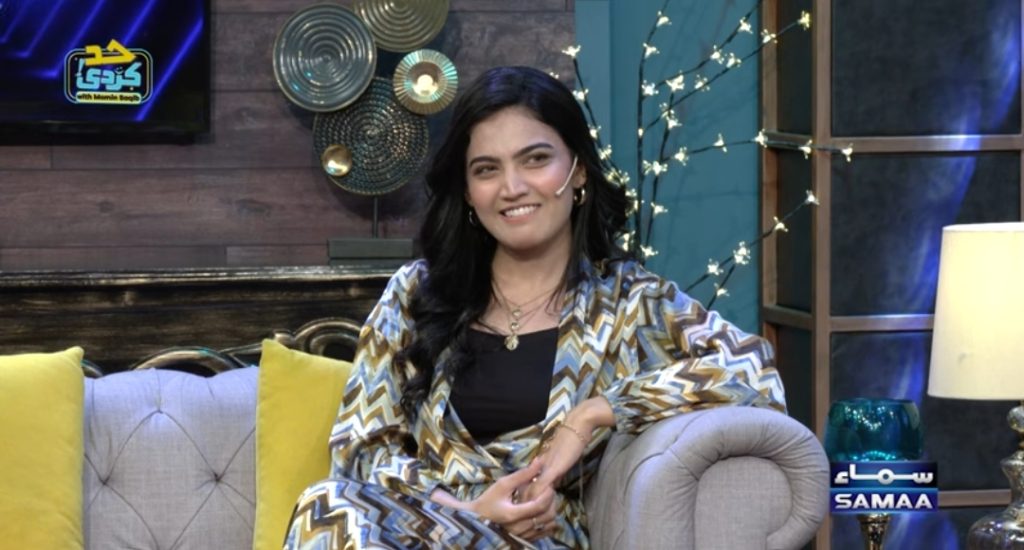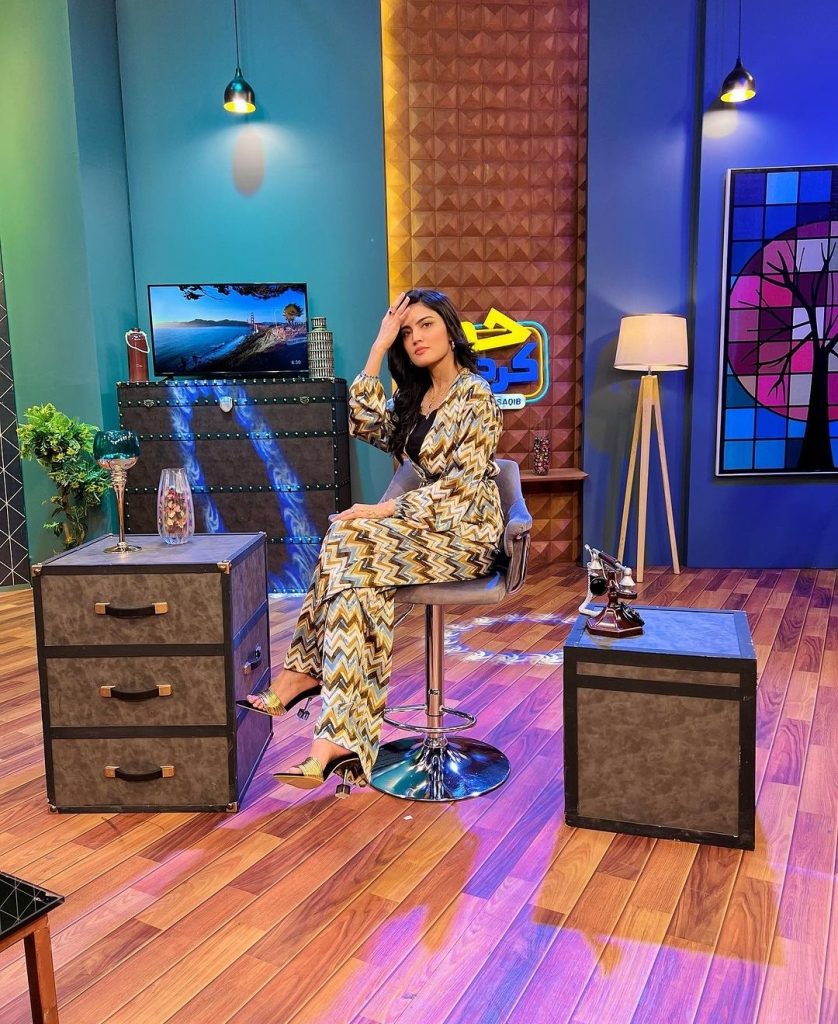 Talking about Iqra's net worth, Momin Saqib asked, "Till 2023, Your net worth is around 55 Thousand to 80 thousand dollars, is that true?". To which Iqra said, "how do you know this? Wikileaks keep such confidential information". Iqra didn't deny the information regarding her earnings and net worth and said that she is a tax payer. She said the love of people is what the real earning is. Here is the link to the video:
Sistrology fame Iqra Kanwal also said that all her family members are now doing vlogging and earning well through social media. She says that each member of her family is a tax filer.
Iqra Kanwal also shared her experience of recent Dubai tour. She said, "my experience of activities in Dubai was mind blowing, I really enjoyed the skydiving in Dubai. I also had fun taking the roller coaster ride but I could not film it". She revealed that she spent the whopping amount of 50 lac Pakistani rupees in her recent Dubai trip. She also said that she had an expensive dinner at famous Salt bae's restaurant Nusr-Et. She said that the dinner was worth 4 lac Pakistani rupees. Here's the link to the video:
Look at the recent pictures of Iqra Kanwal to have a glimpse into her luxurious lifestyle: