The star couple Hiba Bukhari and Arez Ahmed became the talk of the town as soon as the couple tied the knot in a grandeur ceremony. Their wedding pictures and videos have been making rounds on social media ever since. Famous celebrities and media personalities attended Hiba and Arez's wedding events.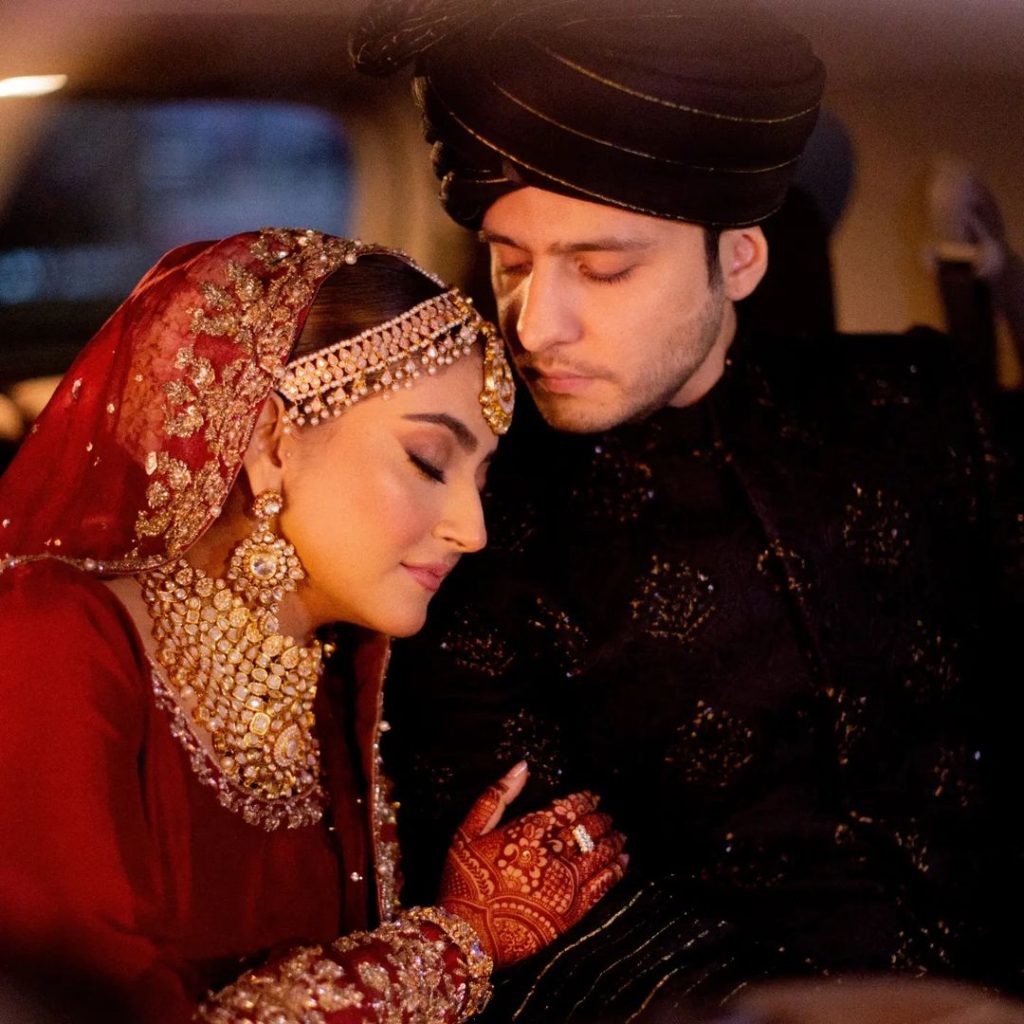 Celebrity couple Hiba Bukhari and Arez Ahmed who tied the knot earlier this month shared the dreamy pictures from their Sri Lankan getaway on Instagram. Days after their wedding, newly married couple Hiba Bukhari and Arez Ahmed flew to Sri Lanka for their honeymoon and shared glimpses from the trip on social media.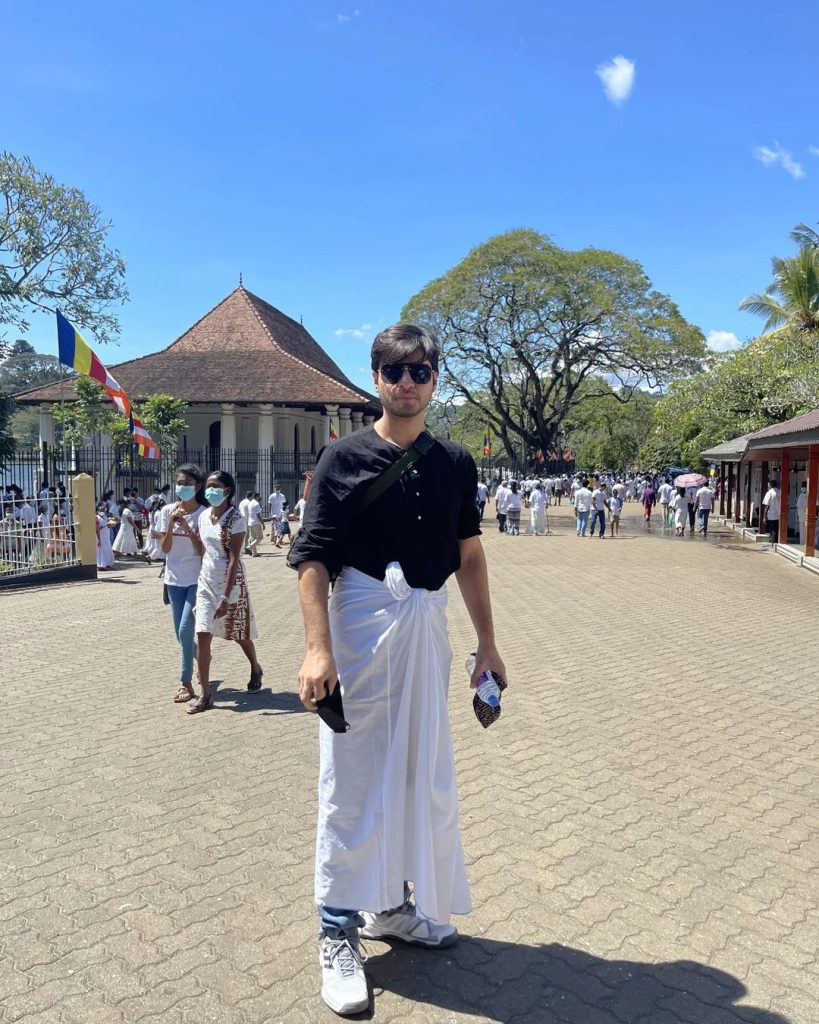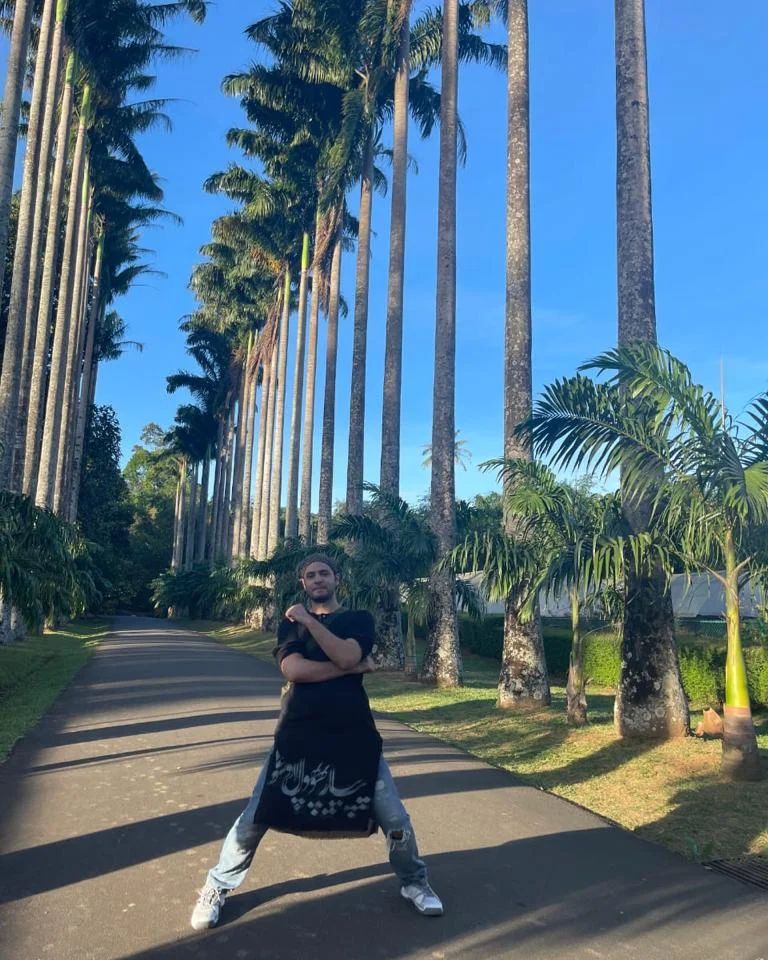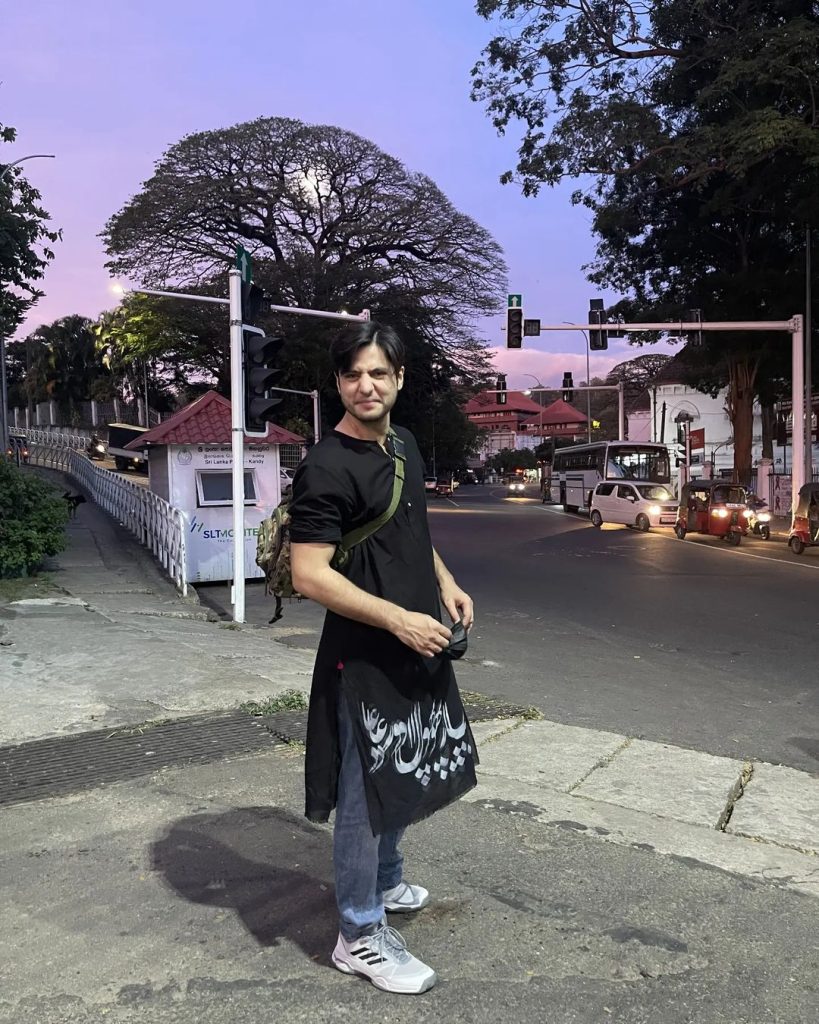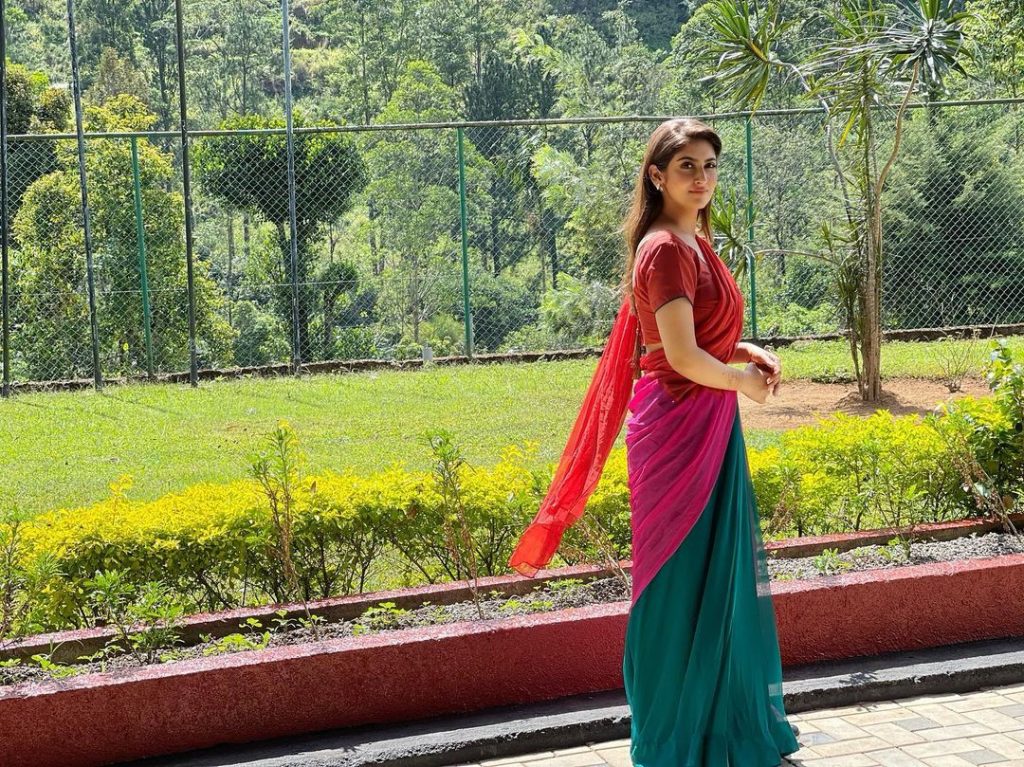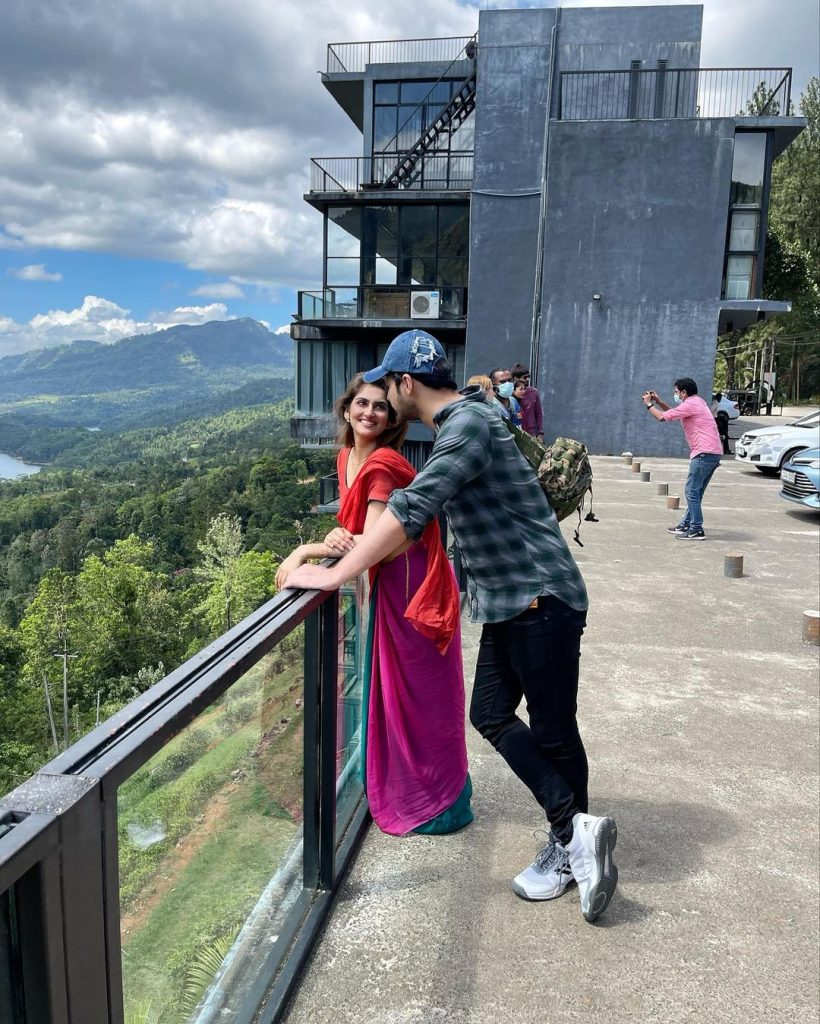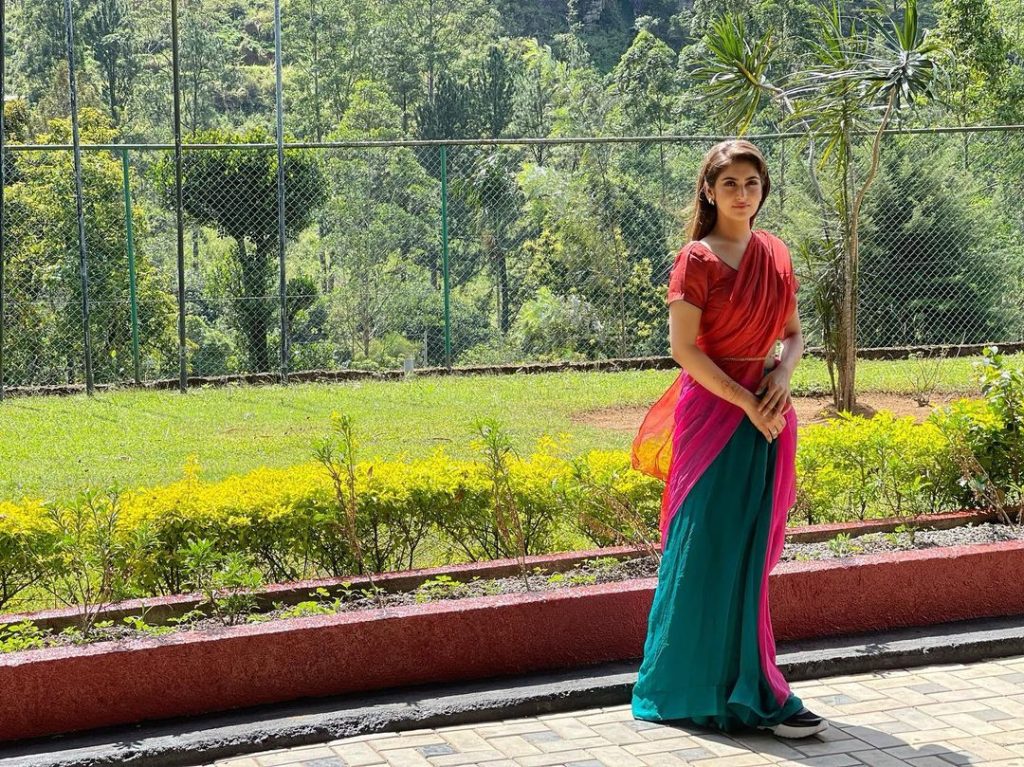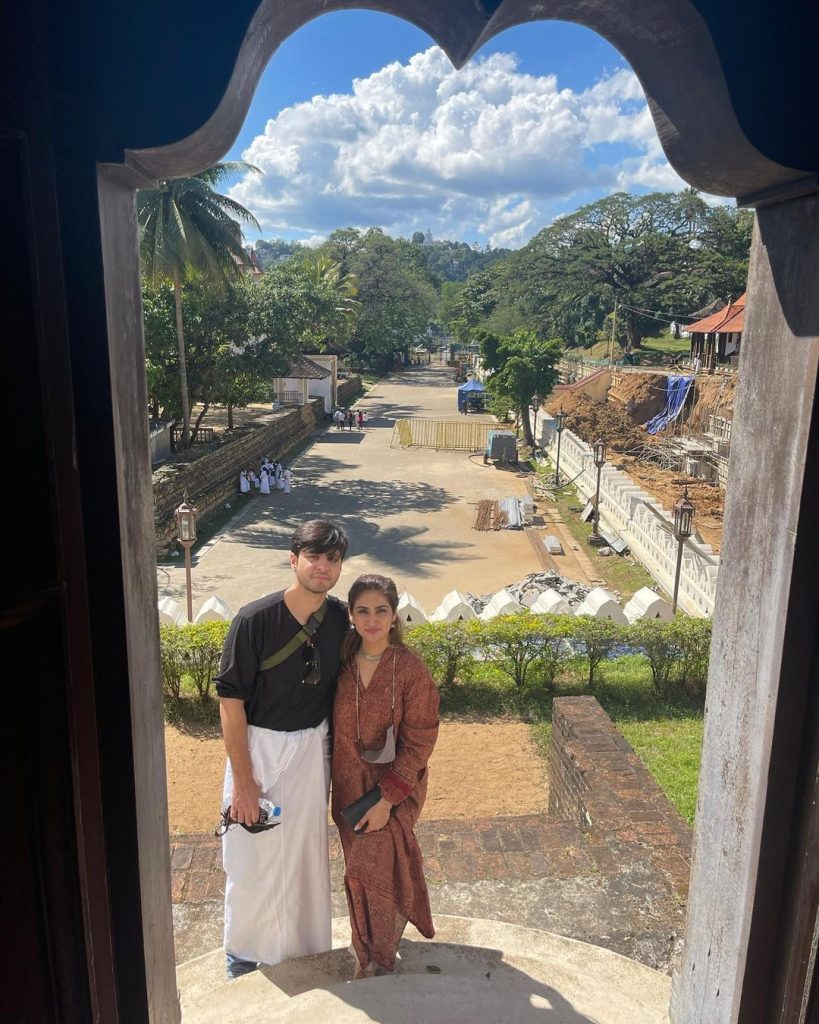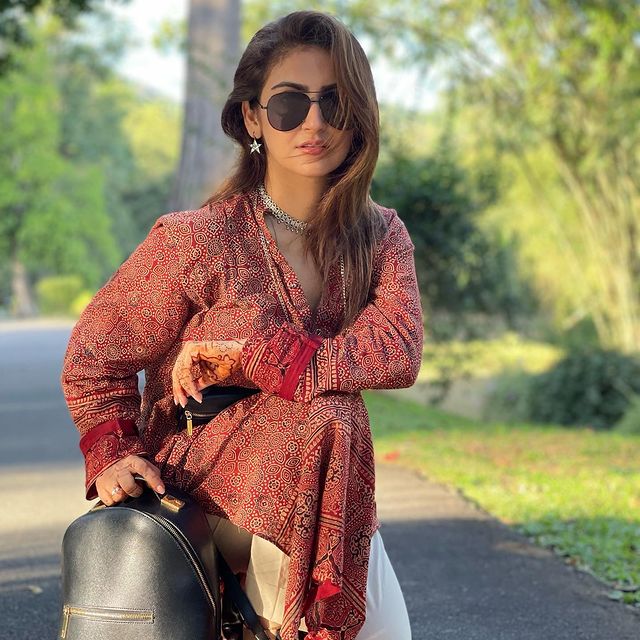 Right after Hiba and Arez's honeymoon pictures popped up on social media, the audience was quick enough to respond. The netizens bashed Hiba and Arez for their clothing choice and their destination for honeymoon. Here we have gathered some public reviews on Hiba and Arez's recent honeymoon pictures, have a look!