Sultan Rahi is hands down the biggest film star in the Pakistani cinema. He has done over 600 films in both Urdu and Punjabi and all his films used to be hits. His films brought Gandasa culture to the world of cinema and his image definitely became that of a Maula Jatt. He was however, a very sensitive artist and a philanthropist. But he mostly did all his films in a very monotone manner.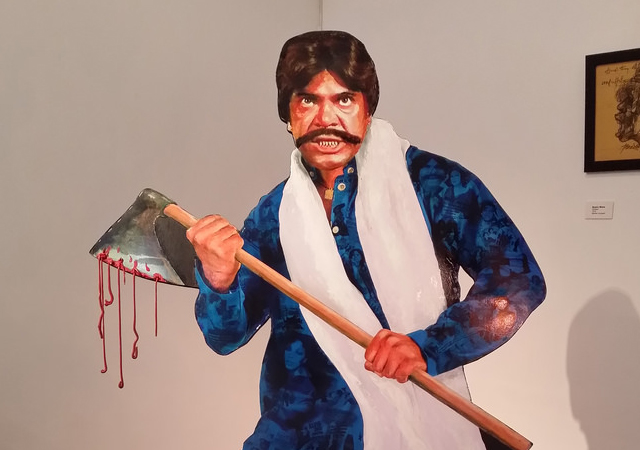 Sohail Ahmed while talking to We news shared some very unknown facts about Sultan Rahi. He revealed that Sulatn rahi was a theatre trained actor and he wanted to do different types of roles. He said that Rahi Sahab even did live theatre after becoming the superstar that he was but shows were not recorded at that time.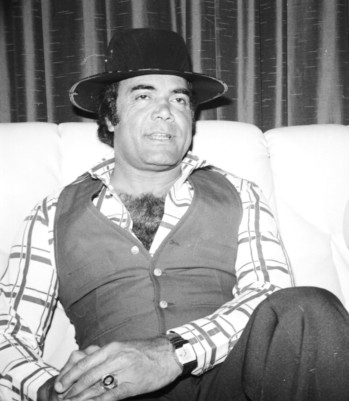 He also said that Sultan Rahi loved him as he was also a theatre actor and told him that he wanted to do films in his suits but producers were only making Gandasa films which Rahi Sahab had done too many of and wanted to do something unique as well.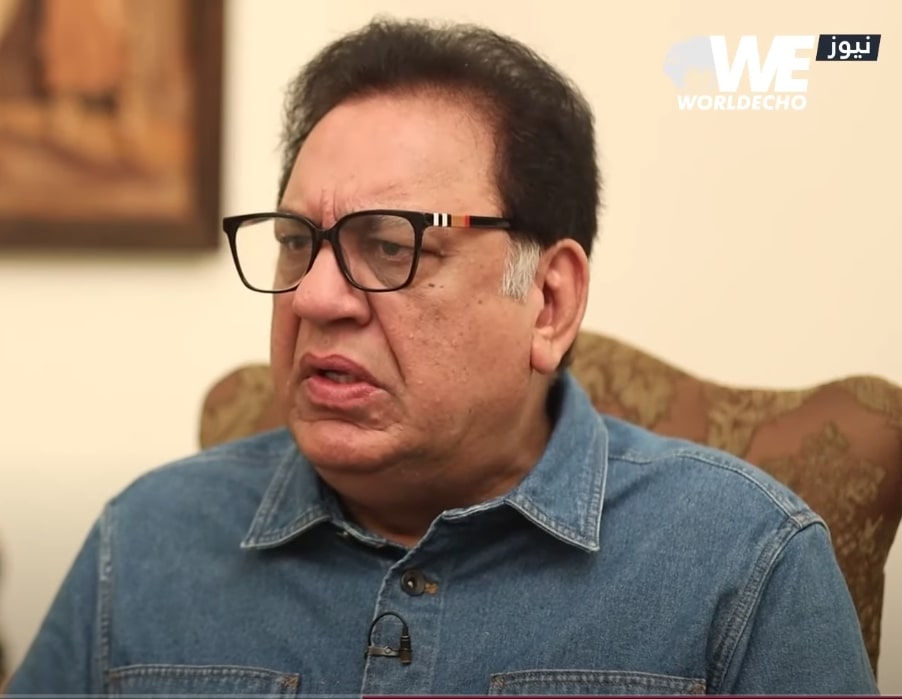 Here is what he revealed: