So, we all know about Jami who is a very good filmmaker and he has always talked about violence against women and in the industry. So, there was a turning point when Hollywood collectively stood against sexual harassment and thus started the Me Too movement. The wave then swept the whole world as many women talked about the harassment they had faced.
Pakistanis were not behind either and many people like the CEO of Patari were caught and sacked. Jami is one person n the industry who has openly talked about the culture prevailing in our industry too. He even supported Eman Suleman who recently spoke about sexual harassment in the industry.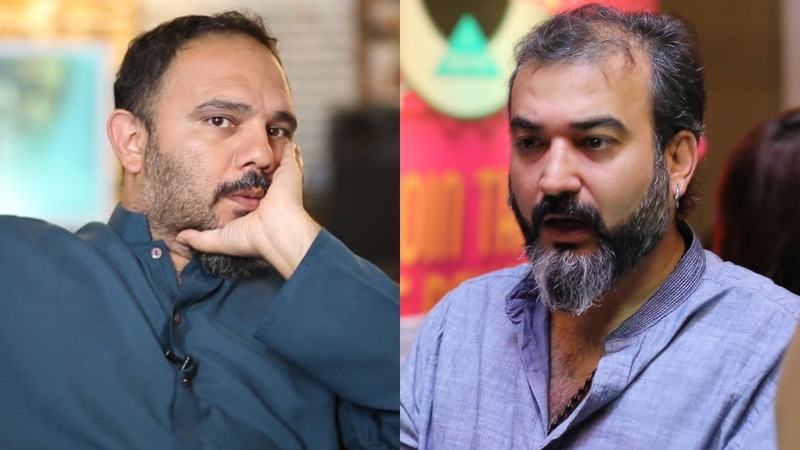 So, Jami read a letter written by a 19-year-old girl at the 2016 Lahooti Melo where the girl described that a famous director took her to his apartment where he raped her. She also told in the letter how she has coped with the trauma and that the said director is still going in his ways.
Now, no names were named in the letter, neither of the victim nor the predator but Sohail Javed has just filed a defamation suit of 1 billion on Jami over the sexual harassment allegations. Since no one was named in the letter, why has Sohail taken Jami to court is a mystery to many.
Watch this space to remain updated about further developments on the story!