Sonu Nigam is a renowned playback vocalist of Bollywood film industry and typically recognized for his versatile voice and distinctive way of singing. He has sung for numerous Indi-pop music albums.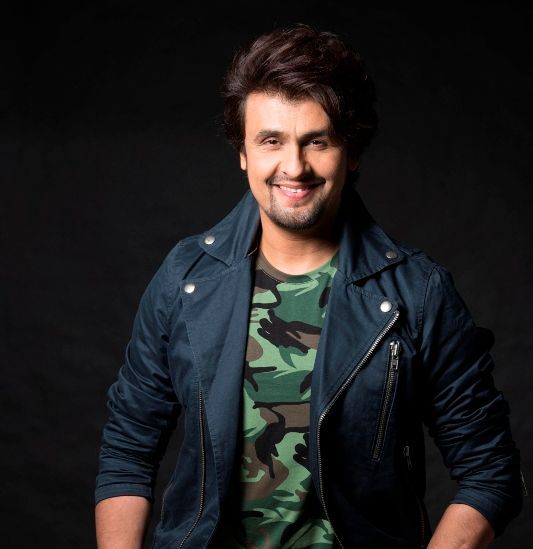 He inbred the flair of singing from his father named Agam Kumar who was a playback singer too. Sonu was provided an opportunity to sing by T-Series of Gulshan Kumar, one of the leading Indian recording establishments. He married to Madhurima on 15th February 2002 in Kolkata.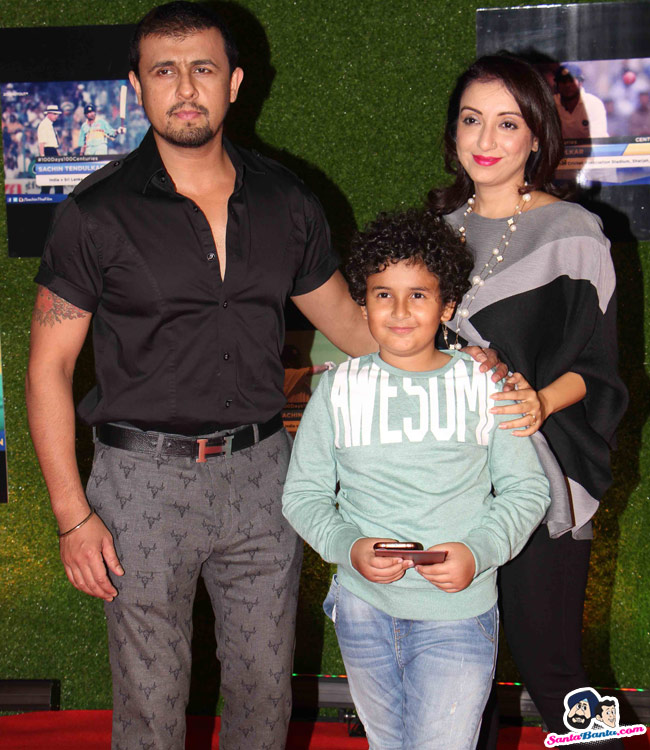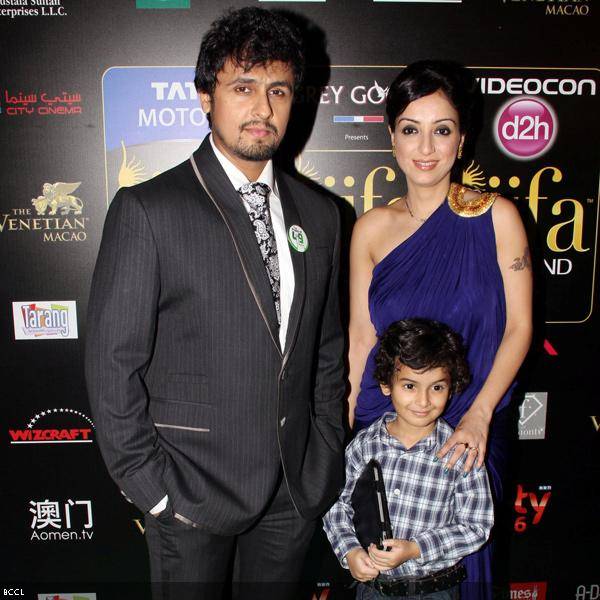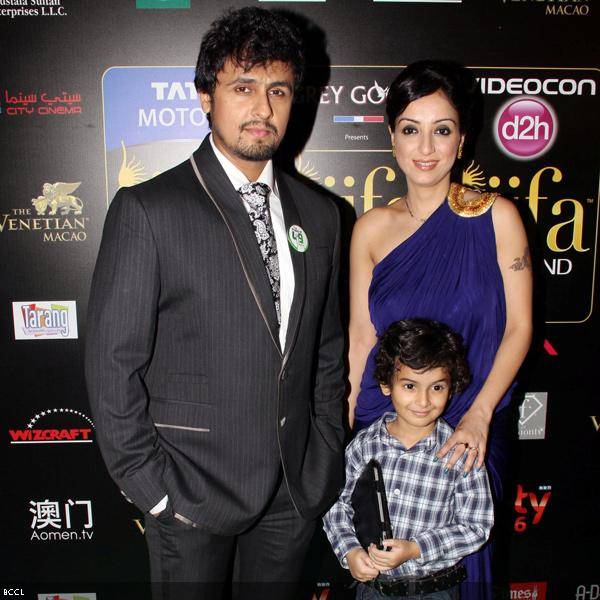 Recently Sonu Nigam met the famous Pakistani singer Sajjad Ali.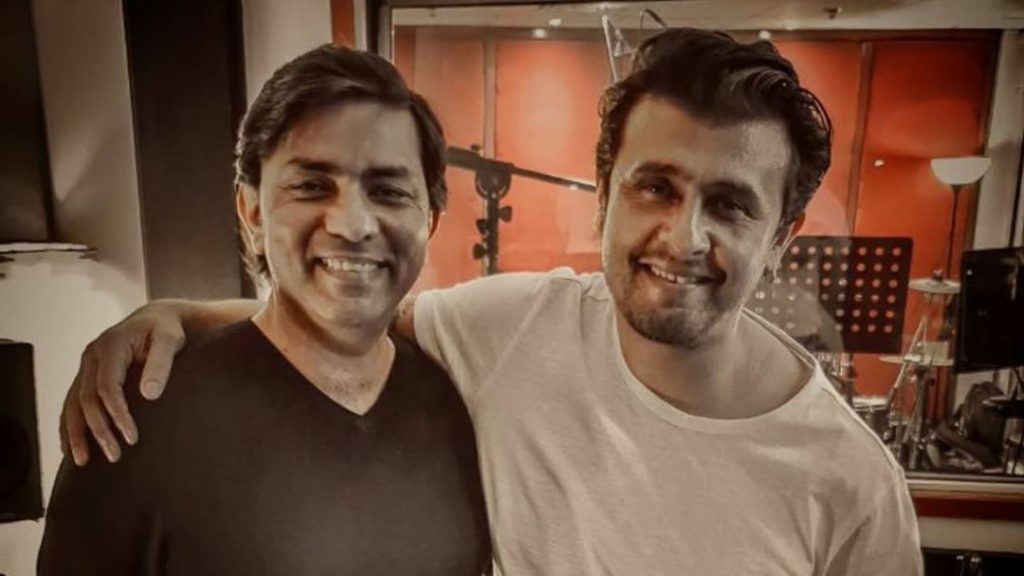 Sonu Nigam met Sajjad Ali and his son at a studio. He seems very happy while meeting him, he also mentioned that Sajjad Ali is his personal favorite singer and very close to his heart.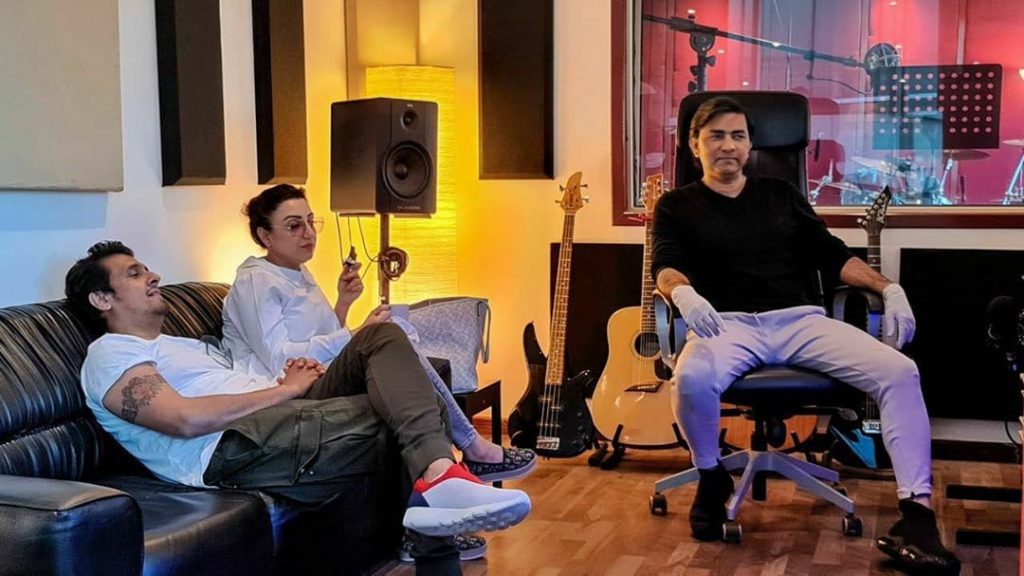 Sonu Nigam mentioned that Sajjad Ali's song "Katna Nai" is the most favorite song of his family and so was covered by his sister, Teesha Nigam. But before that, he wanted to go about it absolutely respectfully and thus he called Sajjad Ali to seek his permission for the same. It was very very gracious of him to not just give us the permission for the same but not even charge for it! That's called true graciousness, says Sonu Nigam.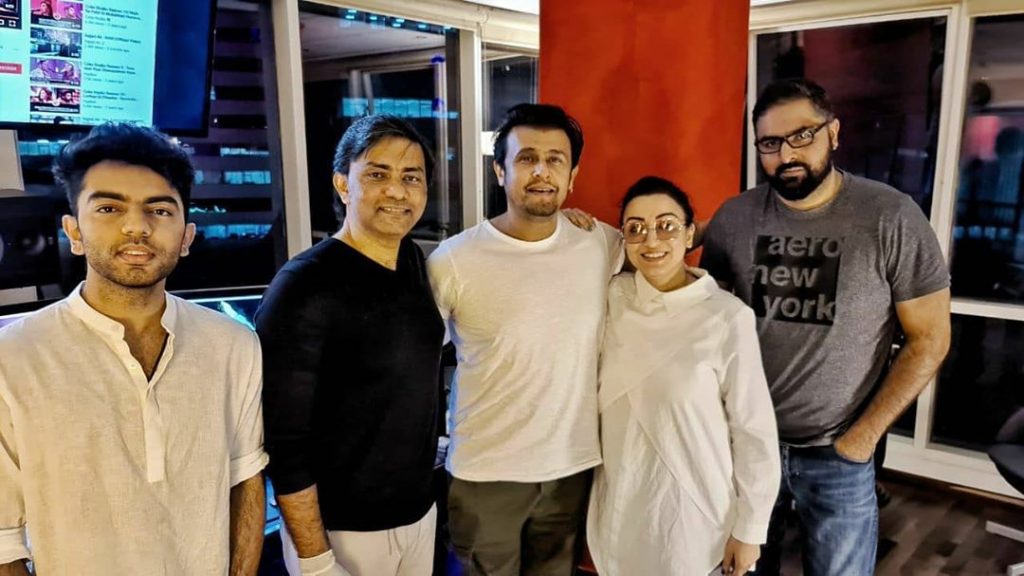 Sonu Nigam called this evening the memorable one!