Sonya Hussain is a consummate Pakistani actress, Model and a host who is ruling the Television screens since 2011 where people are falling over her beautiful smile and phenomenal acting. She is a courageous independent woman who is vigorous, compatible and talented.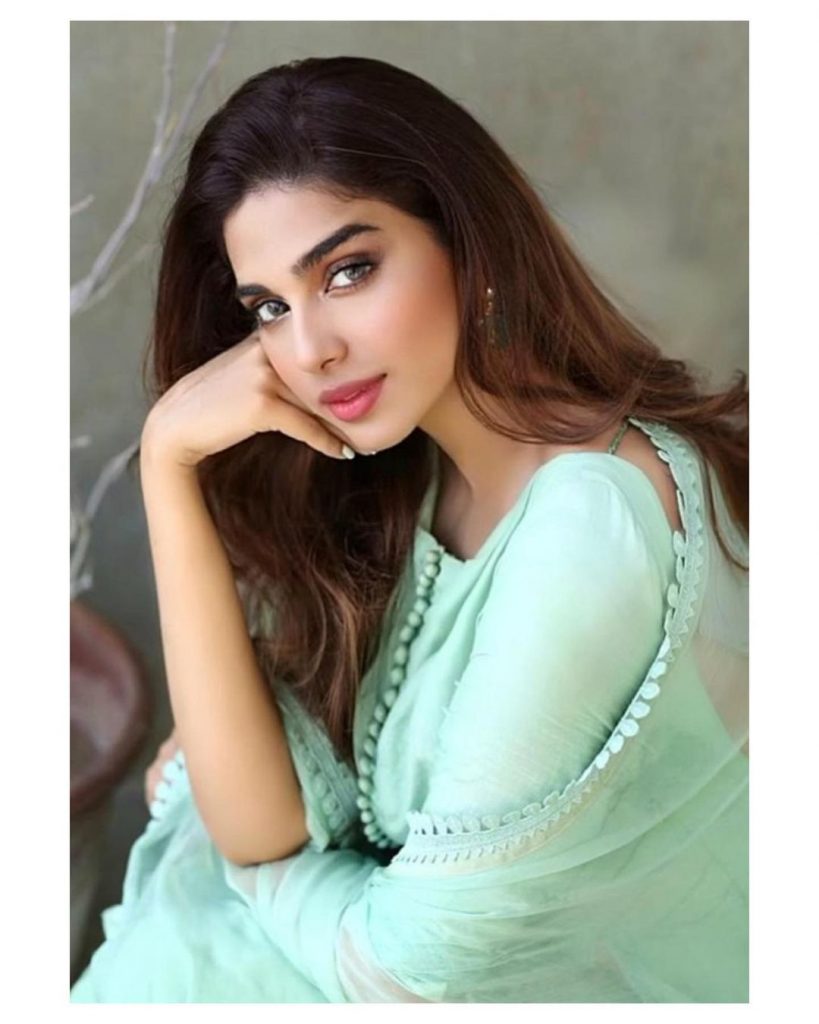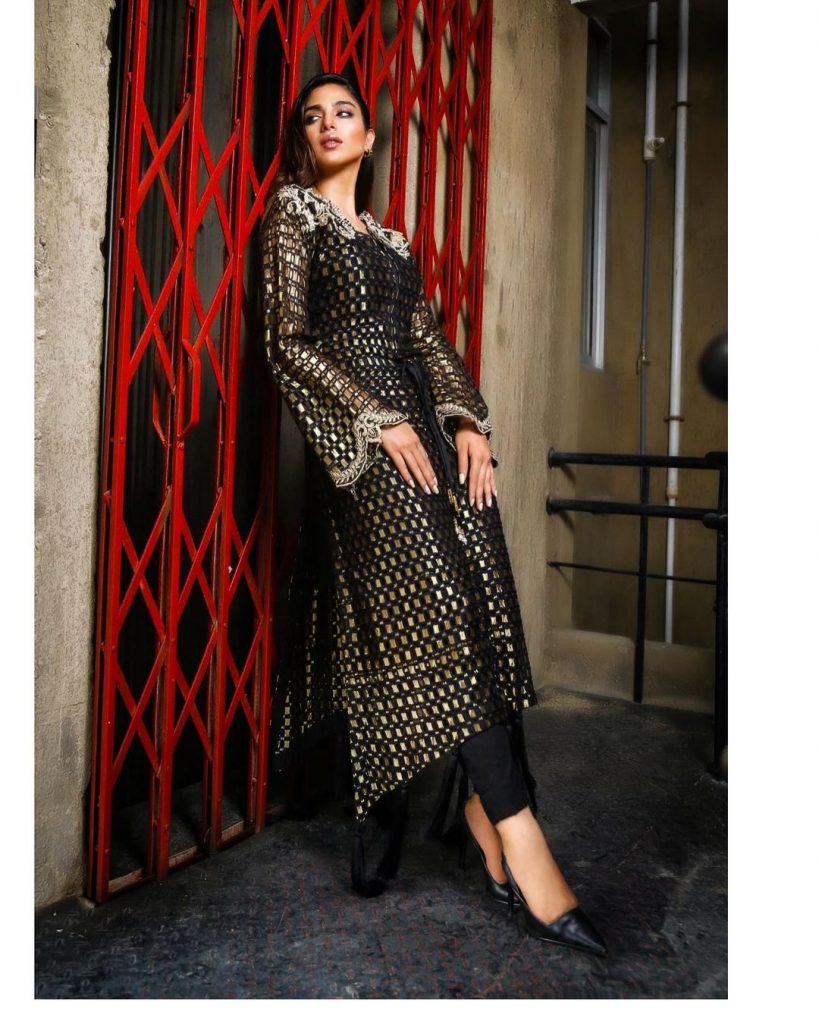 Recently Sonya Hussyn after a very long time appeared in an interview with "Something haute".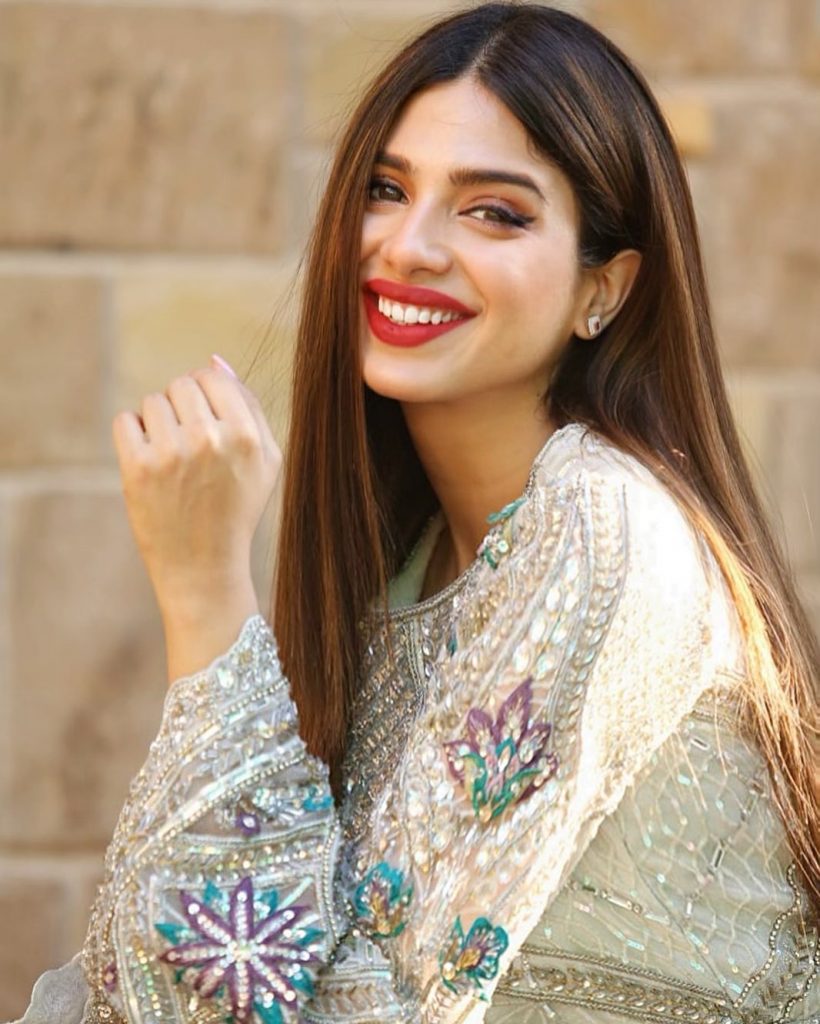 In the recent interview Sonya Hussyn talked about the most important thing which was going on in the mind of audience from a very long time right after "Mohabbat Tujhe Alvida" was aired. 
Mohabbat Tujhe Alvida faced a major controversy because of it's story line relating with the Bollywood film "Judai". Audience called it the same story as of "Judai".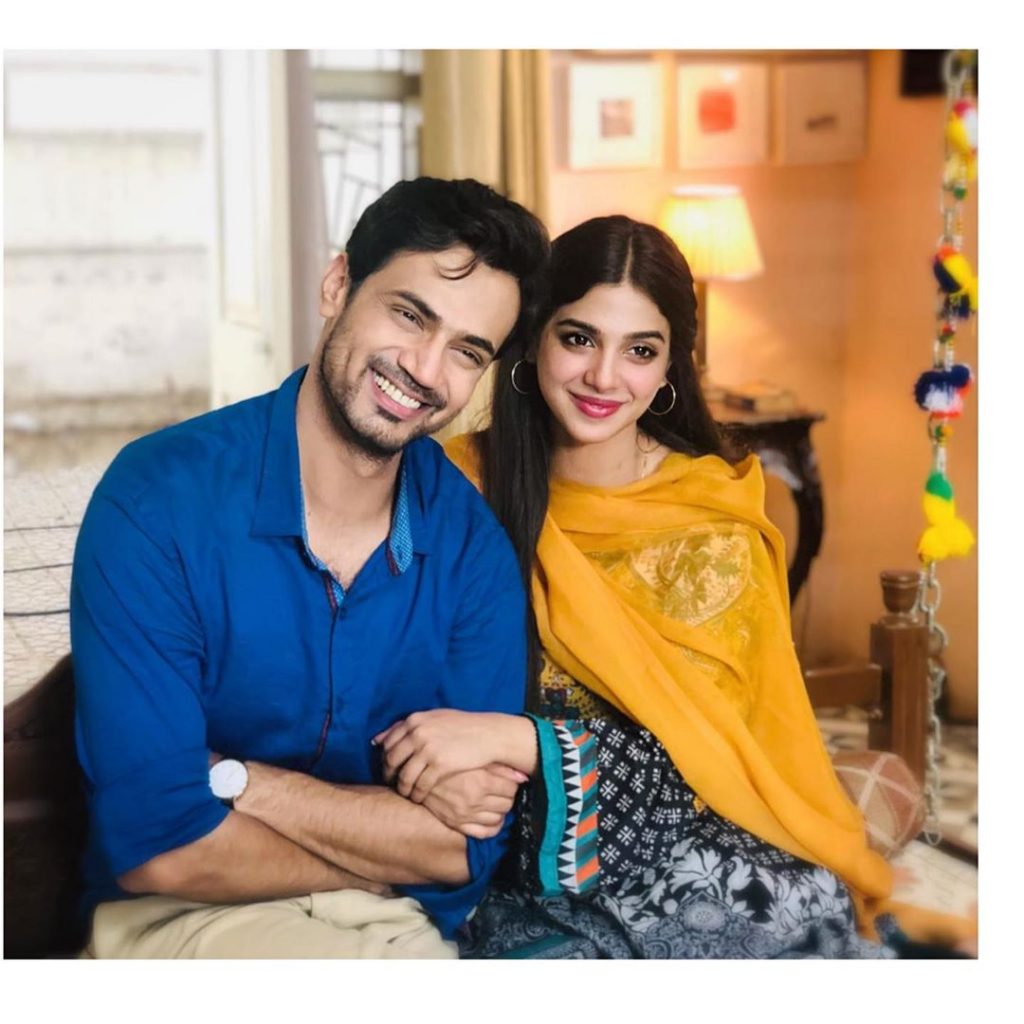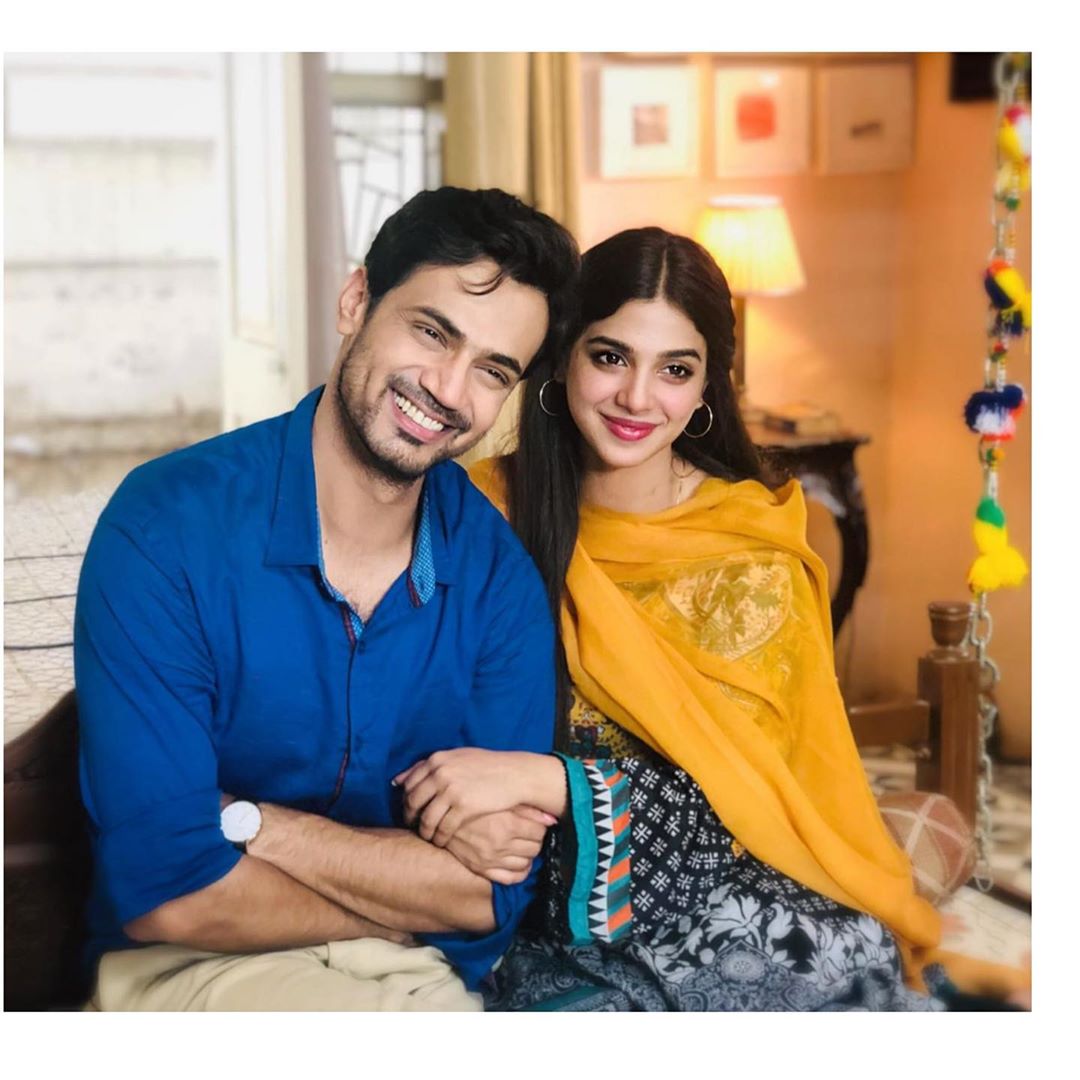 Sonya Hussyn mentioned that " I have no idea that this drama was inspired from a Bollywood film, I haven't scene the film before either".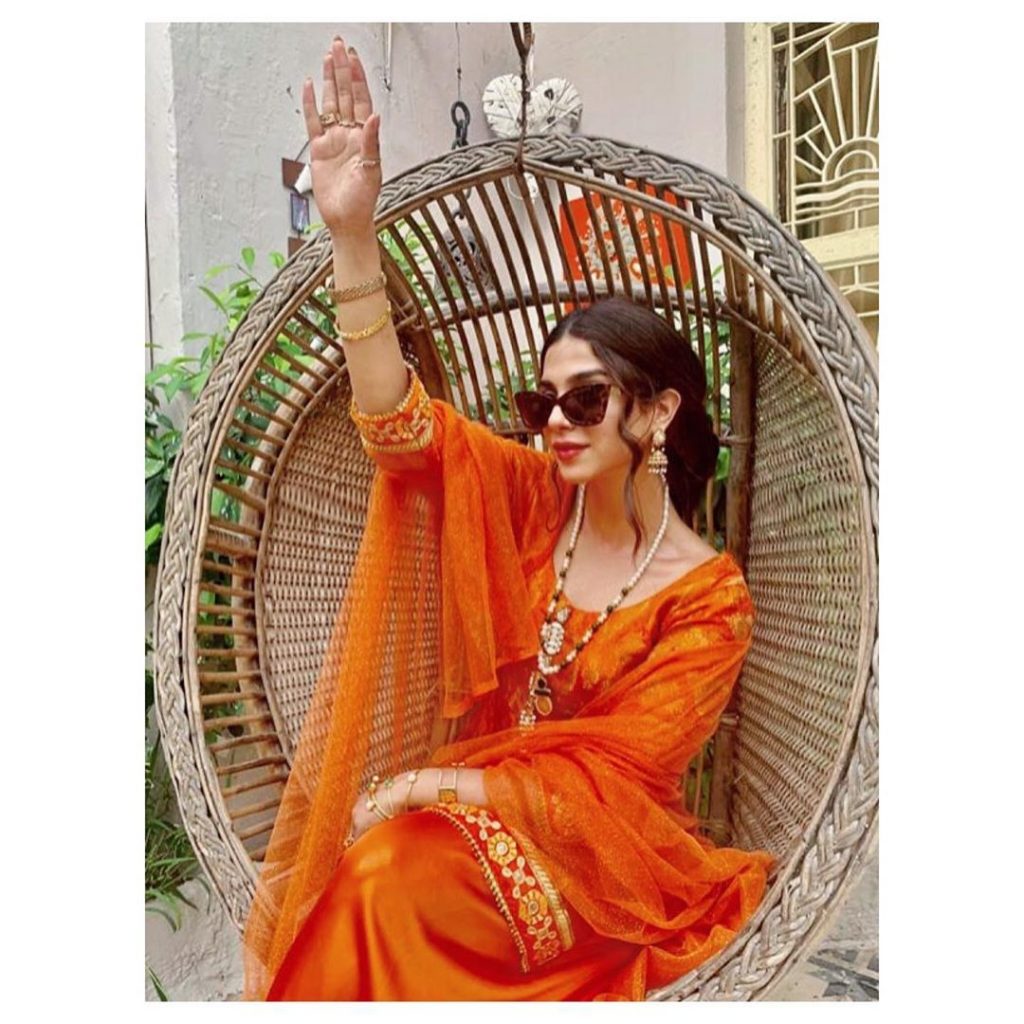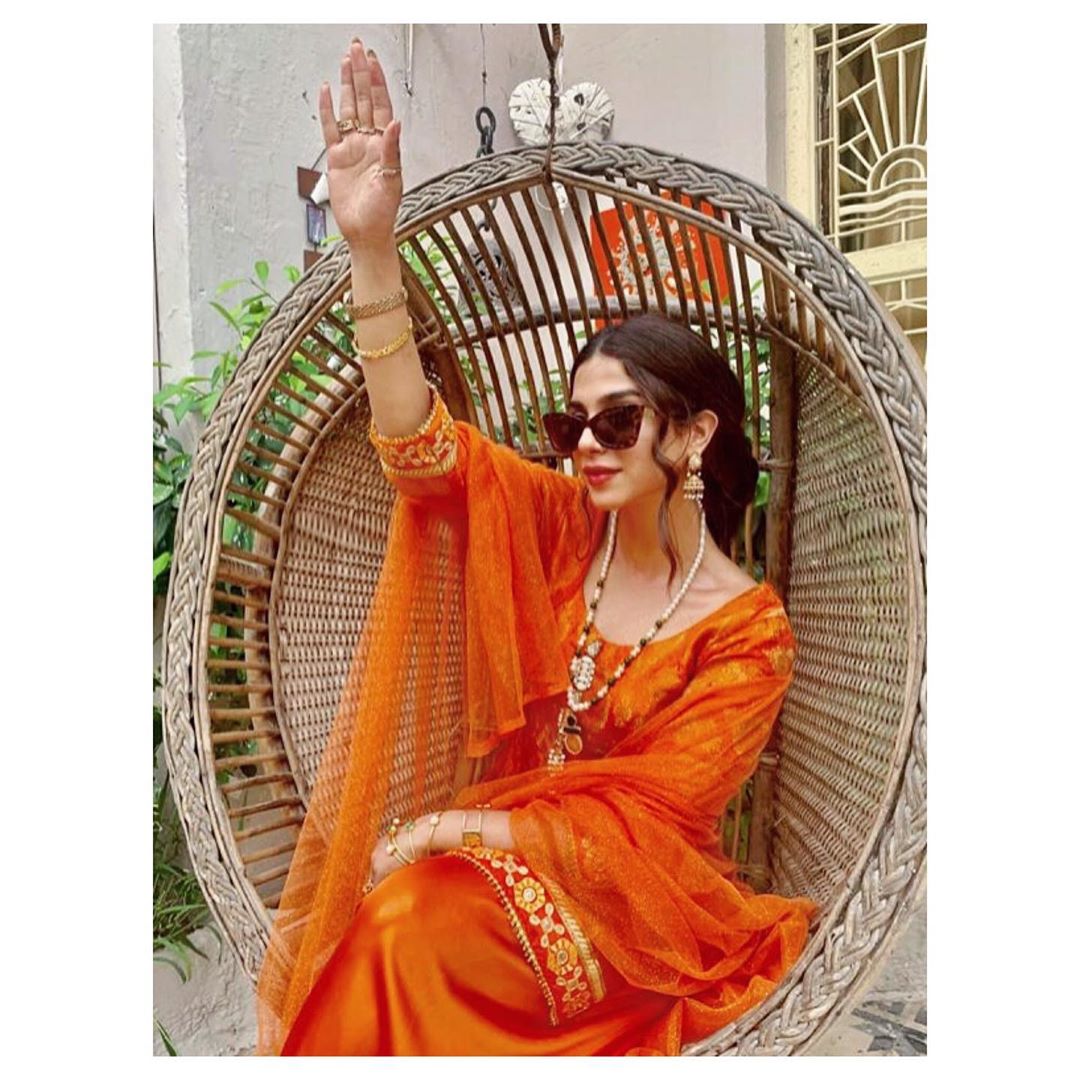 Sonya was upset with the channel because the way they released the teaser was wrong. "The teaser was not released the way it should be, It was actually giving a look of movie rather than a drama", said Sonya.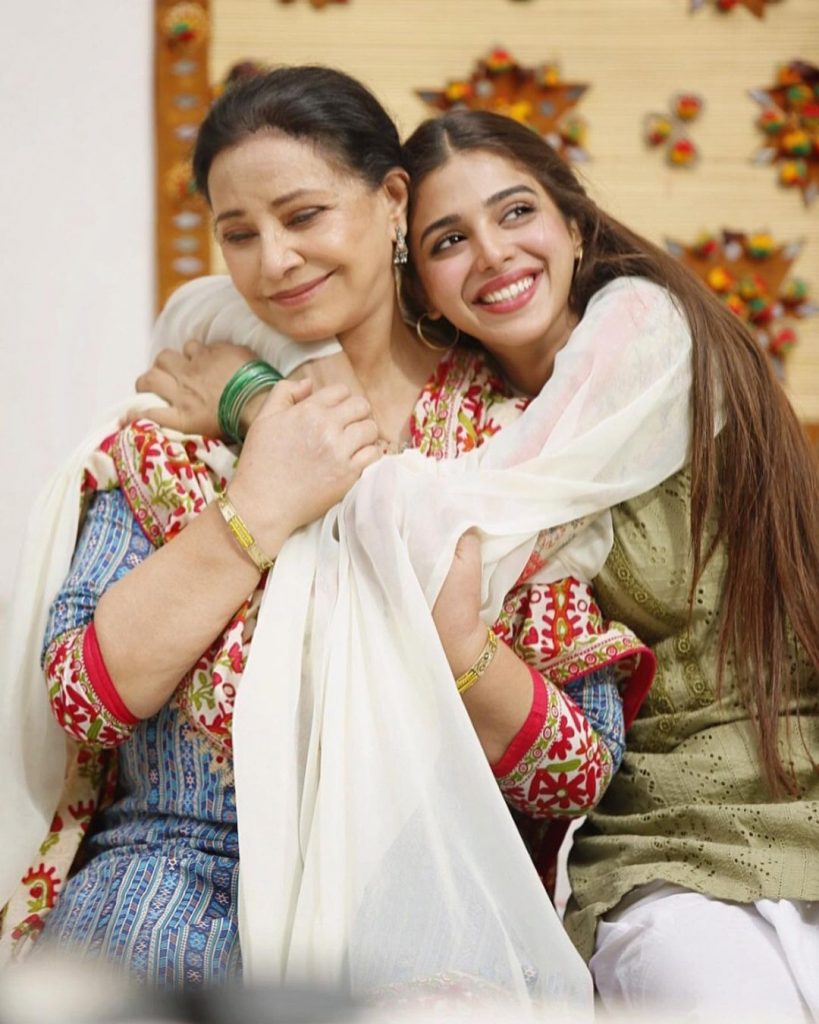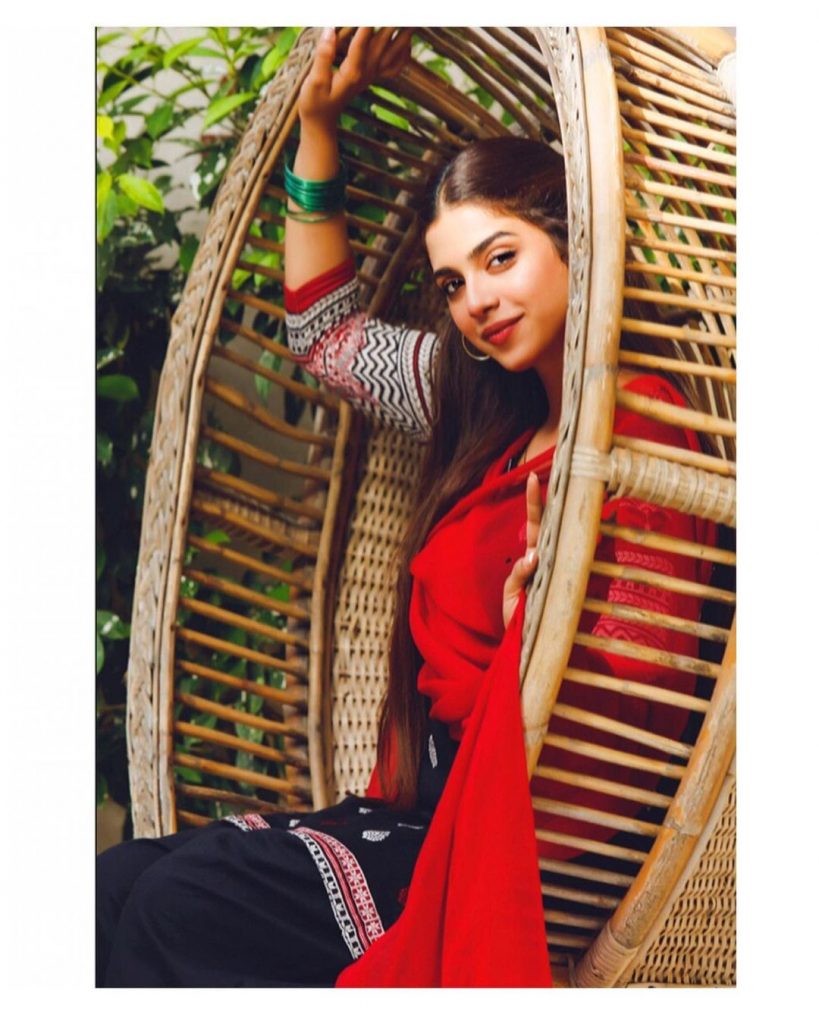 After facing a lot of controversy Sonya was forced to watch the movie. "Storyline and plot are borrowed from the film but things are very different from the film. The reactions, the relationship between husband and wife was not elaborated in the film as it is in drama" says Sonya.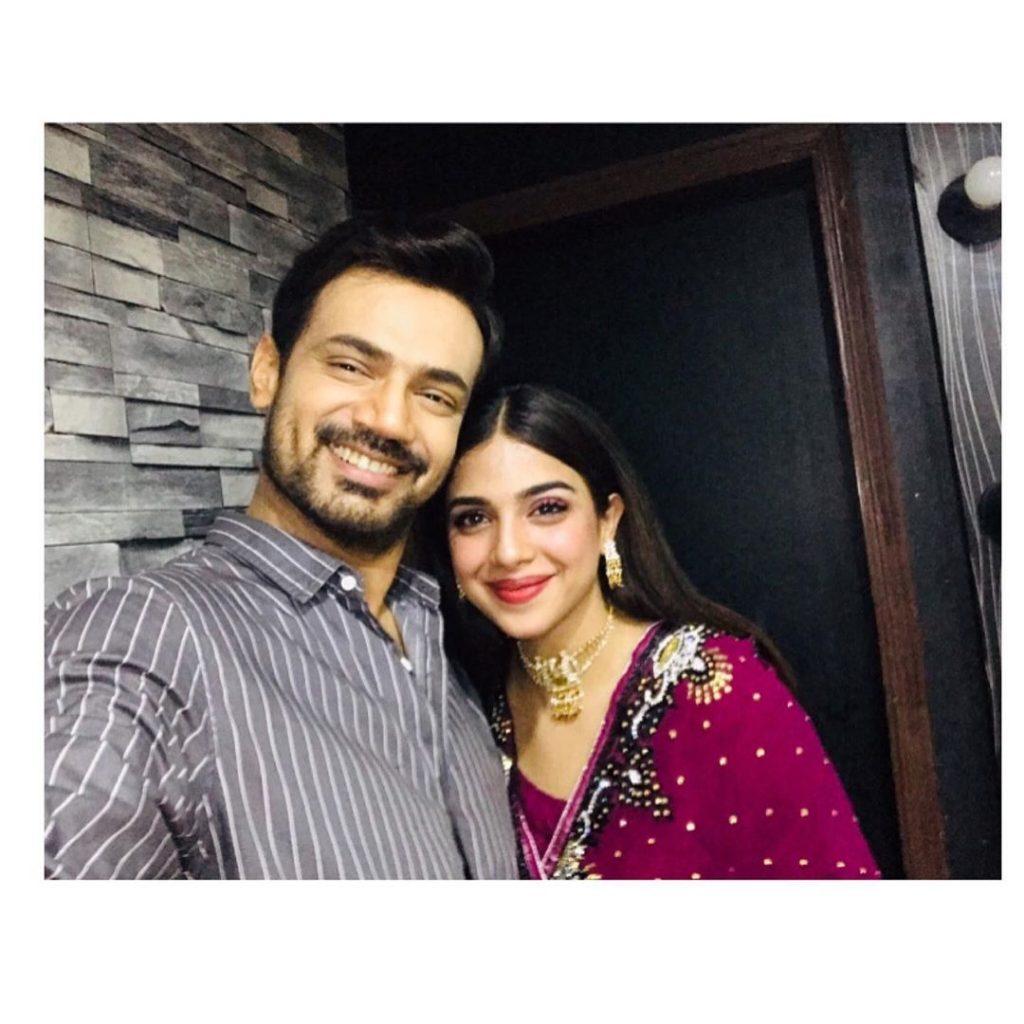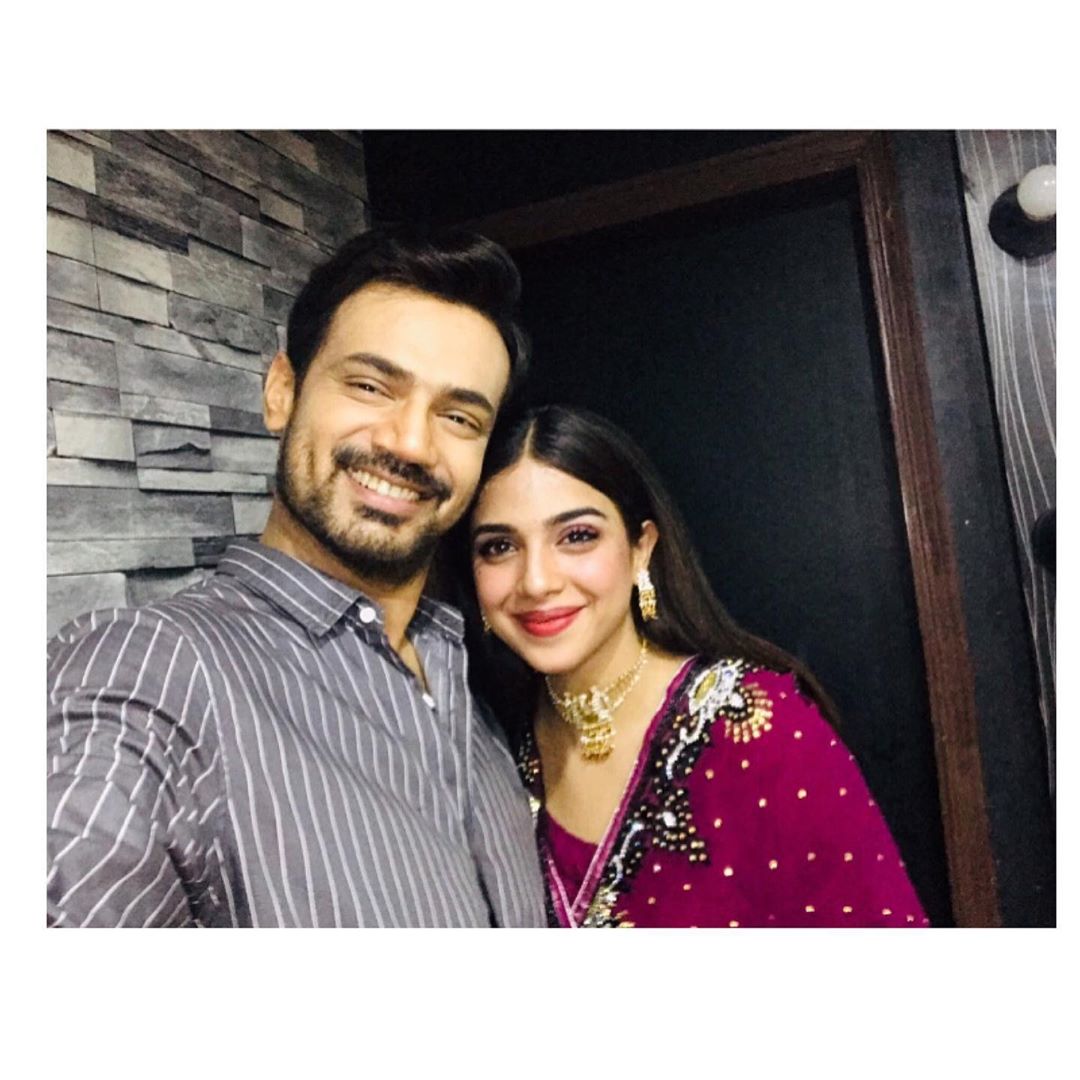 Sonya further mentioned that " I get upset when people without watching the whole drama and story starts controversy".