Sonya is a stunning Pakistani Model, a versatile actress who also did hosting at the start of her career. She is one of those stars who climbed the ladder of success through their hard work, passion, and determination without having any artistic background.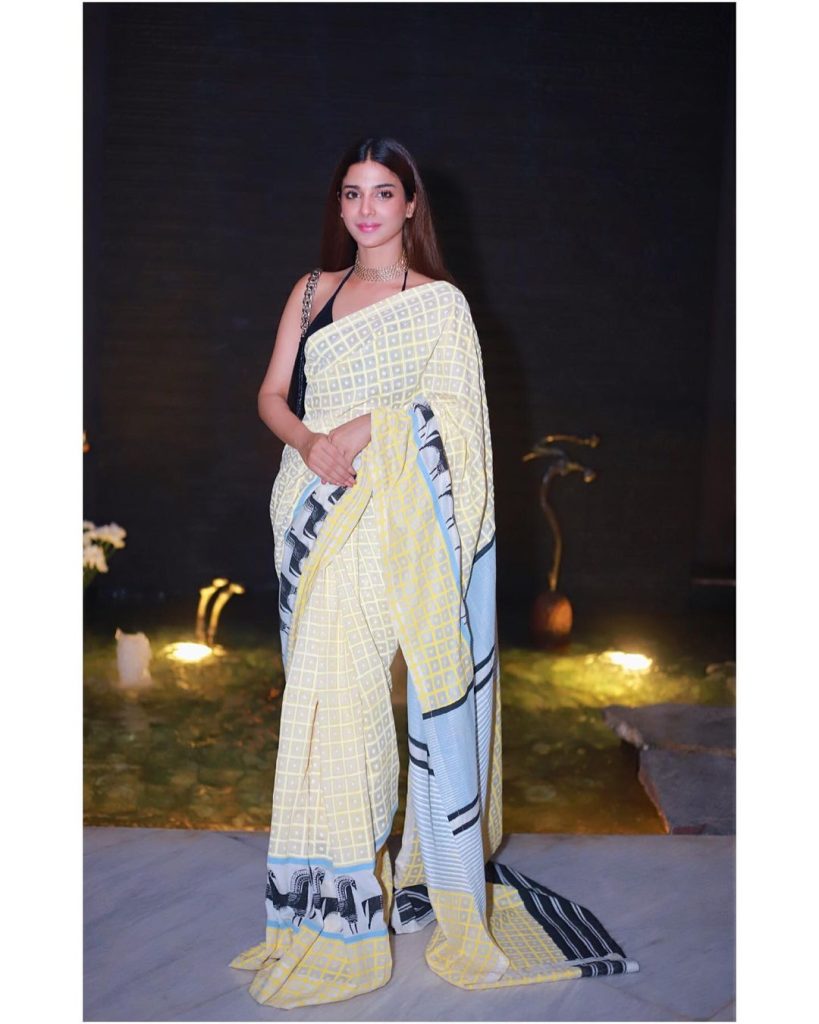 Lately, Sonya Hussyn's biggest dream came true! The actor recently bought a new house and the video of her breaking the news to her family is sure to melt your heart. In the clip, the actor takes boxes of sweets to her family and is showered with love and blessings. The video then cuts to her family arriving at her new house and taking adorable selfies on the property. "Every child has a dream since childhood to build their parents a house if nothing else," Sonya wrote. "A house they can truly call their own."
Sonya added that her "biggest dream" has come true and called her new house her "parents' home". A number of celebrities congratulated Sonya in the comments section, have a look!