Sonya Hussayn is a versatile and promising actress in the Pakistan entertainment industry. she has been a part of various popular dramas and acted brilliantly in all of her projects. Her famous dramas include "Kisey Chahun"," Hasil", "Aisi hai Tanhai"," Ishq Zahe Naseeb" and "Mohabbat Tujhe Alvida".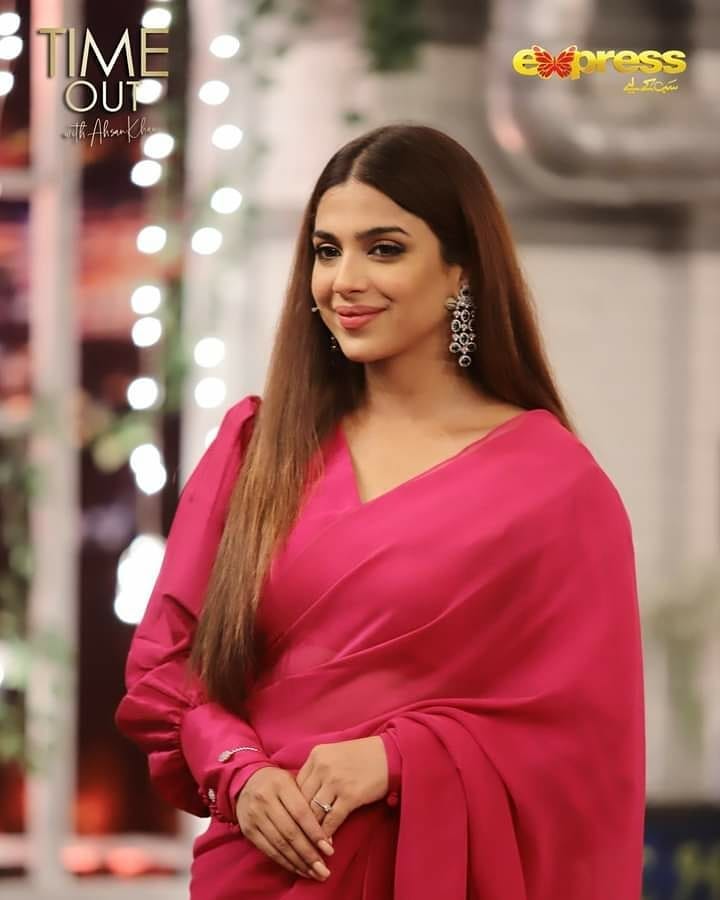 Sonya has shared an emotional conversation with her dad on father's day. Sonya shared a clip on Instagram with the caption, "❣️Ahh ALLAH ..Sharing something very personal today ❣️
To,
Pyary abbu, 💫
(Syed Tanveer Hussyn shah bukhari)
If there ever was anything missing from my life, it was that I never got the chance to tell you how much I love you. Or shayad aj bhi nahi keh saki theek sy, But today after hearing the words 'I love you too' from you, made me feel like my life's purpose was complete. You know abbu, right now my hands are trembling as i am writing this. Words feel incomplete while penning emotions racing through my heart and soul. bohat mushkil laga bohat bohat bohat mushkil. But, Today, I can happily scream…I love youuuuu, I've always always always loved you. Bus fasly itny thy k kabhi himmat nahi ban paye kehny ki . My fault!! M Sorry that i took 26 years to tell you this 🙏🏼😭 Thankyou ALLAH ….. Aaj k baad , ye hamesha ka sath. IA
P.S. thank you @adnansid1 for giving me the courage to do this.
I owe you my life now 😭
This is the best #fathersday ever!
#happyfathersday"
While talking to her Father on a call, Sonya told him that she has come on a hilltop to catch the mobile signals just to wish him father's day. Sonya and her father both got emotional after expressing their love for each other and cried.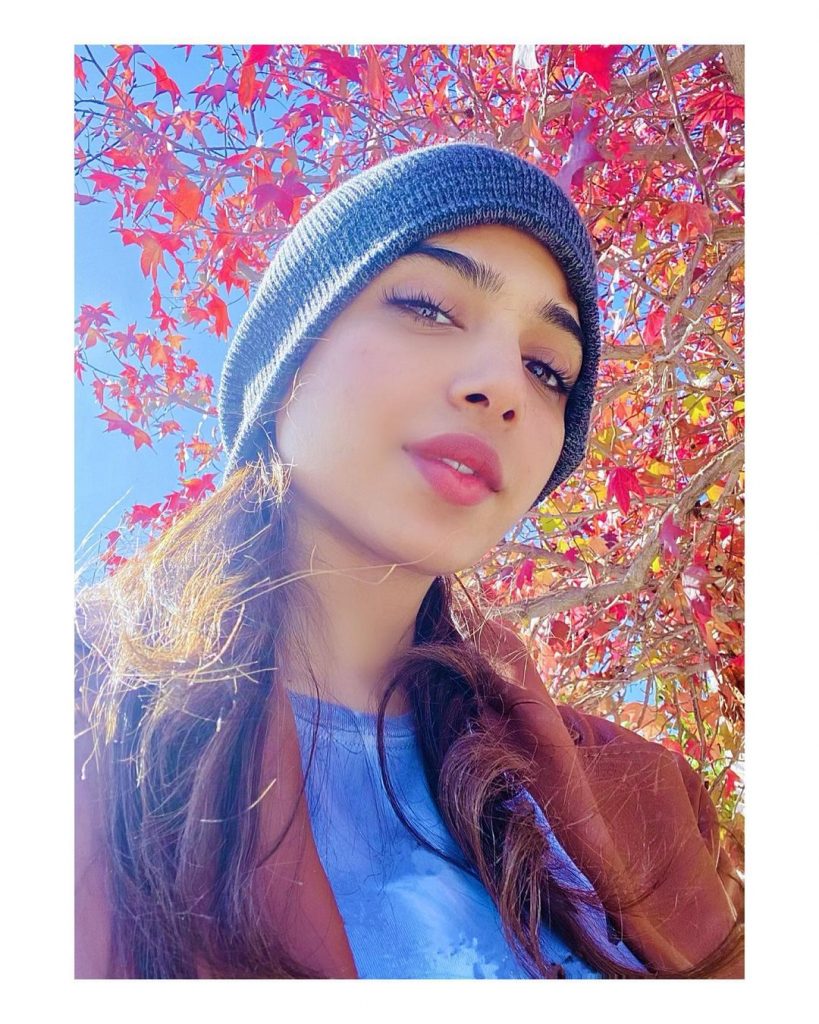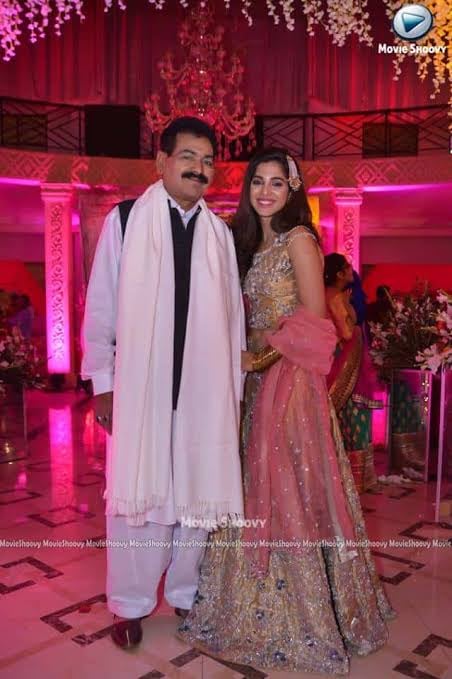 At the end of the post, Sonya also thanked her colleague and phenomenal actor Adnan Siddiqui for giving her the courage to do so.
Let's have a look at the heartwarming video below.