Sonya Hussyn is a brilliant Pakistani television and film actor, her upcoming films Tich Button & Daadal teasers are doing rounds on social media. Her drama Tinkay Ka Sahara is also being praised by her fans and viewers. Well, in recent interview with Hasan Choudary she talked about her co-stars who found involved in controversies.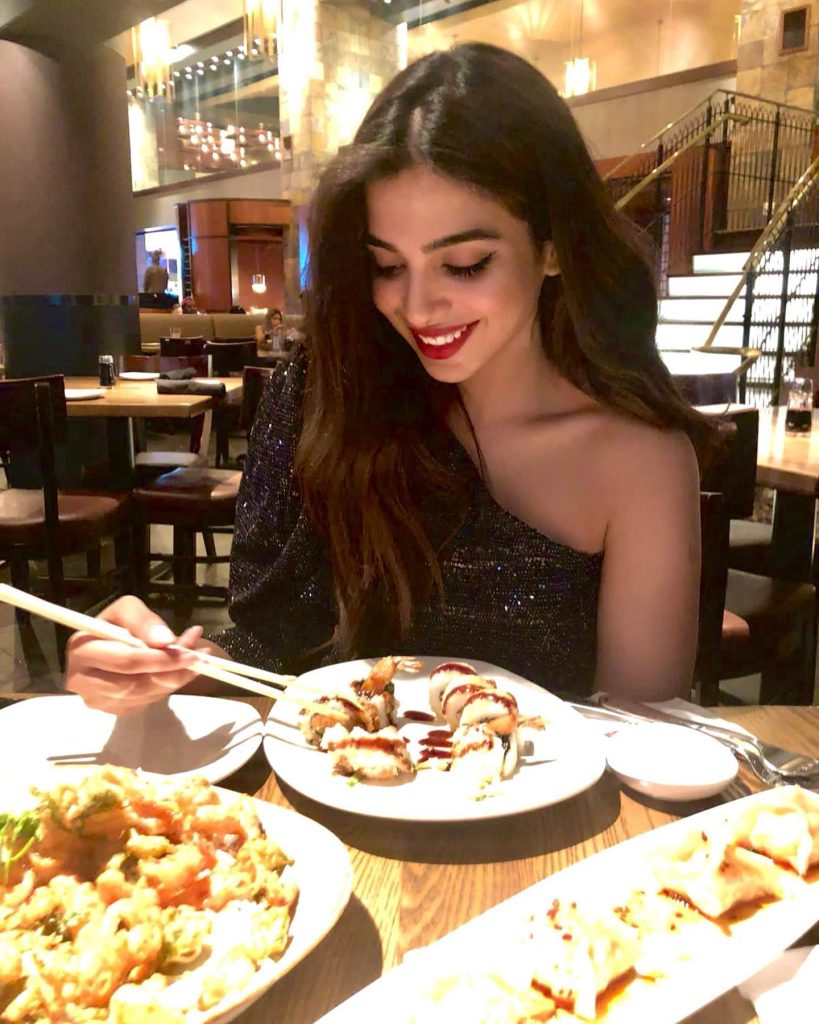 She said, "somethings (controversies) are too personal about people, they both are my colleagues, however, I believe there should be no domestic violence but I don't know their real situation unless I know the reality, I can't react just after seeing the pictures, I should not speak anything unless I talk to both the parties about issue. About Feroze, I asked him, he said everything is fine also I'm not very close with him.
She further added, "My video with Mohsin didn't come out till the case was in court, it was released later on, also, I saw he was being cancelled out from everywhere he was not being given work, again, you can't snatch anyone's bread and butter, one can go towards solution, we should talk to the person and do his/her counseling, after cancelling one gets destructive, rehabilitation is right approach. Things should be treated and I know there was the time Mohsin didn't have even money for bread and butter"
It is to be remembered that Mohsin Abbas Haider and Sonya have worked in hit serial Meri Guriya. They are coming in movie Daadal and have done a video song. Sonya's upcoming romcom Tich Button is with Feroze Khan. Do you agree with her stance? Do let us know!