Singer and model Mesha Shafi had accused internationally renowned singer and actor Ali Zafar of harassment, while the court hearing of the case has not yet reached its logical conclusion.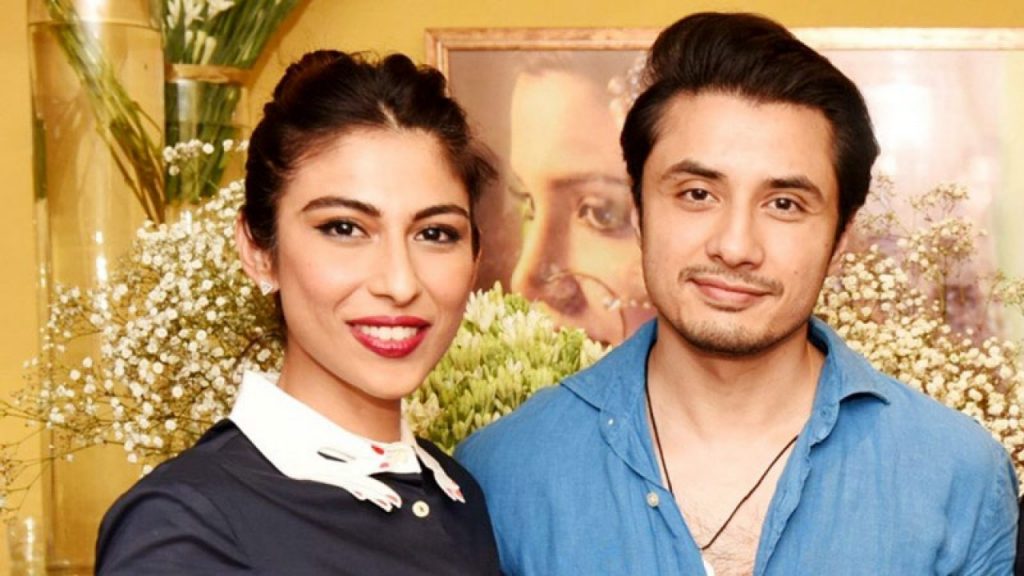 However, the 'Times of India' yesterday claimed that Meesha Shafi has been sentenced to three years in prison for making false allegations against Ali Zafar, after which 'Mail Online' published the same news.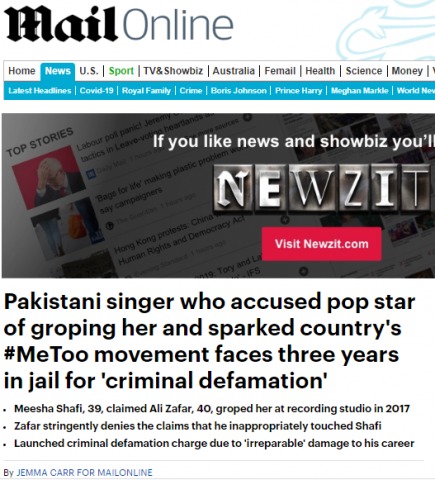 Many users also shared it on social media while they had mixed impressions. After all this, singer Meesha Shafi did not remain silent and called the news a lie through her social media accounts. Meesha Shafi shared the news of 'Mail Online' on her Instagram account and wrote that there is no truth in it.
"Another day, another disinformation campaign. Speaking up is even harder than being harassed. This is why so many suffer in silence. Sending strength and solidarity to all those who speak up and risk their present to make way for a better future for all", wrote Meesha Shafi.