Srha Asgr is an emerging actress and dancer of the entertainment industry who has made her place in such a short time.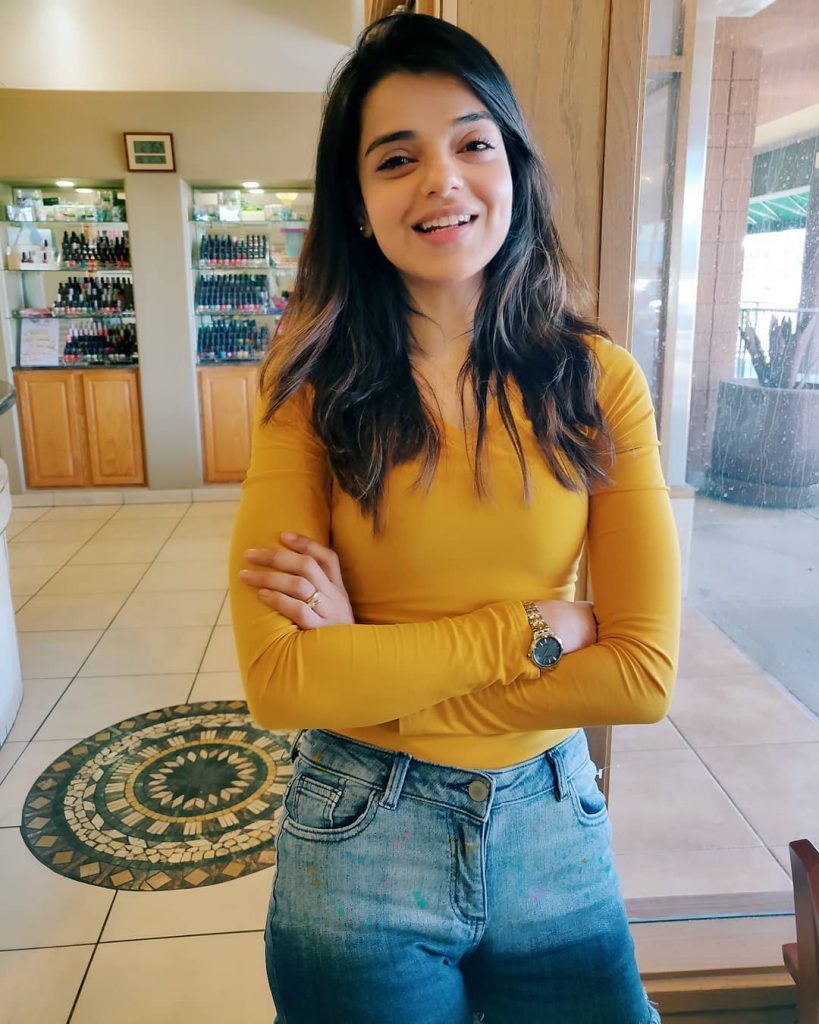 She has completely transformed herself as she has lost a massive amount of weight and now she has achieved her desire weight.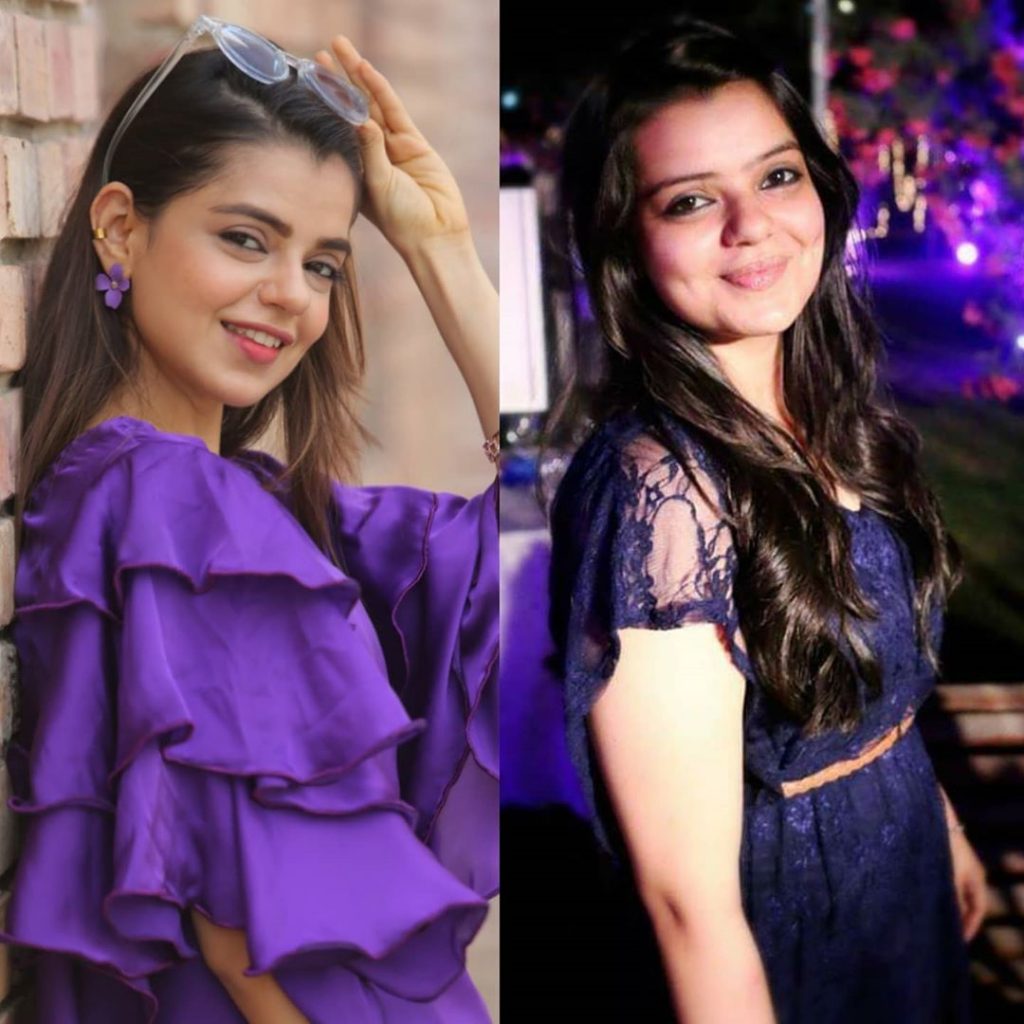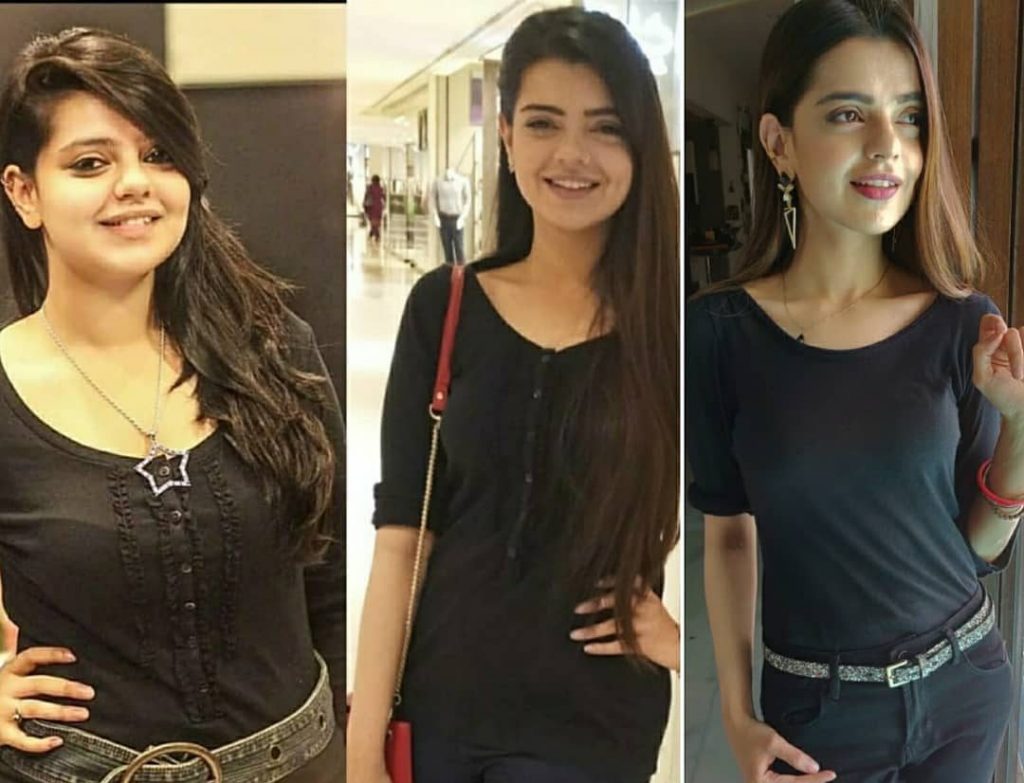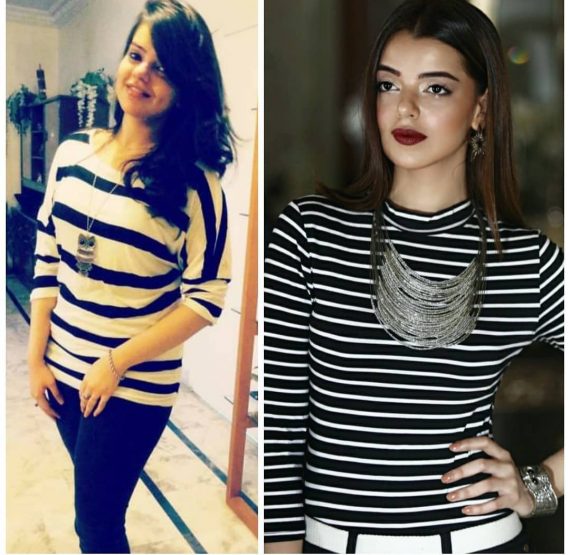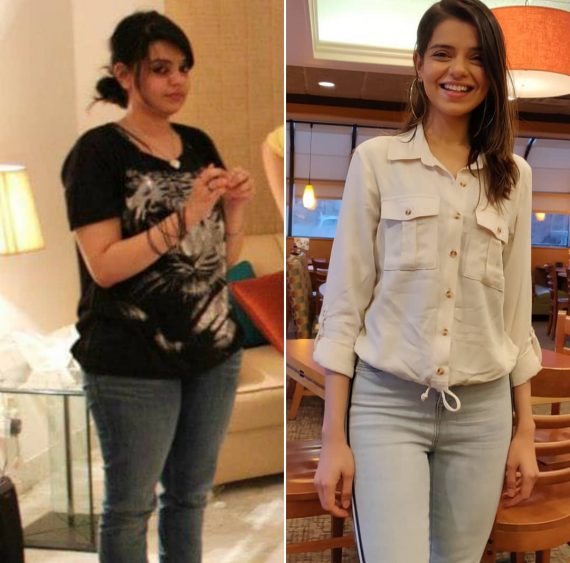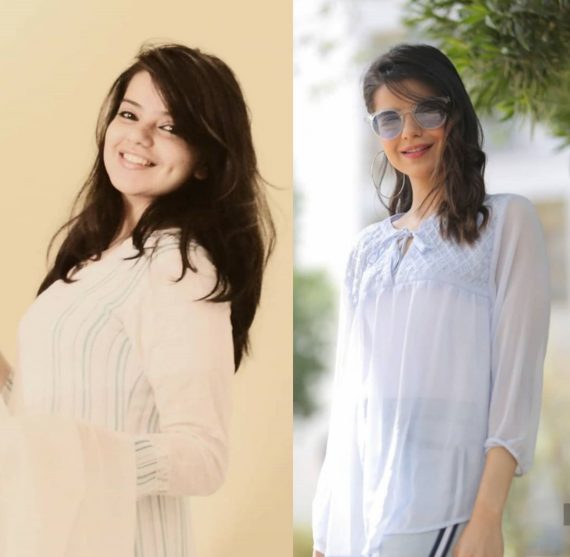 Srha shared her story and said, "I always knew that I am fat but I really love myself. Now I am slim but I love the way I am. So, first of all, you should not have any complex in your life and you must not do anything until and unless you want to do it. I always wanted to be a model or some sort of a star but in 2012 I gained lots of weight. It's in my family so if anything is in your genes you can't change it but you have to struggle more."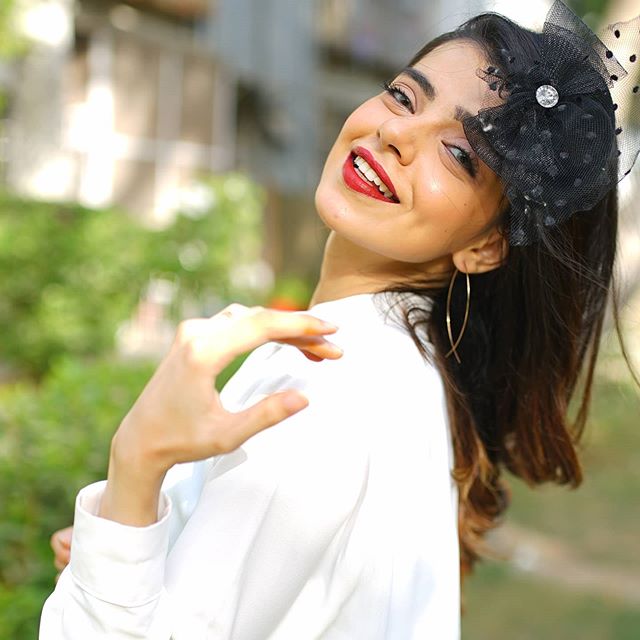 Talking about her diet, she said, "I tried to understand my body and realized that if you are burning more than you eat then you lose more weight. For instance, if I am eating 800 calories a day and burning 1000 calories then within a week I can lose 1 kg. I controlled my diet and in the morning I worked out for an hour then I used to take black coffee and ate egg whites only. I used to take an apple in snack time and chicken with veggies in lunch then in dinner I used to take Tikka or something light."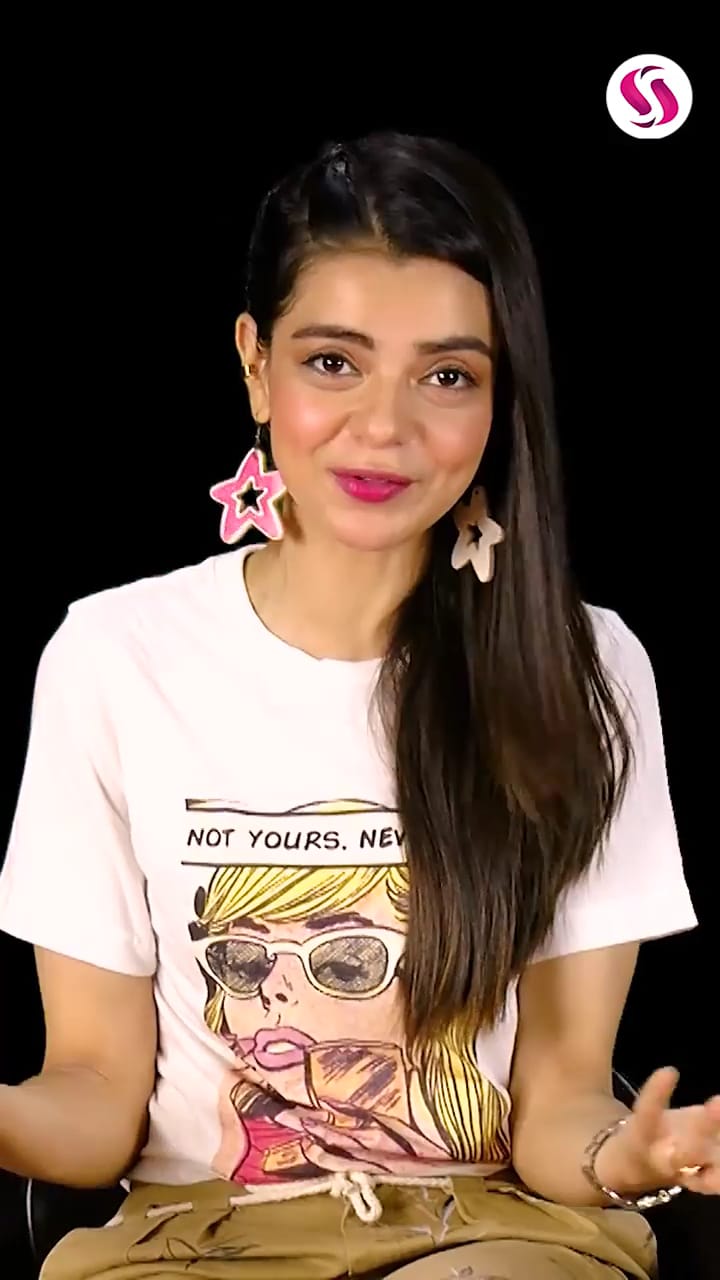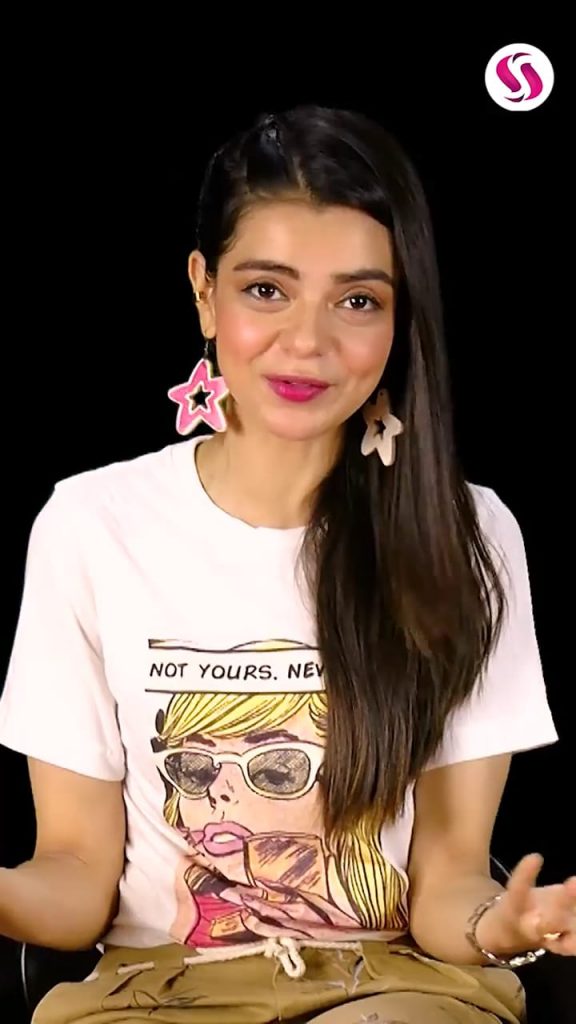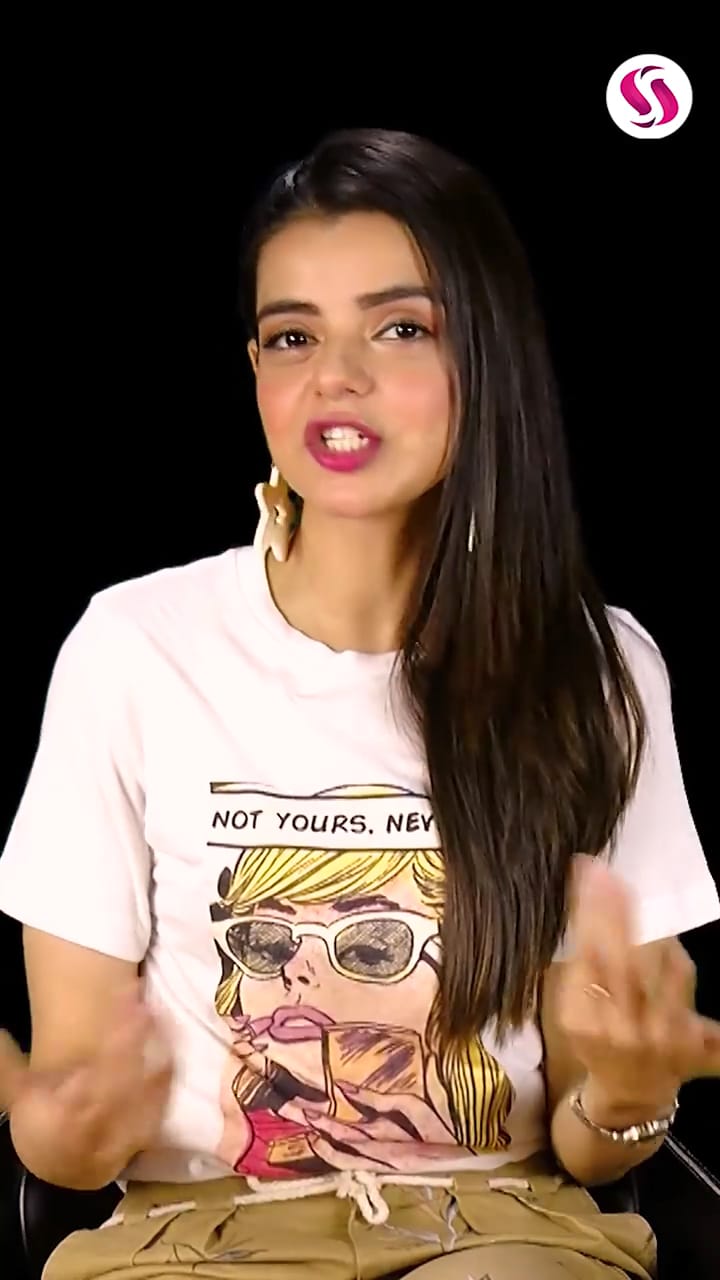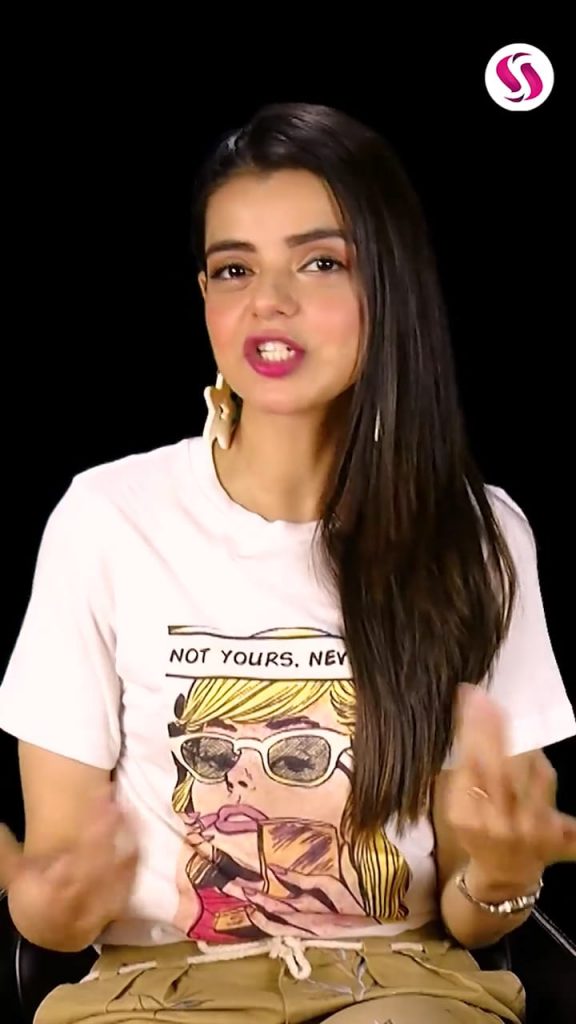 "So I tried this for one or two years and it really worked for me. It helped me more because in Ramadan you are fasting, dieting and working out. I don't leave workout in Ramadan I just switch my timing like before Sehri," she added.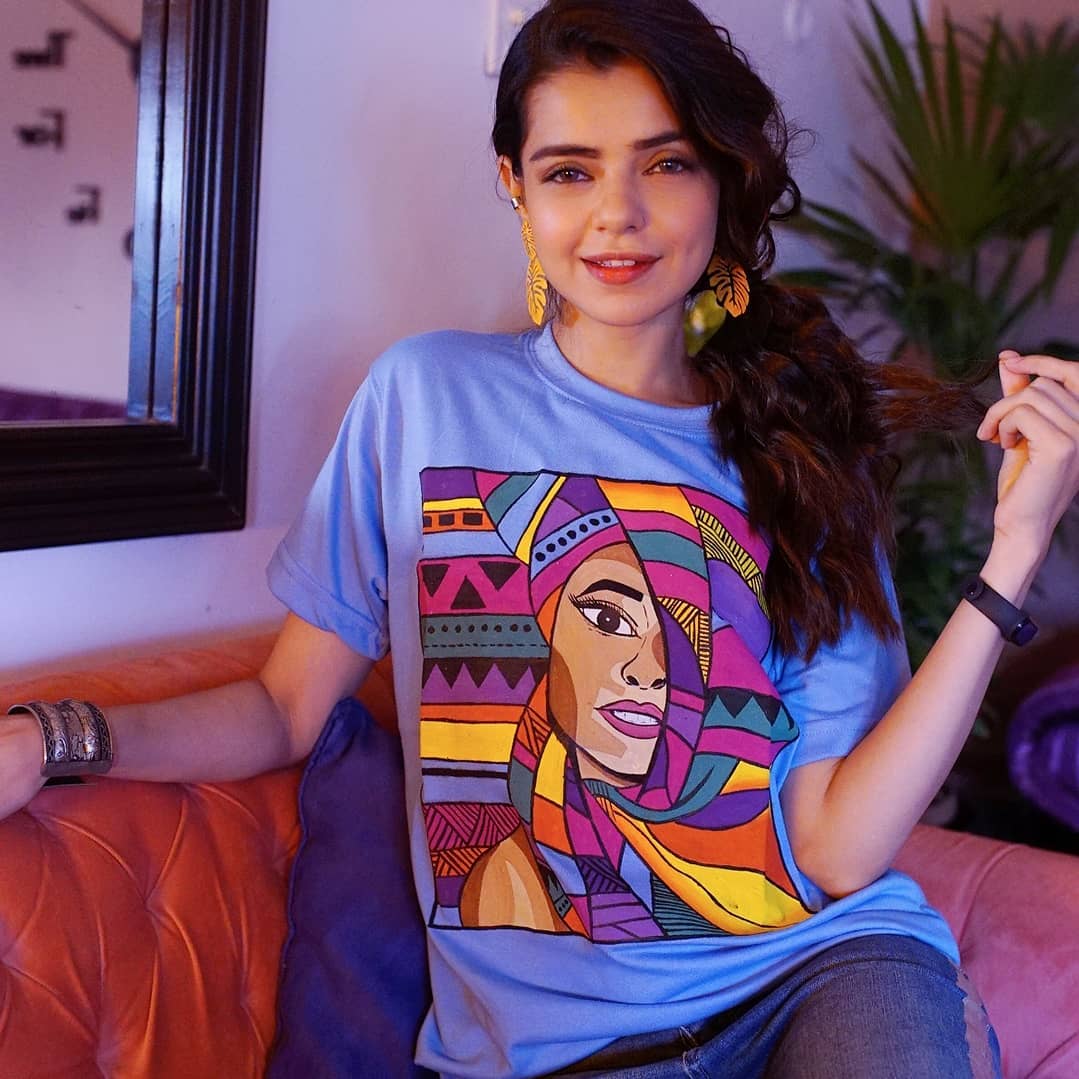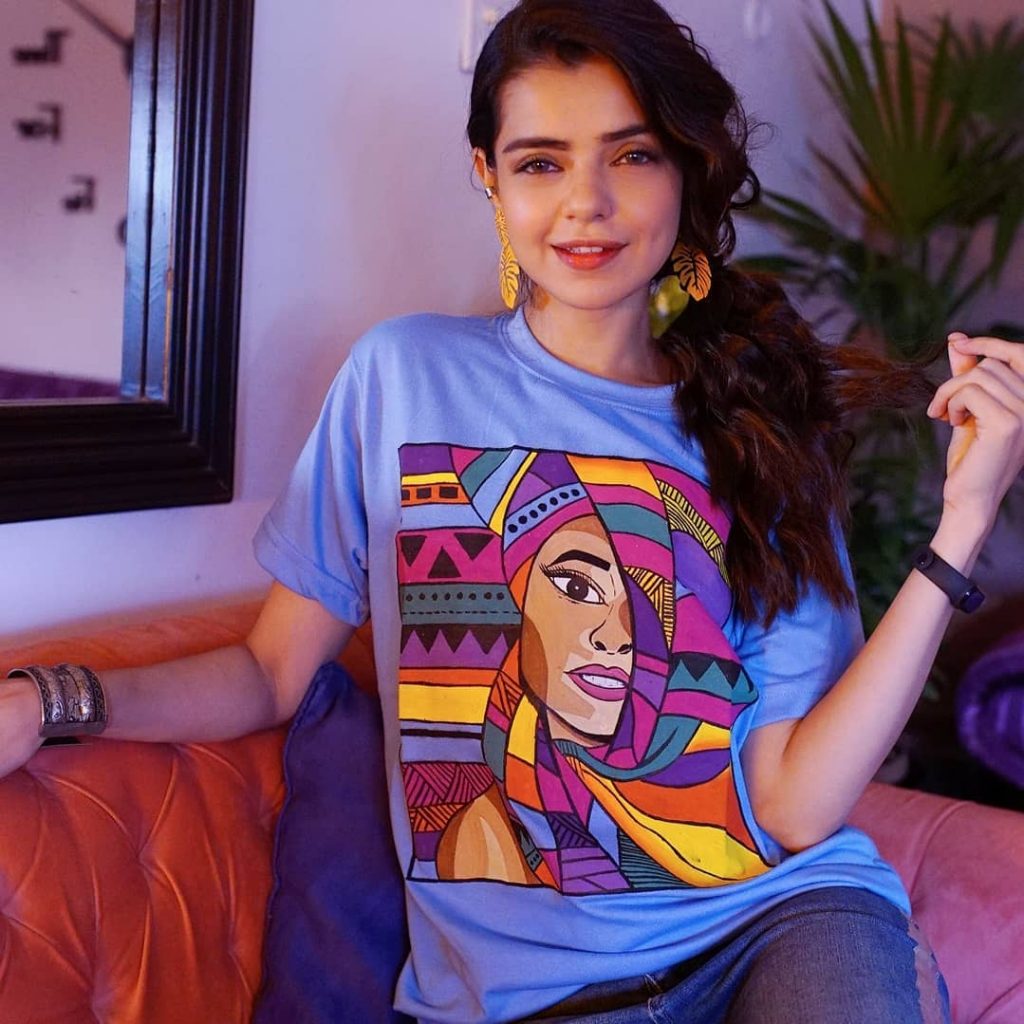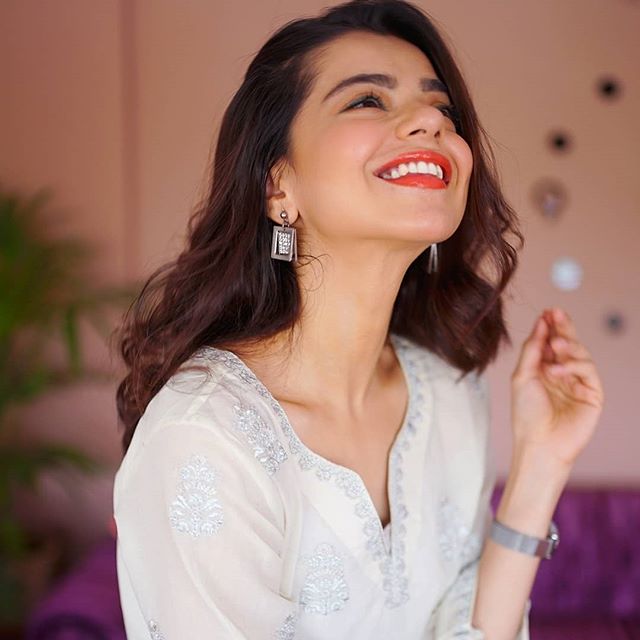 In the end, she gave a positive message to people and said, "Weight loss is all about your mind and you can do it if you want to do it for yourself. I wanted to do it for myself and not because I wanted to be an actress. I will always be on a fitness journey because its a lifestyle. So for me, it's still going on and it will go on."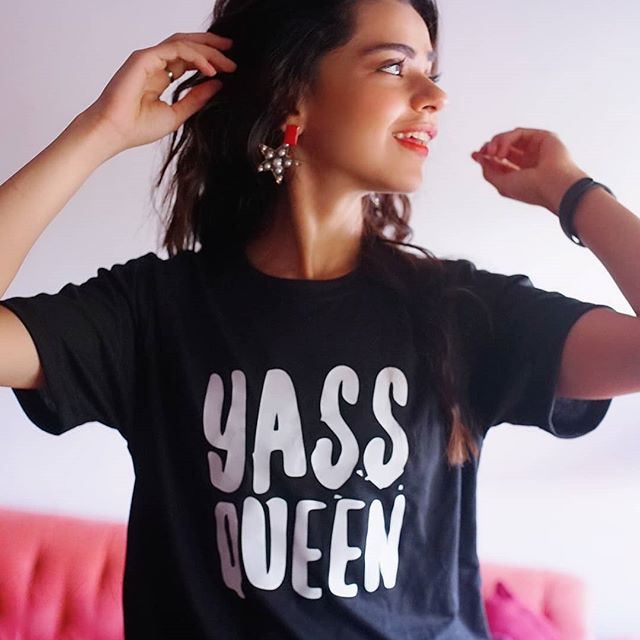 Here is the complete interview of Srha Asgr: