"Stop Promoting Mahira"-Meera Jee!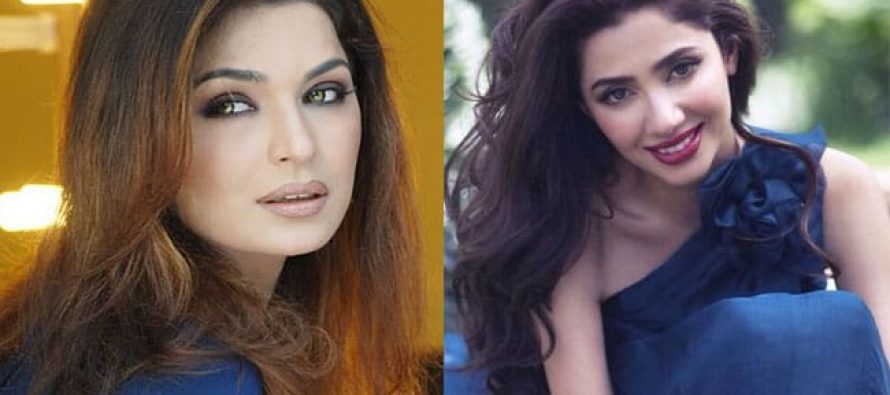 Meera Jee is not a big supporter of Mahira Khan and she has made sure to make it known time and time again. When Mahira got her big Bollywood break opposite Shahrukh Khan, Meera Jee turned even more against her, Now, Meera Jee has said that the media should stop promoting Mahira. According to her, this is an injustice to other young talented ladies in the industry who are also beautiful and far more talented than Mahira is. Meera Jee being a blunt person didn't hide her opinions and said everything straightforwardly. Here watch Meera Jee sharing her opinions:
Do you think Meera's opinion about Mahira is right? And since the ladies shared space together recently at Masala awards, it is a question how Meera Jee is seen in same pictures as Mahira during events?
---
---