Entertainment industry is a tough place, both getting into it and staying at a place is difficult there. Many newcomers who come with stars in their eyes never get to see the light of the day in their careers. However, many times with consistency and hard work, we see stars rising to great positions. One such star is Fahad Sheikh who got very popular post his drama Jalan.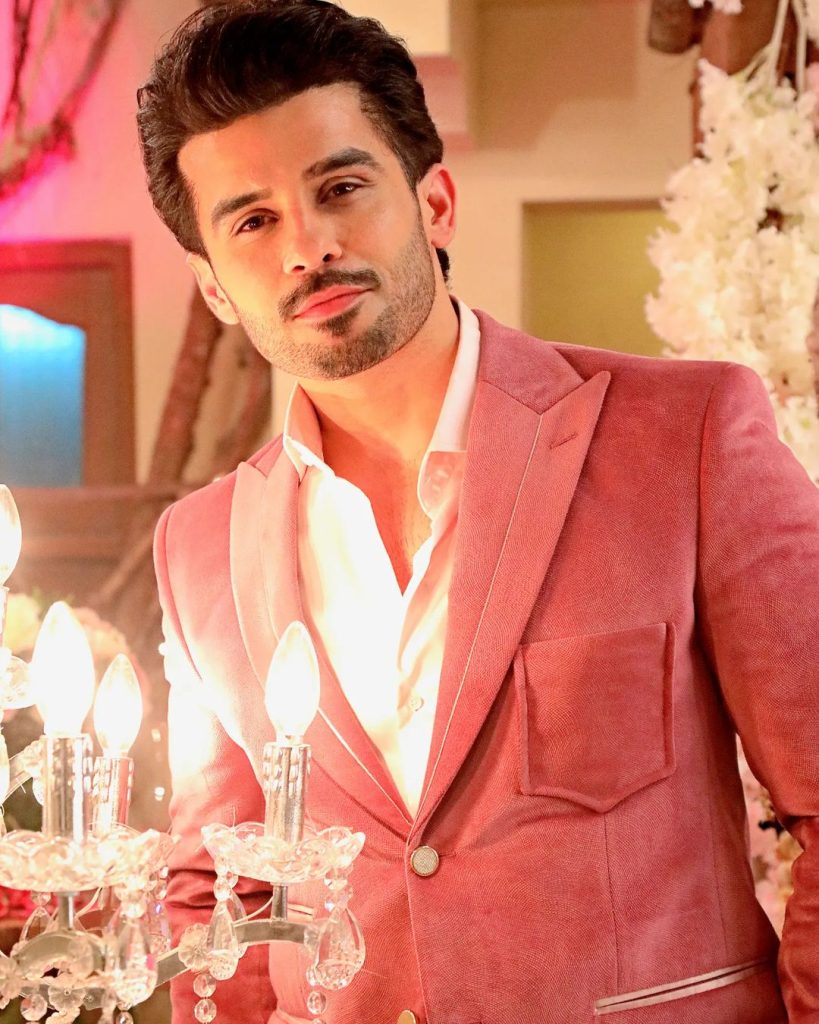 Fahad was a guest on Nauman Ijaz's G Sarkar and he answered questions quite candidly. While answering a question, he revealed that he has been rejected in the industry for many reasons. Staying in showbiz for so many years has introduced him to a lot of reasons one can get rejected by the people in power.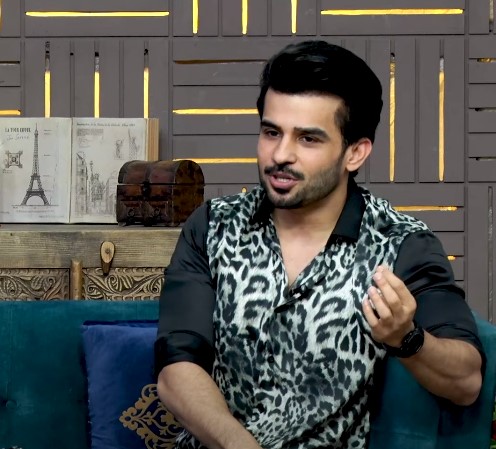 However, he revealed that the strangest reason he was rejected for was that "he has too much hair". Nauman Ijaz was also shocked and said that hair is so important in the industry that he himself had to get a transplant when he started losing hair. To which Fahad replied that someone told him that he has a lot of hair on his head and he would just not look good. Meanwhile many have said that he lacks the needed height to be a hero.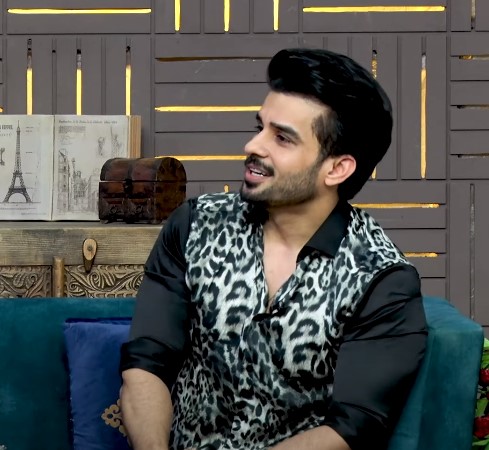 Here is Fahad candidly revealing his rejection stories: