Brace for the impact all Strings fans for the band just released it's first single of the year titled 'Sajni'. The band took to facebook and wrote,
"Exploring their roots and channeling the energy from their maiden and sophomore albums, Strings cultivates a fresh sound to celebrate 30 years of making music with the release of 'Sajni'."
"Amidst bursts of color and quirky moments, the duo channel a retro vibe in the music video, directed by Yasir Jaswal, keeping with the playfulness of the song."
The song has gathered over 13,000 views within an hour.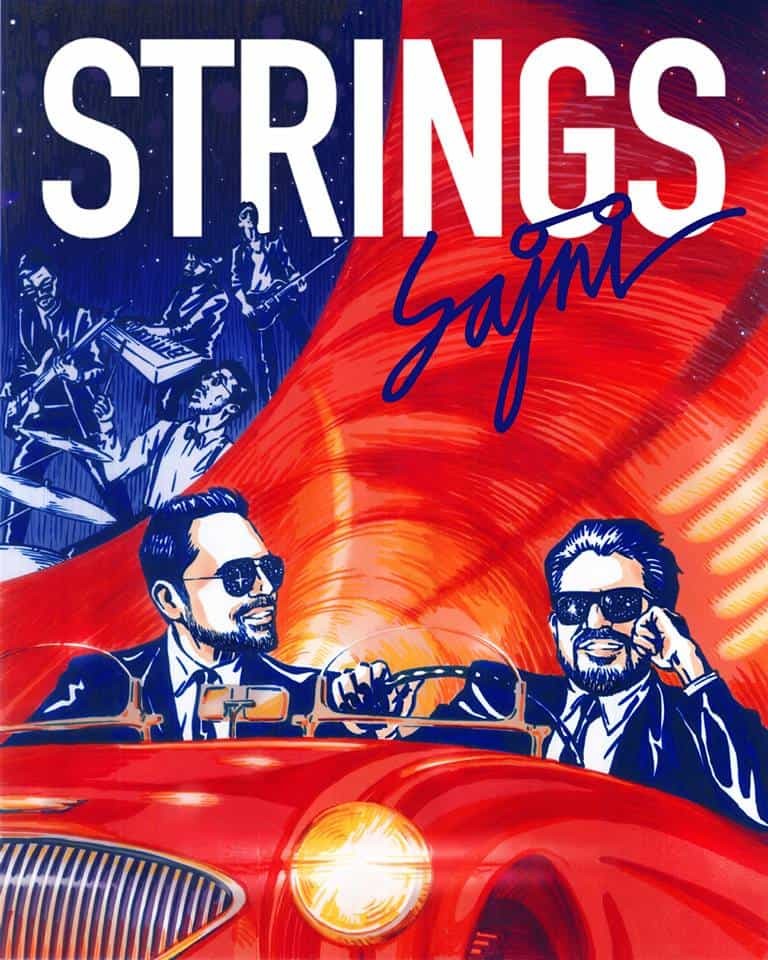 Strings earlier confirmed that they will celebrate three decades of playing music together with the release of eight singles, with the first two songs being 'Sajni' and 'Urr Jaon'.
Have something to add to the story?