Anoushey Ashraf, a popular Pakistani VJ, recently shared her opinion about Mere Paas Tum Ho and Khalil Ur Rehman Qamar in the prominent show To Be Honest. The Chai, Toast or Host's anchor said that she won't ever work with Khalil Ur Rehman Qamar.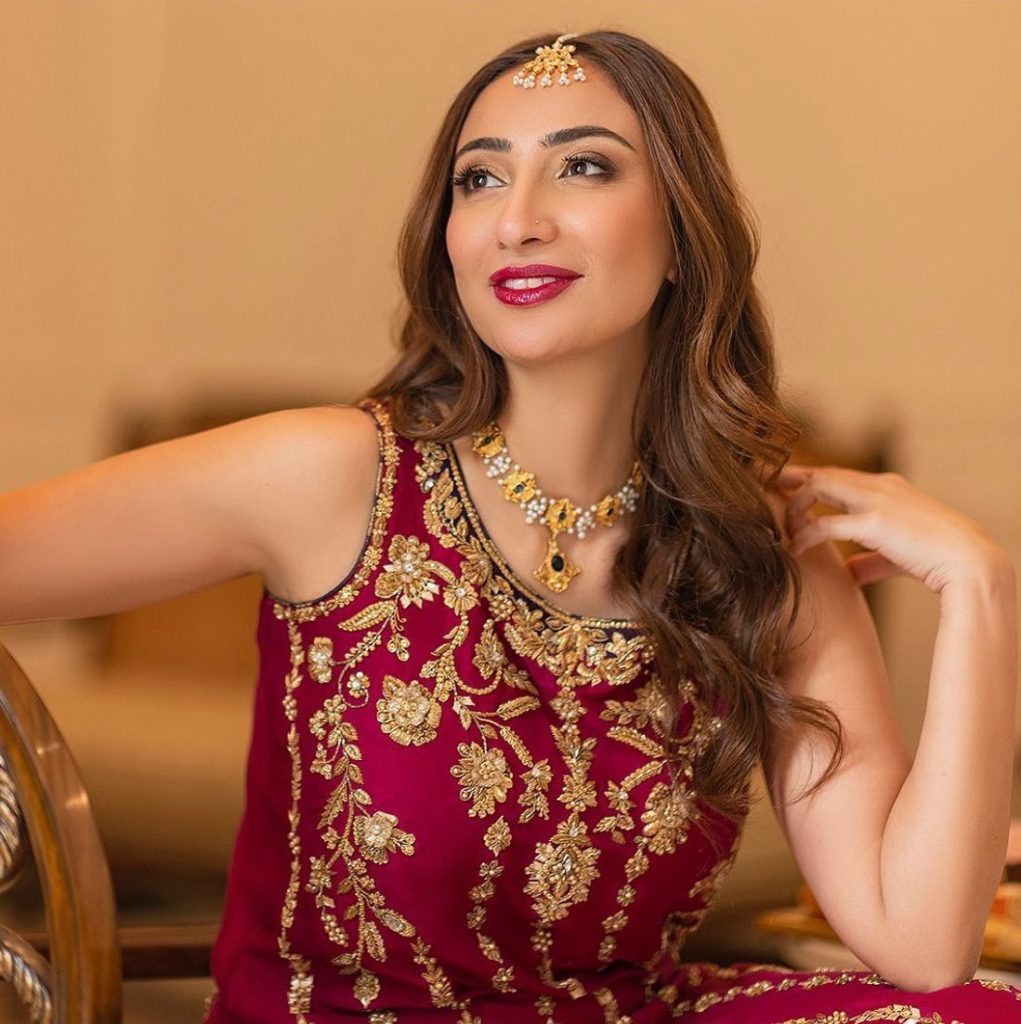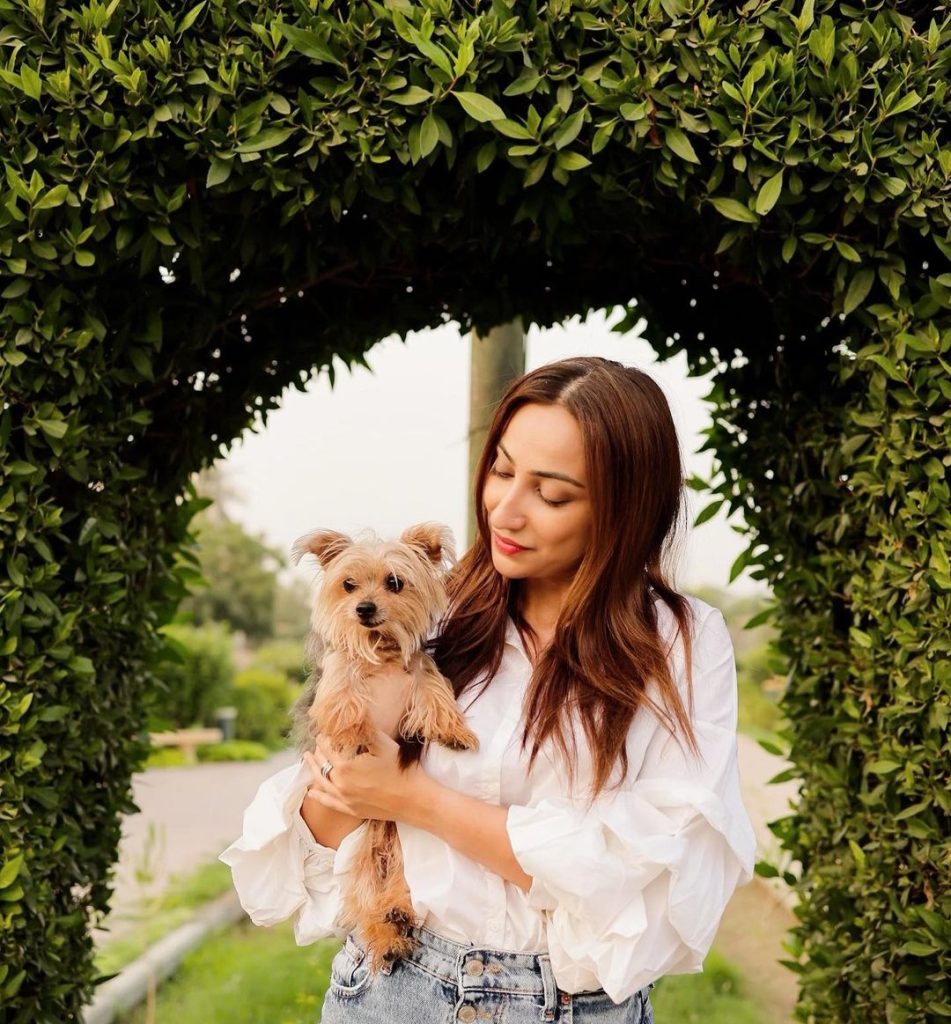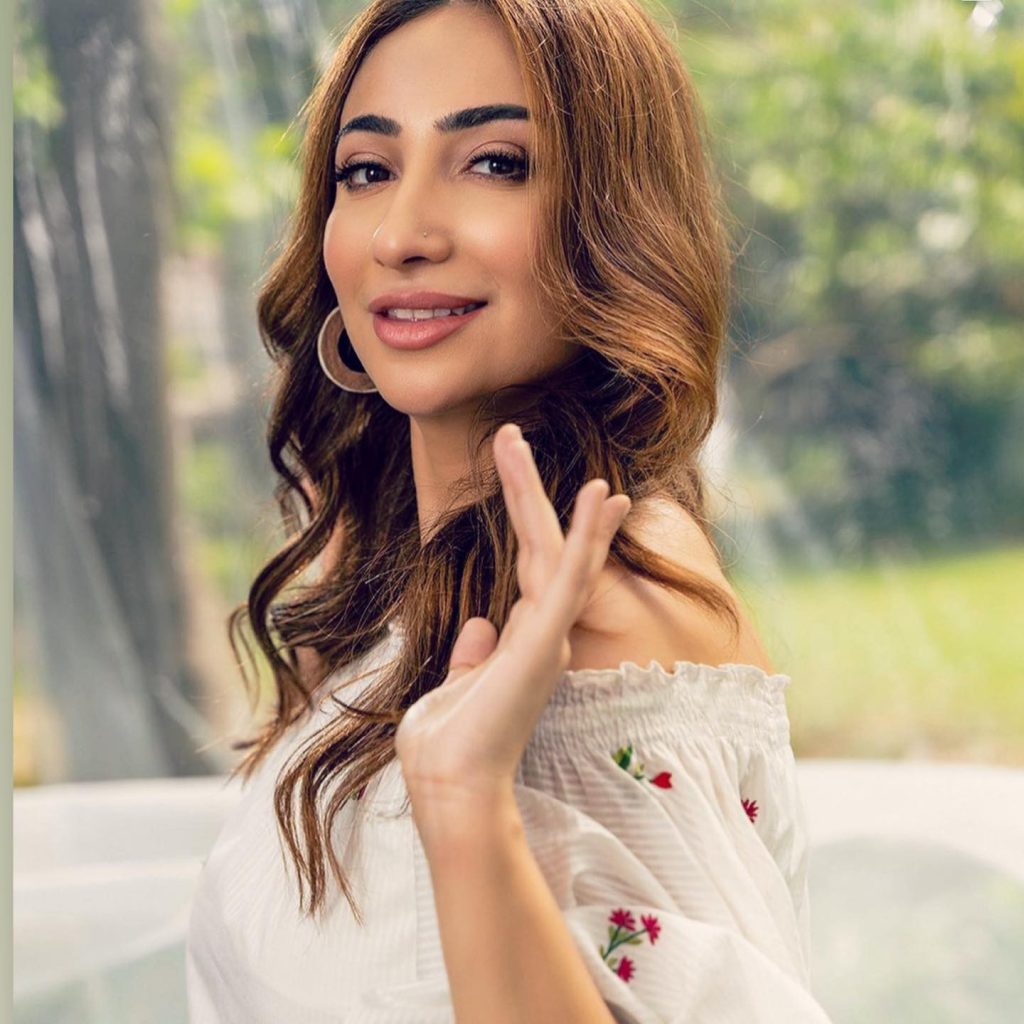 Talking about "Mere Paas Tum ho" and working with Khalil Ur Rehman Qamar she said, "it's easy to fetch fame after doing dramas, like Mere Paas Tum ho, I can also be hit after getting two slaps, but I don't want that", she further added, "I don't want to do Khalil Ul Rehman Project even if I will be given 50 lac rupess". She also reshared her post shared by social media portal, on her story.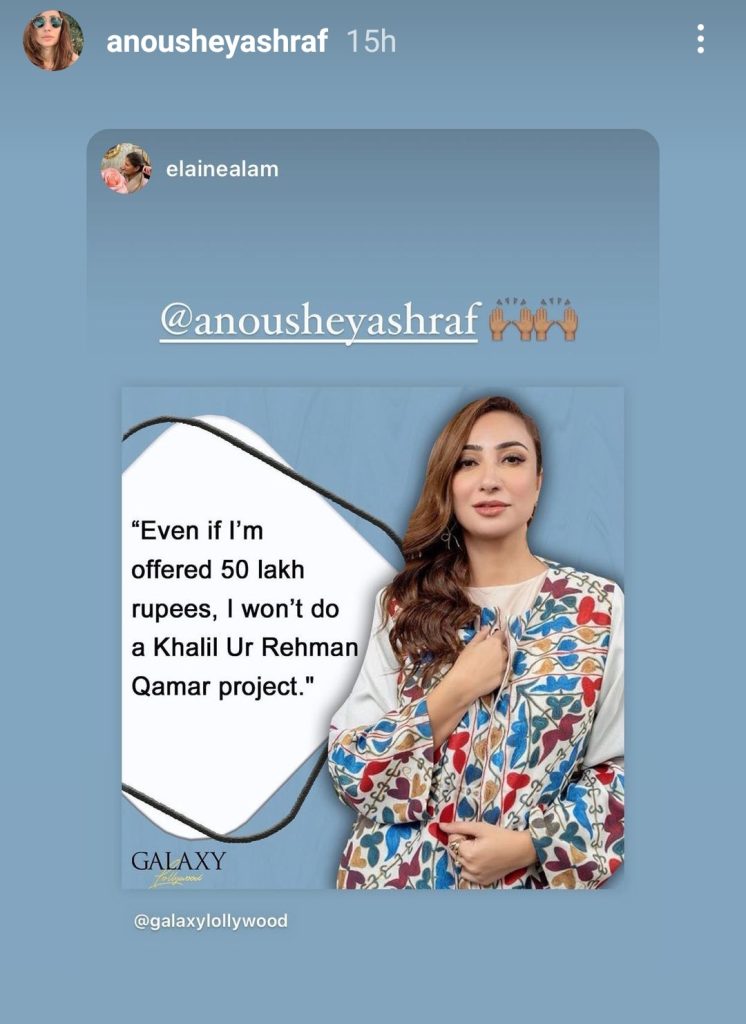 Well, this, when heard and seen by netizens, incited hilarious responses. Fans said that who is she they don't even know her. One fan said that "Grapes are Sour", a fan said, "as if, Khalil Ur Rehman Qamar wants her approval and affirmation". Many said that this lady, who is a staunch feminist supporter, can say this just to be in news. Many fans said that now she has talked about "Mere Paas Tum Ho" and the renowned Khalil Ur Rehman Qamar so she will soon be hit. One fan said that she can't even get 500 rupees. Here are all the hilarious responses where public trolled Anoushey Ashraf.