Sara Loren is a talented Pakistani actress, model and dancer, who started her career at a very young age. Sara is one of those actress who has worked in Bollywood as well. Recently, Sara Loren was spotted in "Good Morning Pakistan".
Sara Loren while talking about the tough time she faced after her father's death, mentioned that "I'm very determined and I have really worked hard at a very young age. I started taking care of my whole family as my father died when I was only 12 years old. I wanted my family to settle down first because I had a fear in my mind that what if I died during this journey, my family will be all alone. I struggled a lot for my family for almost 12 to 15 years."
"The reason why I was so close to my mom was that we both faced that tough time in our life when our father was not there for us. My grandmother and grandfather got separated due to which my mother could not meet his father for a long time. The same situation took place in my life when my father died, I was left all alone. That was the point when I connected to my mom so badly and decided to make my mom the happiest person in this world", added Sara.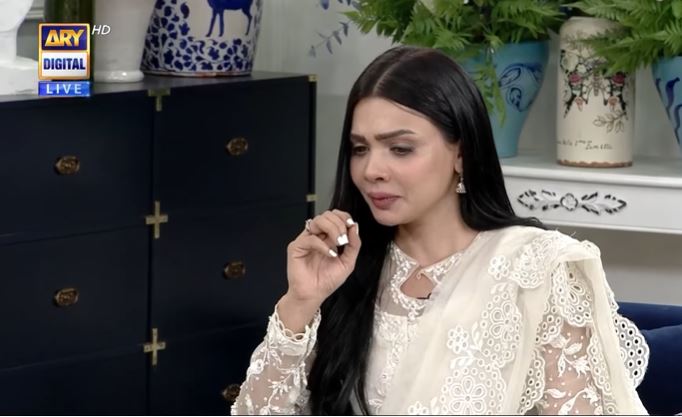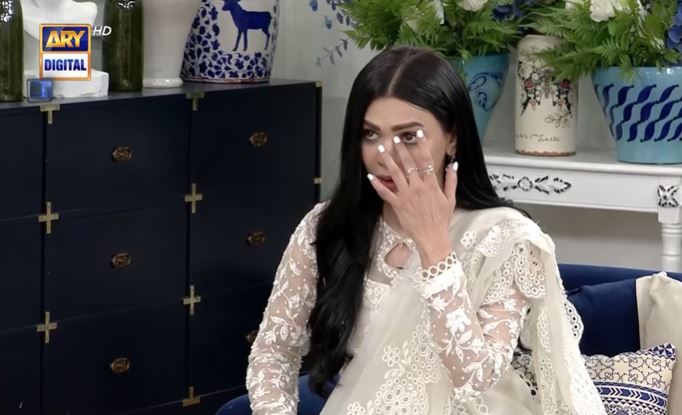 Sara Further said that "It was a big loss for me as I could not spend time with him. My father used to say me that if something happens in your life that you can't tell me in your own words, just write it down on a piece of paper and give to me, so he was a very comfortable person but unfortunately he was not with his daughter when she needed him at her young age."