Sugar And Spice And Everything Nice At Good Morning Pakistan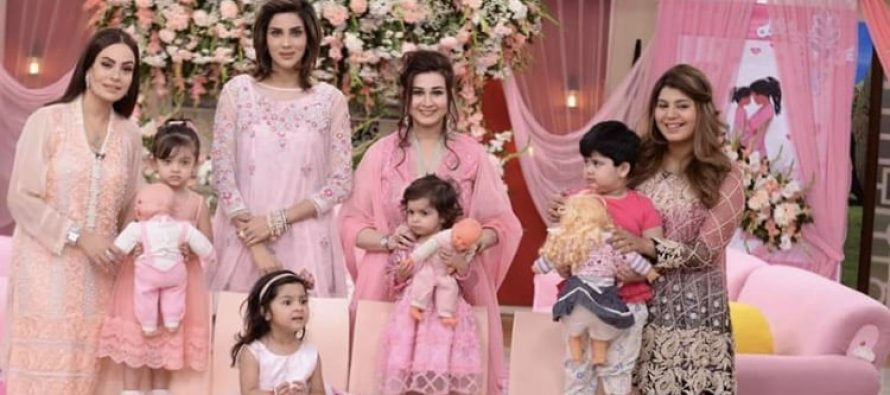 Good Morning Pakistan is not known for a lot of original themes and ideas but yesterday's episode was simply cuteness overload. It was all about celebrities and their precious little princesses. Their were four starlets and each had her baby girl with her and they were all dressed in peaches and pinks and golds and flowers.
Guests included Fiza Ali and her little one Faryal, Sadia Imam and her girl Meerab, Samar and her toddler Pareeshay and Abeer Javed and her little one Mina. The atmosphere was very girly with games and toys fit for their little years. There were a lot of tantrums thrown by the younger divas and a lot of portion of the show was spent sorting out the continuously ensuing fights but all in all it was treat for all little girls' lovers.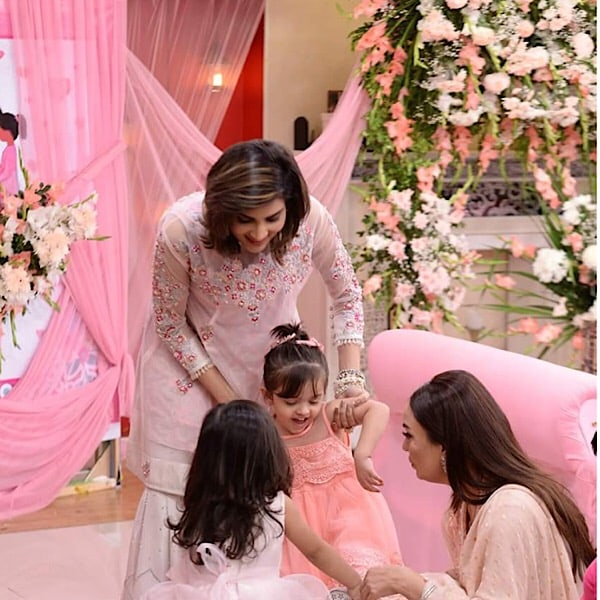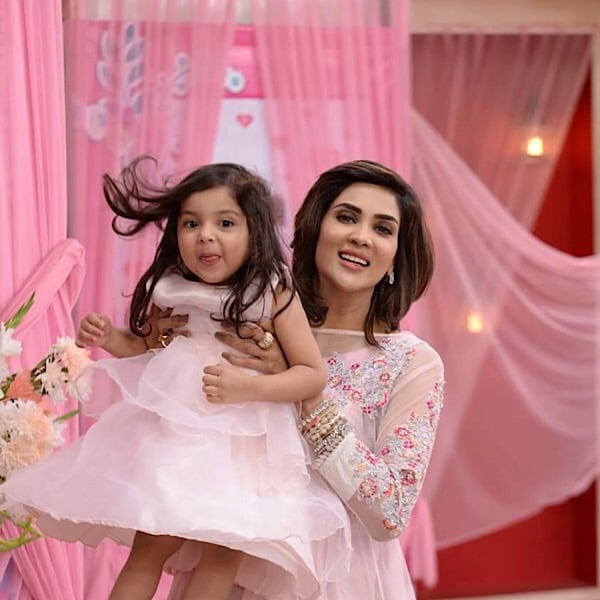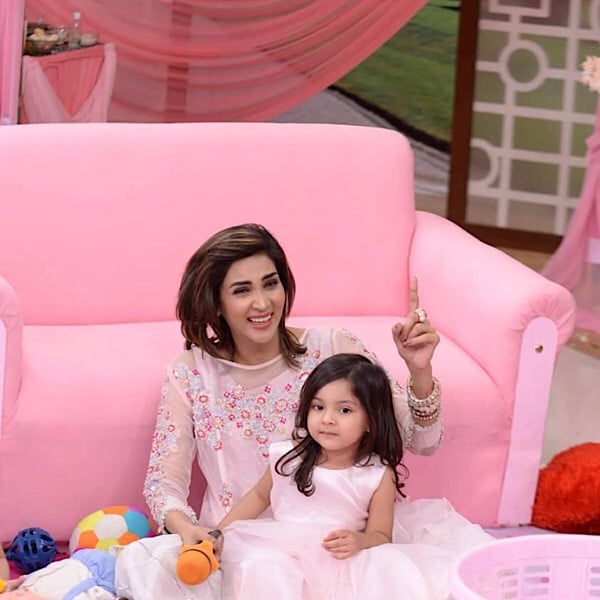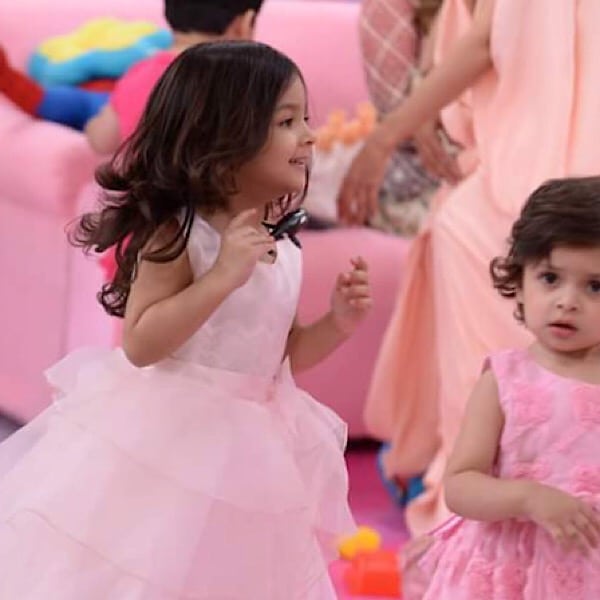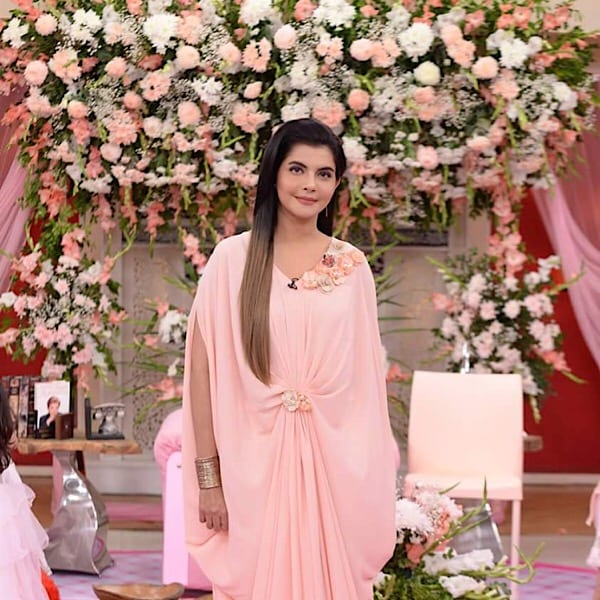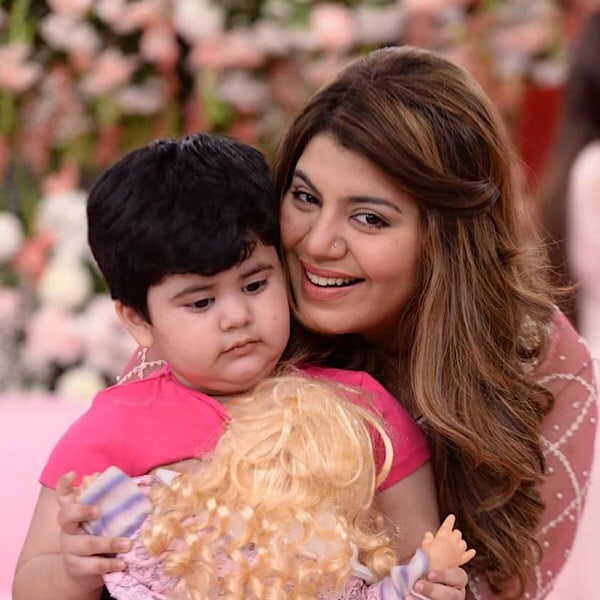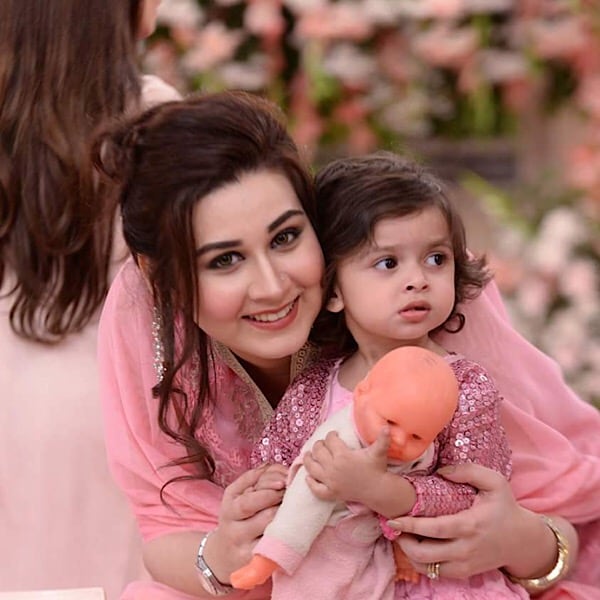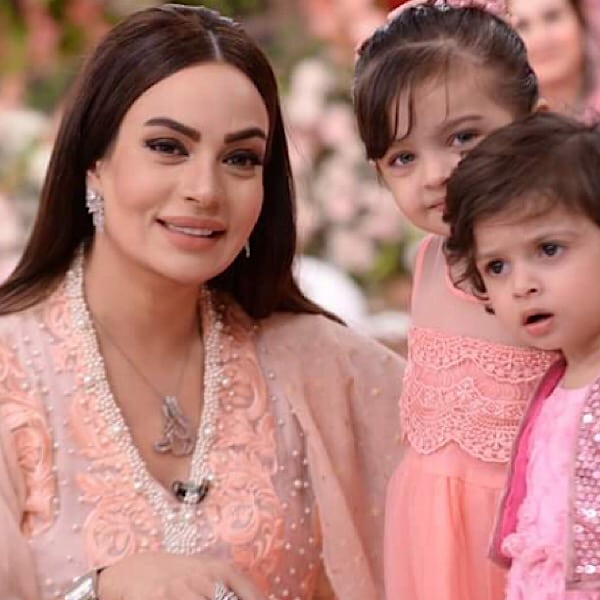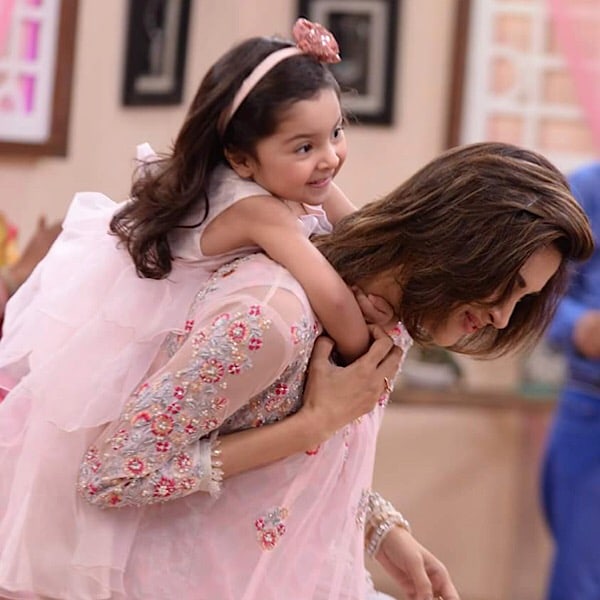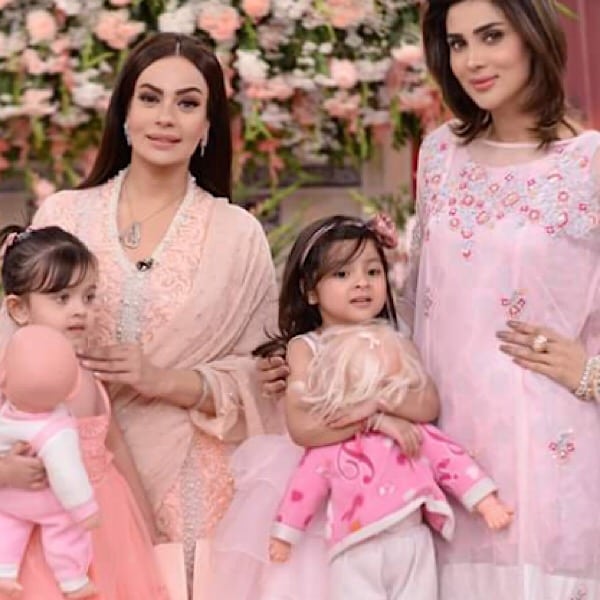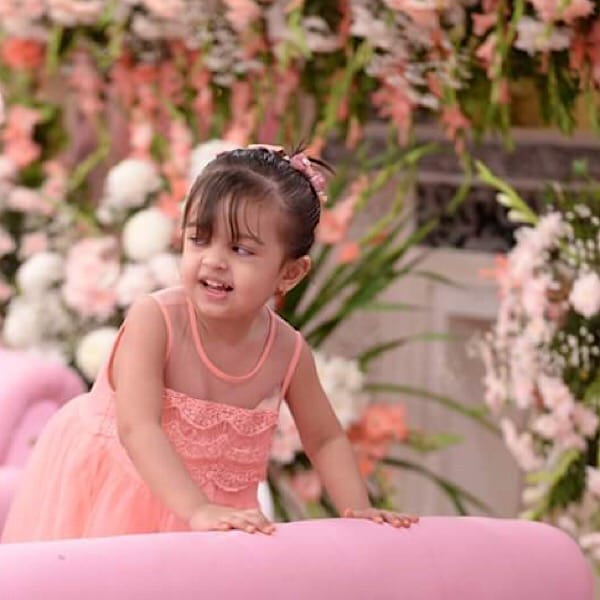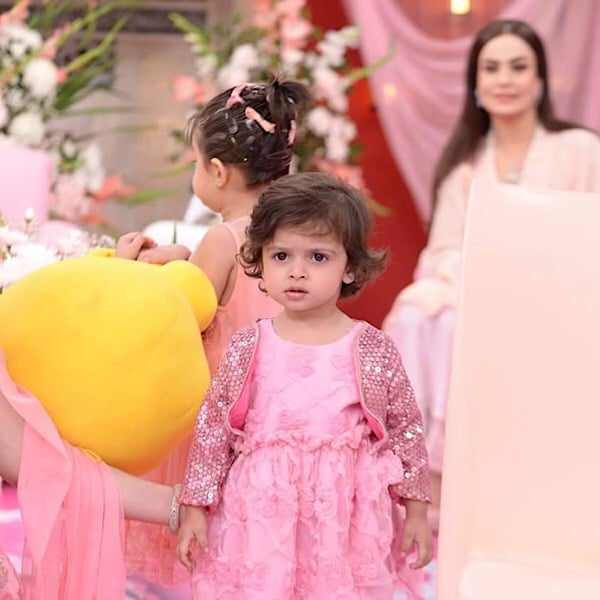 ---
---