Nauman Ijaz is a brilliant Pakistani actor who got instant fame through his project Dasht. He became star eversince he entered into the television industry. His charismatic personality and top-notch acting skills made him an undoubted star for decades, he's ruling in the industry for years.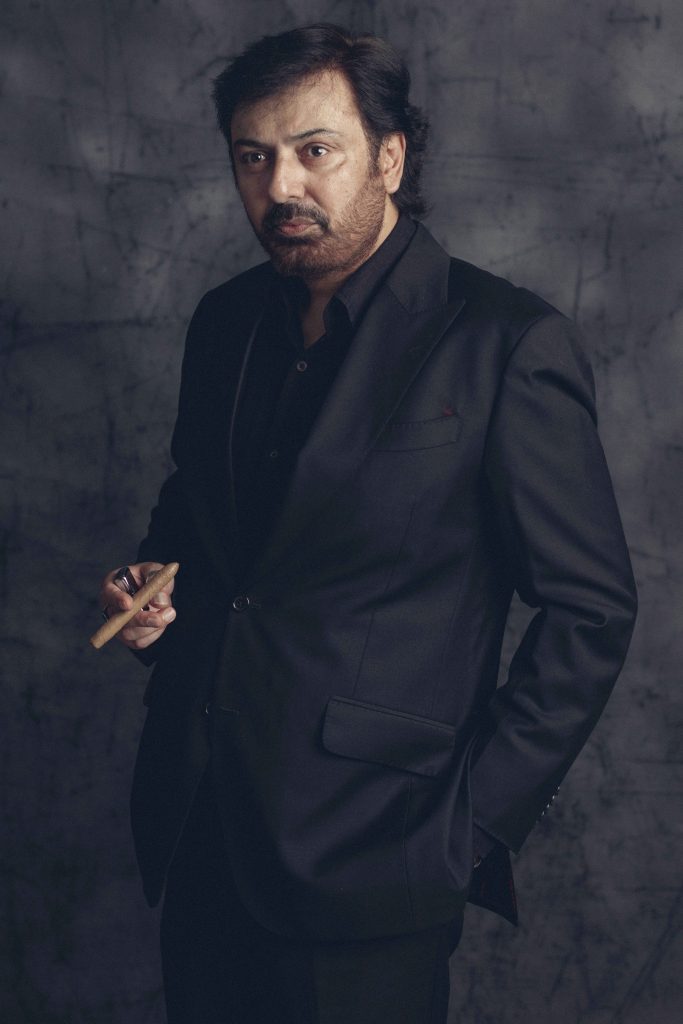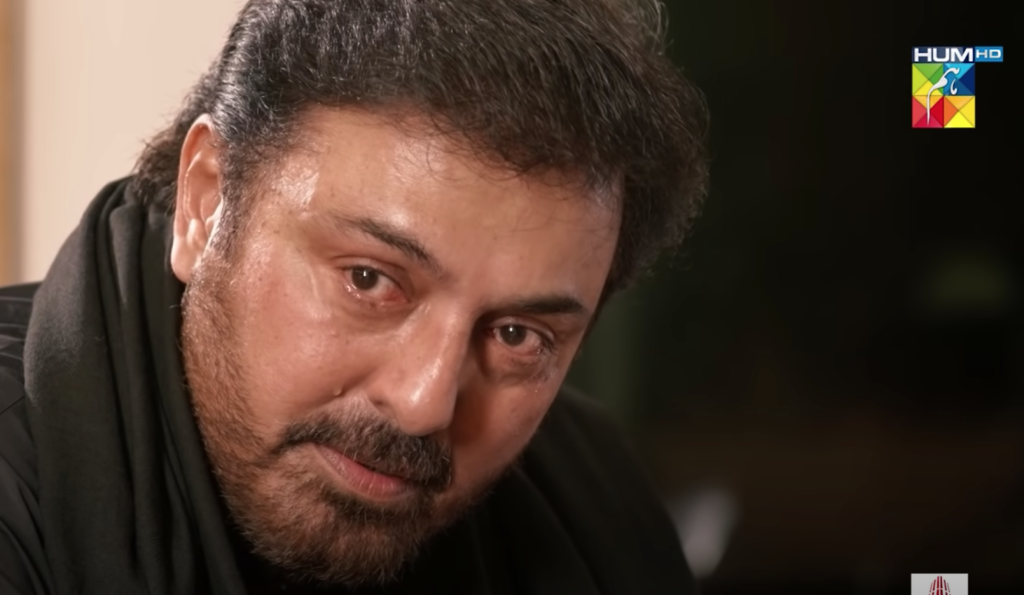 His latest hit project which attracted fans was a cameo in drama serial Parizaad. His presence, acting, expressions won the hearts of people, his scenes were spell bounding. Fans loved his acting and many of the fans and reviewers even said that he completely over shadowed Parizaad's character when he was in the frame. Fans also commented on his page that he should have not died in Parizaad, however, Nauman Ijaz cleared this to his fans that it was written this way.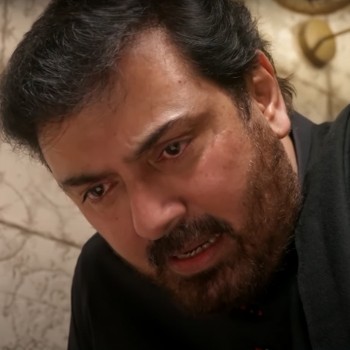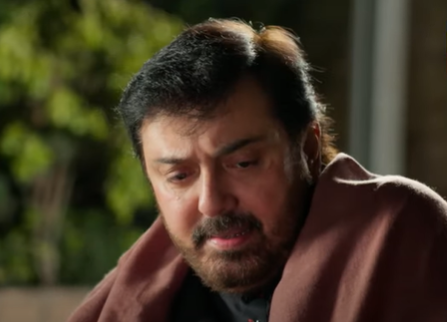 Lately, in an interview Nauman opened up about his character in Parizaad and Ahmed Ali Akbar's brilliant acting.
Talking about his character, Nauman said, "People have given feedback that the character has ended soon, they said that it could have given more time, I also gave a suggestion to the makers about the character that it should have disappeared instead of being killed"
"I told them that he could have gotten escape as he was an influential man but it couldn't happen, because it was already a published novel and they could not change it", added Nauman.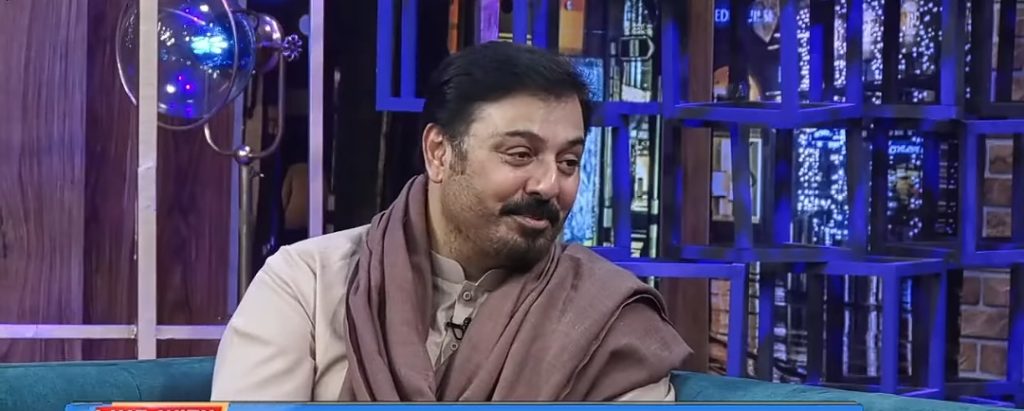 Talking further about it, he said that the drama is believable except the fact that an unknown don gives all his wealth to an employee, but otherwise it was believable, people accepted it because it was story of a common man.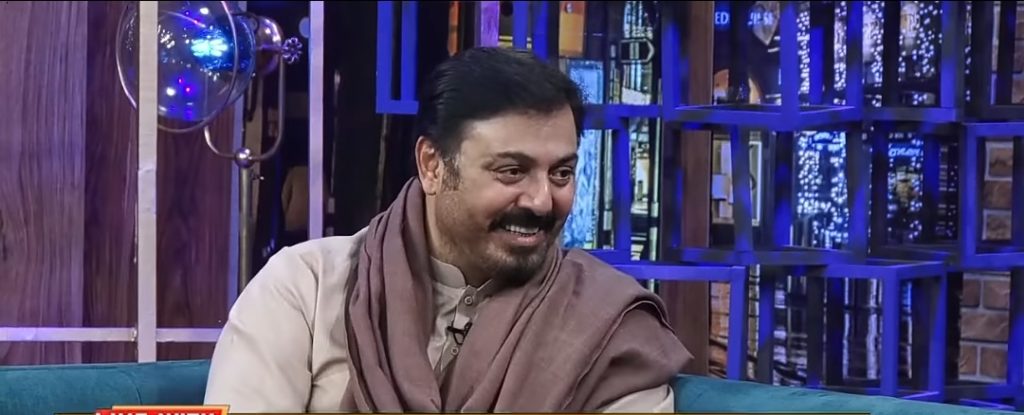 Talking about Ahmed Ali Akbar's acting he said that Ahmad Ali Akbar was phenomenal in his role throughout.
Here is the link to video.