Sumbul Iqbal Khan is in the industry for quite some time now. The actress has transformed herself from a cute bubbly girl to a glamorous diva. She has totally changed her style statement and looks stunning than ever. Sumbul has also been giving hits. Her recent Aik Thi Rania was loved by the audiences. She is also set for another project and the lady is also busy with shoots. Sumbal has done a photoshoot recently and she looks like a totally regal bride that one could imagine. Here are some pictures from the shoot: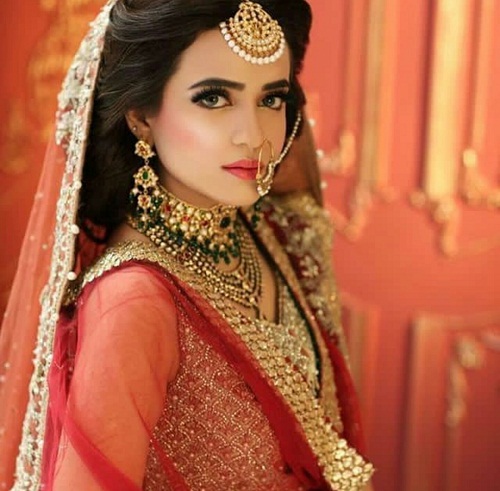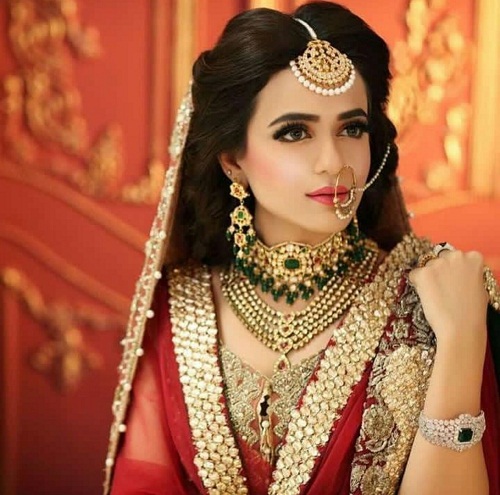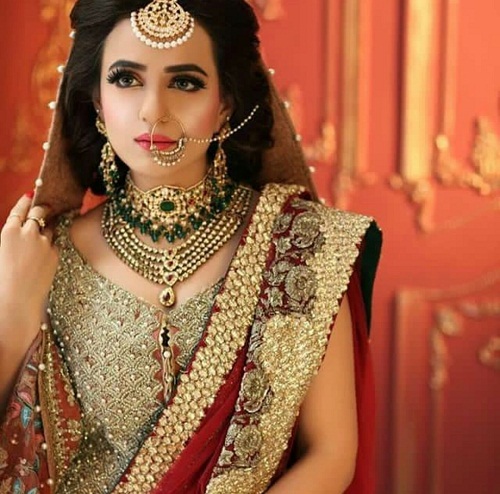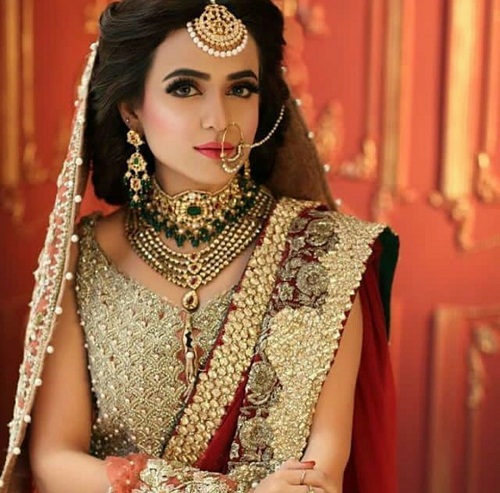 View this post on Instagram
Clad in an all red ensemble and sporting heavy traditional jewellery, Sumbal does know how to look like a perfect bride. The shoot also goes on to say loud and clear that red is definitely Sumbul's colour the way she has carried it. She has carried everything with an oomph and does not seem like she is plastic or too made up making her shoot a total success in beauty and grace departments.
Do you Sumbul Iqbal Khan's latest bridal shoot look and style? Share your thoughts in the comments section below!