Sunita Marshall is a very talented actress and one of the best models to come out of Pakistan. She is an inspiration for many as she has balanced her career with her family life in a beautiful way. She is married to actor hassan Ahmed for 15 years and the coupel is blessed with two beautiful children. Sunita is now being seen in many big dramas and her recent Baby Baji was a winner with the audience.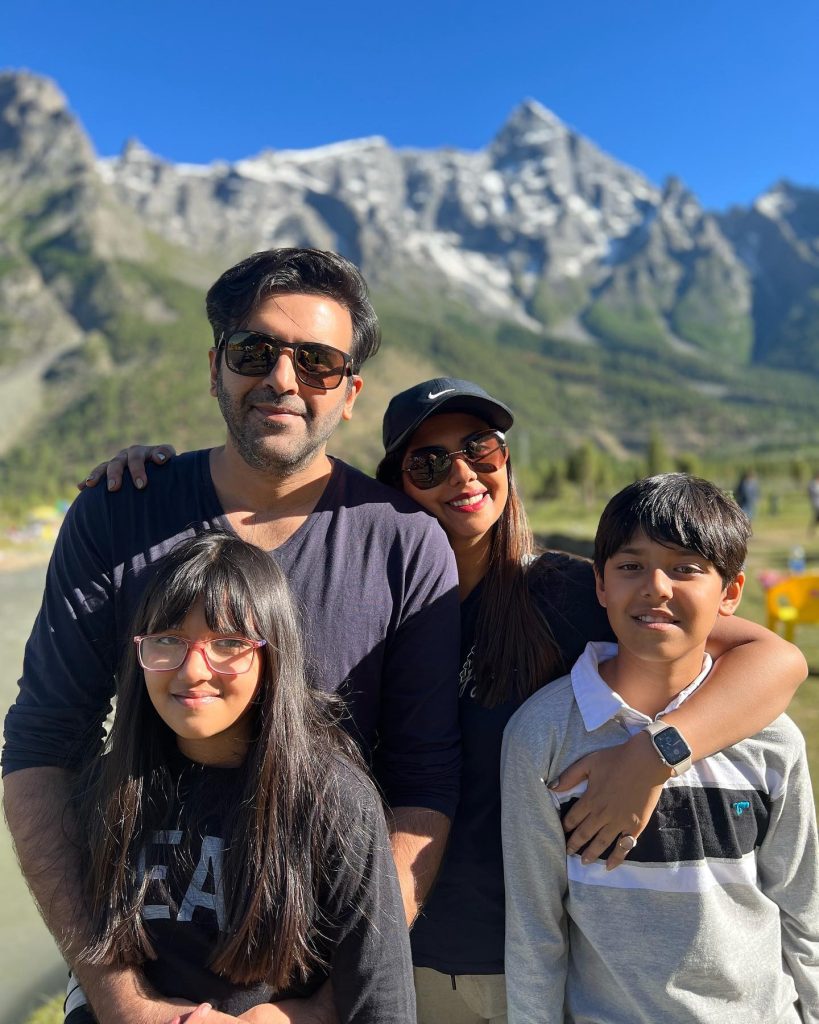 The younger generation is seeing many extreme views on marriage these days. Many marriages are happening and then breaking in months these days and people are not sure on why this phenomenon is increasing. Sunita has a very successful marriage and she was a guest on Hasna Mana Hai where she shared her opinion on the younger generation's extreme views on marriage.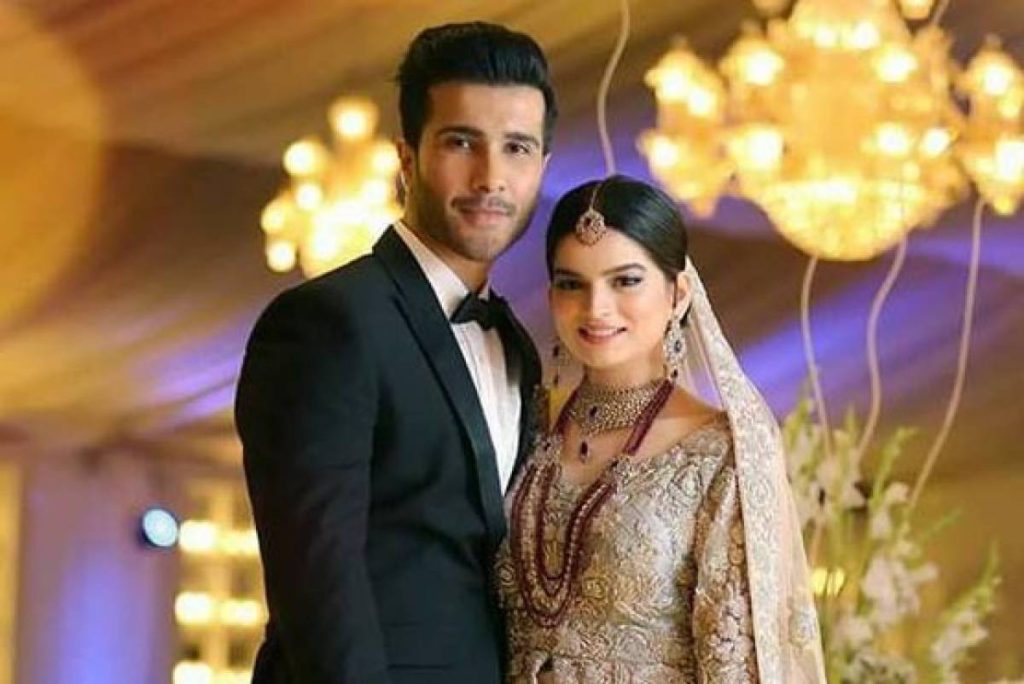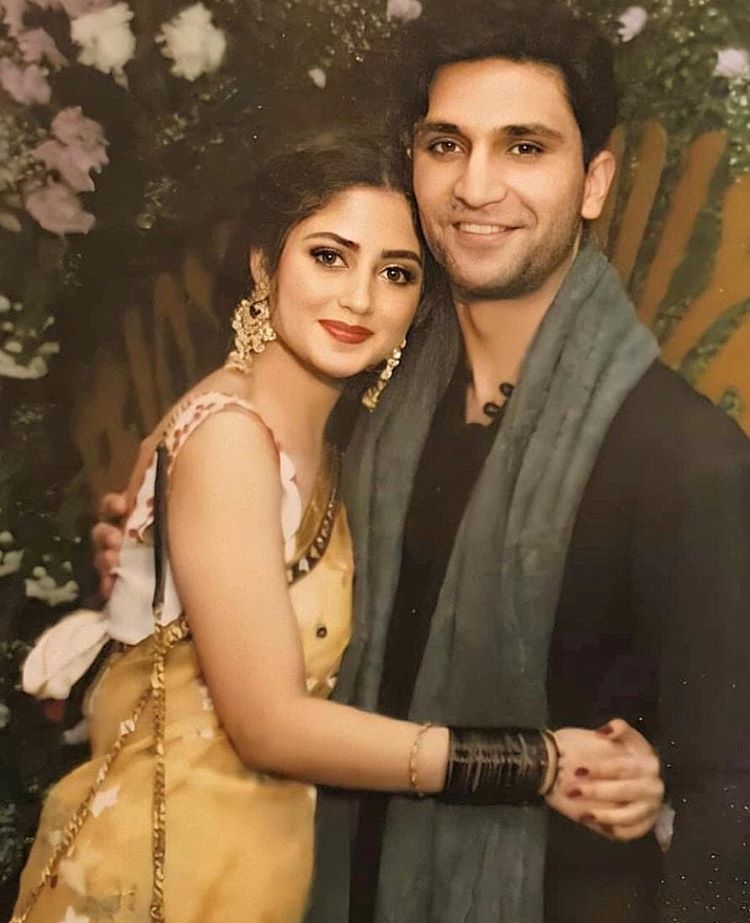 Sunita shared that there needs to be better understanding and compromise between people in a marriage. She said that the man, woman and their families should all have to compromise if they want to make a new relationship work.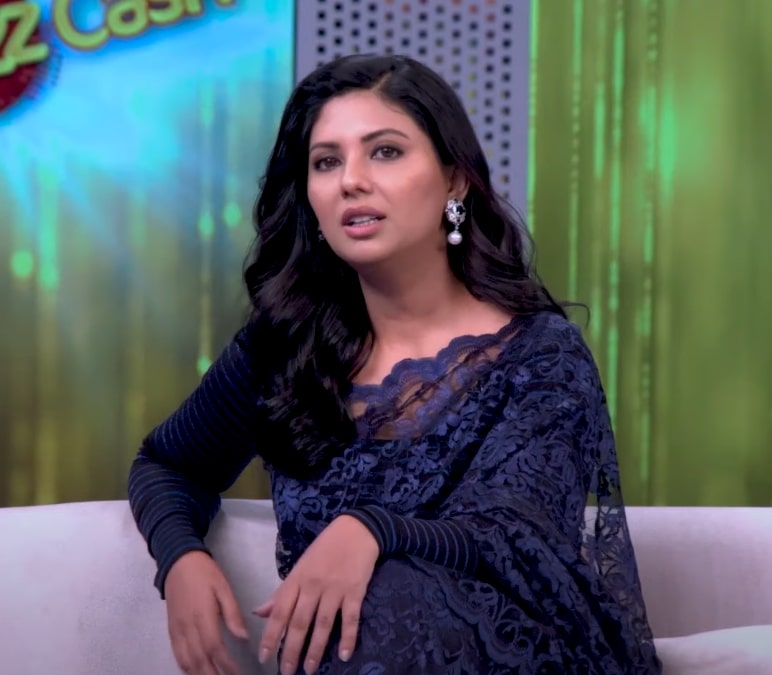 This is what Sunita said: